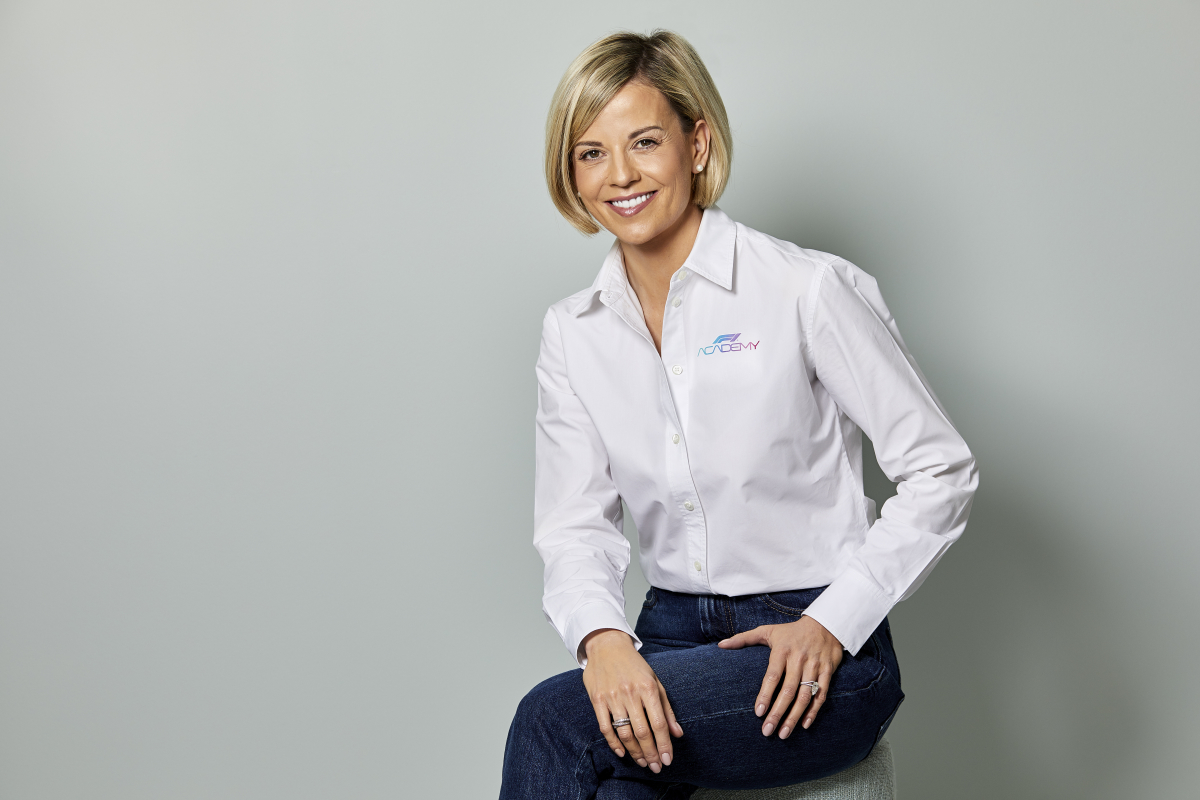 Susie Wolff handed HUGE role in future of F1
Susie Wolff handed HUGE role in future of F1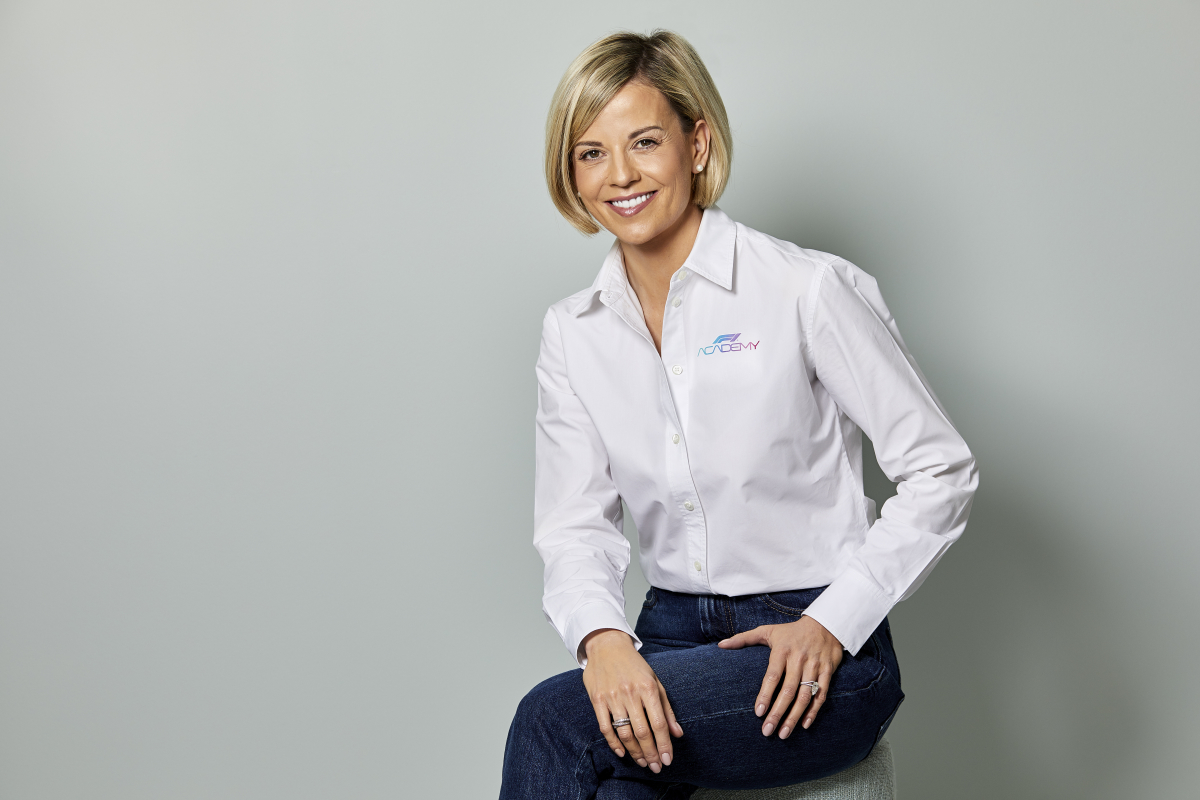 F1 has appointed Susie Wolff as the managing director of its new all-female F1 Academy championship.
The F1 Academy was announced late last year as a concerted effort from the sport to unearth the next female F1 driver.
The last female to start an F1 race was Lella Lombardi in 1976, with the Italian also the only woman to have scored a championship point - this coming at the 1975 Spanish Grand Prix.
Given her experience in the cockpit, on the pit wall as a team principal and through Dare to be Different, an equality effort launched by Wolff in 2016, the 40-year-old was identified as the ideal candidate to lead this new project.
"The F1 Academy presents an opportunity to promote genuine change in our industry by creating the best possible structure to find and nurture female talent on their journey to the elite levels of motorsport, both on and off the racetrack," said Wolff. "There is a lot of work to be done but there is also a clear determination to get this right.
"In doing so, I believe the F1 Academy can represent something beyond racing. It can inspire women around the world to follow their dreams and realise that with talent, passion and determination, there is no limit to what they can achieve.
"This is also the start of an important new chapter in my career, combining the experience I have developed so far with my passion for diversity and empowerment, so I would like to thank Stefano for entrusting me with a role that means as much to me personally as it does professionally."
F1 "committed" to equality mission
The inaugural F1 Academy season will see 15 drivers compete in 21 races across seven weekends.
The season-ending event will take place at the Circuit of the Americas alongside the F1 at the United States Grand Prix in October.
In her new role, Wolff will report directly to F1 CEO Stefano Domenicali.
Speaking of the appointment, Domenicali said: "It is fantastic news that Susie Wolff is joining the F1 Academy as managing director.
"Susie is an incredible person who understands what it takes to reach the highest levels of motorsport, both as a driver and team principal.
"She has a wealth of experience and first-hand knowledge that will be of huge benefit to all of us and the drivers who are on their journey to progress through the racing pyramid.
"We are committed to maximising the opportunities in our sport for anyone to reach their true potential and achieve their dreams and we believe F1 Academy is a very important part of our plans to be a more diverse and inclusive sport."