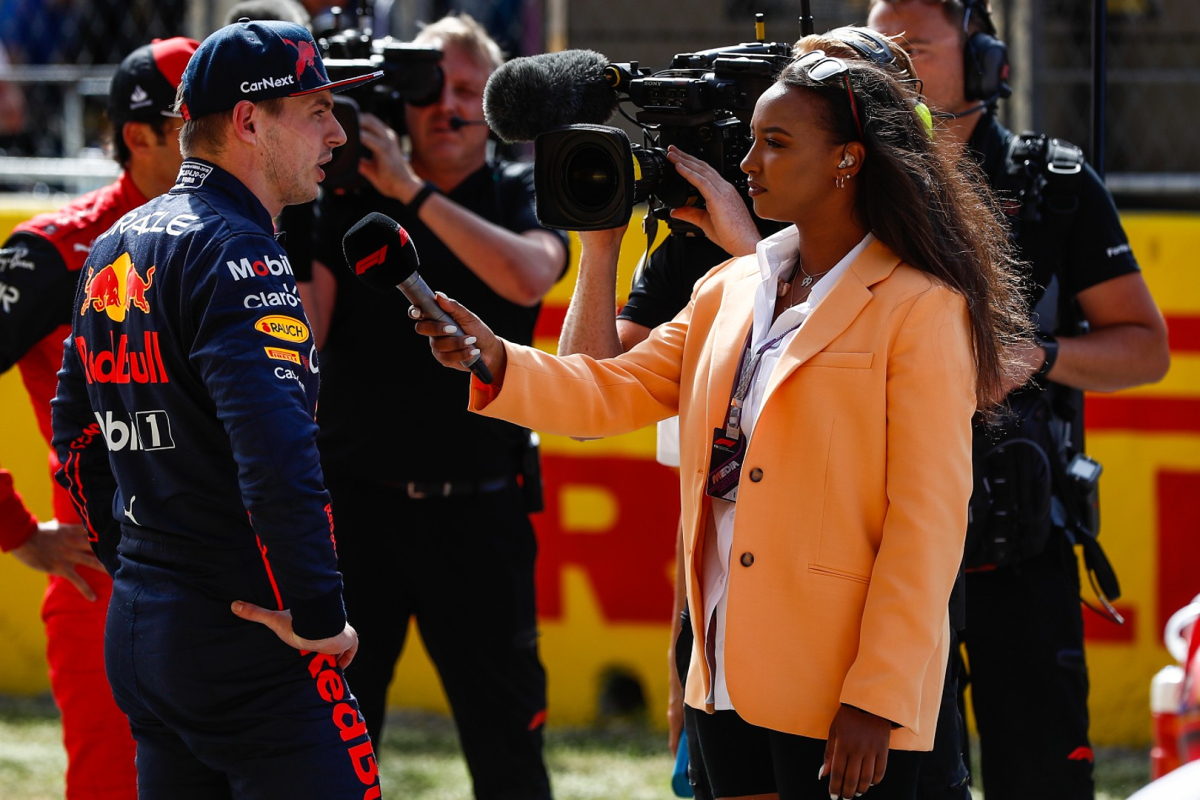 Who is Naomi Schiff? All you need to know about the Sky Sports F1 presenter
Who is Naomi Schiff? All you need to know about the Sky Sports F1 presenter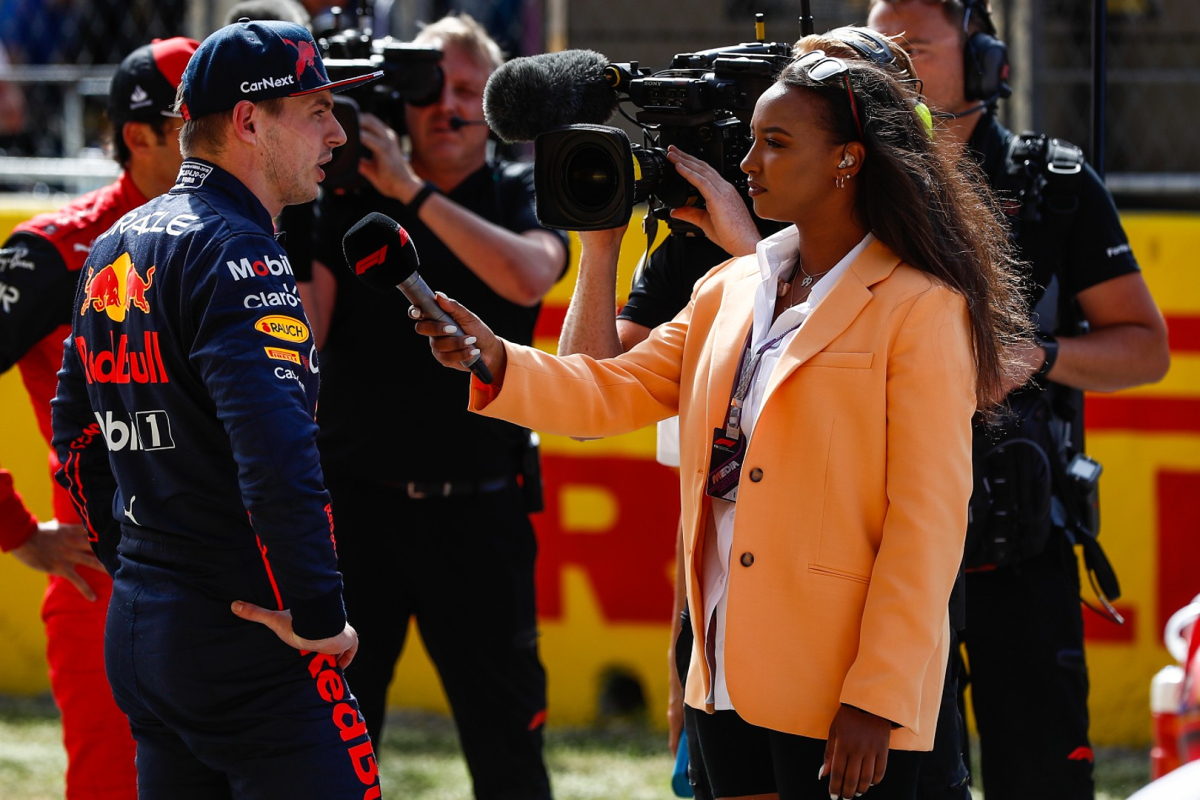 Naomi Schiff is a Belgian racing driver and TV presenter, now working with Sky Sports F1 in the UK.
Naomi, who now lives in the UK, was born in Belgium on May 18, 1994 and grew up in South Africa from the age of four. She has competed in various forms and standards of racing competition and most recently she drove in the W Series.
The 29-year-old has sporadically appeared on Sky Sports F1 before, and admitted that she had suffered online abuse as a result. She has appeared full-time on the channel in 2023 after a very favourable response to her debut in 2022.
A TV star with Sky Sports F1
Schiff was given a key role on the channel in 2022, hosting the post-race weekend round-up show Any Given Monday, which offered breakdown of what happened during the race.
She was then appointed as one of the channel's full-time analysts for the 2023 season during Sky's shake-up of their presenting team, a move which she admitted 'surprised' her. While she came into the full-time roster, veterans Johnny Herbert and Paul Di Resta moved out.
Naomi Schiff the racing driver
Schiff's racing career began in South Africa, competing in single-seater cars in Formula Volkswagen, and has taken part in multiple other disciplines since then, including RC Formula and Supercar Challenge Superlights.
She has also competed in endurance races such as 24 hours of Zolder and in the 24hours of Nurburgring.
Most recently she drove in six Grands Prix in the W Series in 2019, and was listed as a reserve driver in 2021.
Schiff defended after online abuse
While Schiff proved an excellent addition to Sky's F1 talent in 2022, sadly she didn't get a favourable response from everybody.
During the summer Schiff suffered online abuse from a troll, who specifically questioned her racing record. The response from the F1 community was one of solidarity, led by seven-time world champion Lewis Hamilton.
"Naomi is an ex-professional racing driver and totally qualified to give her opinion as part of the Sky team," Hamilton wrote on Twitter.
The Mercedes star went on: "She's been a great asset since joining and we should welcome more representative broadcasting with open arms. Still have a long way to go to change these attitudes in sport."
Hamilton later elaborated his comments while at the Canadian Grand Prix, and he admitted: "I felt compelled to say something. This has been a male-dominated sport for a long, long time. There is so much work that we need to do to improve the representation and opportunities for women in all levels within the teams and within the sport."
What nationality is Naomi Schiff
Naomi is Belgian – she has dual Belgian and Rwandan nationality.
Naomi Schiff family
Schiff's parents are father David and mother Alice. David was a racing driver but Schiff herself stresses that he did not push her into motorsport. Naomi herself is not married.
Naomi Schiff Instagram
Naomi now has an Instagram profile to match her blossoming TV stardom. She boasts more than 161,000 followers and recently posted images of her and Sky F1 colleague Natalie Pinkham presenting the Mercedes W14 launch in February 2023.
What was Naomi Schiff's first road car?
Schiff was asked the question on Sky Sports recently.
"A Volkswagen Polo. I loved it!"
A "people's car" for a people person.