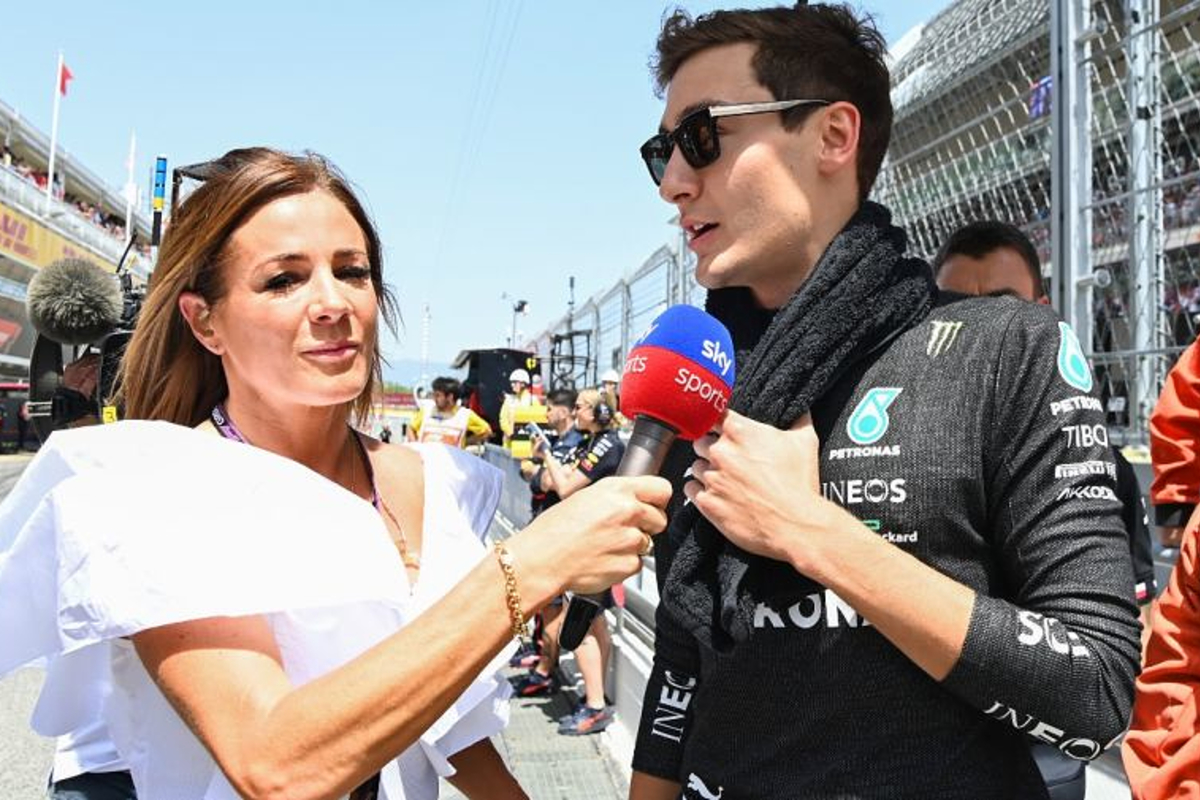 Natalie Pinkham: All you need to know about the Sky F1 presenter
Natalie Pinkham: All you need to know about the Sky F1 presenter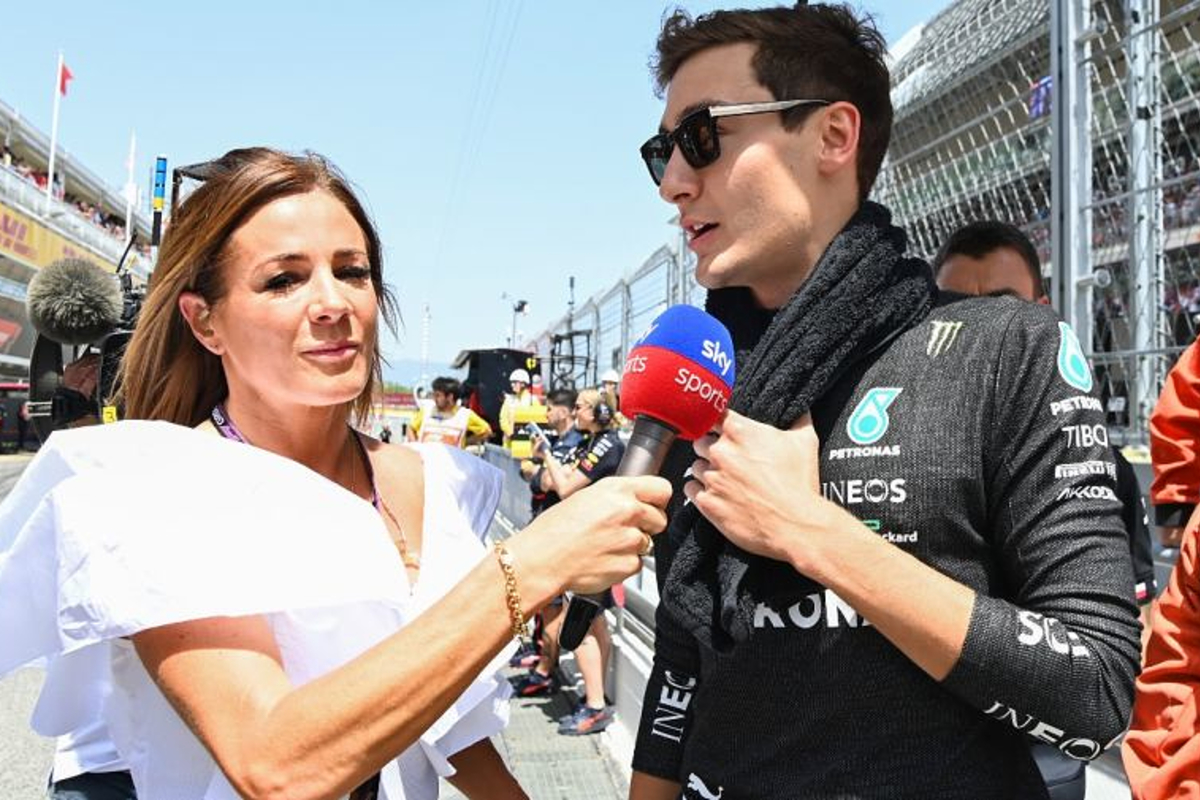 Natalie Pinkham is known to motorsport fans as one of the faces of Sky Sports F1.
The 46-year-old British television presenter was born in Buckinghamshire and hosted the Isle of Man TT races, the World Cup of Poker, and the Beach Soccer World Cup before moving to Formula 1 in 2011.
Initially starting with BBC Radio 5, Pinkham's keen insight as a pit lane reporter and popularity among racing fans saw her move to the Sky Sports team, and since 2012 she has been one of the main F1 pundits on the channel.
In 2021, she became the first woman to commentate on an F1 session on British television, leading the Sky Sports F1 team for first practice at the Bahrain Grand Prix.
Natalie Pinkham on Sky F1
In December 2011, it was confirmed that Pinkham would begin working with Sky Sports for the 2012 F1 season.
Sky Sports F1 launched that year after acquiring the rights to broadcast the sport in the UK and Ireland. Pinkham has worked for the channel every year since, with Sky now having exclusive rights up to the 2024 season.
Initially, Pinkham was a pit reporter for the channel, providing insight and interviews from the track over each race weekend.
In 2013, she replaced Georgie Thompson as the host of the F1 Show and has become one of the main presenters on all of Sky Sports F1's live coverage.
Pinkham initially envisioned being a television reporter and admits she ended up in motor racing by chance, but has more than proven her credentials in 10 years covering the sport.
"I was always fascinated by the medium of television, that you could tell stories through it," Pinkham told the WAF podcast in 2021. "I thought I wanted to be a producer, but my mum said I always wanted to be a performer.
"I always loved sport as a vehicle for social change, I loved what sport can do. I liked making documentaries, so I thought I'd go into making documentaries and then I ended up doing the Poker Tour.
"If you've ever watched poker, it's on during the middle of the night, and your audience is often pissed, so you can get away with making a few mistakes on air. It's a good place to cut your teeth.
"I then went into more mainstream sports and that's when the opportunity of Formula 1 came around. I actually took the job because I knew how much my brother would love it.
"What I do love about the sport is that there are so many layers. There's so much technology that's trialled in F1 and then gets moved to the real world, and even ends up saving lives. And I love the competition and the teamwork.
"Some people say it's just individuals with big egos, but it's the ultimate team sport. You have 600 to 1000 people in a team who all have to pull together. It's like conducting an orchestra."
A career outside F1
Pinkham studied politics at the University of Nottingham before moving into television.
Initially a researcher on Ready Steady Cook, she then moved into sports and worked for a variety of channels, including Chelsea TV, ITV, Eurosport and even covered tennis on Sky Sports.
In 2008, she appeared on ITV's Dancing on Ice but lasted just two weeks, and in 2022, she launched the Mercedes W13 car alongside fellow Sky Sports F1 presenter Naomi Schiff.
Pinkham has presented over 200 episodes of her 'In the Pink' podcast, which looks at the lives and careers of various celebrities and has included such guests as Richard Branson, James Blunt and Mauricio Pochettino.
Through her career in the media, Pinkham has attended many major events and become friends with other well-known figures, one of whom was the late Caroline Flack.
Pinkham and Flack were good friends and after Flack's death, Pinkham helped organise a festival to remember her close friend and raise money for mental health charities.
She was also rumoured to be in a romantic relationship with Prince Harry in 2003, but Pinkham denied the claims, stating the two were just friends and nothing more.
Husband and family
Pickham is married to Owain Walbyoff. The couple were engaged in 2010 and got married in 2012.
Walbyoff is the managing director of Endemol Games and has worked in sales and technology for over 20 years. Pinkham and Walbyoff have two children, a boy and a girl.
F1 driver Daniel Ricciardo is the godfather of one of their children and often appears on Pinkham's Instagram timeline in adorable family photos.
READ MORE: Who is Danica Patrick? All you need to know about the Sky Sports F1 pundit