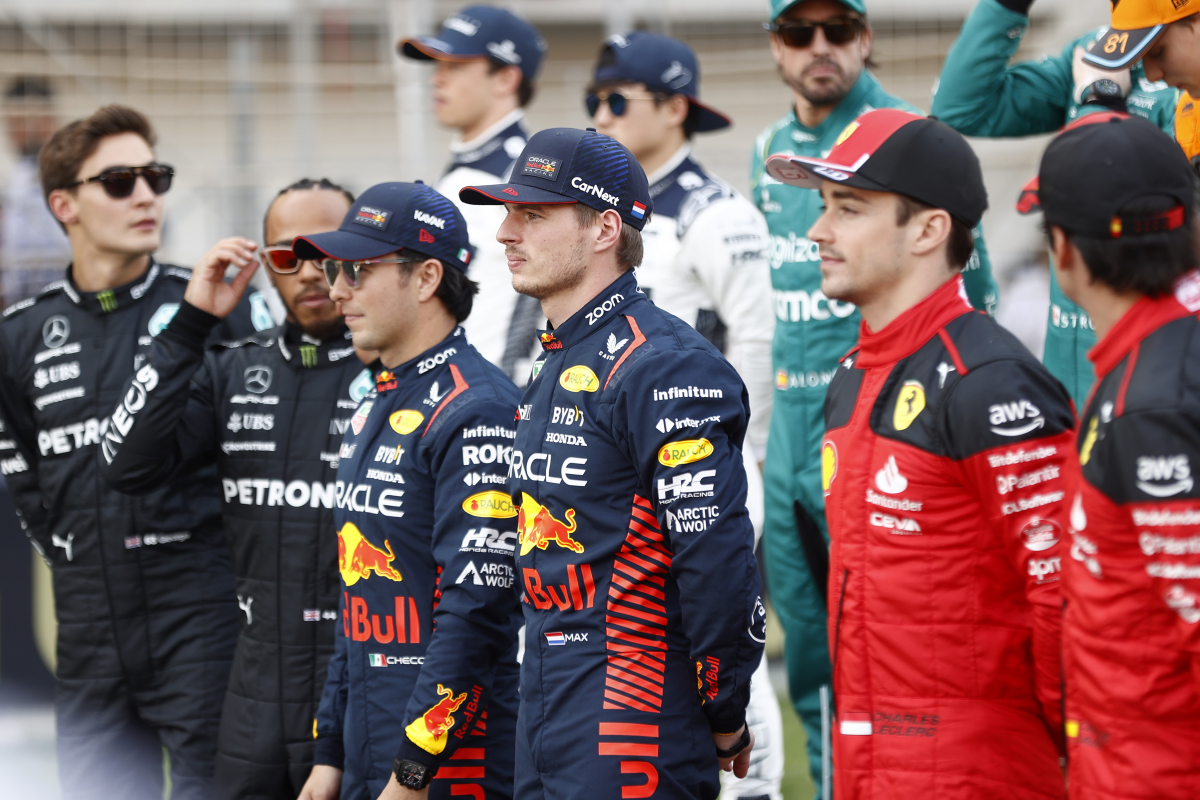 F1 News Today: Red Bull to REPLACE driver as Verstappen rages and Hamilton and Leclerc have PUNISHMENT confirmed
F1 News Today: Red Bull to REPLACE driver as Verstappen rages and Hamilton and Leclerc have PUNISHMENT confirmed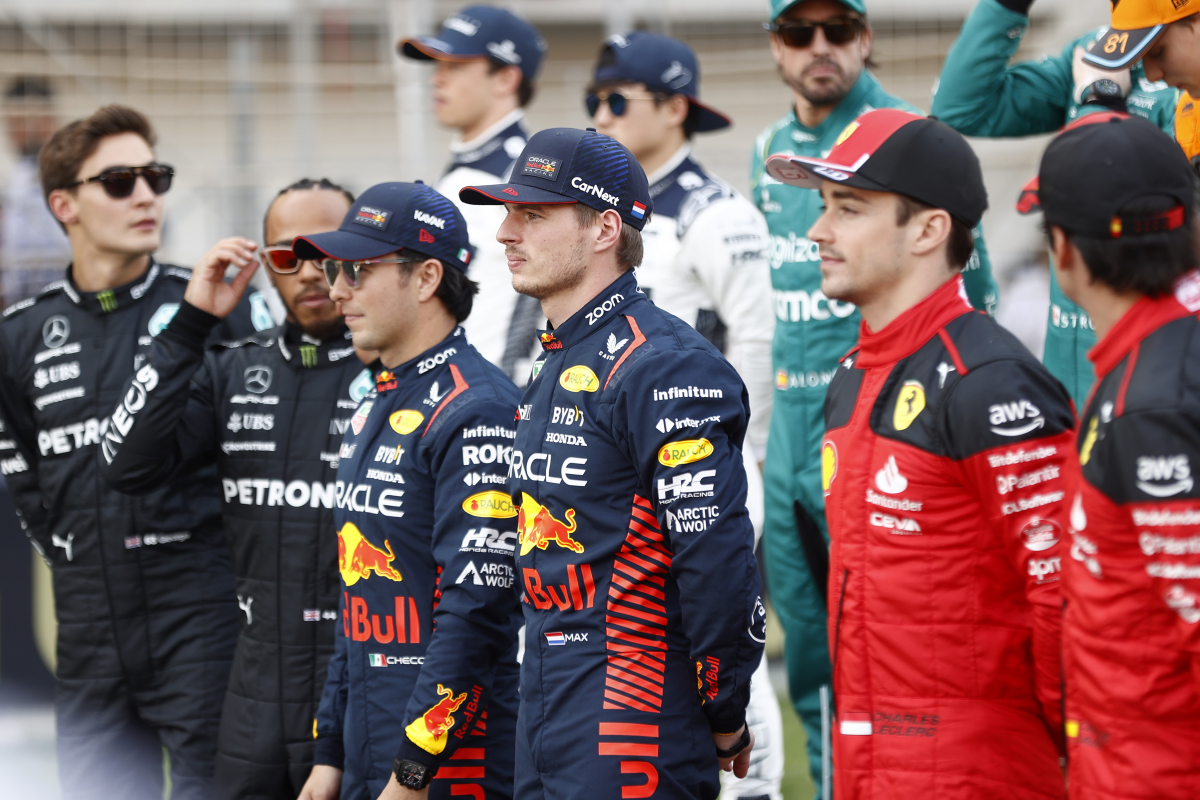 Red Bull have announced that they will be giving an opportunity to Formula E champion Jake Dennis at the Abu Dhabi Grand Prix, as part of Formula 1's rookie testing rule.
➡️ READ MORE
Hamilton and Leclerc DISQUALIFIED in late F1 drama after US Grand Prix
Lewis Hamilton and Charles Leclerc have been disqualified from the US Grand Prix for excessive wear on their skid blocks.
➡️ READ MORE
Verstappen FUMES at Red Bull over incredible radio exchange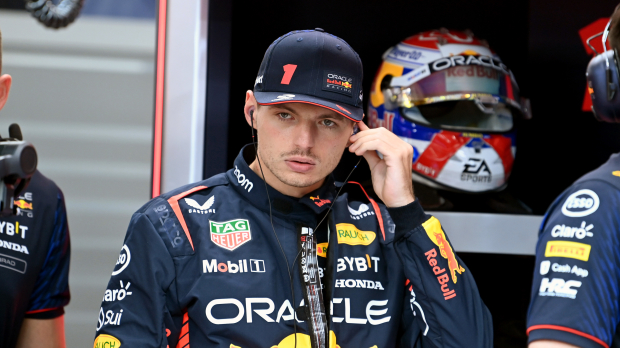 Max Verstappen took victory in the United States Grand Prix but was once again extremely fractious over team radio.
➡️ READ MORE
'Podium flushed down the toilet' - Ferrari's Leclerc strategy slammed by F1 Twitter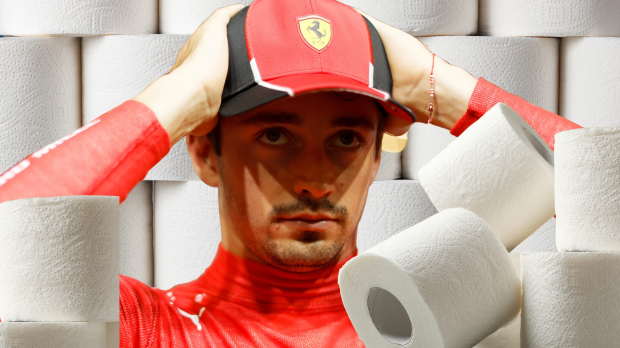 Ferrari fans were left annoyed once again as their team failed to turn pole position into a podium at the United States Grand Prix.
➡️ READ MORE
Aston Martin woes continue as Stroll investigated by stewards after HUGE blunder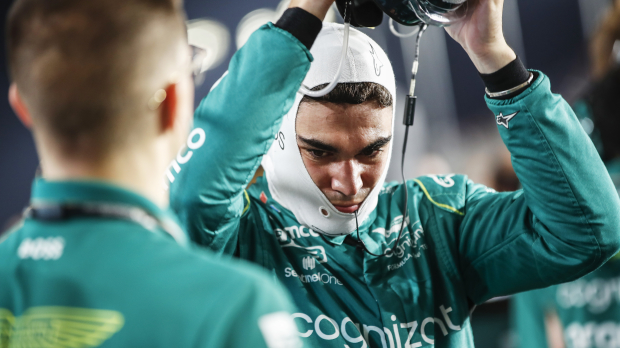 Aston Martin's woeful weekend in Austin continued as Lance Stroll drove onto the grid despite having to start the United States Grand Prix from the pit-lane - and was already under investigation before the race had even started.
➡️ READ MORE