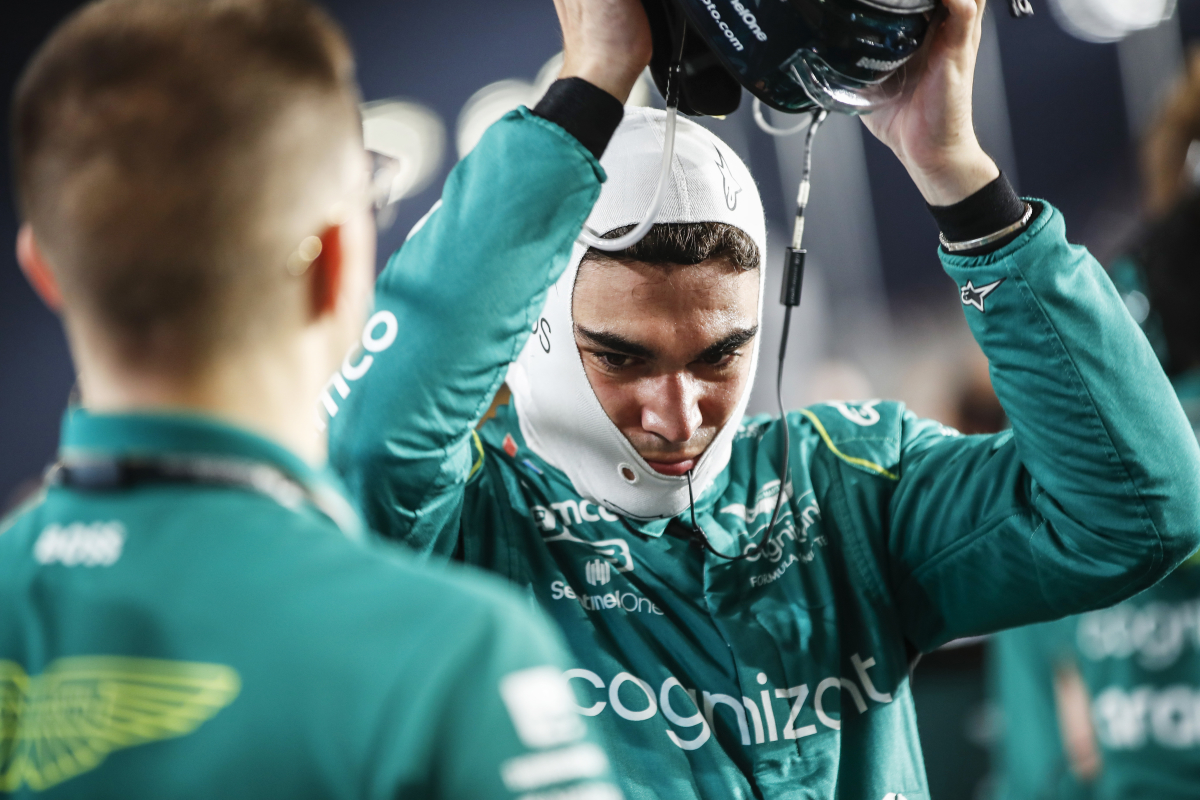 Aston Martin woes continue as Stroll investigated by stewards after HUGE blunder
Aston Martin woes continue as Stroll investigated by stewards after HUGE blunder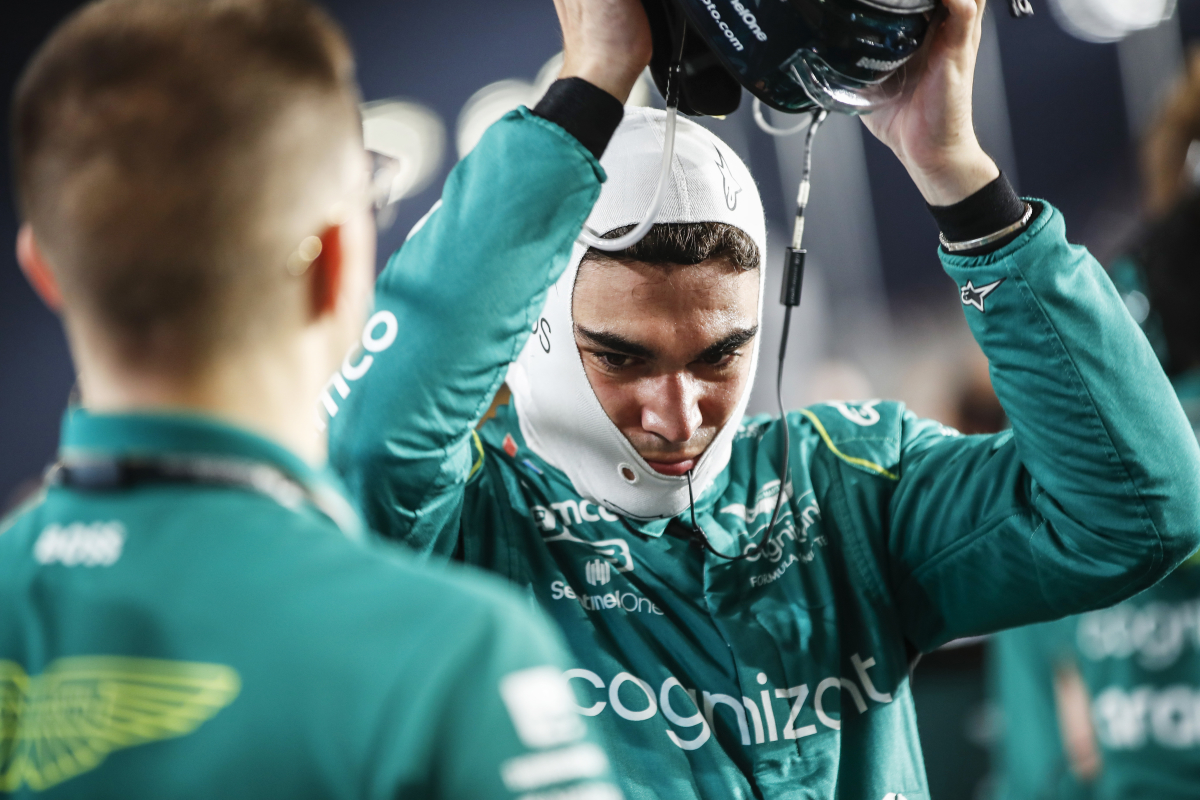 Aston Martin's woeful weekend in Austin continued as Lance Stroll drove onto the grid despite having to start the United States Grand Prix from the pit-lane - and was already under investigation before the race had even started.
Aston Martin's Fernando Alonso and Stroll have endured a particularly disappointing weekend, unable to progress beyond Q1 during Friday's qualifying session.
As a result of making setup changes in parc ferme conditions, both drivers started from the pits instead of taking their positions on the starting grid in 17th and 19th, which is where they'd qualified. Alonso eventually retired from the race and Stroll secured P9.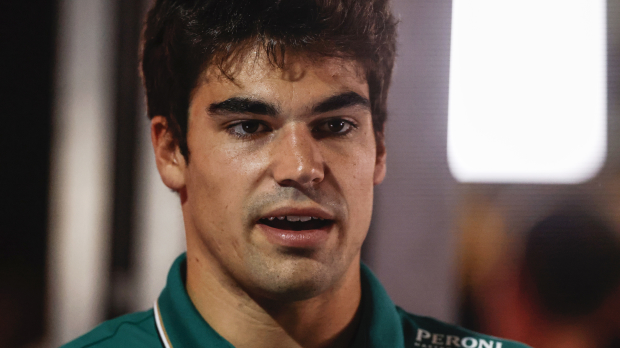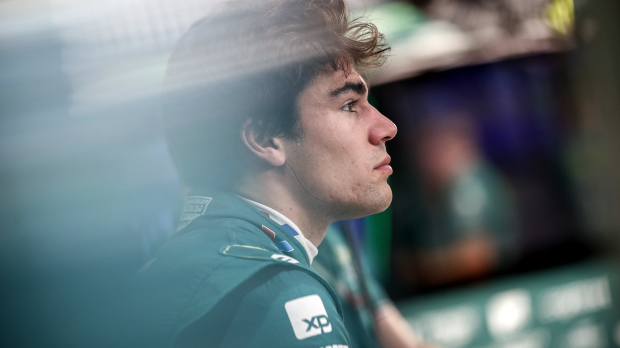 No further action from stewards
However, that P9 finish was under threat for a time as the Canadian waited for the outcome of the stewards' investigation.
Stroll did not drive into the pit lane after his sighting lap, but drove onto the grid instead.
Lance Stroll has just driven into the grid... except he is meant to be starting from the pits. Oops. #F1 #USGP

— Phillip Horton (@PHortonF1) October 22, 2023
Lance Stroll headed to the grid even though he starts from the pit lane. Oops.#F1 #UnitedStatesGP pic.twitter.com/sXD3VyQJx1

— GPFans Global (@GPFansGlobal) October 22, 2023
The Aston Martin crew then had to push his AMR23 back into its correct starting position. Eventually, Stroll learned that he would face no further punishment from the stewards.
"After completing his reconnaissance laps, the driver of Car 18 did not proceed to the pit lane directly, but missed the pit entry and continued on track until he arrived at the end of the starting grid despite being required to start the race from the pit lane," they said. "The car was then pushed back to the pits by the team on skates.
"The Stewards note that the scenario caused by the incident was far from ideal. However, having reviewed the matter in detail, although the established process was not followed, no breach of any regulation was evident."
READ MORE: Stroll replacement at Aston Martin mooted by Red Bull chief