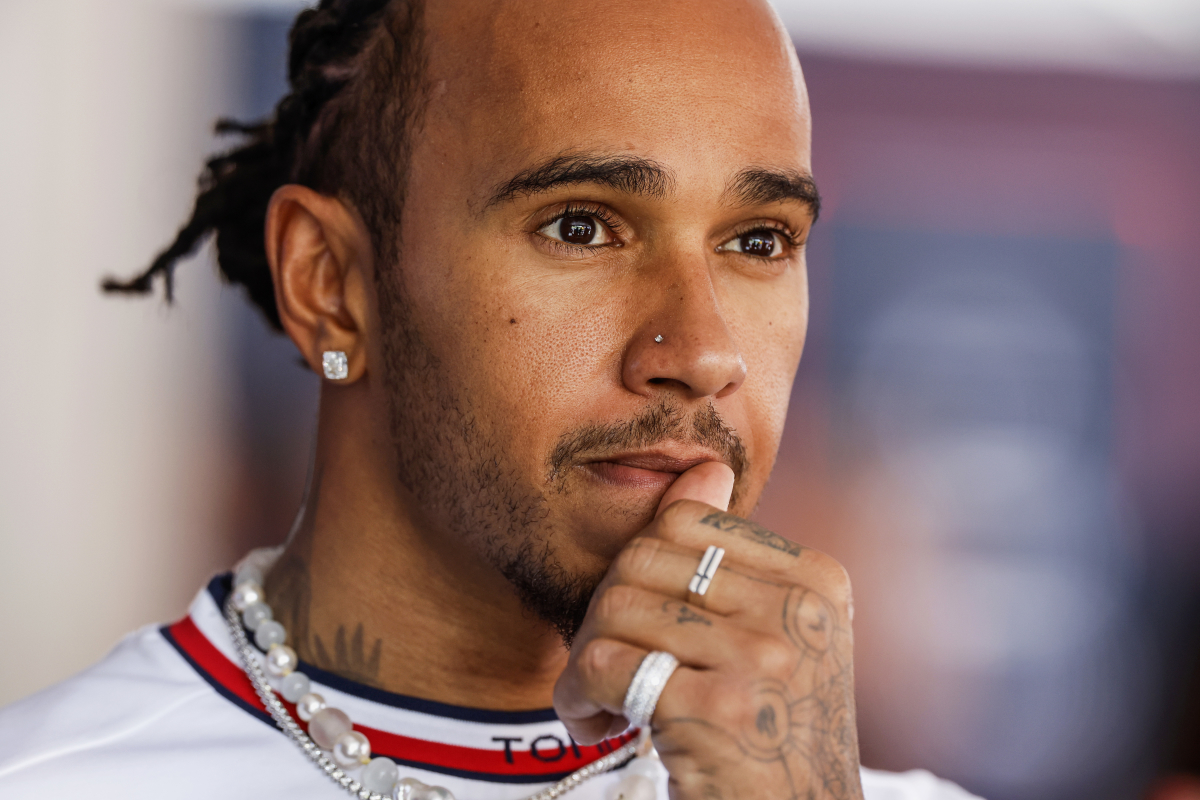 F1 News Today: Hamilton questions FIA over investigation as car catches FIRE in qualifying and SHOCK pole explained
F1 News Today: Hamilton questions FIA over investigation as car catches FIRE in qualifying and SHOCK pole explained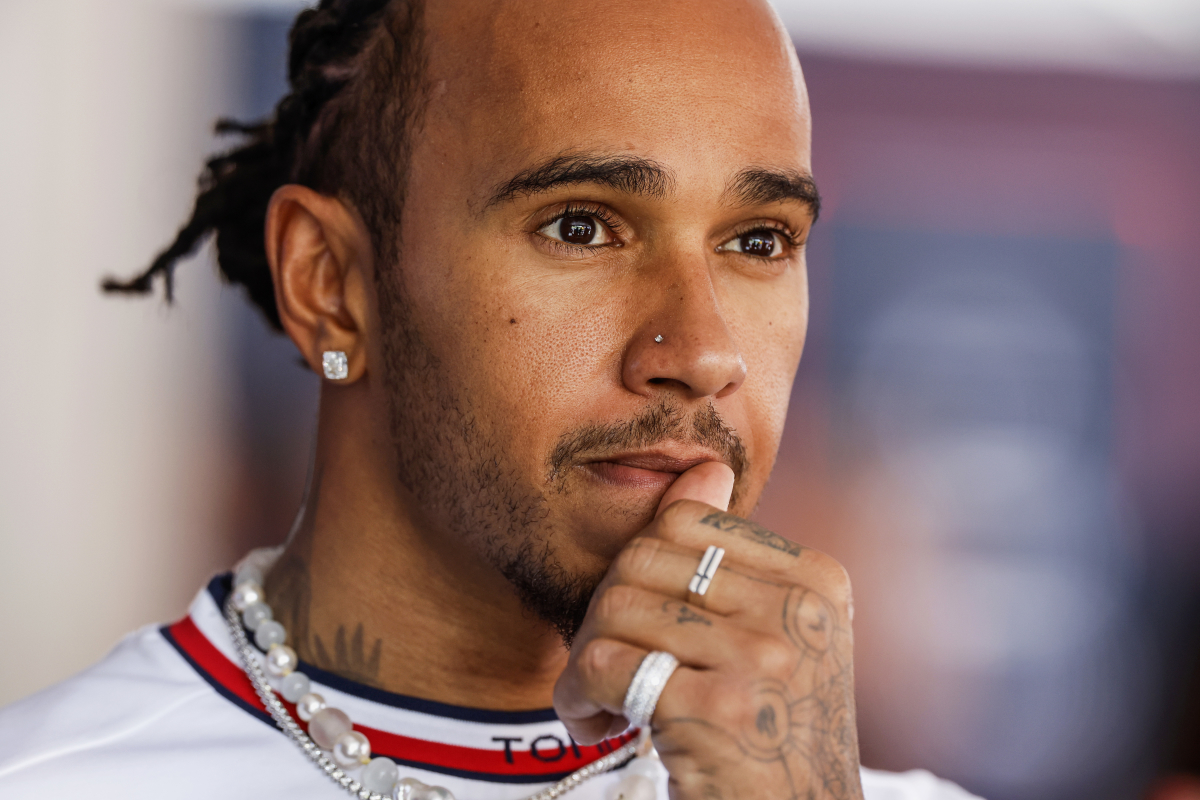 Mercedes driver Lewis Hamilton has said that there has been 'poor communication' from the FIA, after they announced last week that they would 'revisit' his Qatar Grand Prix infraction.
➡️ READ MORE
Leclerc reveals key detail behind US Grand Prix pole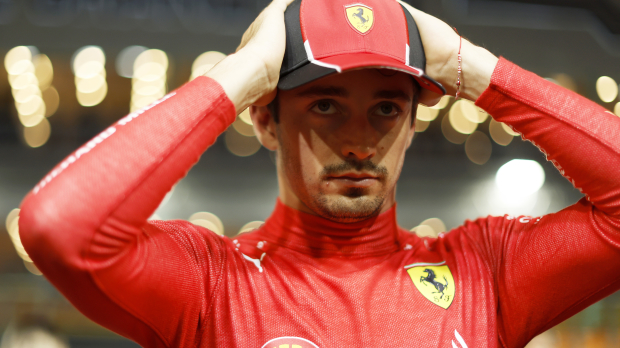 Charles Leclerc was fulsome in his praise of his Ferrari team after taking pole position for Sunday's United States Grand Prix, claiming that the work they put in earlier in the day set him up for success.
➡️ READ MORE
F1 aero expert explains how Leclerc held off Norris and Hamilton in thrilling US Grand Prix qualifying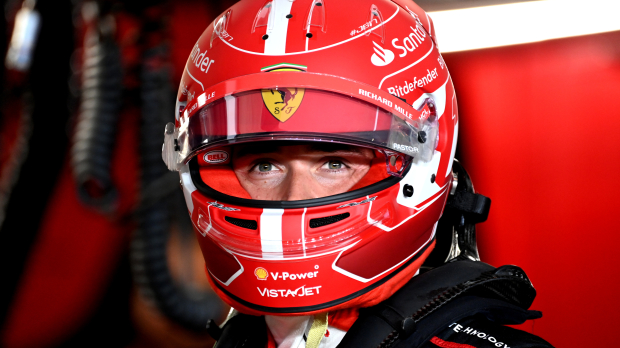 In an adrenaline-fuelled showdown at the United States Grand Prix in Austin, Charles Leclerc stole the spotlight by snatching pole position.
➡️ READ MORE
Kravitz issues warning after F1 team abandons Ferrari concept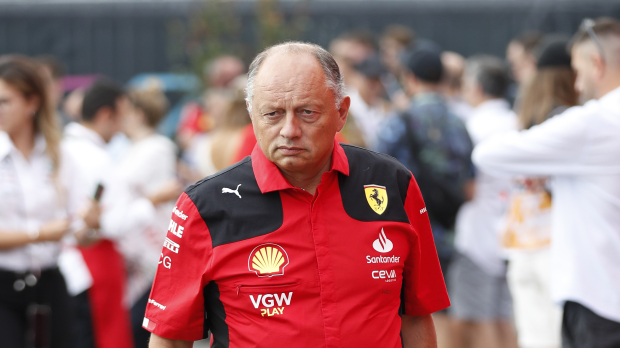 Sky Sports F1 pundit Ted Kravitz has said to 'watch out for Haas' from this weekend's United States Grand Prix onwards, after some impressive end of season upgrades for the team.
➡️ READ MORE
Alonso's Aston Martin catches FIRE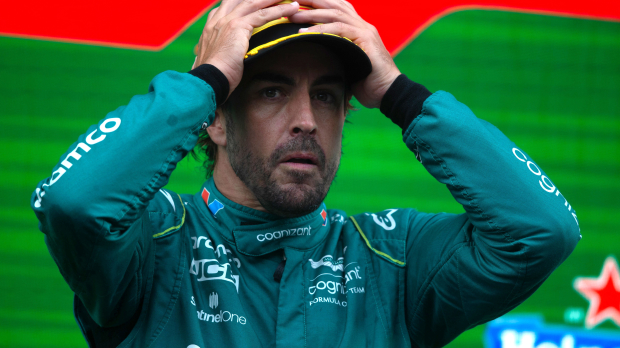 Fernando Alonso's AMR23 appeared to catch fire after suffering a similar issue as his team-mate Lance Stroll in the opening session of the United States sprint weekend in Austin.
➡️ READ MORE
Ricciardo reveals F1 injury STILL causing issues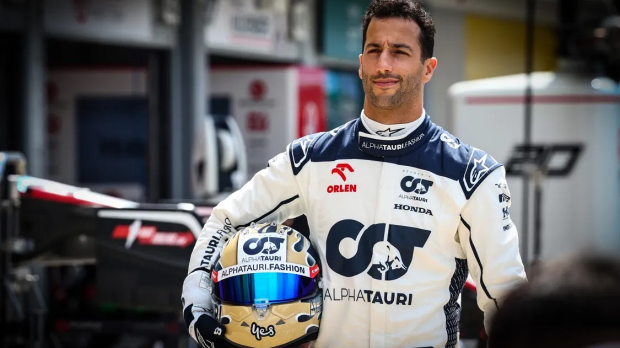 Daniel Ricciardo has revealed that he has still not fully recovered from injury, despite making his return to Formula 1 at this weekend's United States Grand Prix.
➡️ READ MORE