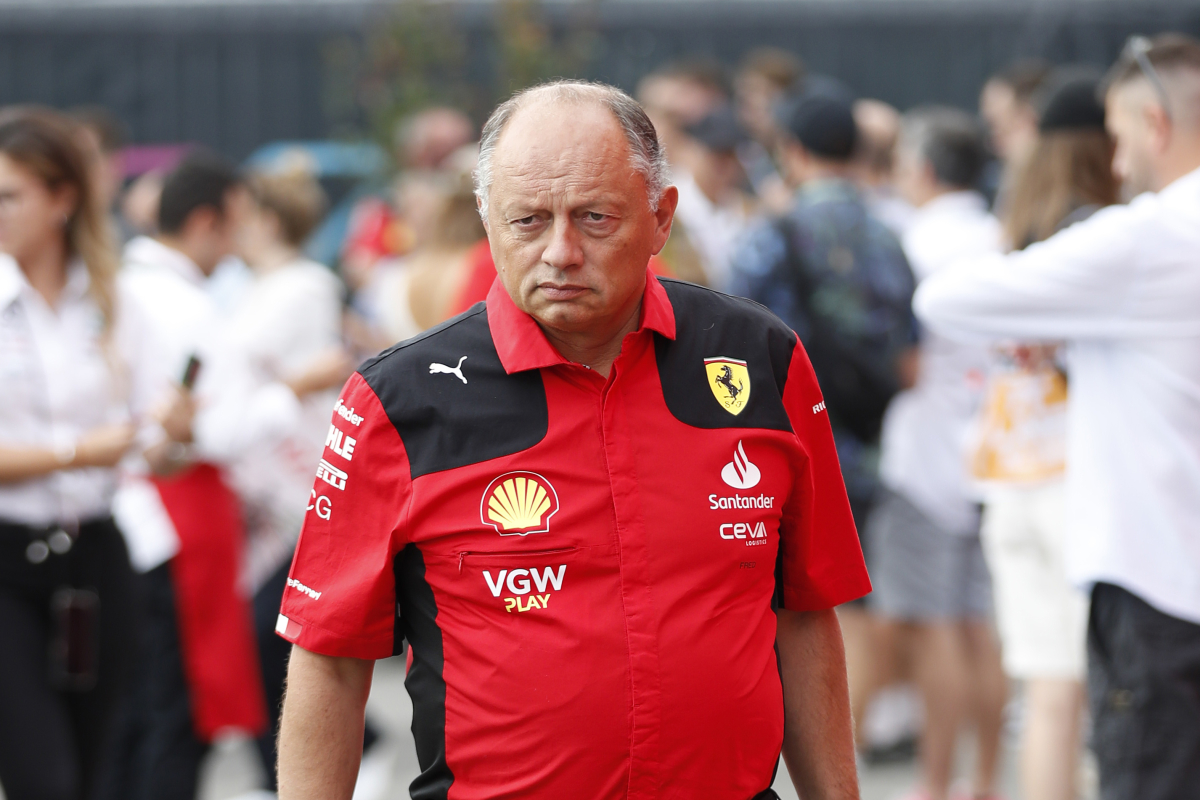 Kravitz issues warning after F1 team abandons Ferrari concept
Kravitz issues warning after F1 team abandons Ferrari concept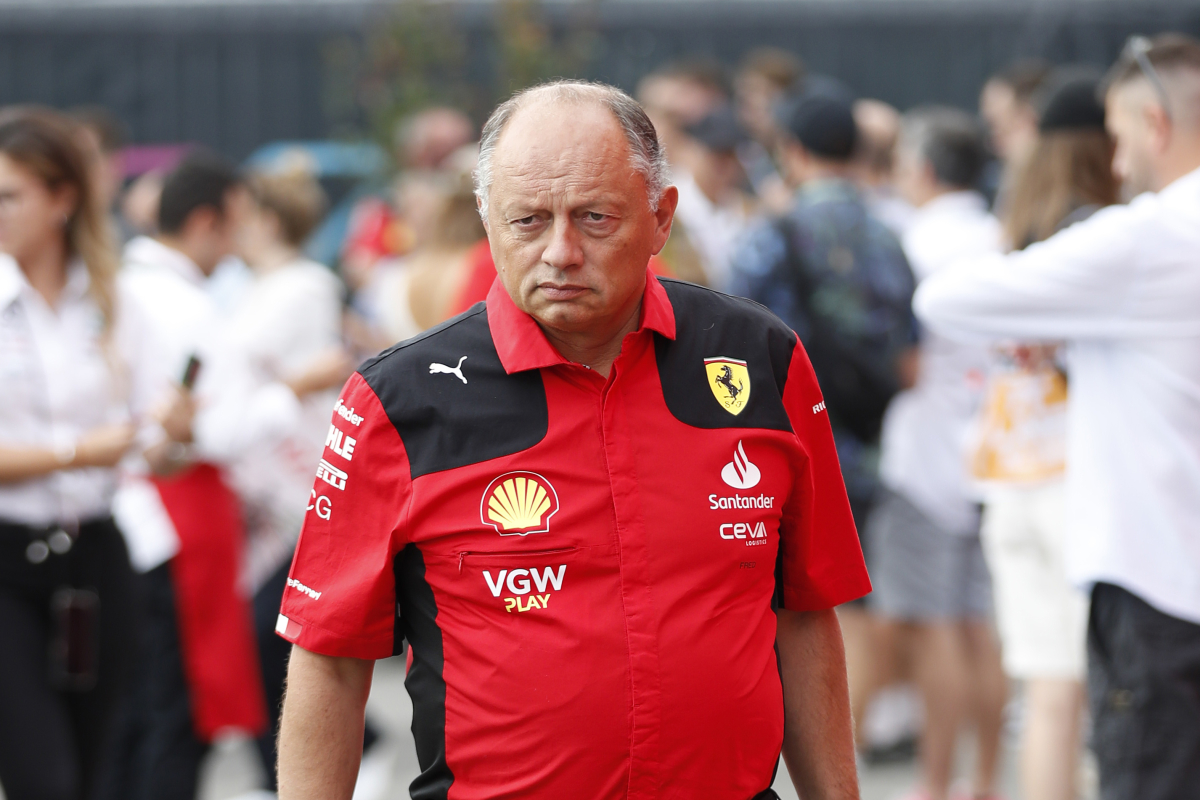 Sky Sports F1 pundit Ted Kravitz has said to 'watch out for Haas' from this weekend's United States Grand Prix onwards, after some impressive end of season upgrades for the team.
The American-based team have made the decision to abandon the Ferrari concept that they have been following since the introduction of new regulations in 2022, and instead follow Red Bull's concept after their dominant season.
Evidence of this change of direction will be visible from this weekend in Austin, where an unusually big upgrade for this stage of the season will be implemented by the team, in a move that team principal Guenther Steiner has said will give the team 'stability'.
It comes as a bit of a blow for Ferrari, who Haas have had a very close relationship with for some time but whose car design they are now snubbing after seeing the success of Red Bull.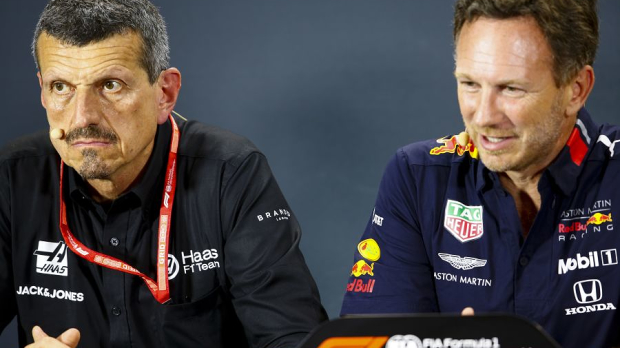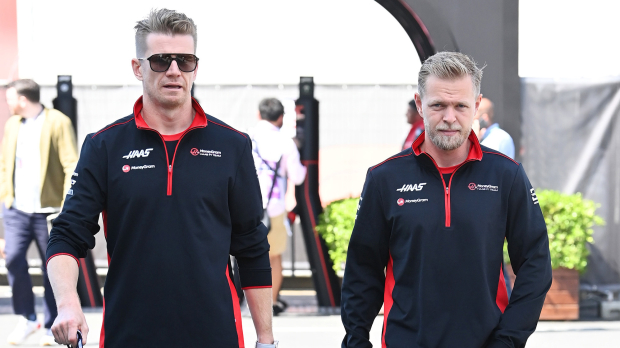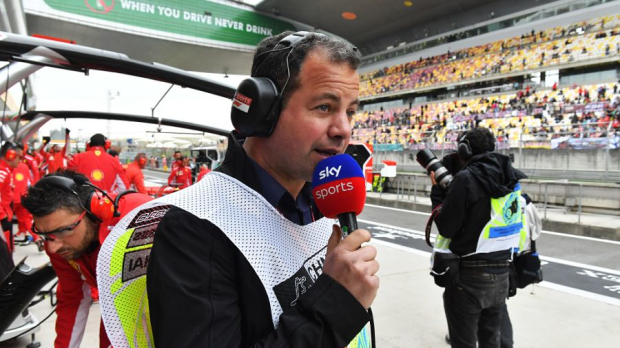 Kravitz: 'Watch out for Haas on the up'
Haas are currently sat in ninth in the constructors' championship after a pretty miserable season that has seen them pick up just 12 points from the first 17 races of the season.
Despite this, the team have been positive about the rest of their 2023 season, suggesting that they are still in the hunt for a seventh-place finish, with Williams currently holding that position with 23 points.
Now, Kravitz has revealed the potential impact of the new upgrades coming to the car in Austin.
"Guenther Steiner was talking about how they've got a new concept for next year," he told Sky Sports F1.
"Haas are going down the Red Bull concept, they're going to abandon following Ferrari on their concept and they're going to go purely Red Bull concept and the first elements of that – the upgrades, are going to be at the US Grand Prix in Austin.
"So, watch out for Haas on the up."
READ MORE: Ted Kravitz: The Notebook star who made Max Verstappen mad