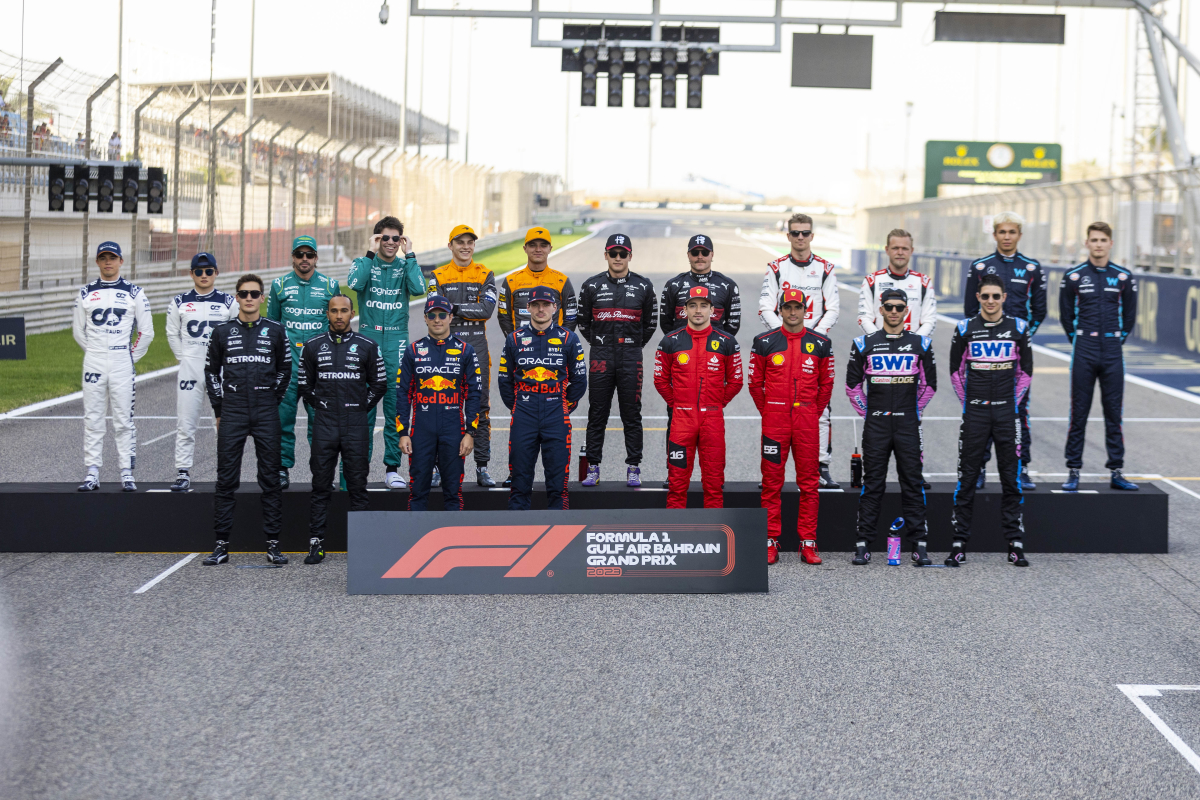 Two experienced F1 stars expected to LOCK IN seats for 2024
Two experienced F1 stars expected to LOCK IN seats for 2024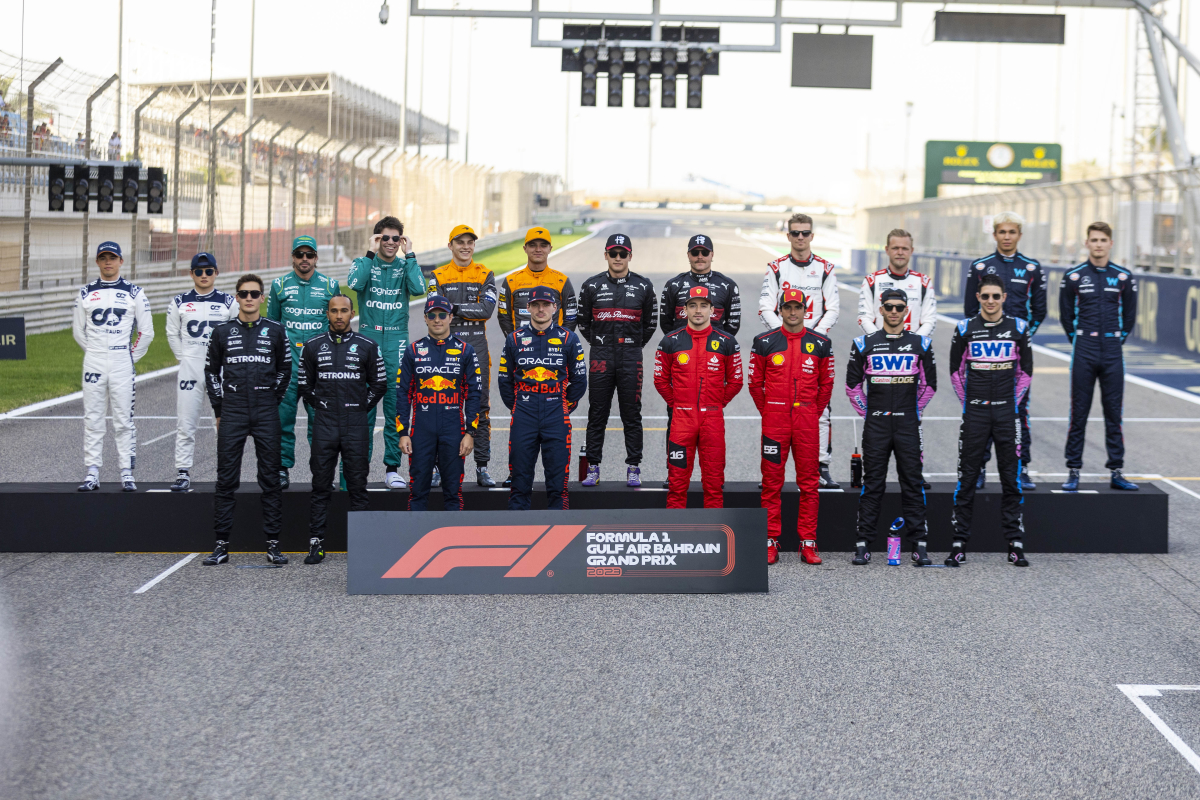 Kevin Magnussen and Nico Hulkenberg are on the verge of renewing their contracts with Haas, which means the American team will retain its duo for 2024.
In recent years, the Haas team has experienced a roller coaster of emotions, going through tough moments and some good ones. After two years away from F1, Kevin Magnussen returned to the grid with Haas in 2022, delivering impressive performances. He managed to score a total of 25 points and even secured an incredible pole position at the Brazilian Grand Prix.
Magnussen's strong performance compared to his teammate Mick Schumacher led Haas to replace the son of the "Kaiser," bringing back Nico Hulkenberg.
READ MORE: McLaren star TEARS UP contract to remain with team in 2024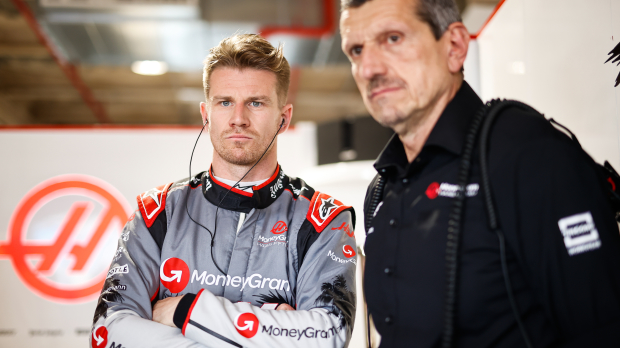 Similar to Magnussen, Hulkenberg had not completed a full F1 season since 2019. The 35-year-old German had made two appearances in 2020 and another two in 2022, substituting for drivers affected by Covid-19. This year, he has put all doubts about his performance to rest, completing a fantastic first half of 2023.
Hulkenberg has scored nine points and has consistently got into Q3, thereby significantly outperforming Magnussen, who has managed to score points in only two races.
Steiner, finally happy with his drivers
After several years with drivers who didn't quite fit in, such as Nikita Mazepin and Mick Schumacher, Guenther Steiner seems to be content with Magnussen and Hulkenberg. In an article for F1.com, Lawrence Barretto states that he is almost certain Haas will retain both of them for 2024.
"Having had their hands burned trialling an inexperienced line-up that brought funding, Haas have flipped back to experience – and it's paying dividends with the American team in the fight to finish seventh in what would be their best finish since 2018. It's almost certain they will name an unchanged line-up for 2024", said Barretto.
The extensive experience of Hulkenberg and Magnussen is a factor that the American team had not had in the last two years. Magnussen drove for Haas from 2018 to 2020, so he knows how the team operates. On the other hand, Hulkenberg is a seasoned veteran of Formula 1, having raced in the category since 2010.
READ MORE: Norris admits shocking DISLIKE of McLaren in key turning point