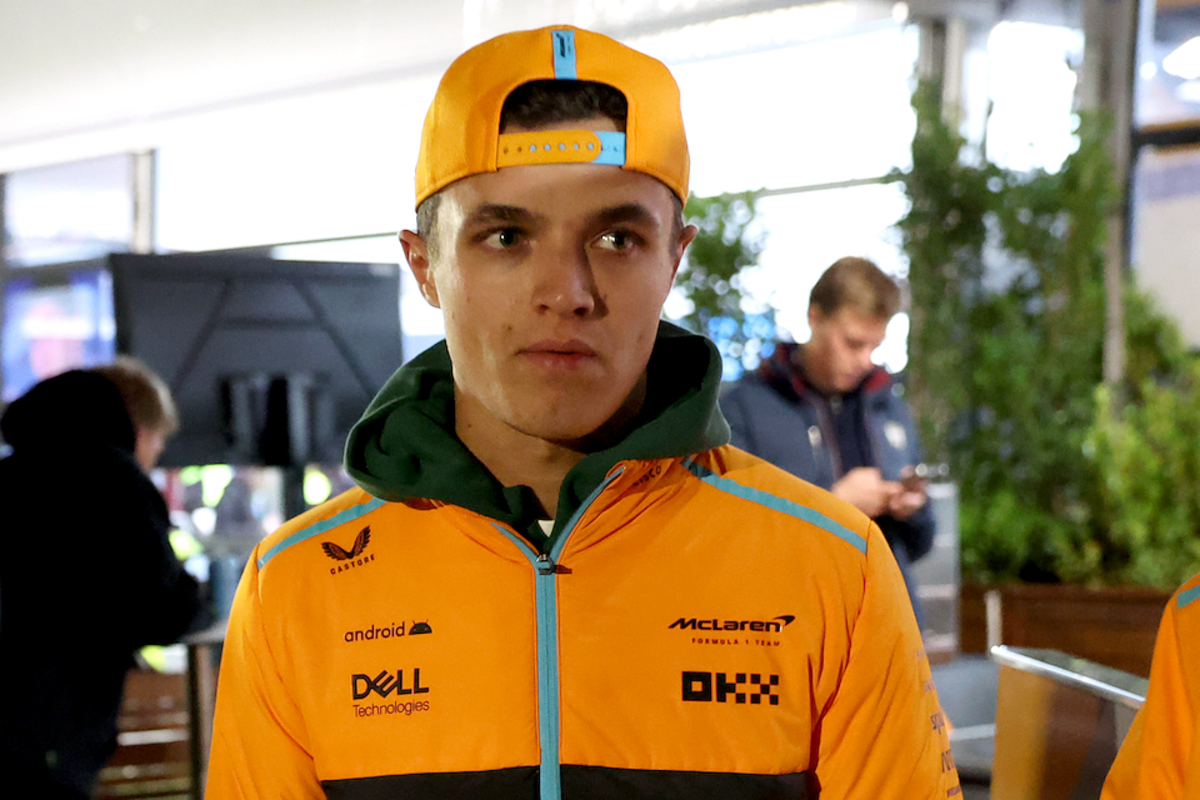 Norris admits shocking DISLIKE of McLaren in key turning point
Norris admits shocking DISLIKE of McLaren in key turning point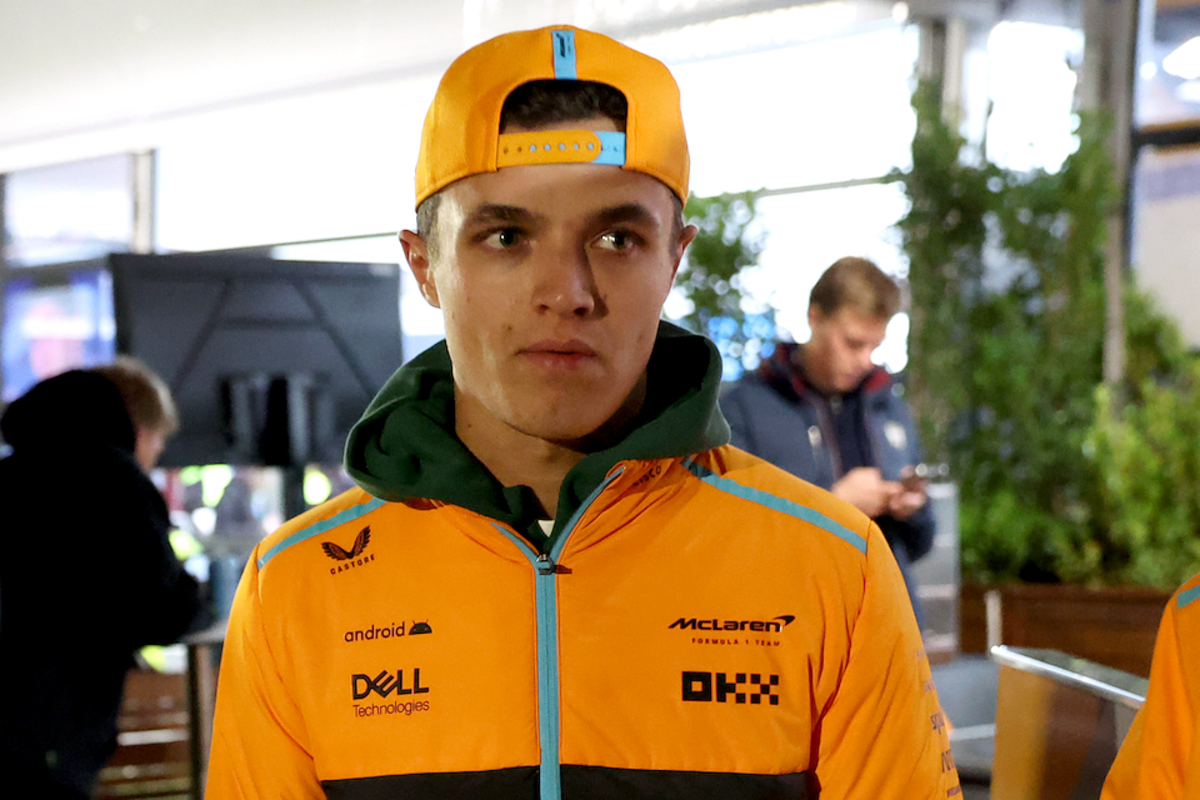 Lando Norris has stated that the McLaren is a difficult car to drive and he is finding it challenging to adapt to it, which is why he doesn't enjoy driving the MCL60.
The 2023 season has been a roller coaster of emotions for McLaren. The Woking-based team began with an MCL60 that lacked any pace, with their drivers Lando Norris and Oscar Piastri consistently at the back of the grid during the early races.
Despite the challenging start to the season, the team's spirit never wavered. Significant upgrades on the car have led to a radical transformation since the Austrian Grand Prix. Lando Norris has secured two consecutive podium finishes at the British and Hungarian GPs, in a car that currently outperforms Mercedes, Ferrari, and Aston Martin.
Despite the noticeable performance improvement and the good results achieved in recent races, Lando Norris has highlighted some of the persistent issues in the MCL60.
"I don't like to drive the car the way that I have to drive it now. I feel like it isn't to my strengths at all. I want to be able to carry minimum speed and [drive in a] 'U' [when negotiating] a corner, and the last thing I can do in the world now is 'U' a corner. I have to 'V' the corner more than ever. I've never been the biggest fan of doing that, and I don't like it that much", Norris told reporters.
READ MORE: Norris SLAMMED for not sharing Verstappen's CHAMPION mentality with McLaren team-mate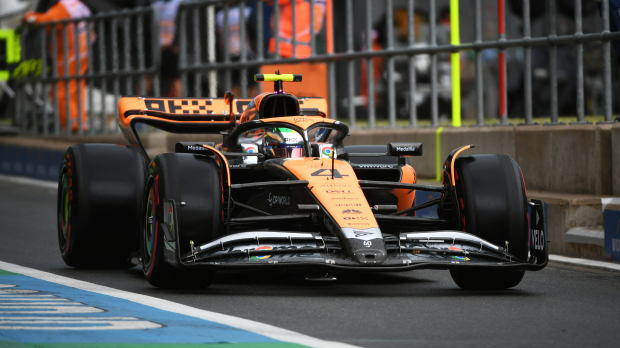 "Basically, the car only likes to go in a straight line. I mean, it doesn't even go very quick in a straight line either! But we're very good under braking, in straight line braking, which is why we were so quick in the wet at times. I wouldn't say we're quick in the wet as a general note, we're quick in the wet when braking is a big key, like in Monaco. It builds tyre temperature, builds confidence That's when we're quick, but we're not actually quick in the corners when it's wet. So there's certain things which allow us to be competitive", continued the British driver.
"But it's just to be able to have scope to do different lines, and drive in different ways. If the wind changes, if conditions change, different fuel loads, tyre degradation, we still always have to drive in one specific way. And it's not a way that I currently like, it's one that I've had to adapt to. I still have to adapt a lot as a driver, and it's far away from the car that I want to be able to drive."
The key to solve McLaren's problems
Norris not only explained the shortcomings and issues of the MCL60 but also shared what they could do to address them.
"I guess it's aerodynamics, we still have a focus of it. But at the same time it's a handling characteristic, which I would say is not all to do with aerodynamics. Even though aerodynamics is the easiest to just add load to, and it's an easy way of just bringing absolute performance".
"I don't think it's just about looking at aerodynamically how we perform, but also mechanically and tying everything together and coming up with little tricks and things that some other teams have, to accelerate low speed performance."
READ MORE: F1 team principal reveals the ONE thing that could kill any team's season