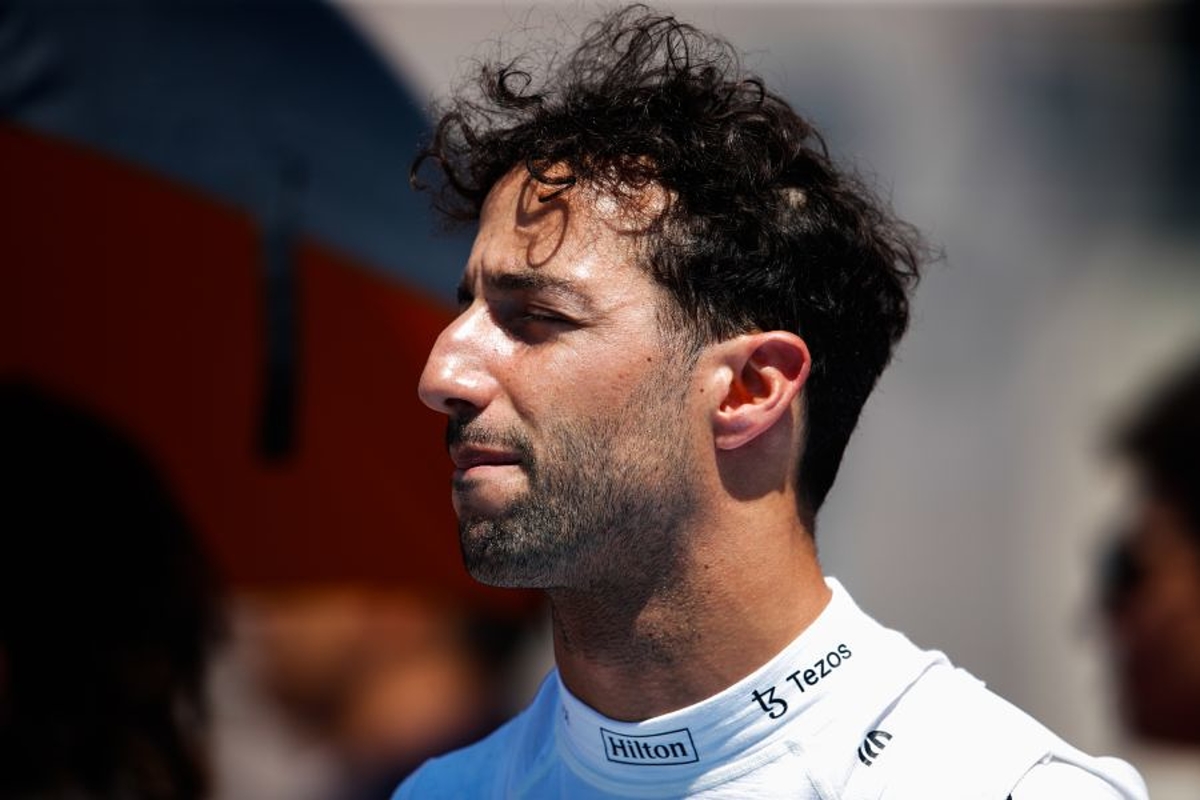 Ricciardo reveals F1 injury STILL causing issues
Ricciardo reveals F1 injury STILL causing issues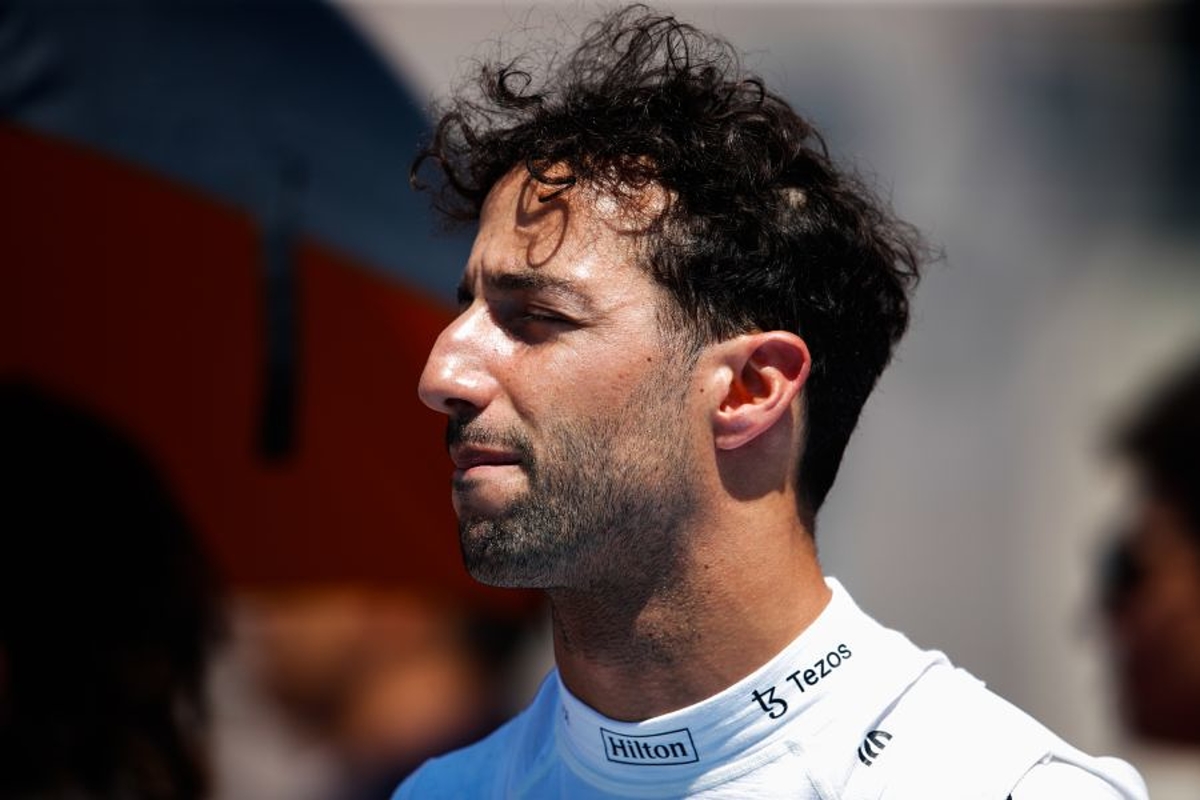 Daniel Ricciardo has revealed that he has still not fully recovered from injury, despite making his return to Formula 1 at this weekend's United States Grand Prix.
The Australian is back behind the wheel of his AlphaTauri in Austin, Texas after a significant spell on the sidelines due to a broken bone in his left hand.
The injury, suffered during practice at the Dutch Grand Prix, led to fellow Antipodean Liam Lawson stepping in during Ricciardo's absence.
And despite facing a five-race lay-off with injury, the Honey Badger has now revealed that he has still not made a full recovery.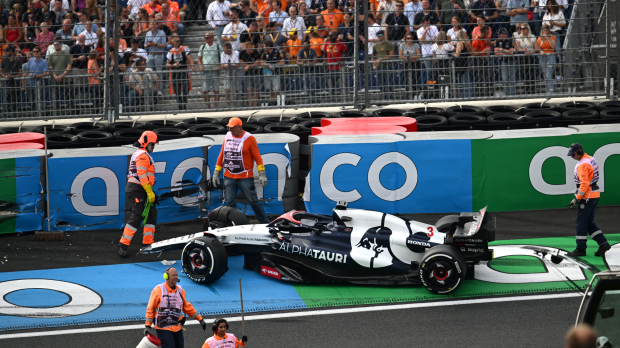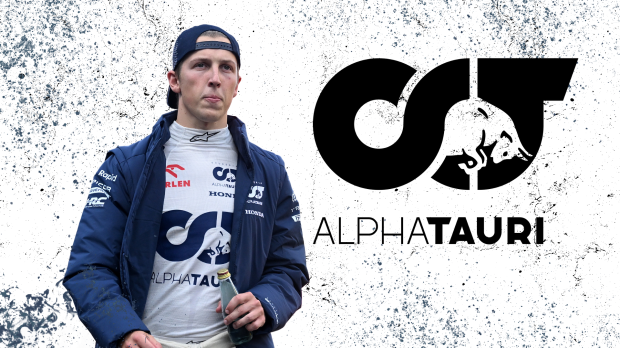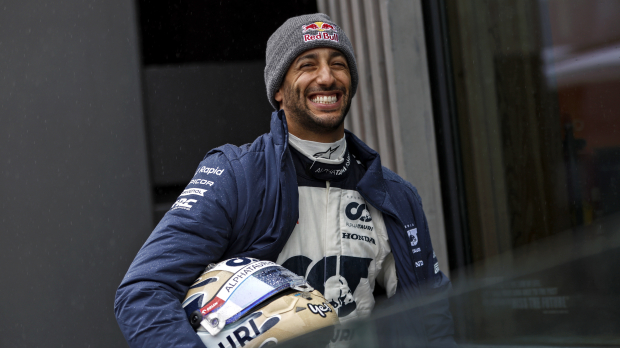 Ricciardo still recovering
"I'm doing good. I've never had a surgery before, anything like that," he told Sky Sports.
"It's not comfortable, let me just say that much, it's not comfortable, but it is what it is. I was more upset that I got myself in a really good place, also physically. August was my chance to really catch up.
"You nearly trick yourself sometimes into turning back time, like 'But if this didn't…' But it's happened. We don't live in a fairytale where I can wind back the clock. It's always that same thing like it could be worse.
"I think where I'm at now, I still don't have 100 per cent range, some things I still can't do like I could pre-race so I think that's just going to take time but importantly I can grip the wheel. I can do that well."
READ MORE: Lawson 2024 F1 seat snub detailed by AlphaTauri boss