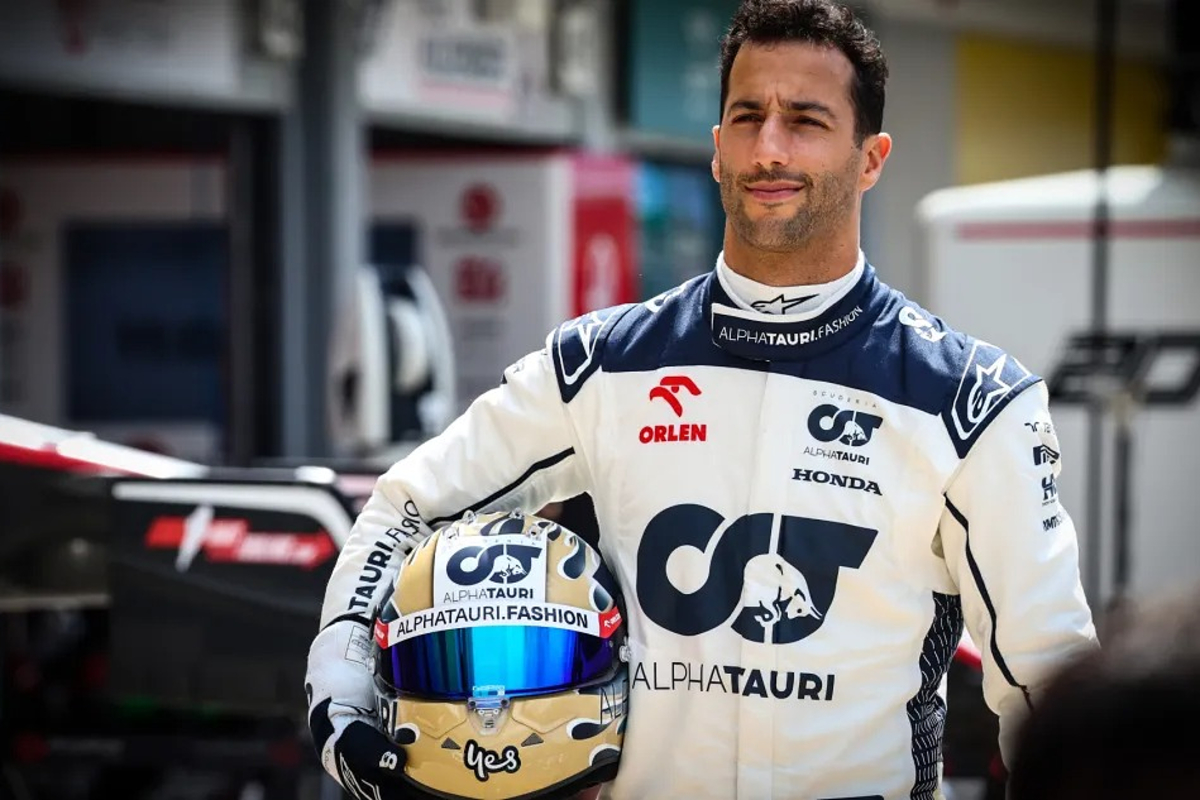 Ricciardo ready to be 'beat up' in Austin after long injury layoff
Ricciardo ready to be 'beat up' in Austin after long injury layoff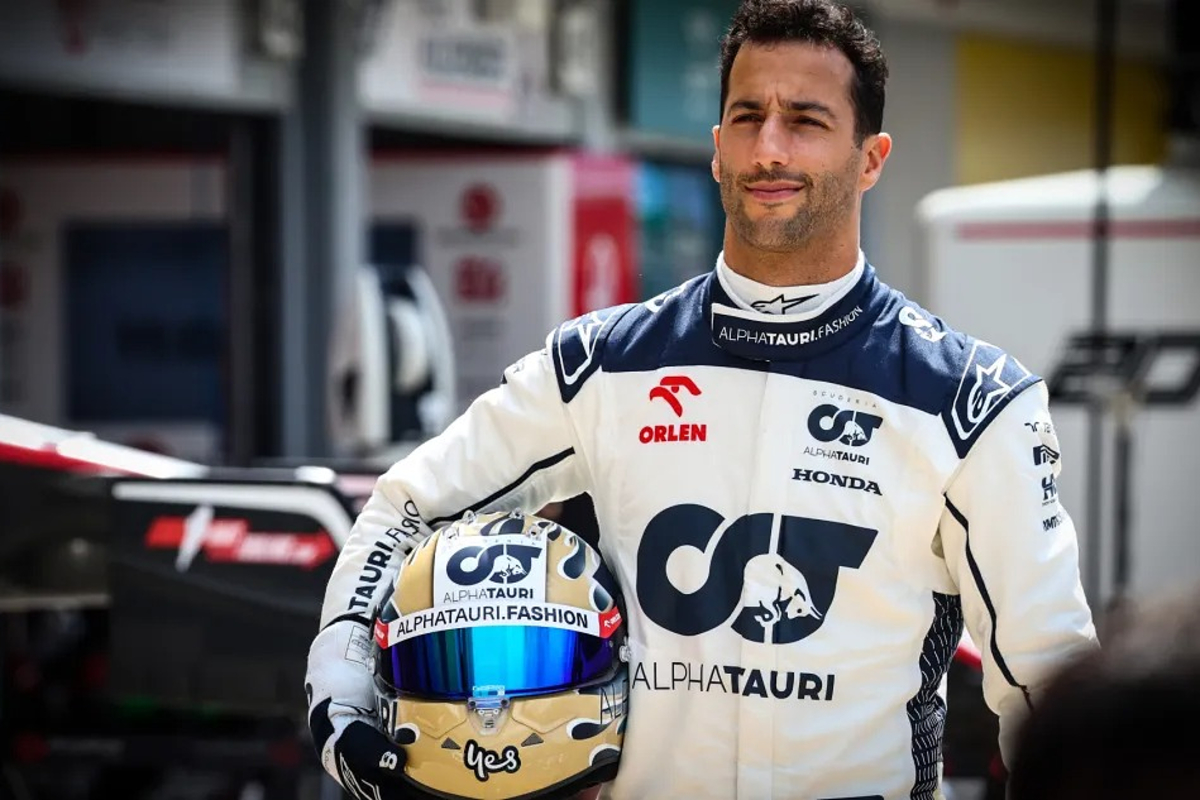 Daniel Ricciardo is emphatic that he is back to full strength but fears being 'beat up' at the United States Grand Prix.
The AlphaTauri man's return this weekend follows a hiatus of five races and he is now bracing himself for the physical challenges of the Circuit of the Americas in Austin, where he's preparing to face the rigours of the competition.
Ricciardo's absence, spanning nearly two months, was necessitated by a metacarpal fracture in his left hand. The injury occurred during a practice crash at the Dutch Grand Prix, which was the third race of his F1 comeback after stepping in for Nyck de Vries midway through 2023.
While Ricciardo was on the verge of returning for the previous race in Qatar, he opted to exercise caution, believing it was too hasty. During this extended break, he had the opportunity to fully recuperate, ensuring he is at his best for one of his most cherished events on the F1 calendar.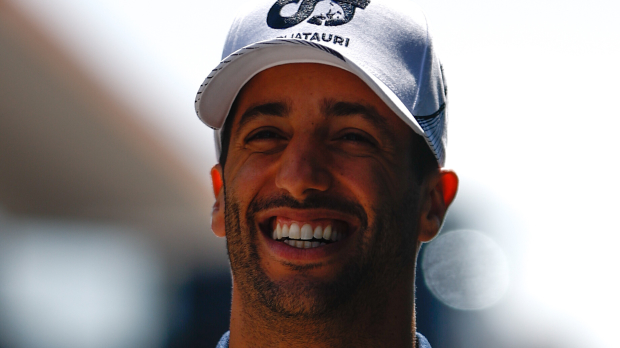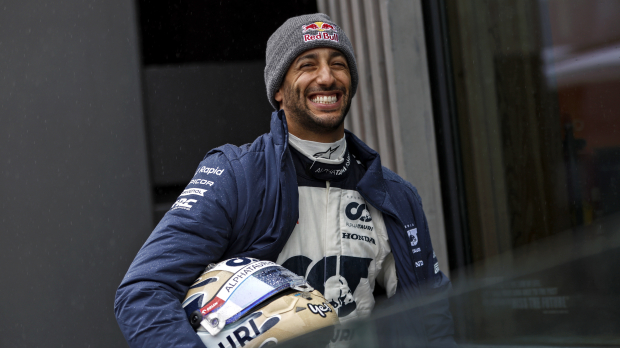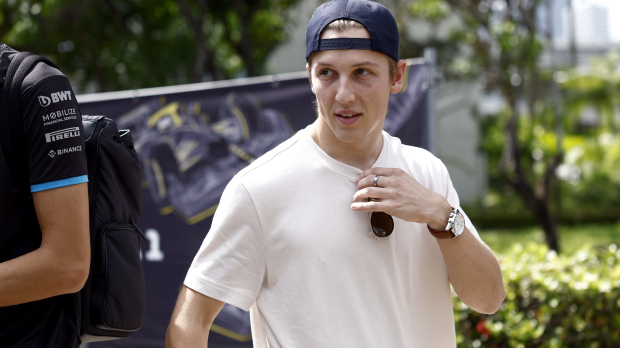 The return of the honey badger
"It's good to be back," Ricciardo said. "My hand is much better, and the simulator was a useful way of assessing it.
"I tried it out in the week before Qatar, but I didn't feel it was at full potential, so I spent the rest of that week in the UK, spending more time in the sim, and got to a point where I felt ready to go.
"My overall fitness is fine as I kept training as much as I could, although I obviously couldn't do much with my left hand or arm for a while."
Ricciardo ready to be 'beat up' in Austin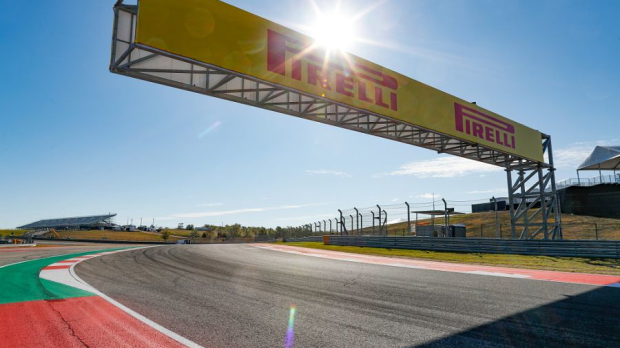 Ahead of his return, where his name was embarrassingly spelt wrong in the Austin pit-lane, the Australian is excited by the Circuit of the Americas and is wary of its physically demanding nature.
"I've always enjoyed Austin," Ricciardo added."It's very unique for a modern-day circuit, and the undulations and bumps mean it's physical. It does beat you up, but I think I like that. I like the challenge.
"A lot of the apexes are quite wide as well, so there are some peculiar corners which make the track exceptional and stand out."
READ MORE: Lawson 2024 F1 seat snub detailed by AlphaTauri boss