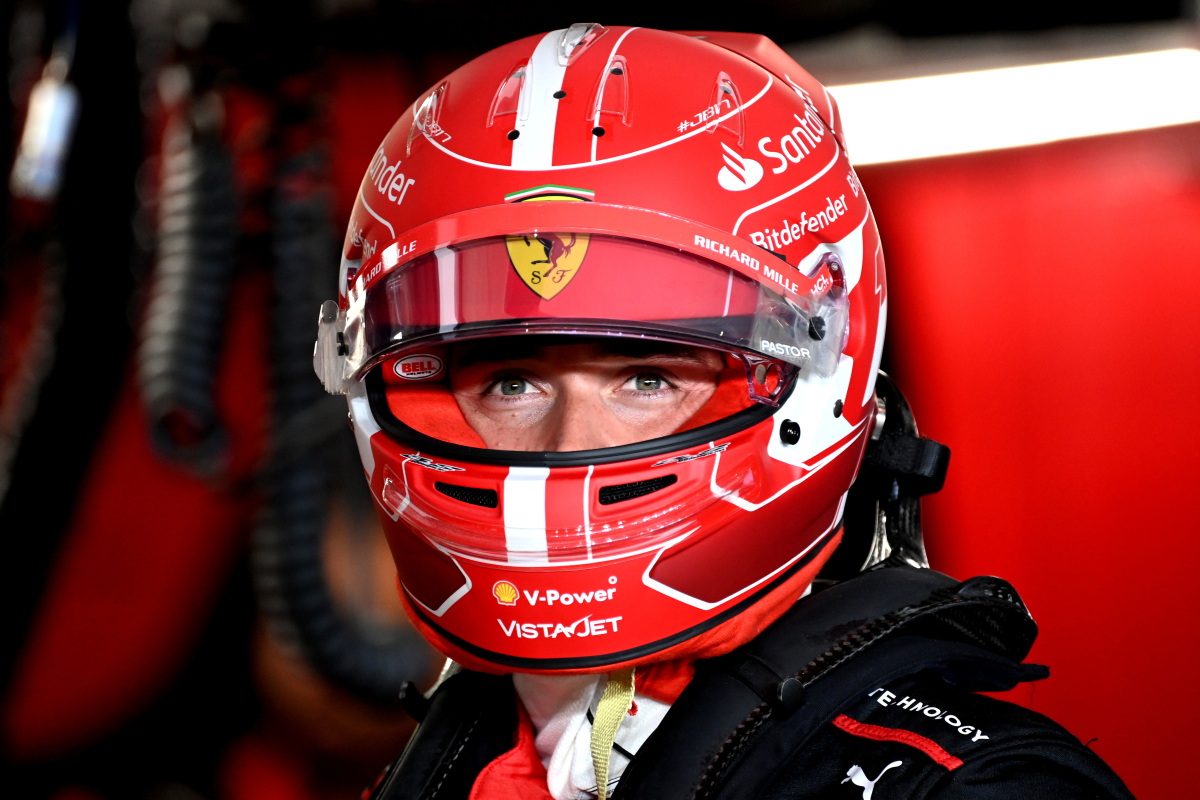 EXPLAINED: How Leclerc held off Norris and Hamilton in thrilling US Grand Prix qualifying
EXPLAINED: How Leclerc held off Norris and Hamilton in thrilling US Grand Prix qualifying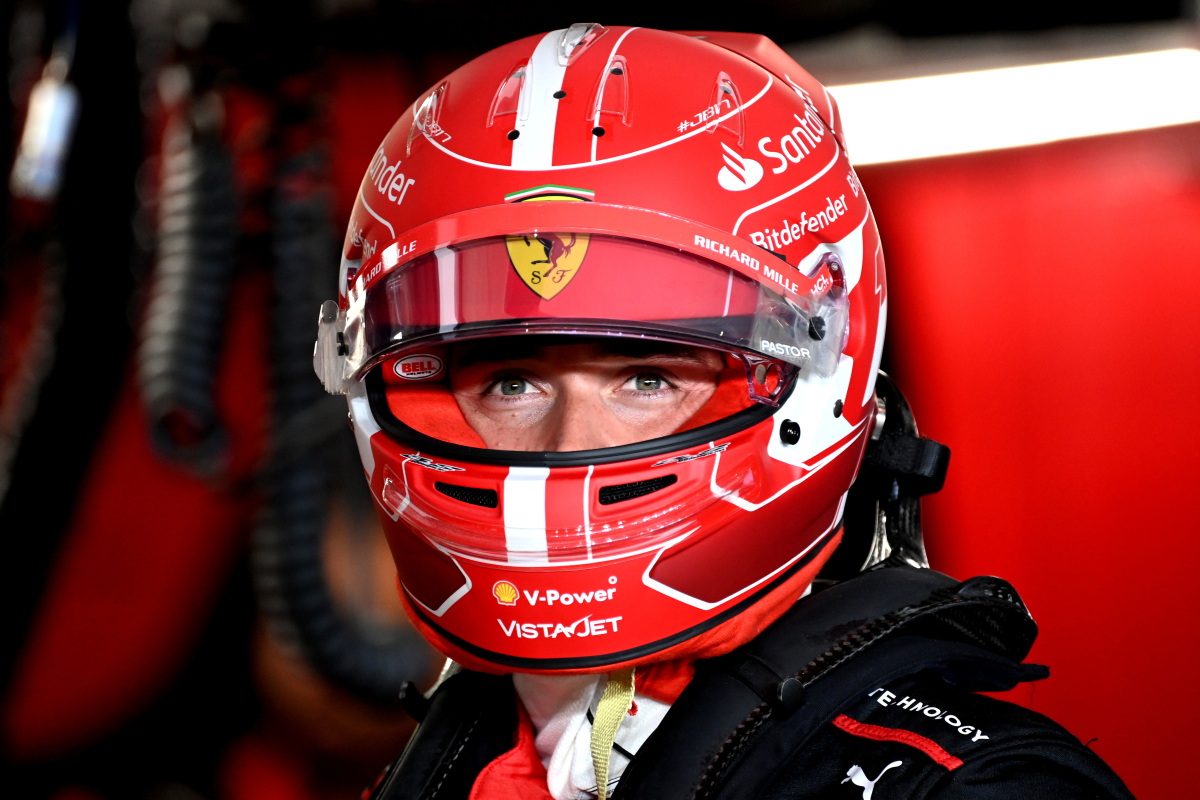 In an adrenaline-fuelled showdown at the United States Grand Prix in Austin, Charles Leclerc stole the spotlight by snatching pole position.
With a lightning-fast lap time of 1:34.723s, he left everyone in the dust, securing his third pole of the season.
Lando Norris gave it his all and secured a thrilling second place, a mere fraction of a second behind Leclerc. The legendary Lewis Hamilton had a strong showing but had to settle for third place, still making for a tantalising front row.
But the most dramatic twist of all came when Max Verstappen, who had looked like the favourite for pole, had his time deleted for exceeding track limits at the penultimate corner, ultimately relegating him to a starting position of sixth.
In this article, we look at how Leclerc was able to out-qualify both Norris and Hamilton.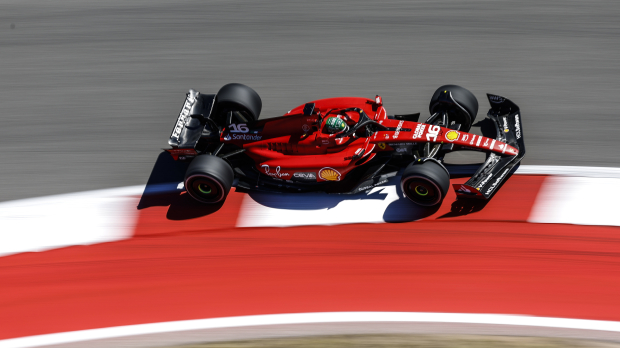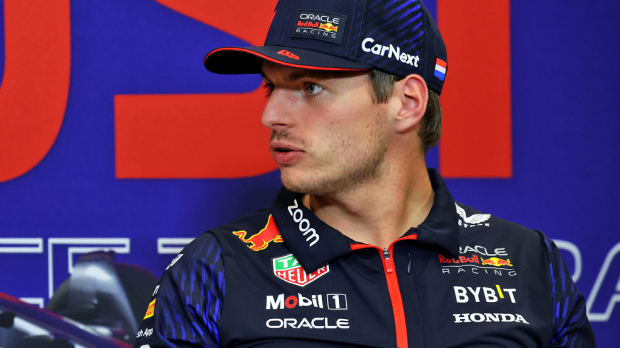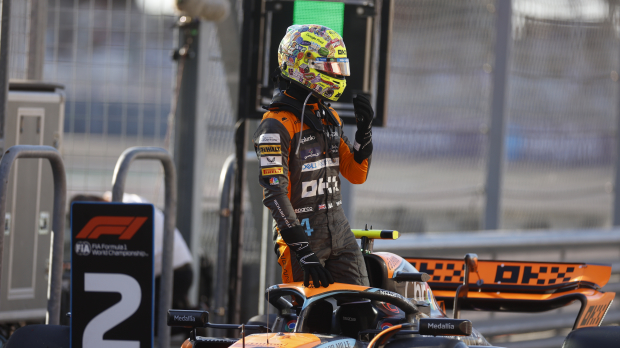 Overall Perspective
Analysing the track dominance chart below, it becomes evident that Ferrari excels in specific areas, primarily capitalising on traction zones, straight-line speed, and some high-speed corners.
Notably, Leclerc demonstrates his prowess, achieving a remarkable 7km/hr speed advantage over Hamilton in straight-line top speed and a 3km/hr edge over Norris.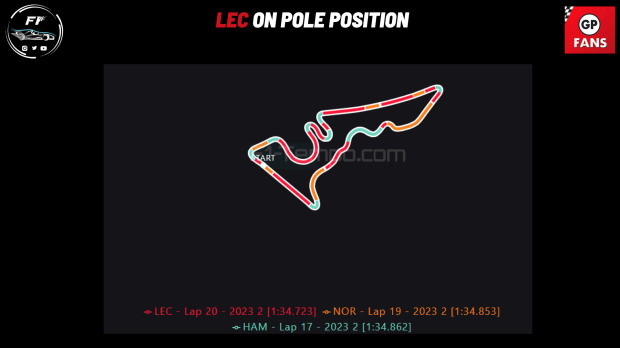 Comparing Norris and Hamilton
In comparison to Norris, Leclerc's most significant advantage lies in turn one.
Leclerc's distinctive racing line and braking pattern, as depicted in the accompanying plots, provide his Ferrari with a 0.2s advantage. While the McLaren can match Leclerc's straight-line speed, it struggles to keep up in traction when exiting corners.
Norris, however, manages to reclaim lost time around slower and medium-speed corners, nearly catching up to Leclerc by the end of the lap.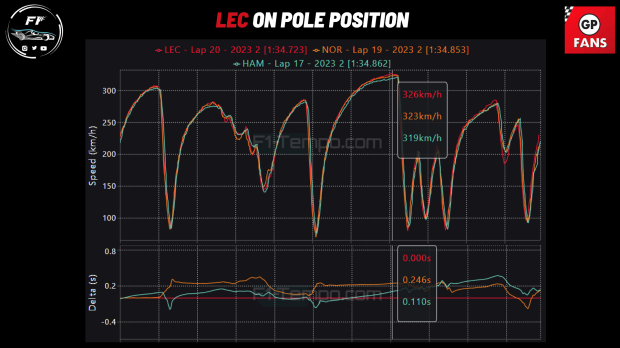 Regarding Hamilton, Leclerc's dominance is evident across high-speed sections and straights. It appears that Mercedes has adopted a high-downforce setup to maximise their package's potential.
This choice could prove to be a captivating variable in the upcoming race, as car setups are immutable during sprint weekends.
Leclerc almost lost it?
Remarkably, Leclerc's pole position nearly slipped away around the last corner, as he executed a minor mid-corner correction.
However, the Ferrari's formidable traction compensated for this, securing his position through the end of the lap.
Shubham Sangodkar is a former F1 Aerodynamicist with a Master's in Racing Car Design specialising in F1 Aerodynamics and F1 Data Analysis. He also posts aerodynamics content on his YouTube channel, which can be found here.
READ MORE: F1 aero expert explains Ricciardo improvement as MULTIPLE teams eye him up