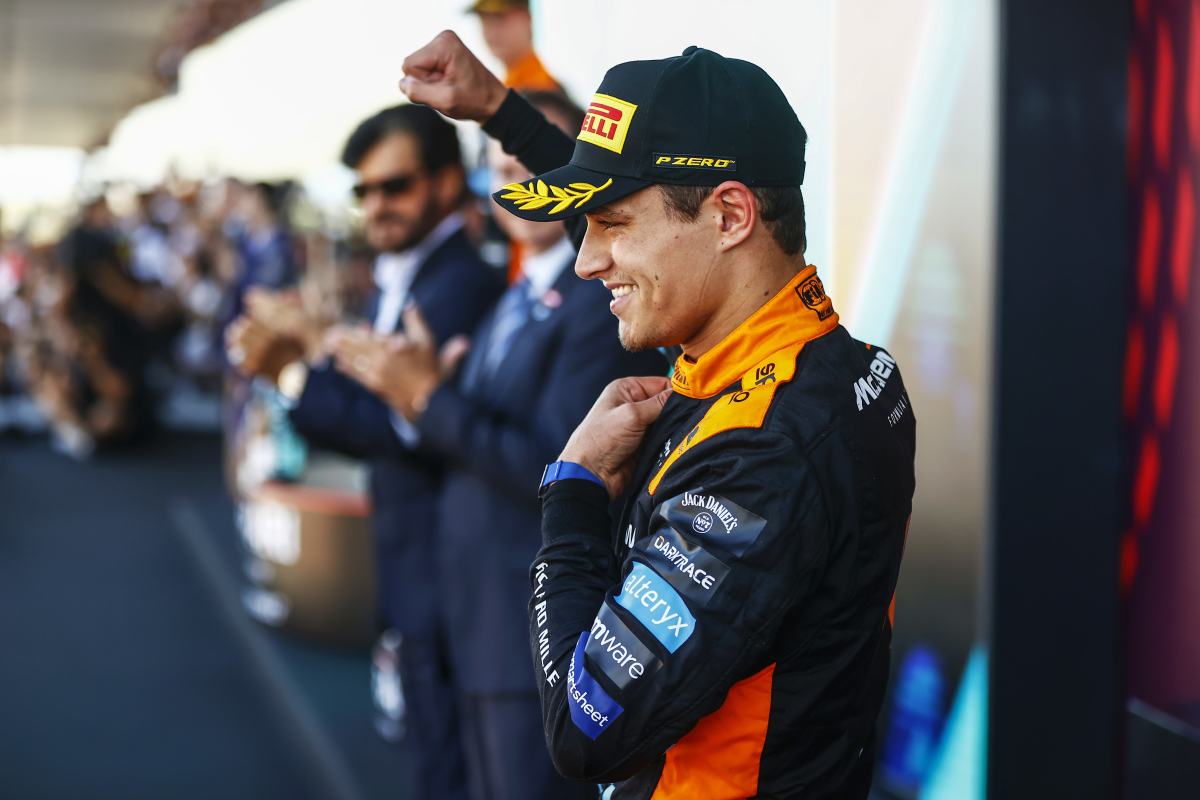 Norris admits frustration after missing out on US F1 Grand Prix pole
Norris admits frustration after missing out on US F1 Grand Prix pole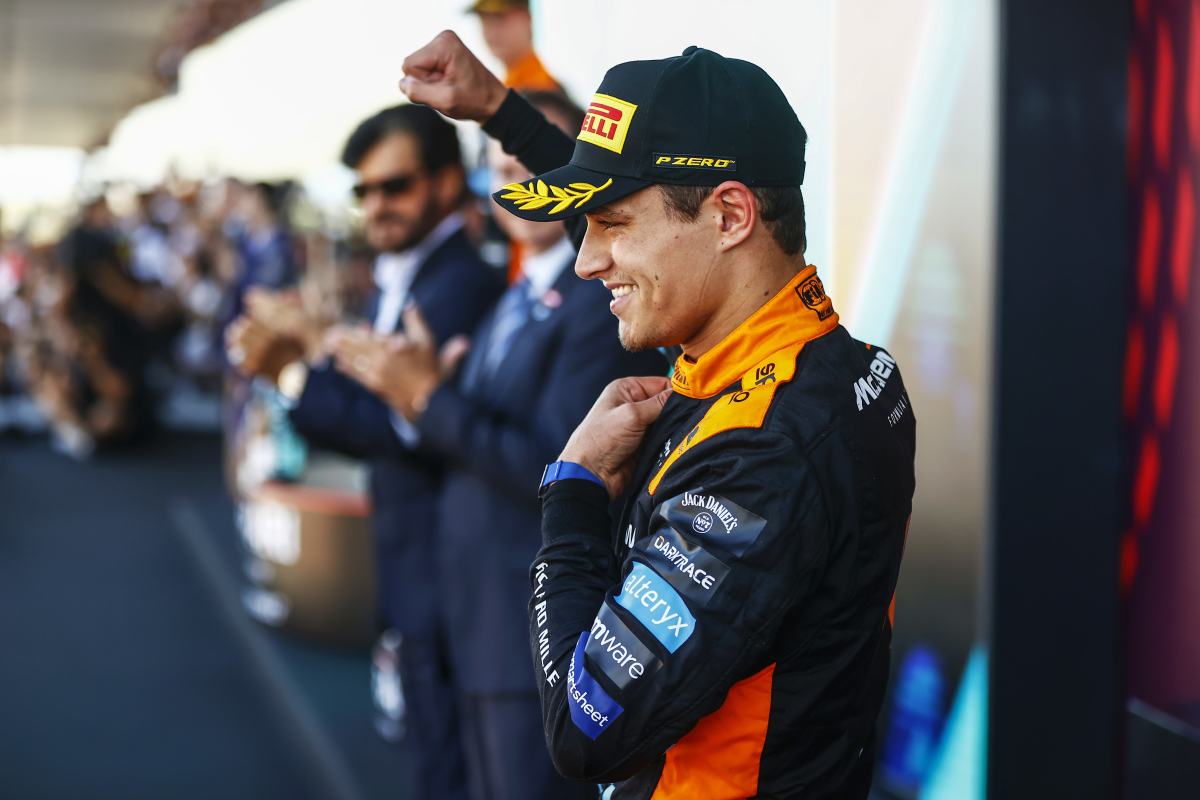 McLaren star Lando Norris found himself in a jubilant mood after an impressive qualifying performance at the United States Grand Prix, securing a front-row starting position for Sunday's race.
Norris clinched P2 on on the grid, and while he expressed some frustration at missing out on pole position, he remained upbeat about his team's chances.
In his post-qualifying comments, Norris remarked, "I'm happy; it's been a good day. Probably not expected from the end result. A good bonus for the whole team.
"I didn't make as many mistakes as I did last week, which is a good thing. I think we had it today; I think there was enough in it to get pole."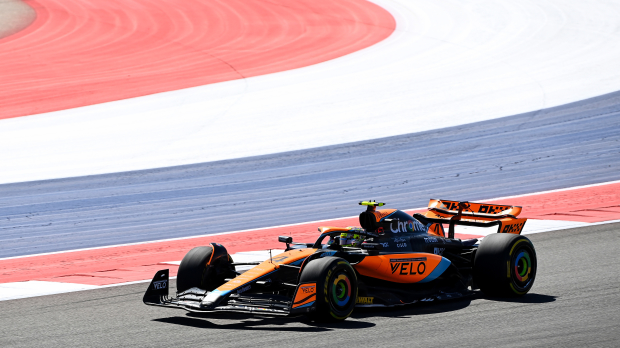 Acknowledging that both he and pole-sitter Charles Leclerc had made some errors during their laps, Norris was content but also somewhat rueful.
"I know Charles said he made a few mistakes, but so did I," he admitted.
"A bit of a shame, that one opportunity may be missed again. I'm still happy nevertheless."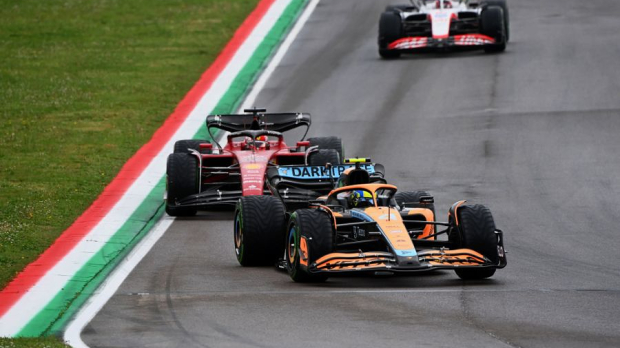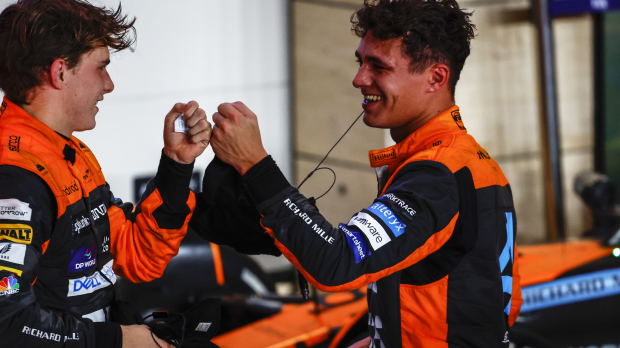 Turn One overtake?
Norris is also wary of the notorious Turn One at Circuit of the Americas, where the start of the race often provides drama
"It's different every year, but like you said, you never know," said the Brit.
"It's always a thing here in COTA; you never know what can happen."
Looking ahead to Sunday's race, Norris recognised that Leclerc is quick off the line and that would be challenging to beat off the line.
"Charles is normally a good starter, to be honest," he noted.
"So, it's going to be difficult to get them off the line. We're in almost the best position you can have for Sunday, so I'm happy with that."
As Sunday's race at the Circuit of the Americas approaches, Norris and his McLaren team are poised for an exciting battle.
However, the front of the grid will be looking in their mirrors as the 2023 world champion, Max Verstappen, starts P6 after having his lap time deleted.
READ MORE: Ferrari take pole as Verstappen SLIPS UP in United States Grand Prix qualifying