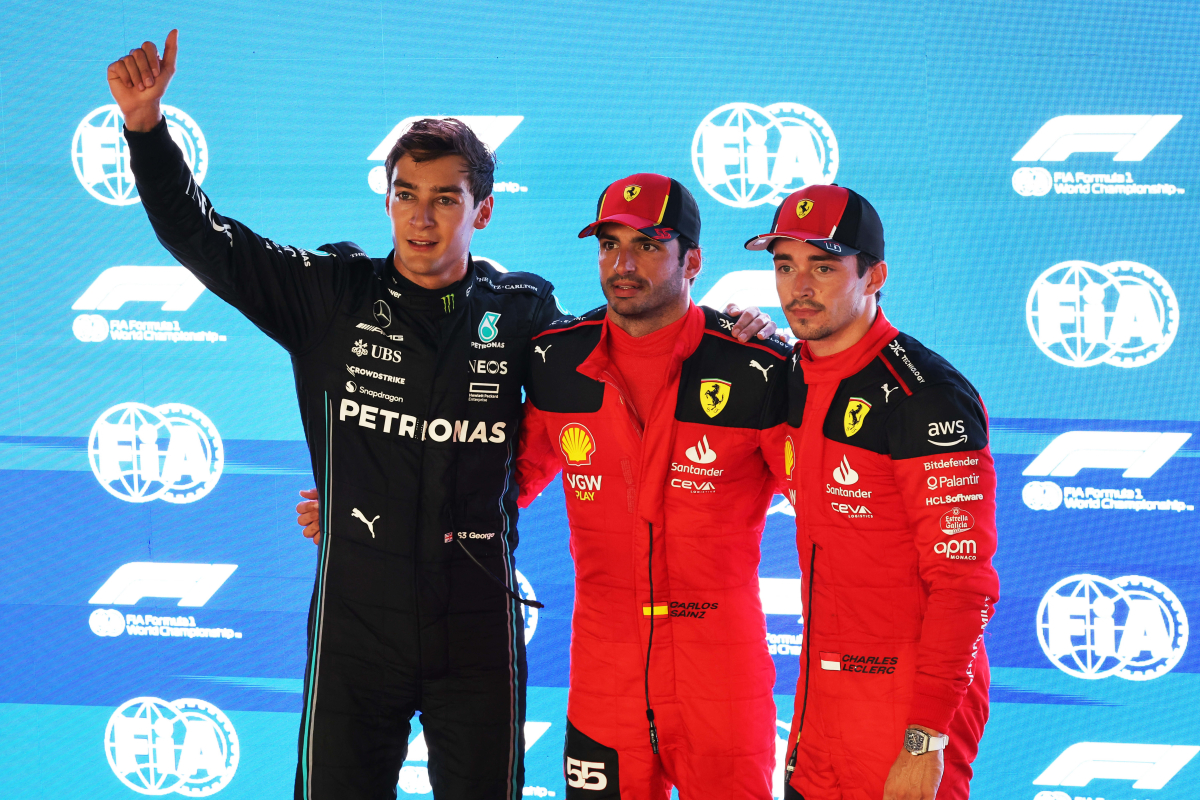 Leclerc saves Russell's blushes after Mercedes star apologises over 'poor effort'
Leclerc saves Russell's blushes after Mercedes star apologises over 'poor effort'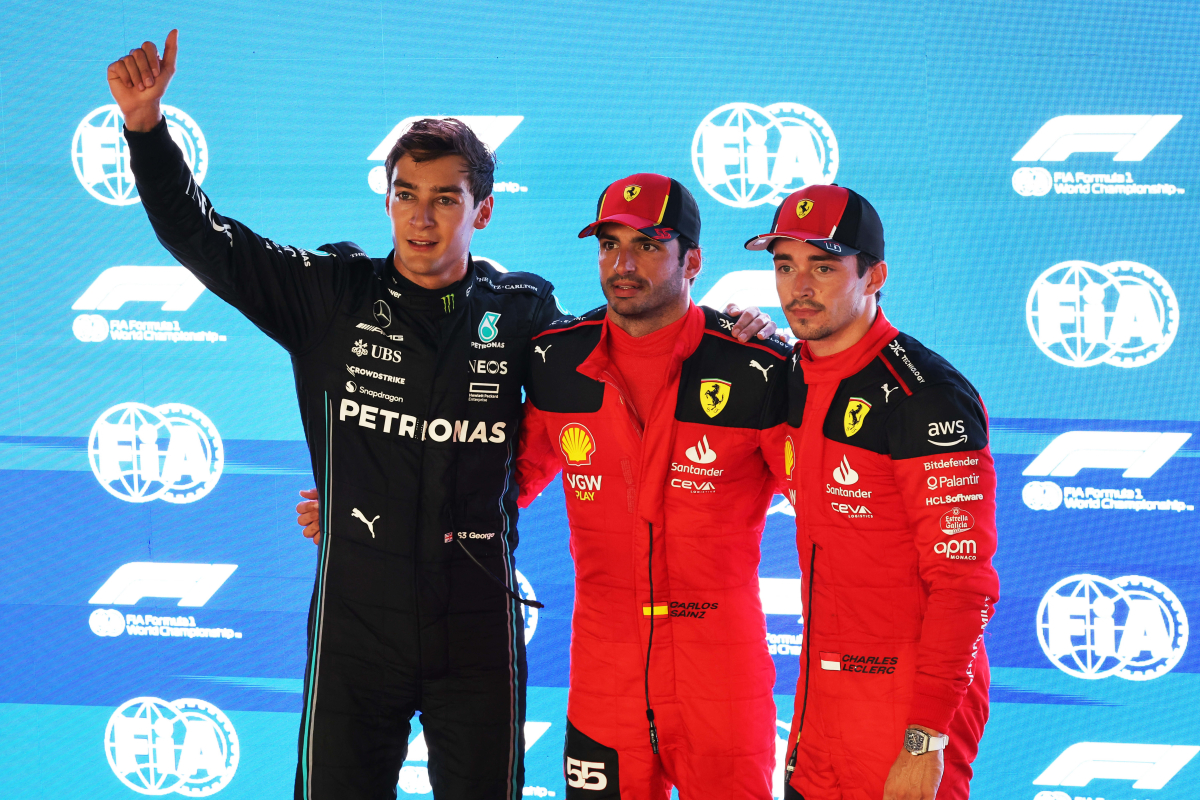 Charles Leclerc came to George Russell's rescue during a Pictionary-themed challenge amongst the current grid of Formula 1 drivers.
Without a race on this weekend, F1 have looked to entertain fans away from the track.
With regular features such as 'Grill the Grid' proving to be such a success, the drivers have now been put on the spot in another challenge-based video.
Dubbed as 'Dramula 1', the drivers were given a racing term to draw using a tablet and a stylus.
That drawing would then be handed over to another driver who in turn would have to guess exactly what it was that their counterpart was trying to depict.
Leclerc saves Russell's blushes
Russell was given the task of putting pen to paper – or tablet – to recreate 'track limits', which Leclerc then had to decipher.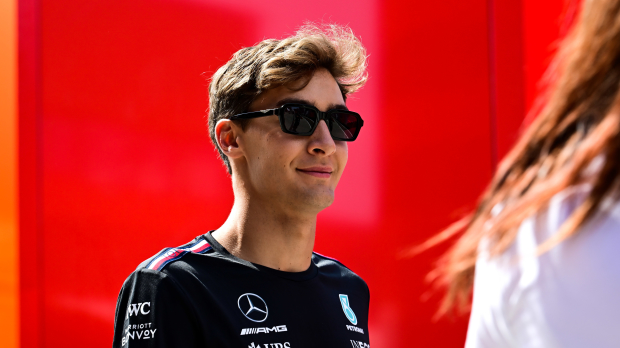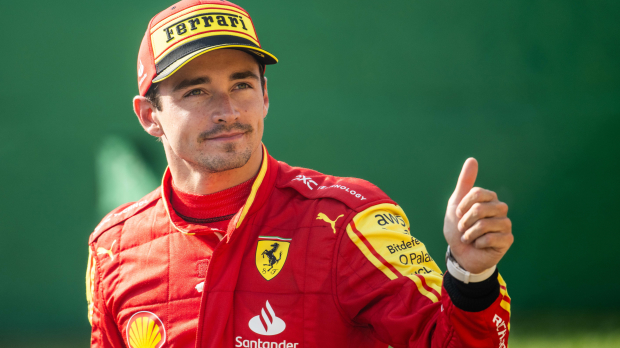 The Mercedes star drew a quick sketch that by his own admission was 'a poor effort', leading Russell to apologise to camera for his lack of artistic skill.
Yet when the video cut to Leclerc's attempt to guess, the Monegasque driver correctly identified that it was track limits within a matter of seconds.
Never doubt yourself George 👏

The drivers get in touch with their artistic side in the first episode of Drawmula 1, now available to watch on our YouTube channel 📺#F1 pic.twitter.com/VH21v5mlaA

— Formula 1 (@F1) October 14, 2023
During the full video on F1's YouTube channel, other racing terms saw Oscar Piastri have to draw an 'undercut' for Max Verstappen; Nico Hulkenberg was given 'corner cutting' for Haas team-mate Kevin Magnussen; and Lando Norris joined Russell with his own attempt at 'track limits' for Lance Stroll.
READ MORE: McLaren boss reveals Norris discomfort amid Piastri challenge