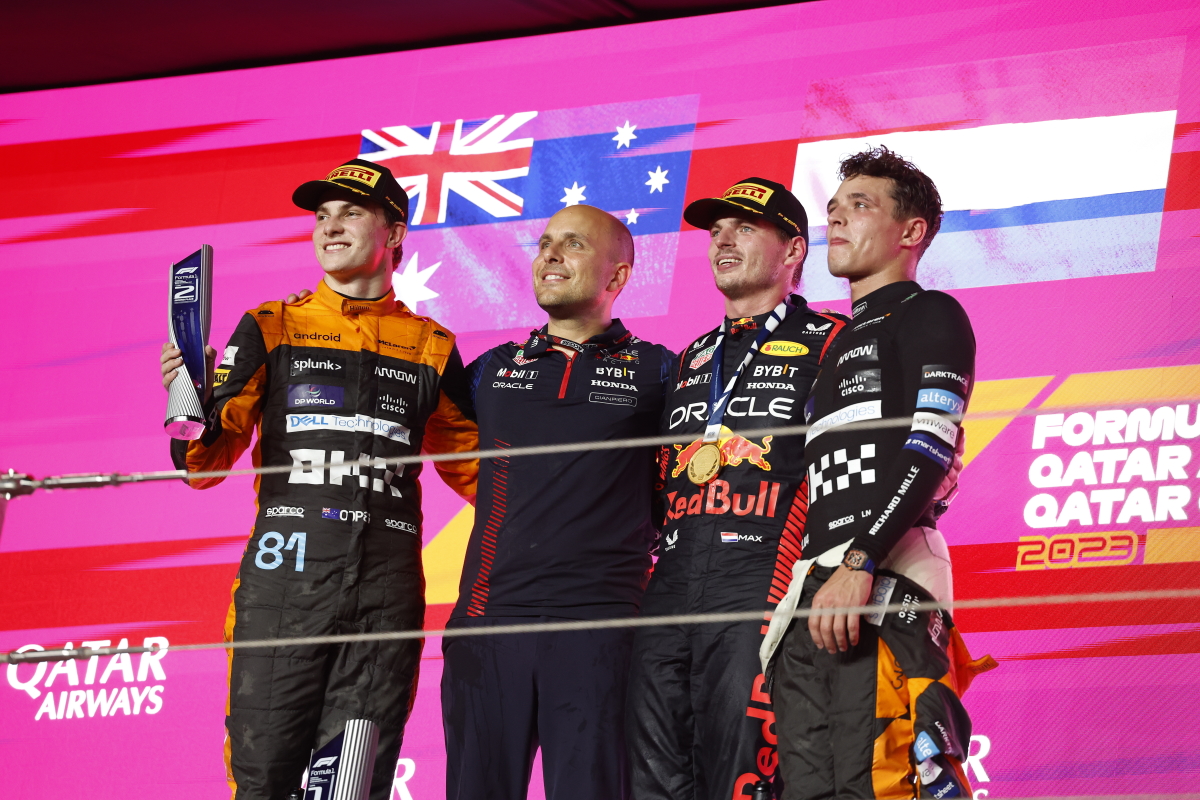 McLaren boss reveals Norris discomfort amid Piastri challenge
McLaren boss reveals Norris discomfort amid Piastri challenge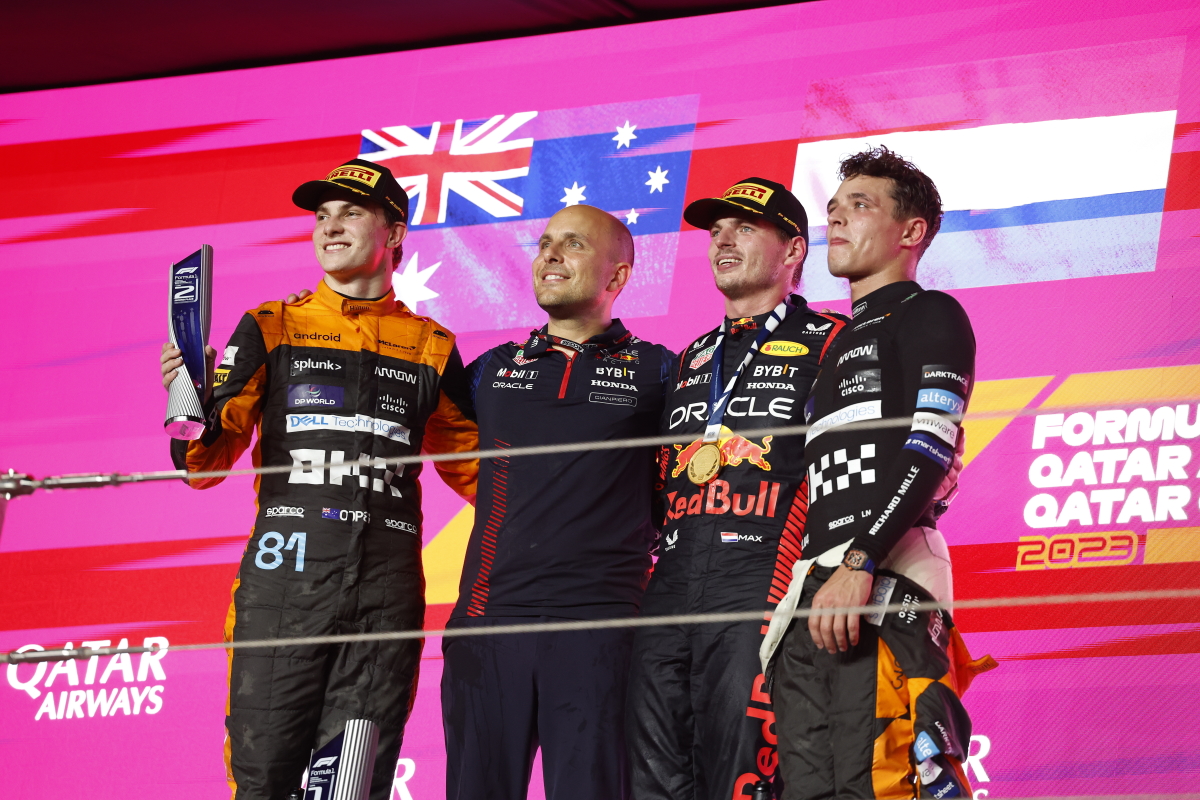 McLaren team principal Andrea Stella has talked of the 'discomfort' that Lando Norris has been feeling following the exceptional form of Oscar Piastri, something that he claims will only benefit the British driver.
Although Norris has generally had the edge over his new team-mate this season, Piastri outperformed Norris in the last two rounds by out-qualifying him and finishing ahead in Qatar, contributing to McLaren's second consecutive double podium.
The rookie also surpassed Norris to claim the fastest time in the Sprint Shootout and subsequently secured his first F1 victory in the Sprint Race, an accomplishment that Norris has not yet attained.
However, despite Piastri's promising performance and apparent threat to Norris, Stella has stressed that even a driver of world champion calibre shouldn't be expected to consistently outperform their team-mate.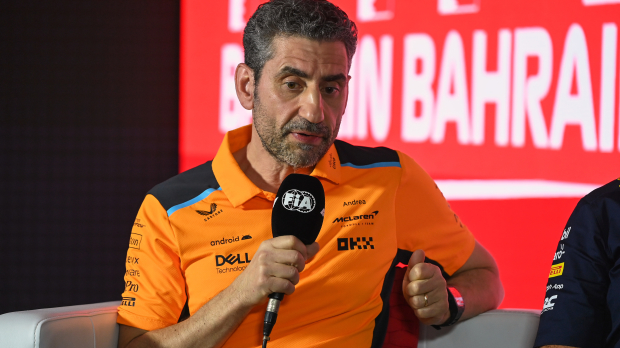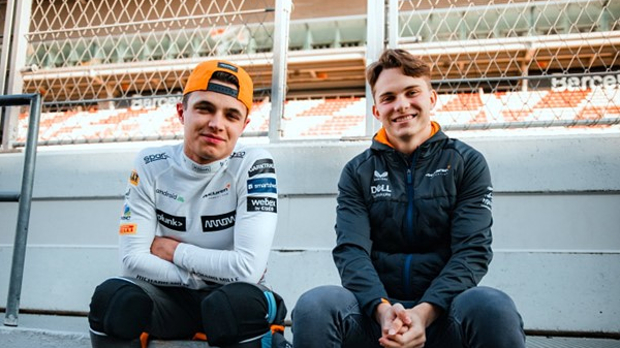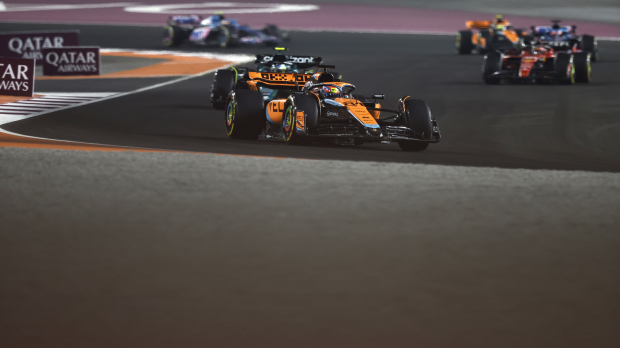 Stella downplays Piastri threat
"In terms of picking up the challenge itself with Oscar [Piastri], first of all, Lando [Norris] knows himself, that Oscar is a unique talent," Stella said. "You know, you don't see these kinds of talents in Formula 1 every day.
"So it's an absolute reference, even if he's a rookie and at times Lando knows that he will be, he will set the bar very high.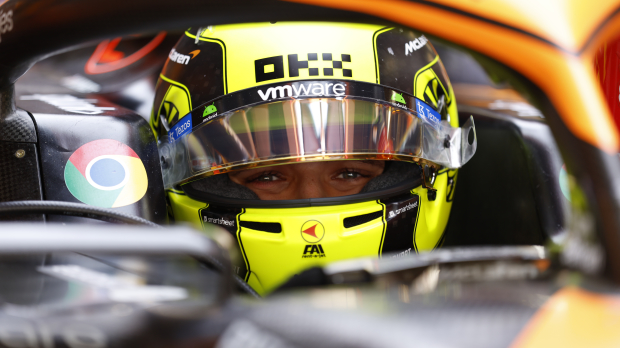 "If you are a champion like Lando is, you will have to take that from a positive point of view because it gives you so much information to keep improving.
"There's no champion in the world in any sport that wins everything, you know, is for a driver is faster in every corner, faster in every lap, faster in every session. Maybe Max [Verstappen] this year maybe, but that's pretty exceptional.
"So for me, Lando sees this as a bit of discomfort but it's the discomfort you need to become the best in a way. It is a curse and blessing to be a champion."
READ MORE: Sainz makes 'cruel' F1 revelation