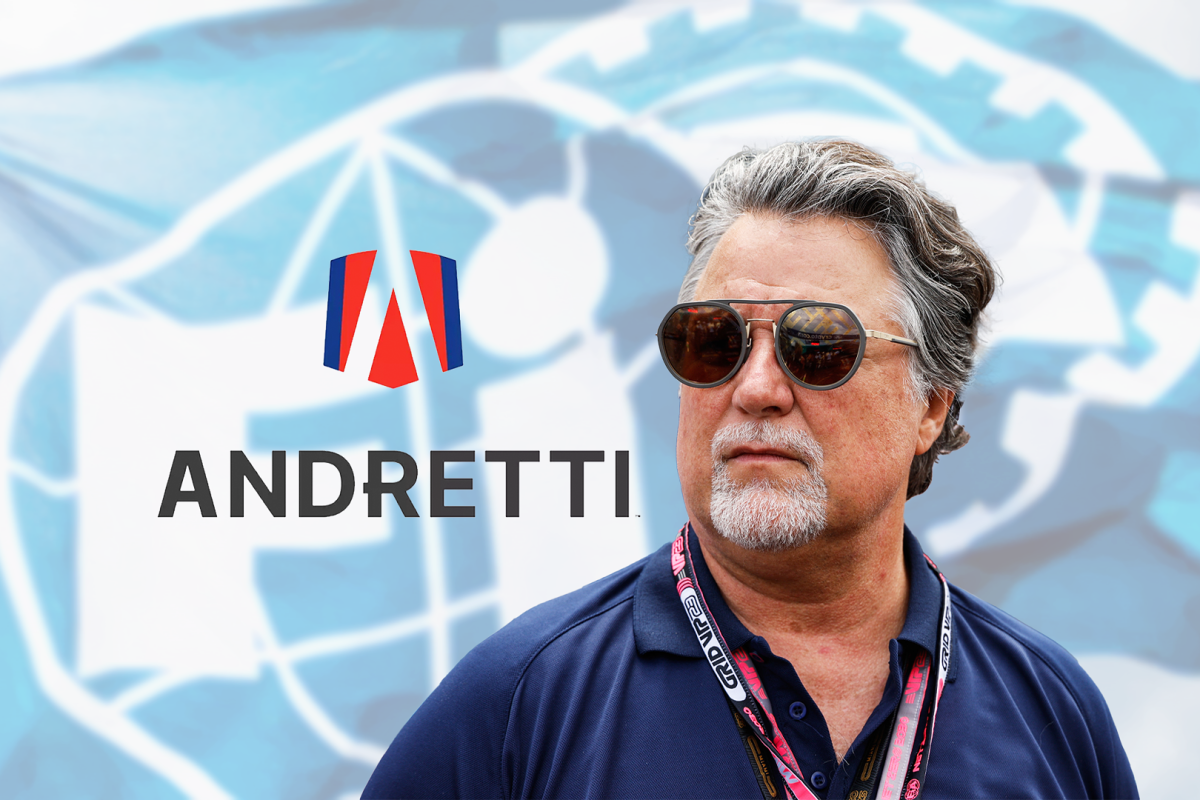 F1 team boss reveals HARSH Andretti Cadillac entry truth
F1 team boss reveals HARSH Andretti Cadillac entry truth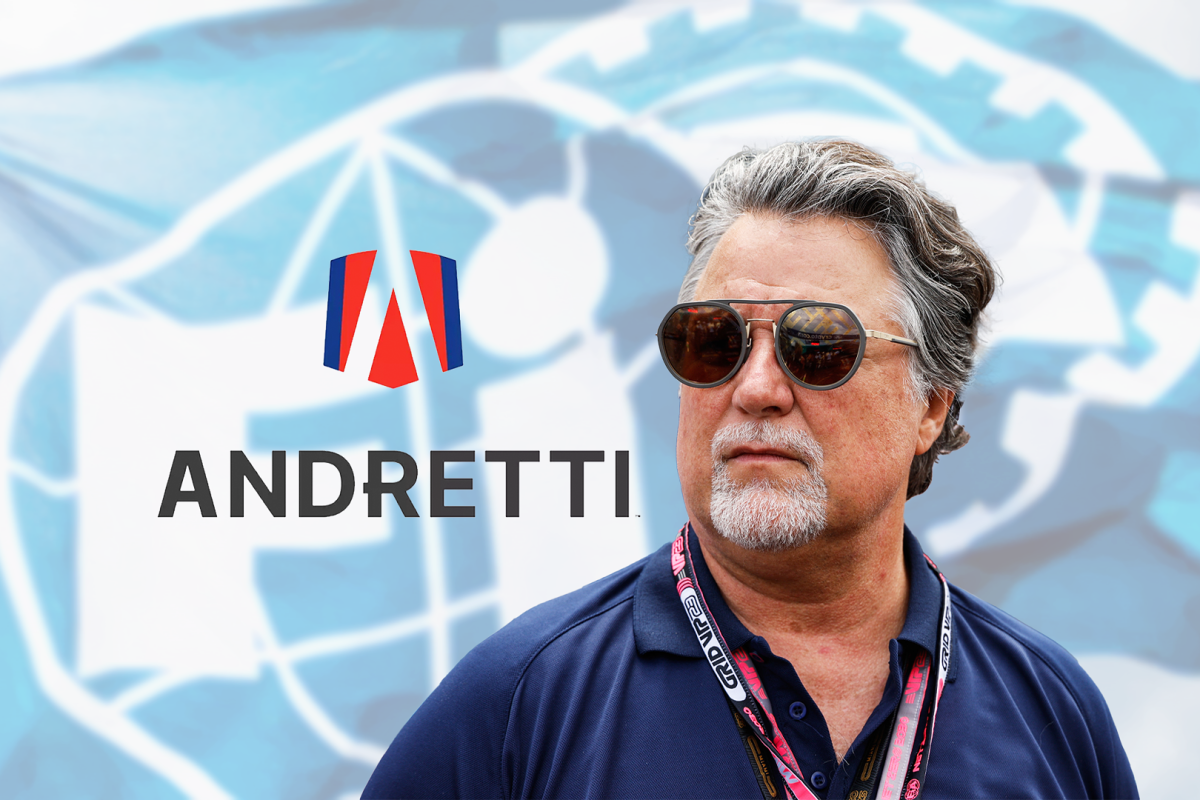 Formula 1 is on the cusp of a potentially monumental expansion with Andretti Cadillac's entry bid, granted approval by the FIA, taking the sport one step closer to an 11th team.
However, the prospect of this expansion has sent ripples of concern through the current F1 grid.
Williams team principal James Vowles has shared candid insights into the financial challenges that current F1 teams are grappling with.
The former Mercedes man highlighted that multiple teams are already reporting multimillion-dollar losses, and the addition of another team will only decrease their slice of the F1 prize money pie.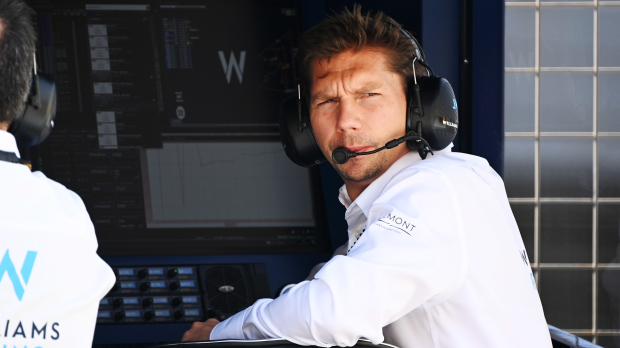 "Laying it down in the easy way – we're very lossy," revealed Vowles when asked about his team's financials by Sky Sports F1.
"We're incredibly lossy. Our accounts have been submitted; you can see that we lost £20 million last year.
"The accounts, you won't see it for another year, but for 2023 you're going to see that number go up by multiples.
"What we said from the outset is, absolutely add an 11th team, but let's grow the pot so it makes financial sense, not shrink the pot, which is what this is going to do quite significantly."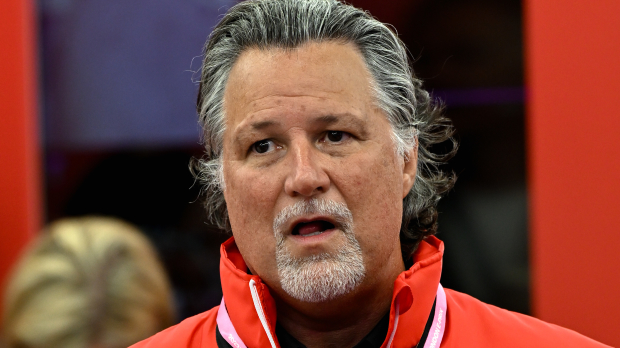 F1's sponsor pool issue
Vowles insists he's not "anti-11 teams" but pointed to the fact that F1 teams are already fighting over the limited amount of sponsors allowed in the pinnacle of motorsport.
"There's a limited sponsor base, fundamentally to all of us," he explained. "We're already fighting over the same sponsors. That will reduce it again by a certain amount.
"For that matter, I'm not anti-11 teams. I think 11 teams, if the sport is healthy, grows [F1]. But what we've been asking for from the outset is let's make it financially stable."
READ MORE: Hamilton clarifies stance on new F1 team after being labelled 'pro-Andretti'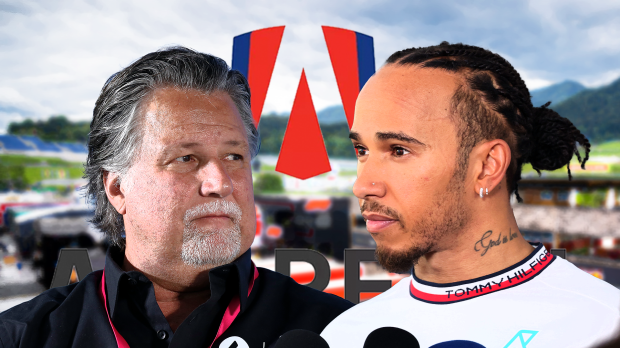 The addition of a new team, while promising growth in terms of F1's global presence, raises concerns about financial stability within the sport.
"Teams were pulling out because this is getting incredibly expensive," he continued.
"What we're asking for is financial stability to make sure that we're not having that. We're not having a change in the sport."
The fact that Williams is currently having one of their best seasons in the modern era and still reporting harmful losses will be a major cause for concern for Vowles and the British team's shareholders.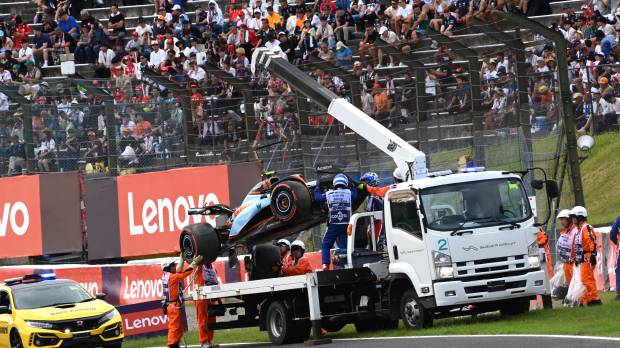 However, according to Vowles, it's not only the higher-ups who will be worried about an 11th F1 team.
"I have 900 employees that I have responsibility for," said Vowles. "They go home and pay a mortgage. I want to keep 900 employees, I want them to keep paying their bills.
"It's sporting because I started at the beginning of this; we're investing tens or hundreds of millions into this organisation."
While the FIA has taken the first step towards welcoming Andretti-Cadillac into the Formula 1 family, the sport's stakeholders are engaging in a comprehensive assessment of this proposed expansion.
The coming months will determine whether Formula 1 will strike a delicate balance between growth and the financial stability of its current teams.
READ MORE: EXCLUSIVE: Albon EXCITED by new Williams F1 project as star driver enjoys extra responsibility