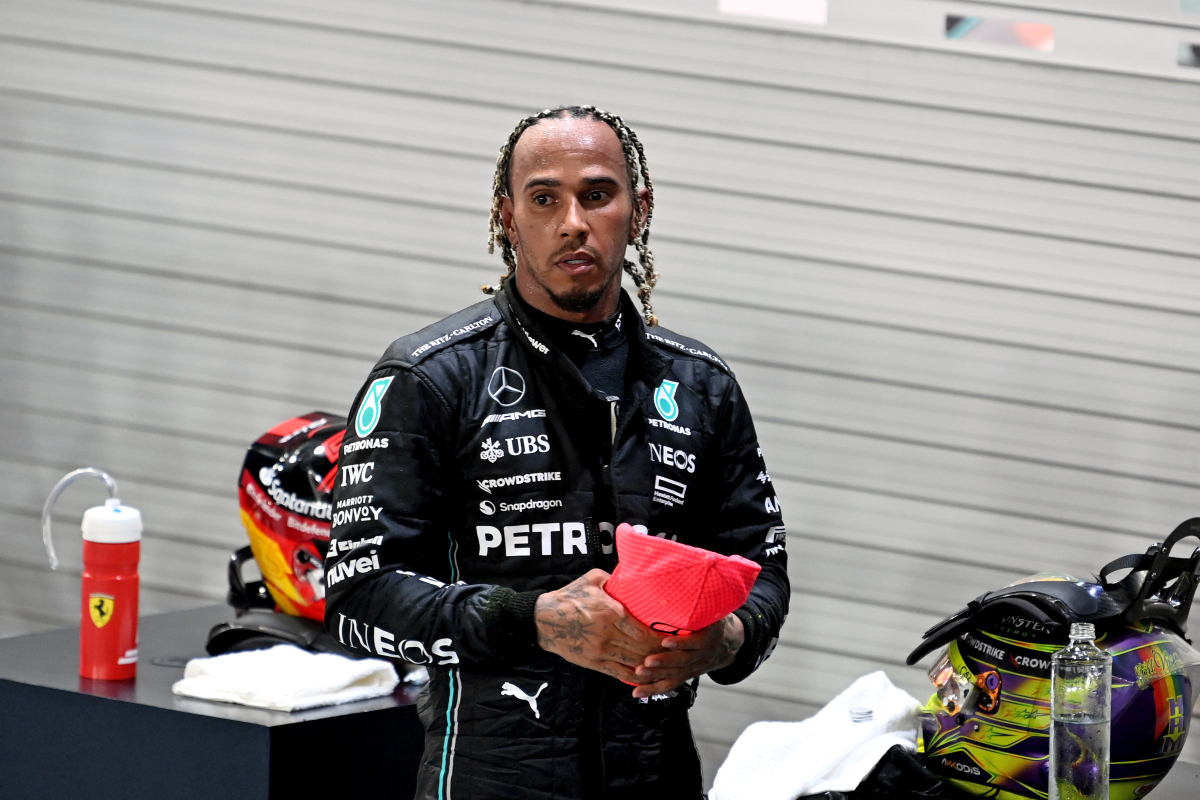 Hamilton predicts F1 controversy after disagreement with team owner
Hamilton predicts F1 controversy after disagreement with team owner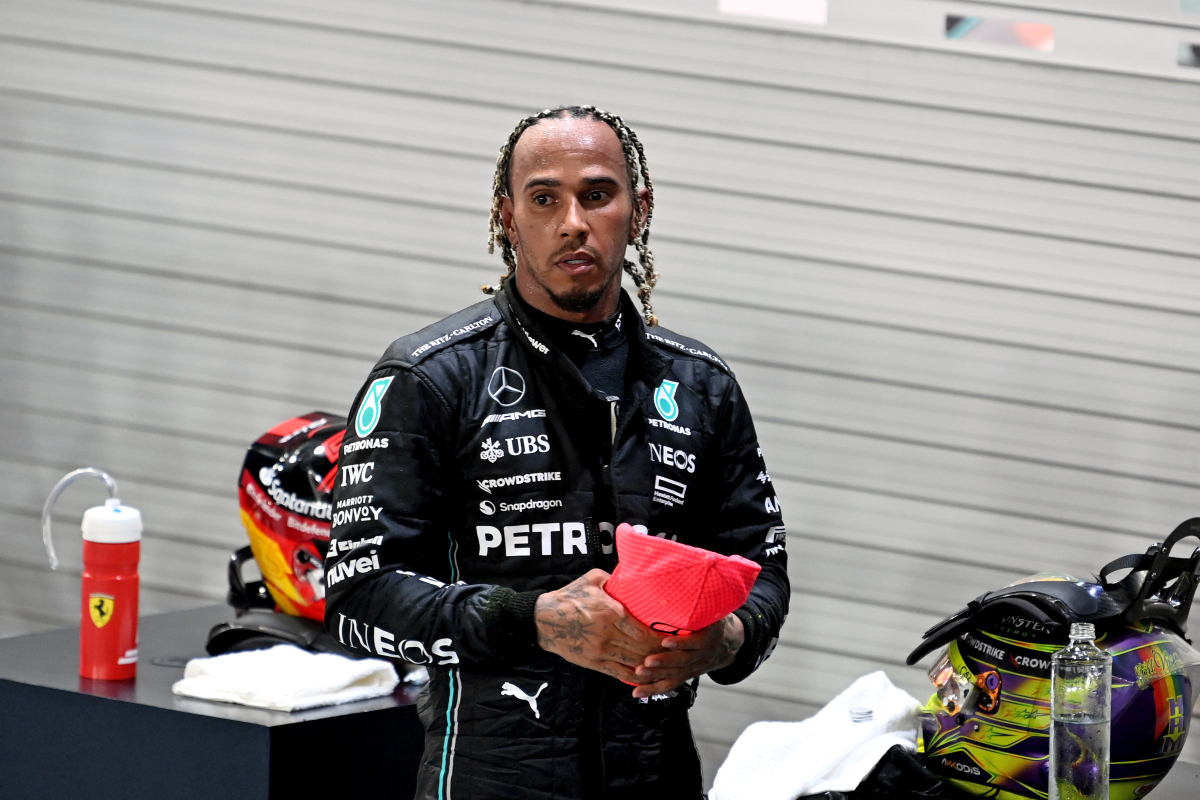 Lewis Hamilton revealed his delight at hearing of an 11th team being set to join the F1 grid – but one of the team bosses in the paddock certainly doesn't feel the same way.
Earlier this week, the FIA officially approved Andretti Global's bid to become the 11th team in Formula 1 and the seven-time world champion is keen to see the number of teams expand once again.
Hamilton spoke to reporters at the Losail International Circuit ahead of this weekend's Qatar Grand Prix and believes it presents opportunities for the sport to increase its overall diversity and, pivotally, increased the chances of having a woman join the grid.
"I think it's great. I think, Formula 1, I've always felt that there weren't enough cars on the grid," Hamilton said. "There'll definitely be people that won't be happy for me to be so supportive of it, but I think it's great.
READ MORE: Qatar Grand Prix: F1 weather forecast for this weekend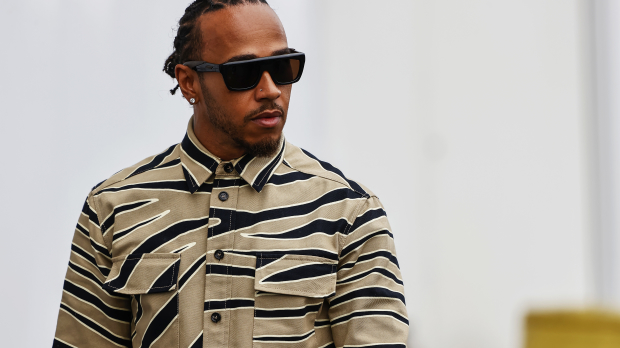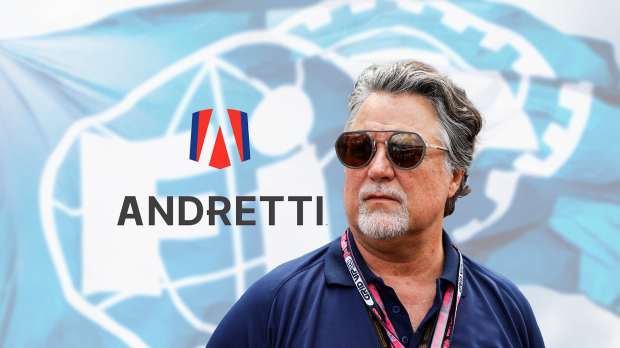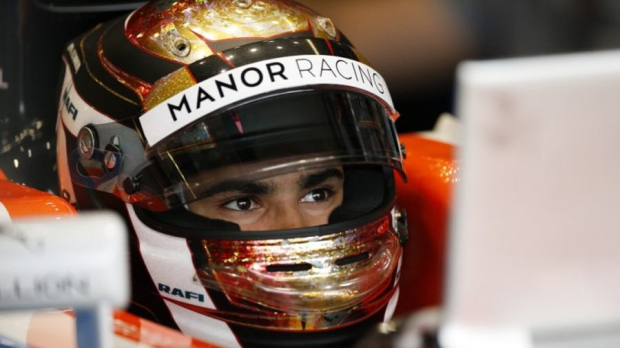 "It's an opportunity for more jobs, it's another two seats available for a potential female driver to come through.
"It opens up more possibilities and I think it will be more exciting."
Stroll: If F1 isn't broken, don't fix it
Safe to say though, that not everyone agrees with the Mercedes driver.
Aston Martin team owner Lawrence Stroll has come out firmly against the idea of adding an 11th team to the Formula 1 grid, believing that it would be against the interests of the sport's powerbrokers and the current growth witnessed in the United States.
READ MORE: F1 Team Principals: Who are the men in charge in 2023?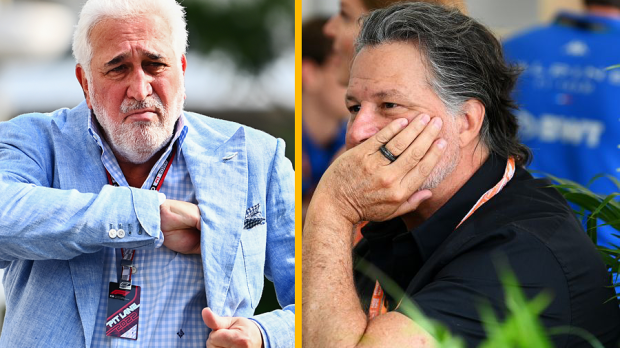 "I think F1, at the moment, the business is on fire," Stroll said, earlier this week. "The sport has never been in a better place, and I believe if it isn't broken, you don't need to fix it."
"So, I'm a strong believer that it's working really well with 10 teams right now, and believe that's the way it should stay.
"There's never been more fans, spectators at races, the audience is the highest it's ever been, I continue to see substantial growth, particularly in the United States, which is the largest consumer market in the world.
"As you know, we now have three races in the States - we're in our second year in Miami, we're going to Las Vegas in November. So, I see tremendous growth possibilities going forward."
Verstappen: In terms of competition it would be nice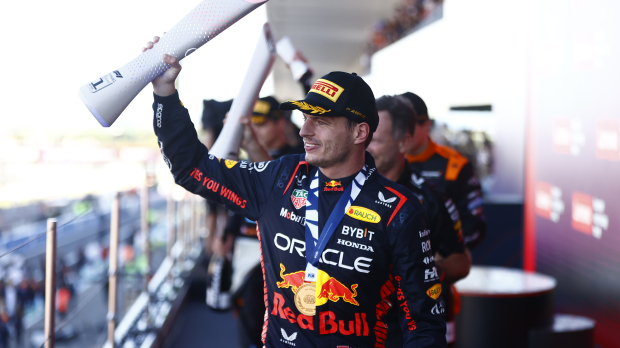 2023 world champion-in-waiting Max Verstappen would like to see more cars on the grid too and endorsed the Andretti name as carrying weight should the big get rubber-stamped.
The Dutchman, though, was keen to defer to F1 to make the decision with the sport now set to conduct its "own assessment of the merits of the remaining application", per a statement released following the news of the FIA's approval.
Verstappen, whose Red Bull team cliched the constructors' title in Japan as aims to do likewise with the drivers' crown this weekend, said: "It's always very hard for me to comment on these kind of things because I'm not a team owner, I'm a racing driver.
"Of course in terms of competition it would probably be a nice thing.
F1 hails the 2023 World Champions 🙌#F1 #JapaneseGP pic.twitter.com/OXWr5vZM2Q

— GPFans Global (@GPFansGlobal) September 24, 2023
"That's why it's very hard to understand, from what I've seen and heard it looks very professional and they want to come in and of course with the Andretti name they are a big name.
"They already have achieved a lot in motorsport so I would definitely like to see them here but it's not up to me to decide these kind of things. It's the FIA, the teams, F1 altogether they have to make that call. They know the situation best and they will make the decisions."