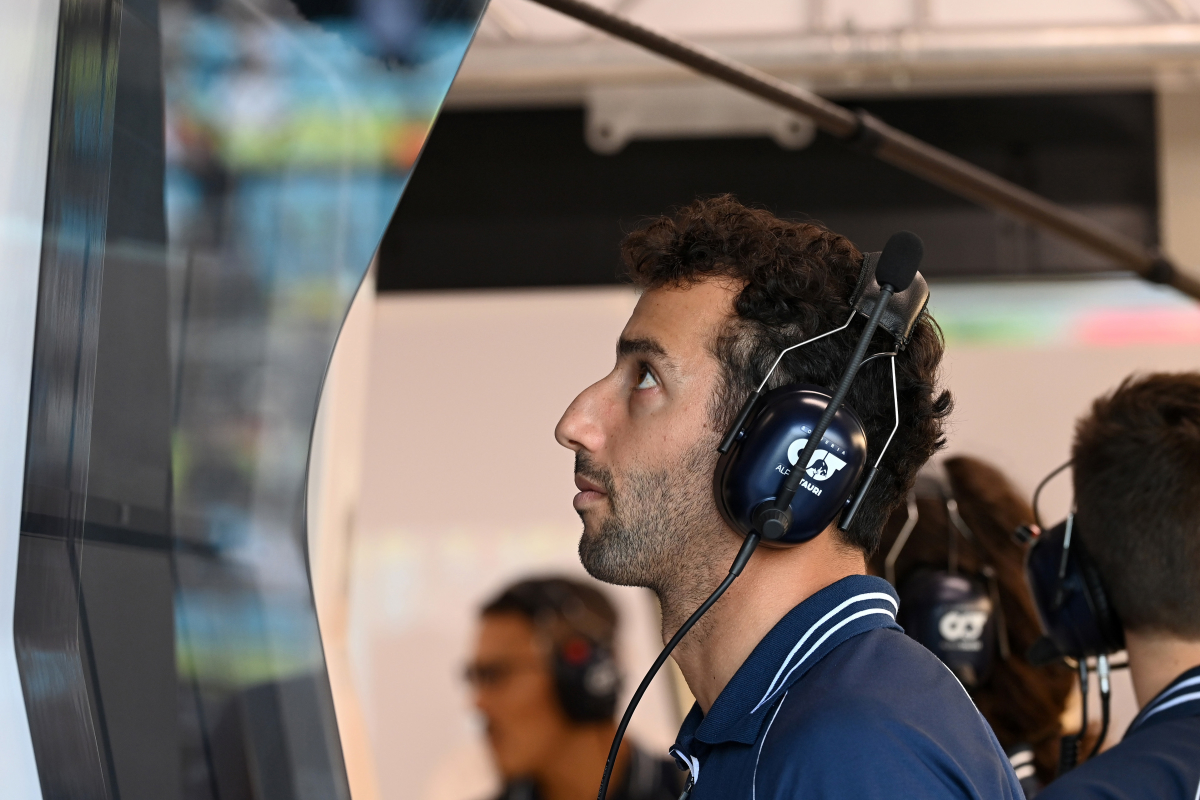 Ricciardo comeback decision 'MADE' as Piastri sends warning and F1 value rises – GPFans F1 Recap
Ricciardo comeback decision 'MADE' as Piastri sends warning and F1 value rises – GPFans F1 Recap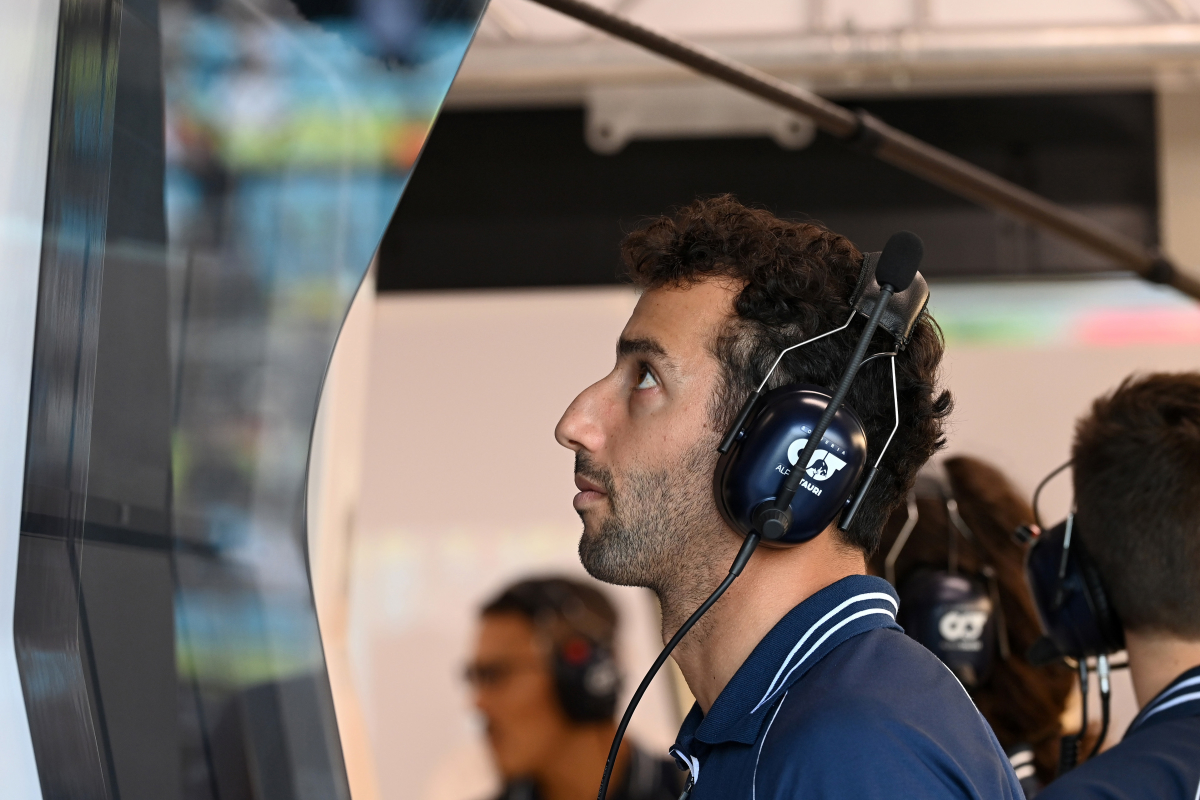 Daniel Ricciardo is not yet fit enough to return for AlphaTauri at the Qatar Grand Prix, meaning Liam Lawson will again step in this weekend.
➡️ READ MORE
Piastri sends WARNING to McLaren over Norris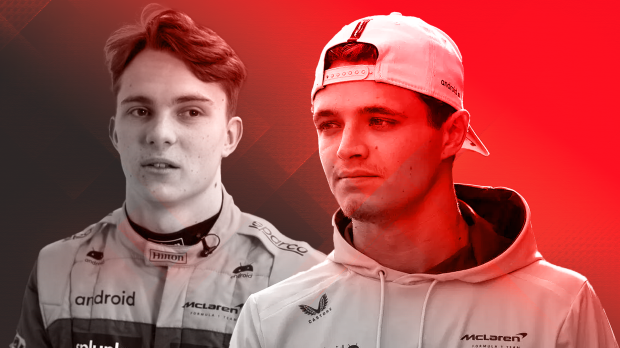 Oscar Piastri has stressed the importance of fair play over McLaren's upgrade packages but dismissed concerns Lando Norris may be prioritised for them.
➡️ READ MORE
F1 value RISES after Apple interest in race rights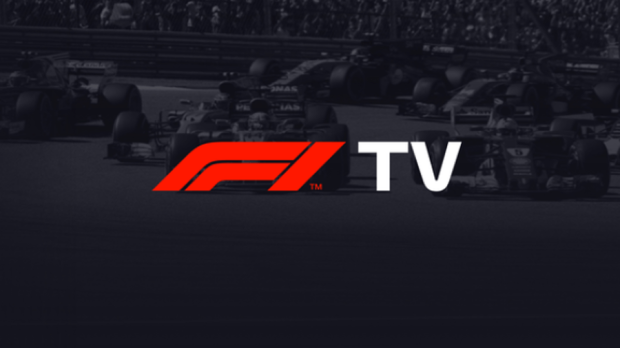 The market value of Formula 1 jumped up last week after reports of Apple getting involved in the sport's broadcasting rights.
➡️ READ MORE
Former F1 driver shocked by Red Bull's Perez decision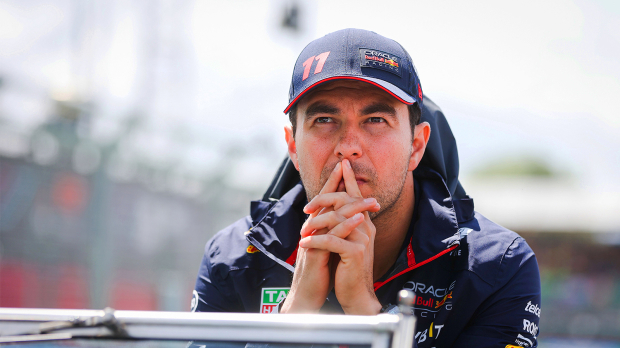 Former Formula 1 driver Christijan Albers has revealed his surprise that Sergio Perez has been able to retain his Red Bull seat despite the team's ruthless streak.
➡️ READ MORE
F1 team boss names the 'most impressive' part of Red Bull dominance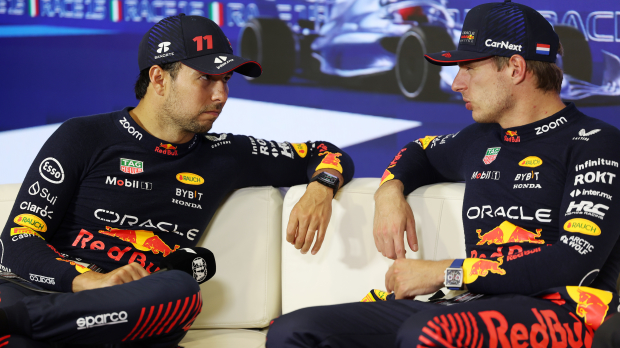 Ferrari boss Frederic Vasseur has credited Max Verstappen as the 'most impressive' factor in Red Bull's recent dominance, citing his lack of race mistakes as 'mega'.
➡️ READ MORE