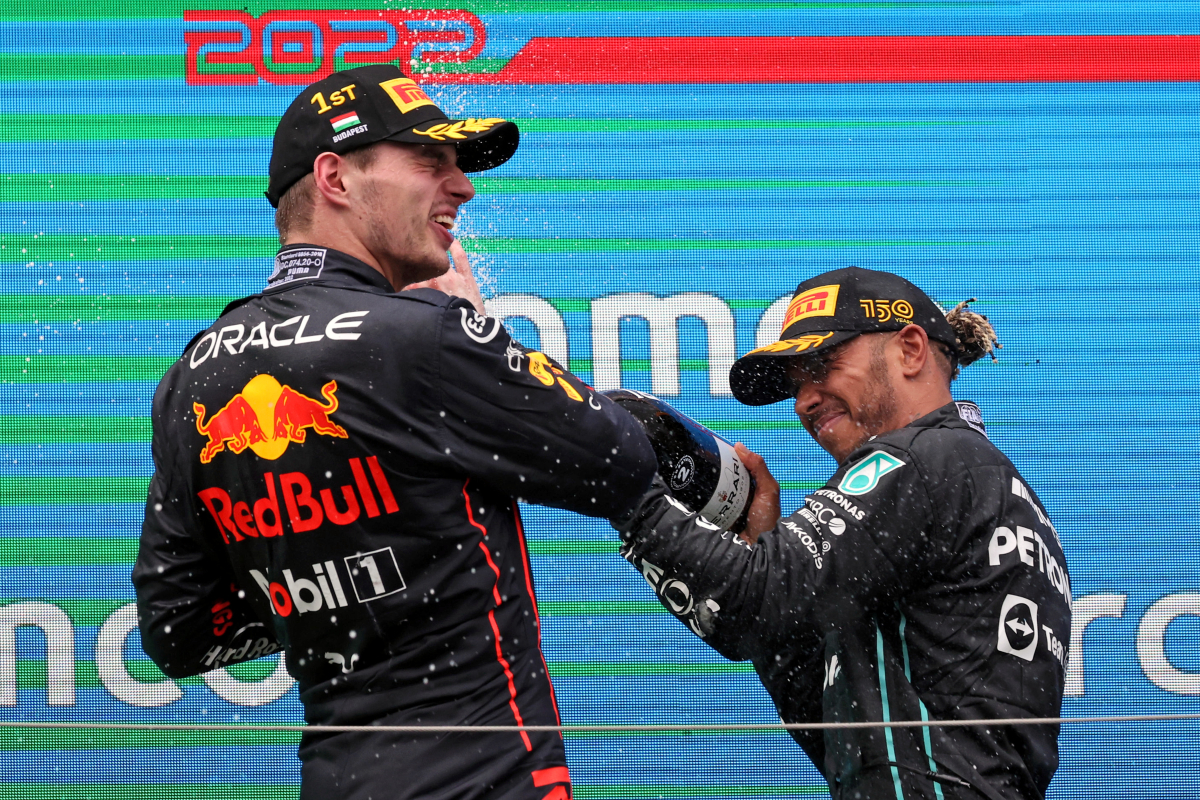 Apple eye up F1 deal worth BILLIONS which would transform global TV rights
Apple eye up F1 deal worth BILLIONS which would transform global TV rights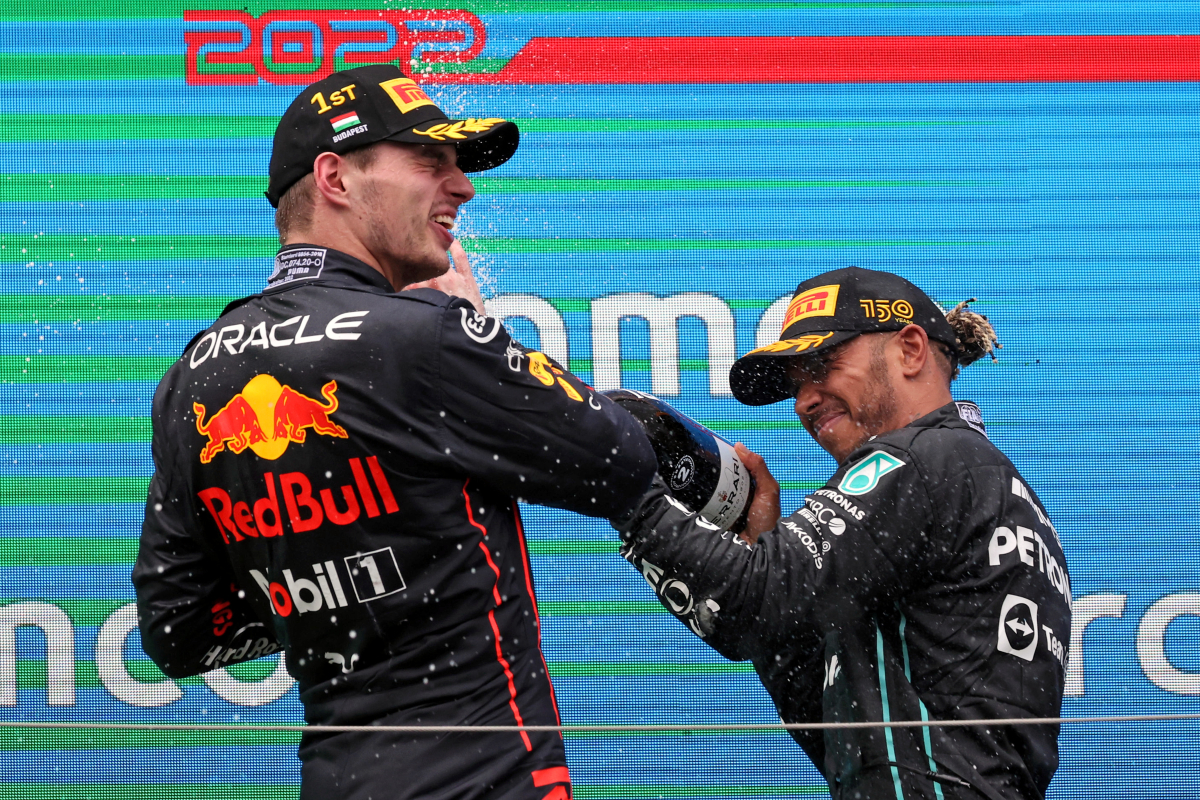 Formula 1 could be set for a major broadcast shake-up after reports emerged over Apple's interest in bidding for the global television rights for the sport.
According to the latest edition of Business F1 magazine, Apple are 'serious' about mounting a 'blockbuster' bid in the future for the global rights to broadcast F1.
It is thought that the deal could cost up to $2billion (£1.64bn) a year, an amount that would be twice as much as F1 currently receive from their global TV rights.
READ MORE: EXCLUSIVE: Albon EXCITED by new Williams F1 project as star driver enjoys extra responsibility
The report states that Apple are looking at a 'sliding scale' of exclusivity, starting at an initial 25 per cent, before eventually targeting 100 per cent in five years' time when the remaining contracts come to a conclusion.
Apple looking at various sports deals
The roaring success of Apple's new deal with the MLS (USA's Major League Soccer) is understood to have spurred on another charge for F1's broadcast rights.
Given the triumph of Netflix's hit fly-on-the-wall documentary series Drive to Survive, it is no wonder that Apple are rumoured to be interested in pursuing the sport further.
Alongside F1, Apple are also believed to be eyeing up a move to show the English Premier League as they look to create a comprehensive live sports package.
Whether any deal with Apple will materialise is yet to be seen, but the likes of Sky Sports and Viaplay will no doubt be taking notice of Apple's intentions as they aim to take a slice – or even the whole cake – of F1's action.
Despite the unsubstantiated claims that Max Verstappen's dominance is driving fans away from the sport, Apple apparently see otherwise when it comes to the future of F1.
Ian Holmes, director of media rights for Formula 1, was approached for comment by Business F1 magazine, yet he 'preferred not to at this time'.