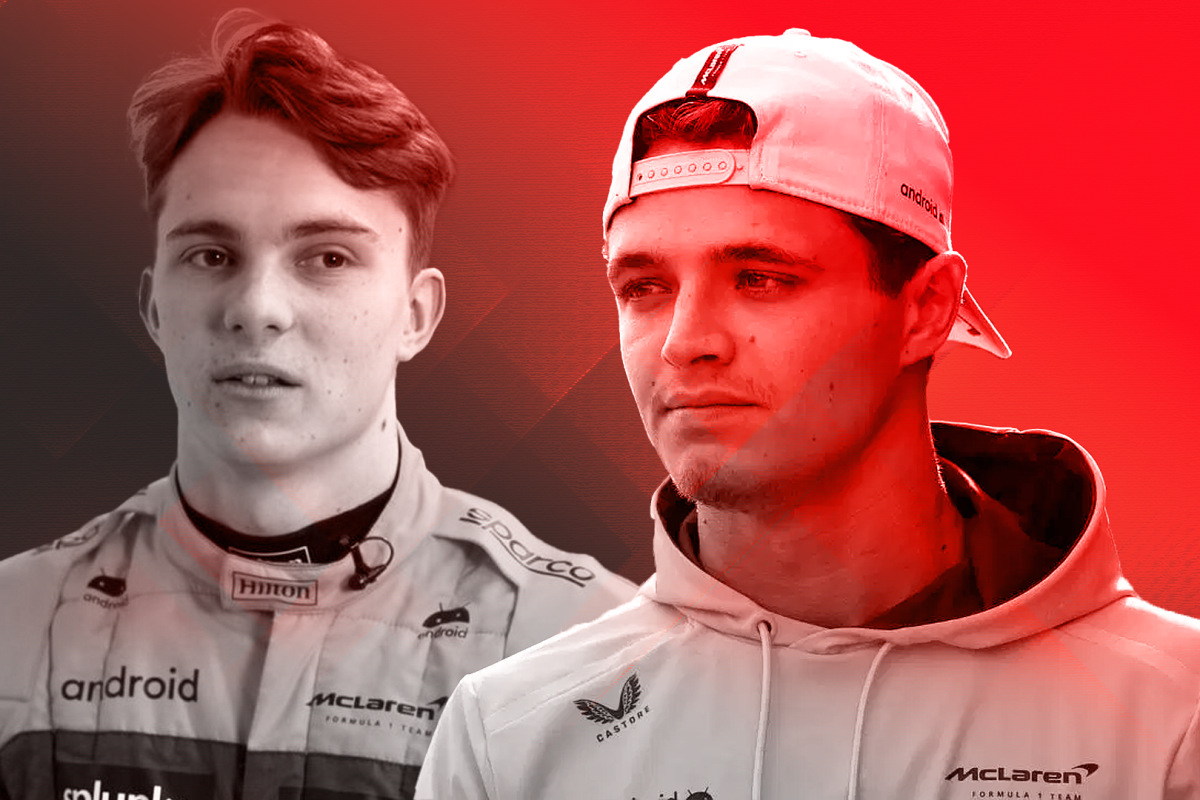 Piastri sends WARNING to McLaren over Norris
Piastri sends WARNING to McLaren over Norris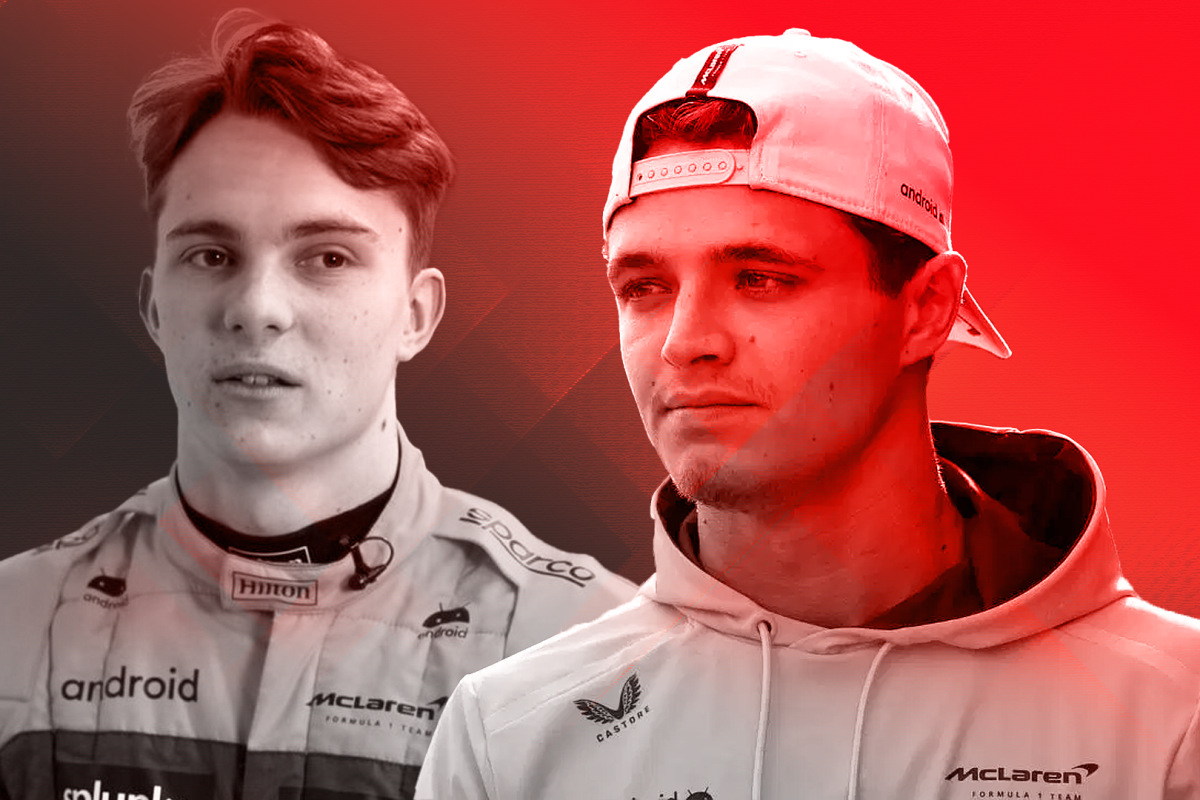 Oscar Piastri has stressed the importance of fair play over McLaren's upgrade packages but dismissed concerns Lando Norris may be prioritised for them.
With Norris the senior driver and continuing to propel himself up the standings this year, he has often been the man to receive boosts in both Austria and Singapore.
Typically, Piastri has then followed suit just one race later.
He is displaying no signs of lagging behind his partner, though, having pushed for podiums and secured his maiden top-three finish in Japan after a superb drive.
Team principal Andrea Stella has highlighted the "human factor" he takes into account when deciding where to deliver the upgrades first, but Piastri has insisted he is not affected by the process, pointing to his new wing at the Dutch Grand Prix.
More recently, Piastri benefitted from a new package in Suzuka, a factor that perhaps pushed him on to finish behind race winner Max Verstappen and Norris.
READ MORE: F1 team keen to avoid 'stress' of team orders favouring star driver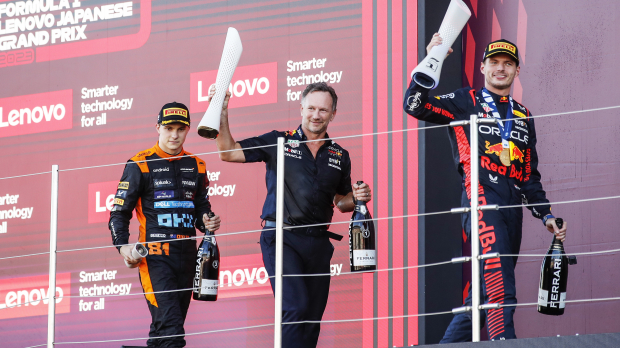 Piastri: 'It's not all one-sided'
"Of course it would be great if we could both have it, but I completely understand why Lando gets them," Piastri told the media in Singapore. "But in saying that, we try and keep it as fair as we can.
"At Zandvoort, I had the new rear-wing first. [It's important] it is not all one-sided."
Currently, Piastri is ninth in the drivers' championship but finds himself adrift of Mercedes' George Russell. Norris, meanwhile, is an impressive seventh.
READ MORE: McLaren F1 team principal admits Piastri cannot 'learn' key skill