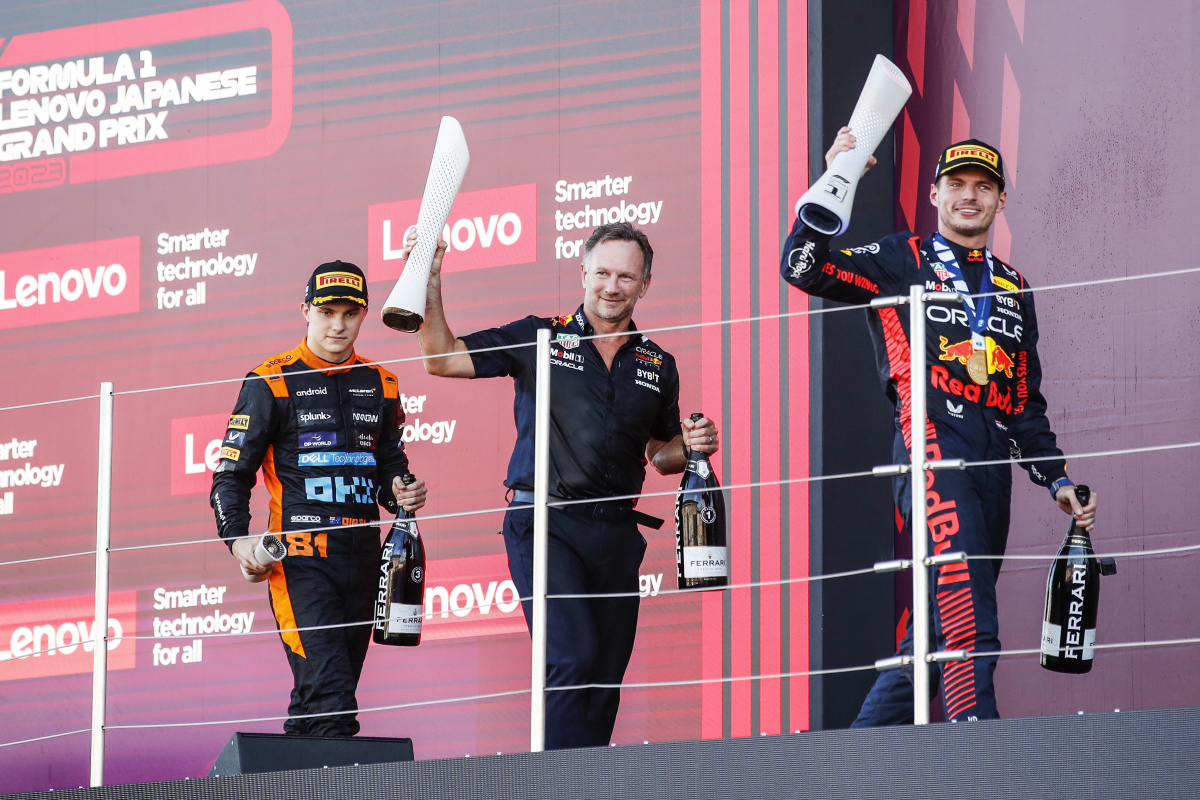 F1 team keen to avoid 'stress' of team orders favouring star driver
F1 team keen to avoid 'stress' of team orders favouring star driver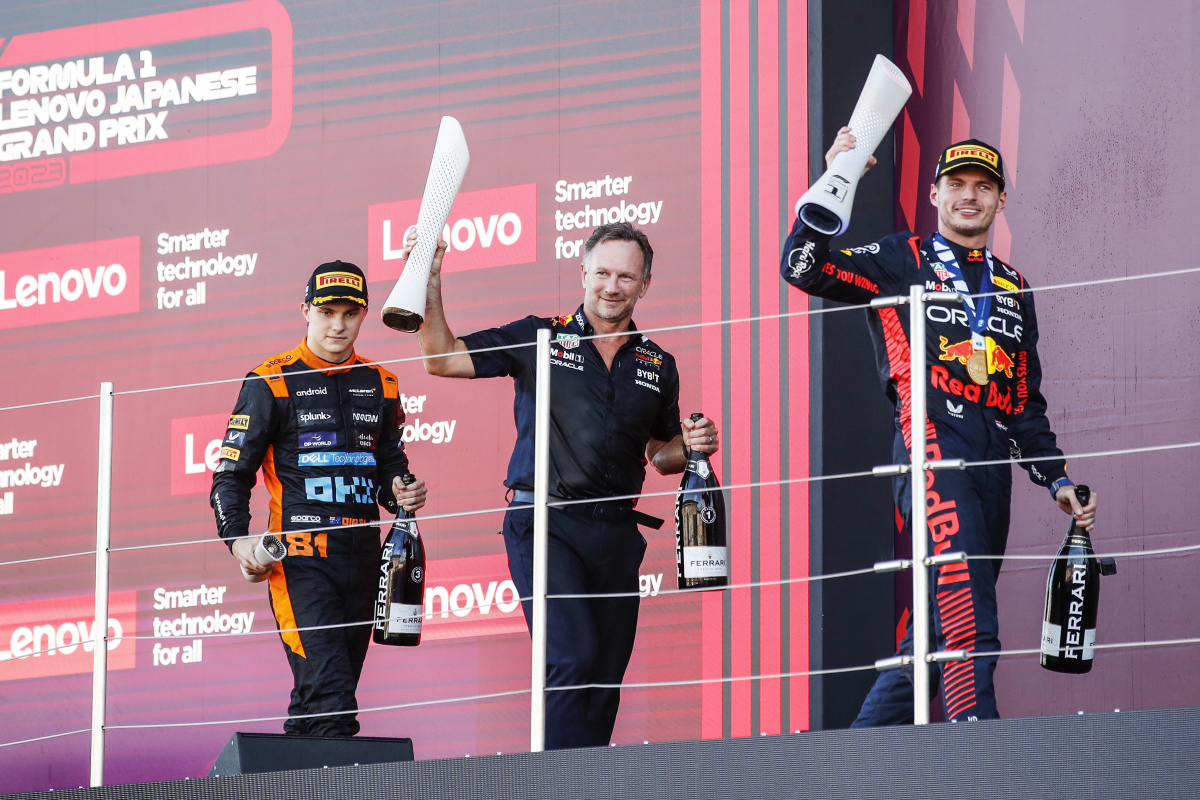 Amid accusations of bias within McLaren, team principal Andrea Stella has expressed his intention to reduce the use of team orders that appear to favour Lando Norris.
Recent incidents in Hungary, Italy and Japan have sparked suspicions that the team may be exhibiting preferential treatment toward their British driver at the expense of his Australian team-mate Oscar Piastri.
At Suzuka, Norris and Piastri pursued distinctly different race strategies. In a bid to enhance the team's chances of securing a double podium finish, McLaren instructed Piastri to yield to Norris instead of engaging in an on-track battle that could have jeopardised their position.
While this decision is of course justifiable, it followed similar instructions issued at the Hungaroring and Monza, leading to allegations of bias from fans and critics alike.
READ MORE: McLaren boss admits 'surprise' at driver performance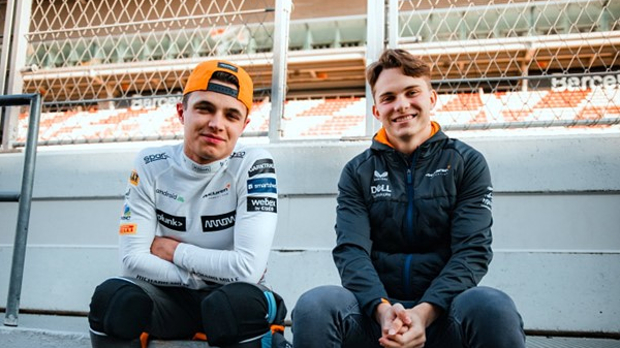 Stella: Stressful situation could have been avoided
"It was much, much easier in a way, as those two situations were stressful, especially the one in Monza," said Stella, as per Motorsport.com.
"And when I say stressful, I mean stressful because we created stress between our two drivers, which we could have avoided.
"That's something that we reviewed. It may happen again in the future, but when it is avoidable, we should avoid it.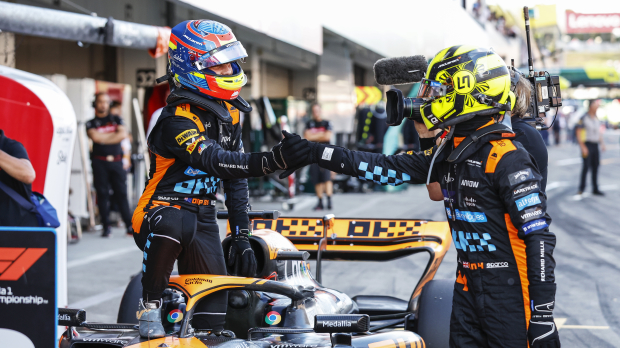 "In this case, the approach was 'let's see how fast Lando is closing, and let's see if the overtaking comes naturally'. When we saw that it doesn't come so natural, then we asked the drivers to swap, so that we wouldn't lose race time for both.
"In a race like this, every lap of tyre that you save, so if you pit one lap later than somebody else, you gain one-tenth. Lando at that stage pitted six laps later, so his car is automatically six-tenths quicker than the other car.
"Also, in addition to that, I have to say that Lando's pace was very good in absolute terms. And if anything, we have to look with Oscar at where we could have gained the one or two-tenths overall pace that he seemed to lack compared to Lando."
READ MORE: Norris adamant that McLaren can catch F1 rivals THIS YEAR