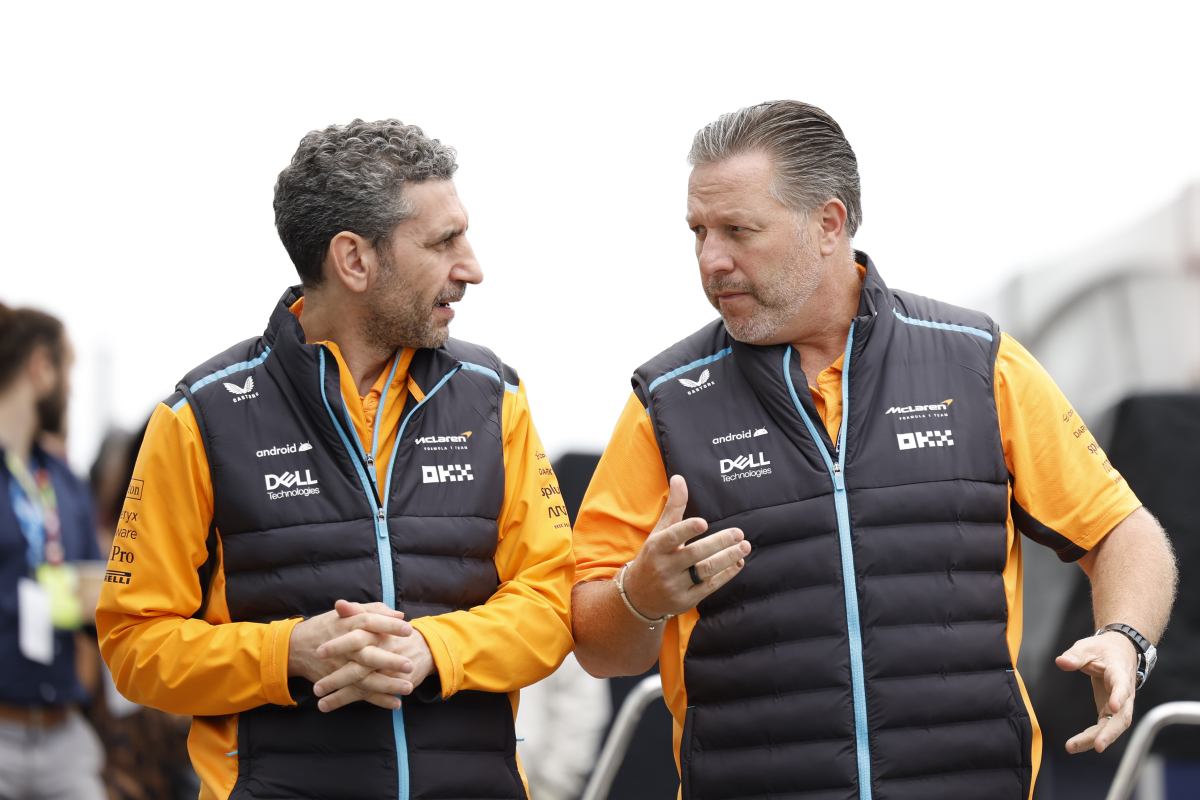 McLaren boss admits 'surprise' at driver performance
McLaren boss admits 'surprise' at driver performance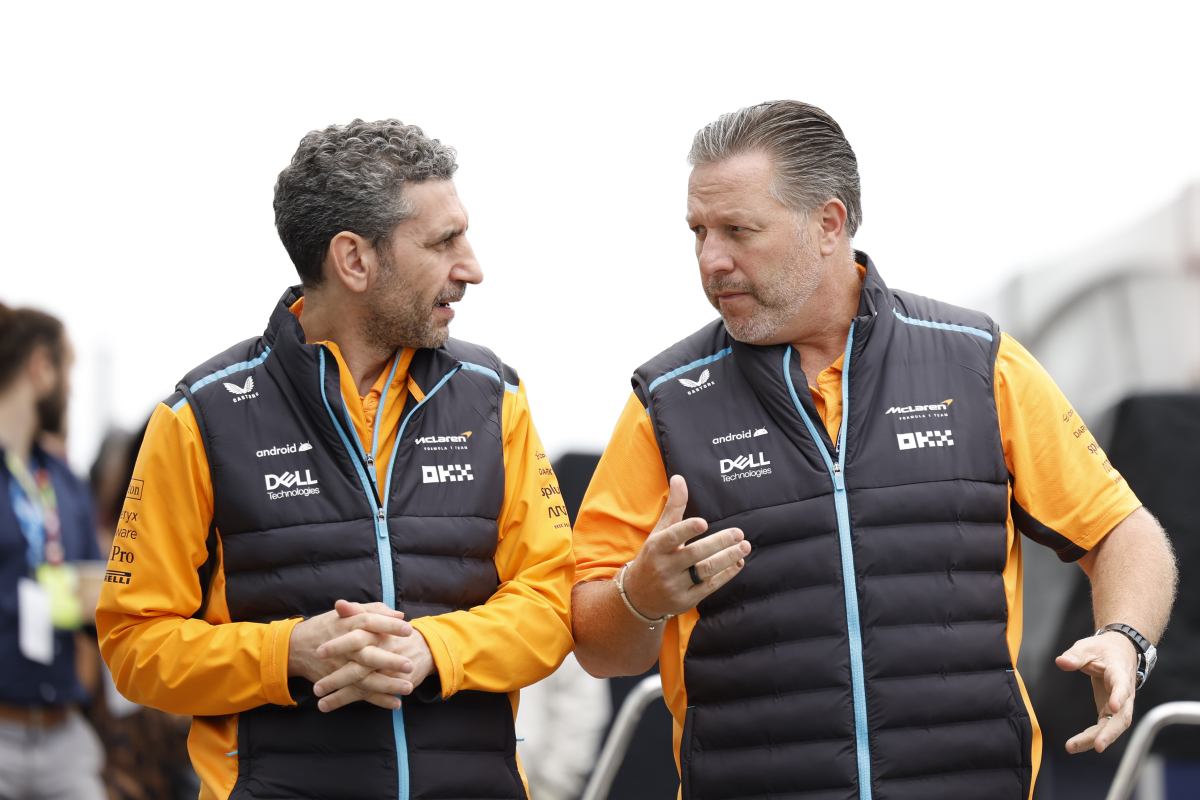 McLaren team principal Andrea Stella has said that he was 'surprised' by Oscar Piastri's performance at the Japanese Grand Prix.
The Australian managed to claim the first front row start of his career during qualifying, before converting that to a first career podium during the race.
It adds to a growing CV for the man who has had a very impressive rookie season with the McLaren team.
He now sits in ninth in the drivers' championship, and is playing his part in a stunning McLaren 2023 revival that has seen the team in the mix for a top-four finish in the constructors' championship.
Now, Stella has revealed that his driver's performance surprised him as Piastri and Lando Norris went on to take their first double podium finish of the season.
"I have to say he surprised me this weekend, especially Saturday," he told AutoHebdo.
"This is not the first time that he has achieved such a performance in qualifying, but this time it was at Suzuka, a very technical circuit where it is very difficult to string together laps.
"Considering all of this, I think his performance was quite remarkable."
READ MORE: F1 Team Principals: Who are the men in charge in 2023?
Piastri signed and sealed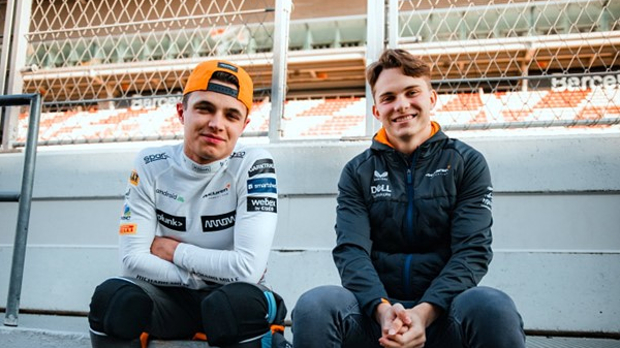 His first podium came after a week in which he was offered a new long-term deal at McLaren, keeping him with the team until at least the end of the 2026 season.
The team will now be desperate to tie down his team-mate Norris to a new deal, as his contract currently expires before the new regulations come into play in 2026.
In order to do this, the team will need to prove to the British driver that they are capable of providing a car capable of challenging Max Verstappen and Red Bull for race wins.
"This is an important milestone in our journey that we reached this weekend," Stella continued.
"We look forward to the rest of the season with optimism. It will be difficult to repeat this kind of result, but we will do our best to take the last step in performance that separates us from victory."