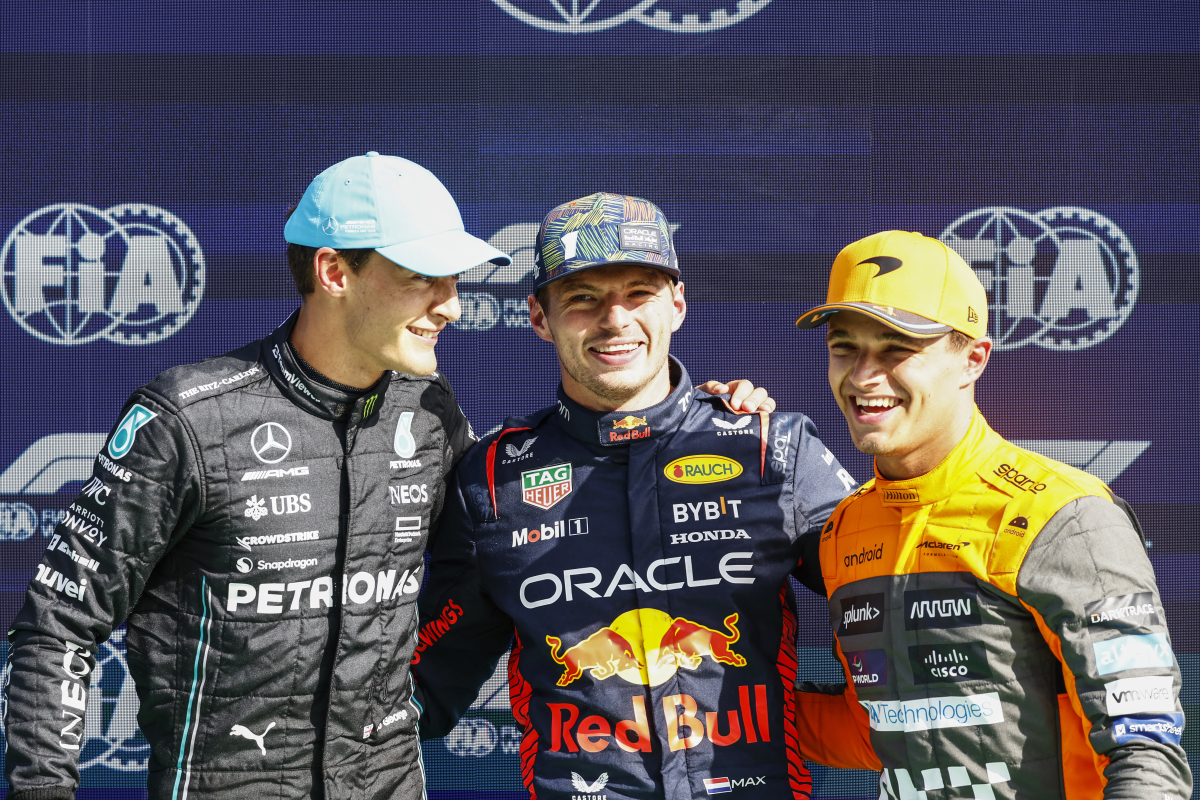 Norris adamant that McLaren can catch F1 rivals THIS YEAR
Norris adamant that McLaren can catch F1 rivals THIS YEAR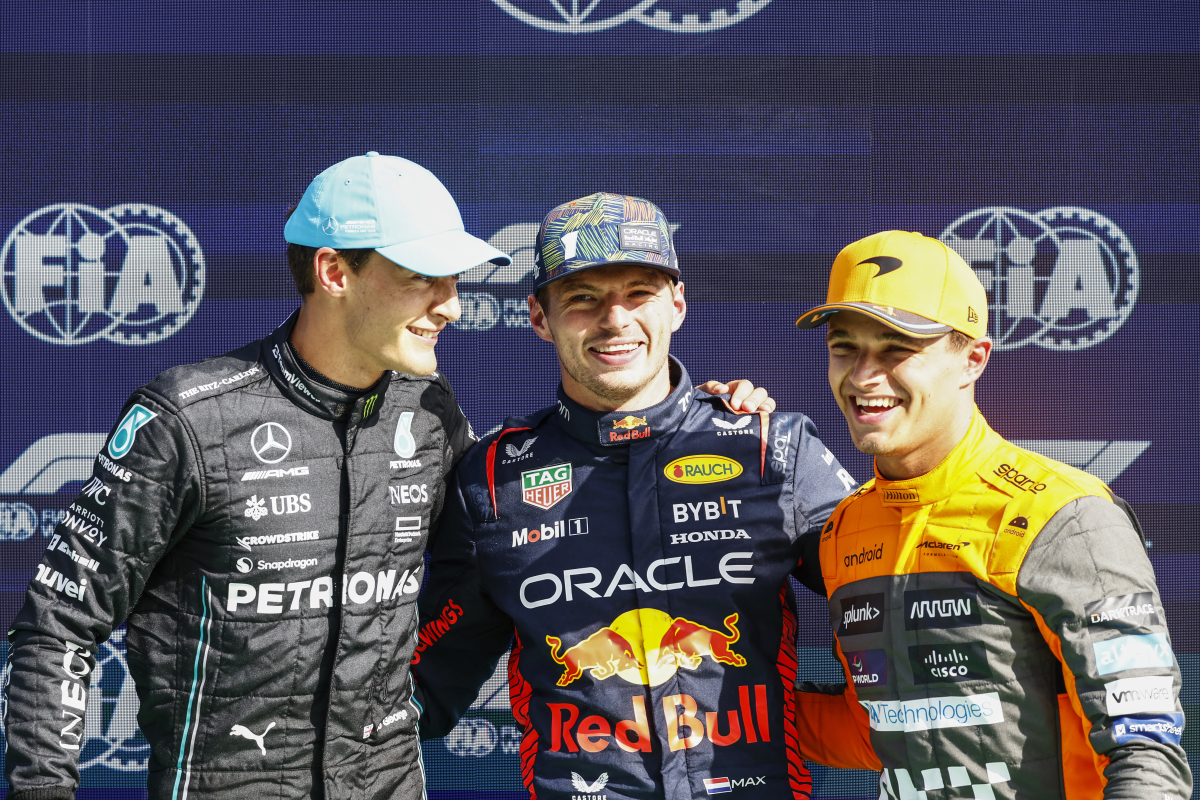 McLaren's Lando Norris has said that his team can 'definitely' pip Aston Martin to fourth spot in the constructors' standings this year.
The Woking-based outfit have seen a resurgence in 2023, coming from the lower midfield in the opening few races of the season, to regularly challenging for podiums behind the Red Bull of Max Verstappen.
In fact, Norris' second place finish at the Japanese Grand Prix was his fourth podium in seven races, whilst his team-mate Oscar Piastri was able to claim his first career podium in Formula 1.
READ MORE: EXCLUSIVE: Albon EXCITED by new Williams F1 project as star driver enjoys extra responsibility
Their comeback has been stark this season, backed up by the fact they had scored just 17 points as a team in the first eight races of the season, but have gone on to score 145 more in the following eight races.
They now sit just 49 points away from Aston Martin in fourth in the constructors' championship.
Alonso-led Aston Martin pushing for more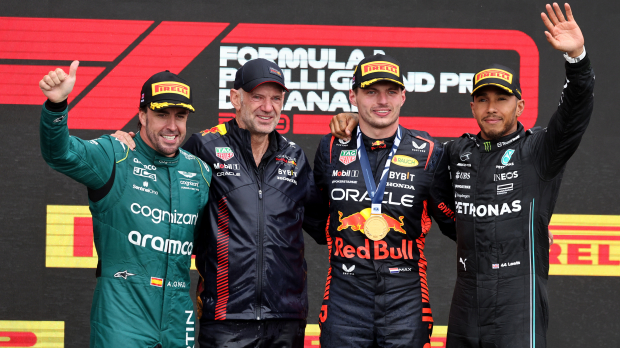 Their rivals for fourth spot, however, have also seen some what of a resurgence compared with their 2022 performance, with Fernando Alonso leading them to seven podiums in the opening 14 races and, at least for the early part of the season, in a battle for second place with Mercedes and Ferrari.
Their performances have seemingly dropped off in recent races though, and McLaren are now hot on their heels.
"I didn't think it was that close," Norris told the media after the Japanese GP about the gap to Aston Martin.
"But yeah, if it's 49, then I definitely think so. There's not many races left. I'm sure there's going to be a couple where Aston are going to be a bit stronger."
"But I think our advantage at the minute comparing to almost every team, bar a couple, is we have two drivers who are up there fighting for these positions and fighting for this points," he added.
"And not every team has that at the minute. So I think that's helping us.
"We can help one another, we can use one another, and I think that's a good advantage we have over a lot of other teams at the minute. So we're on an upward trend."
READ MORE: F1 Driver Salaries: How much do Hamilton, Alonso and co earn?