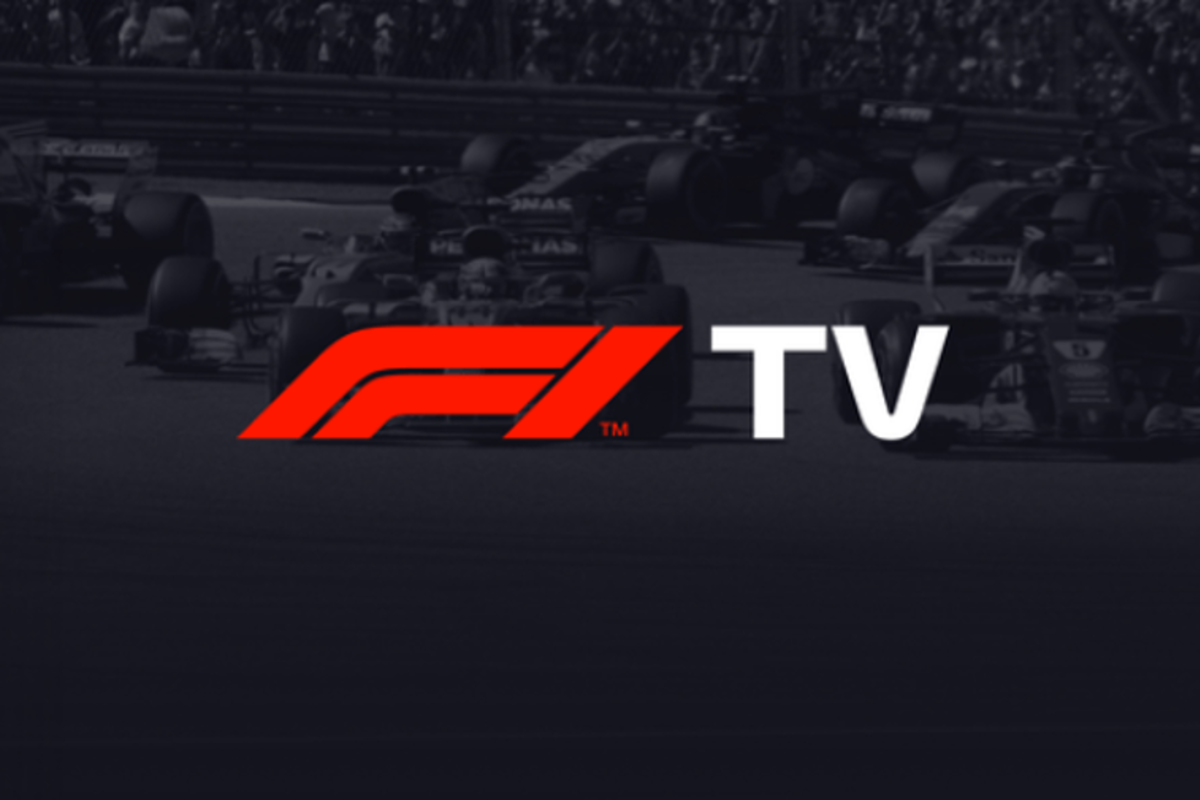 F1 value RISES after Apple interest in race rights
F1 value RISES after Apple interest in race rights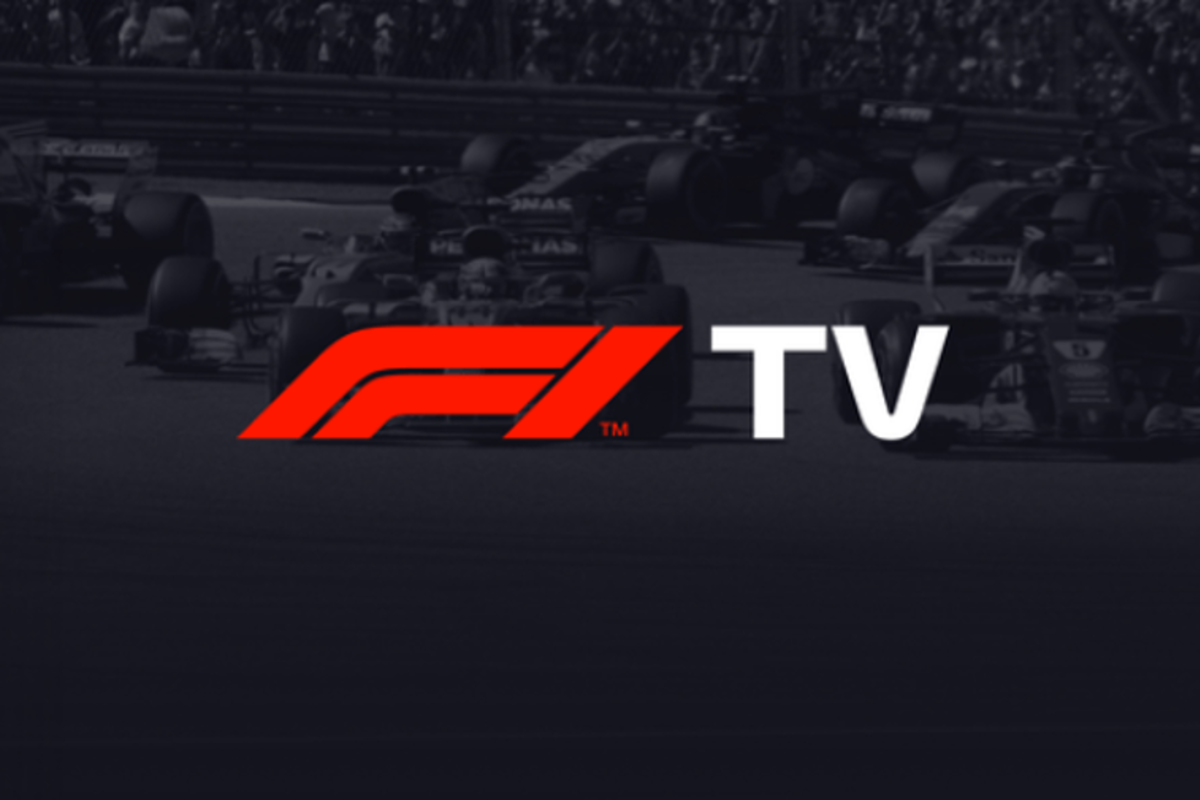 The market value of Formula 1 jumped up last week after reports of Apple getting involved in the sport's broadcasting rights.
The sport has been increasing in hypothetical value since Liberty Media took over in 2017, with expansion into the US and Drive to Survive helping in global popularity, and SeekingAlpha report that the Formula 1 Group's value has jumped 9% since the reports.
According to the latest edition of Business F1 magazine, Apple are 'serious' about mounting a 'blockbuster' bid in the future for the global rights to broadcast F1.
It is thought that the deal could cost up to $2bn (£1.64bn) a year, an amount that would be twice as much as F1 currently receive from their global TV rights.
READ MORE: F1 Race Engineers: The stars of team radio with Hamilton, Verstappen and co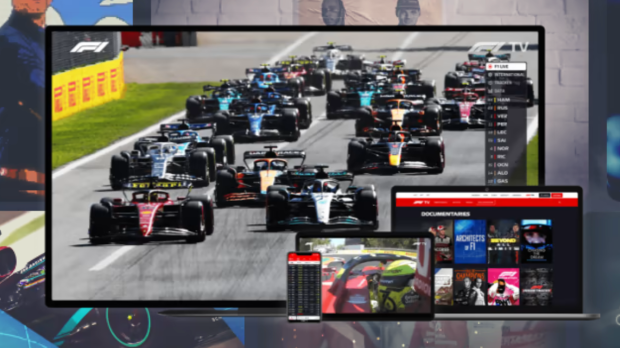 Streaming giants in conflict
Apple have agreed a deal to broadcast Major League Soccer (MLS), from this season, and are in the first season of a 10-year $250m deal to show the league currently containing the talents of Ballon d'Or winner Lionel Messi.
Netflix have been involved in talks for the rights in the US in the last 18 months, following up on their commitment to Drive to Survive.
READ MORE: Best F1 TV commentators and presenters: GPFans Broadcaster Power Rankings