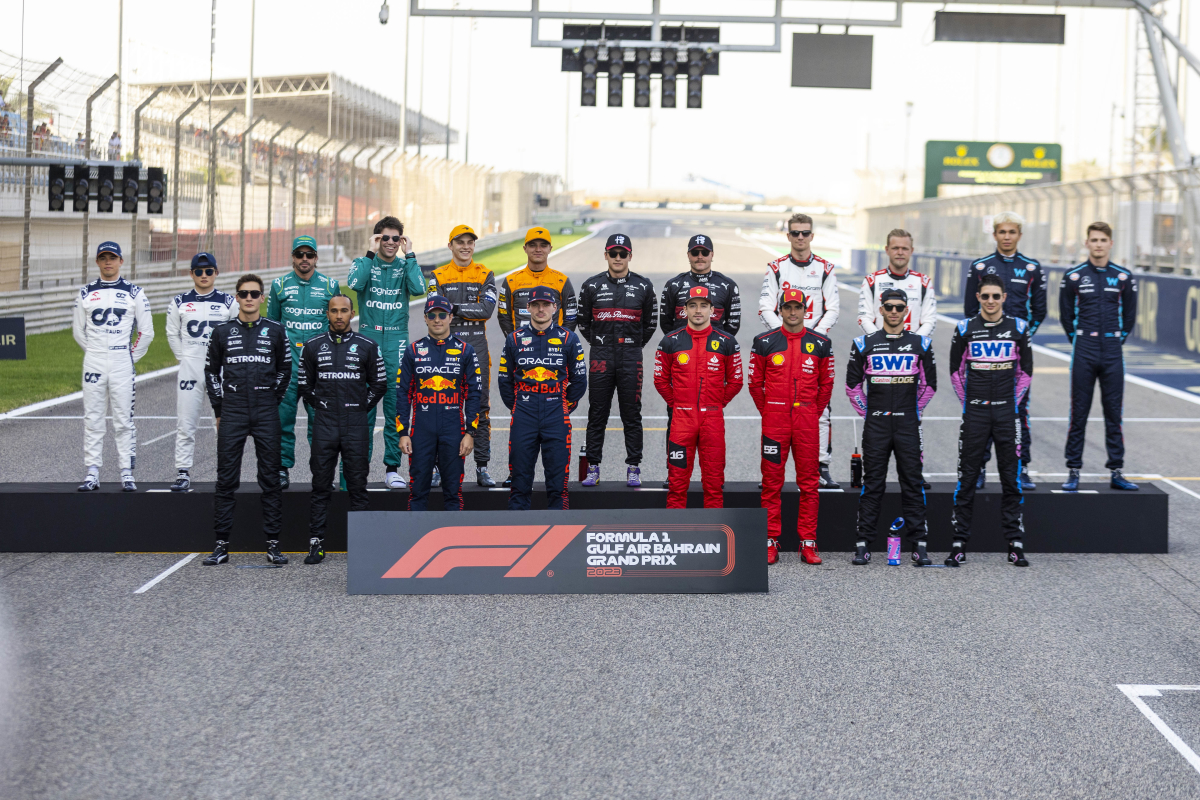 F1 News Today: Massive team could QUIT as TWO world championships considered and Las Vegas GP left in 'hectic' plans
F1 News Today: Massive team could QUIT as TWO world championships considered and Las Vegas GP left in 'hectic' plans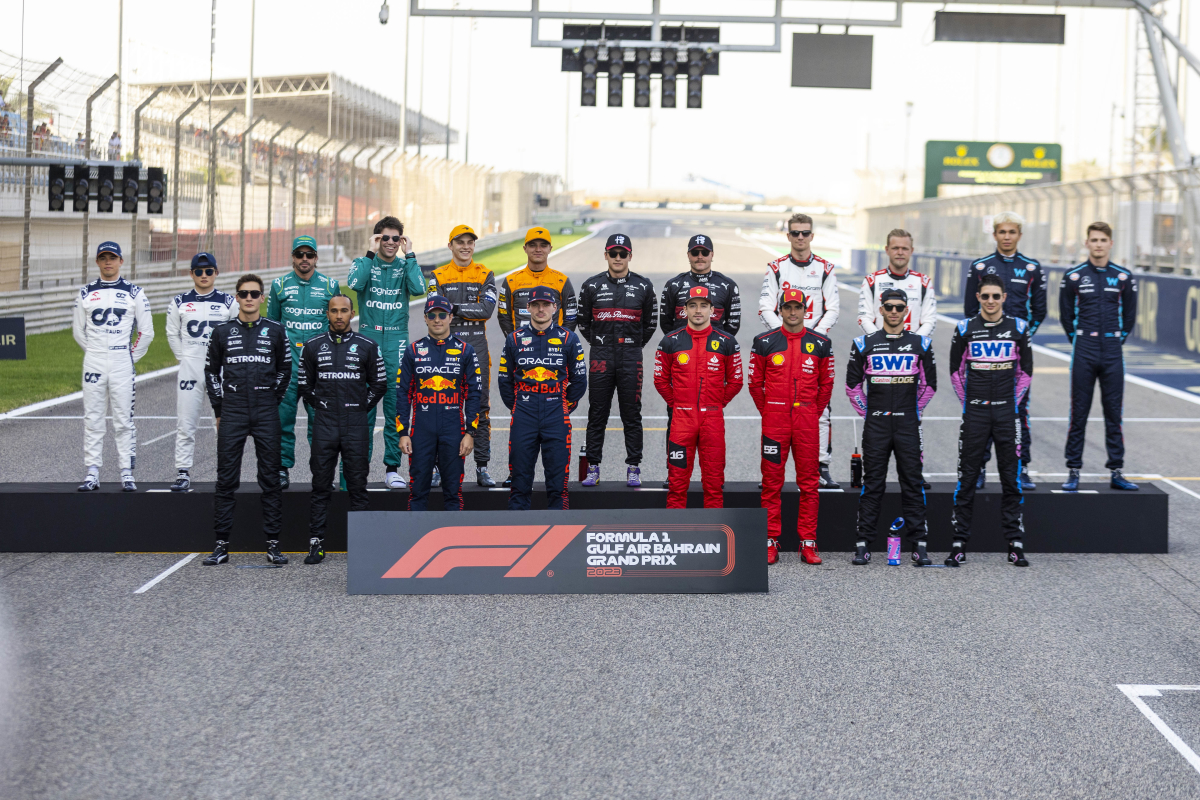 Karun Chandhok has analysed the tough moment that Alpine is going through and believes that it could leave F1 just like Toyota did.
➡️ READ MORE
F1 team principal reveals pre-race ritual to give VITAL advantage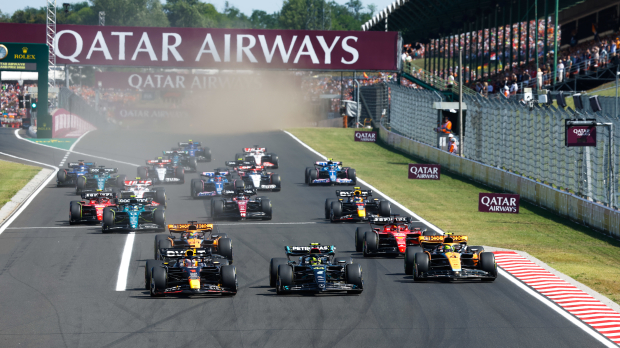 Looking beyond the traditional ideas of success McLaren team principal, Andrea Stella has described how he prepares for a race to ensure maximum results.
➡️ READ MORE
Top British driver believes Williams star is EQUAL to Alonso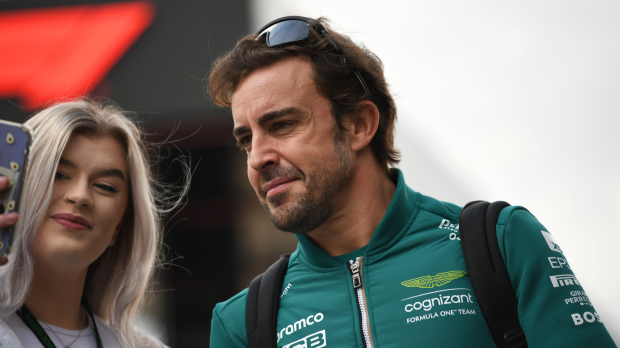 British endurance driver and Le Mans class-winner Richard Bradley has stated that in the same car, Alexander Albon would be level with two-time world champion Fernando Alonso.
➡️ READ MORE
Perez SAVAGED by F1 chief with brutal Verstappen claim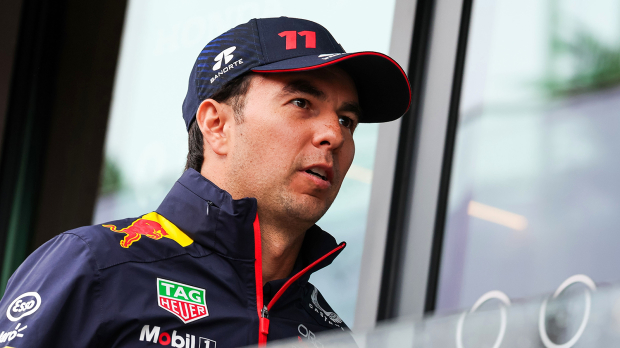 McLaren boss Zak Brown has claimed that the Formula 1 championship would be 'wide open' if Sergio Perez was driving both Red Bull cars this season.
➡️ READ MORE
Croft marks sensational F1 plan to run TWO world championships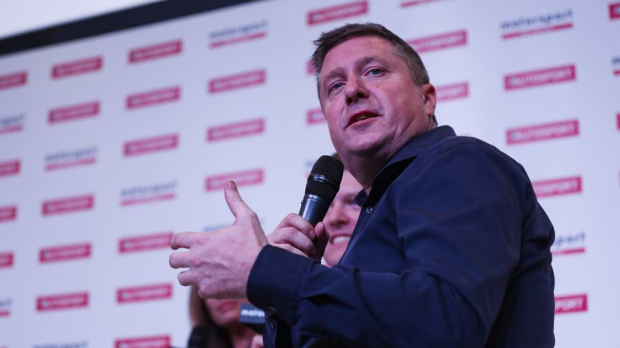 Sky Sports F1 commentator David Croft has revealed what he would change about F1 sprint weekends.
➡️ READ MORE
Las Vegas F1 track in 'VERY HECTIC' schedule to be completed in time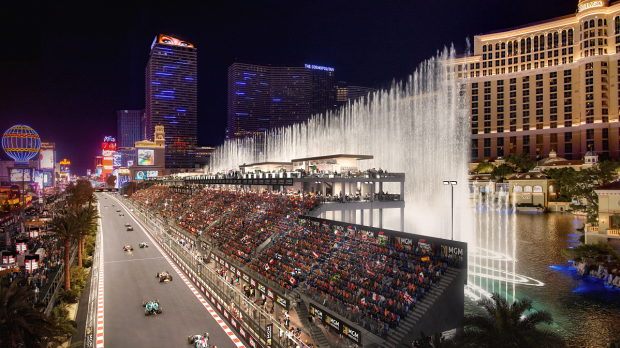 Crews are working "around the clock" to have the paddock ready for the inaugural Las Vegas Grand Prix, scheduled from November 16 to 18.
➡️ READ MORE
Ferrari boss reveals ongoing Hamilton TALKS amid Mercedes star's uncertain future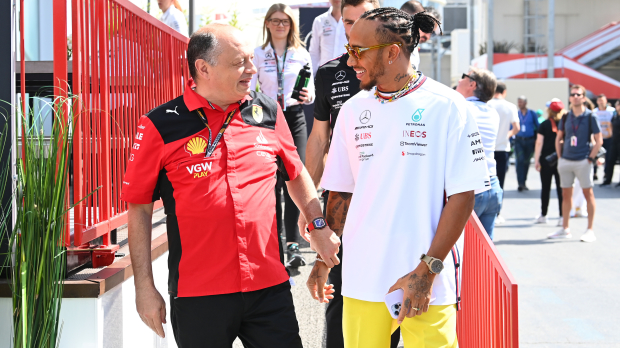 Frederic Vasseur has revealed how he still keeps in close contact with Lewis Hamilton in a relationship that has spanned over much of the Brit's career.
➡️ READ MORE
Verstappen reveals STRIKING new F1 design for upcoming Dutch Grand Prix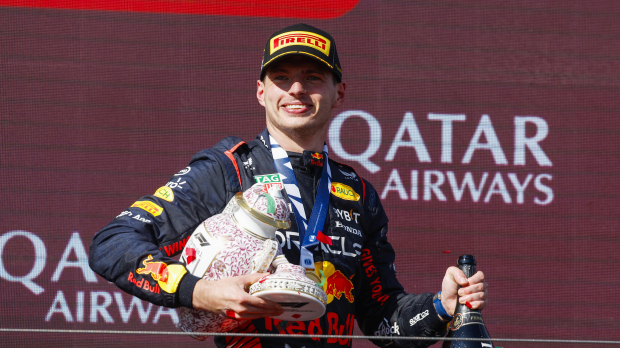 Max Verstappen is keeping it Dutch with a new helmet design as he bids to win his home race next weekend.
➡️ READ MORE