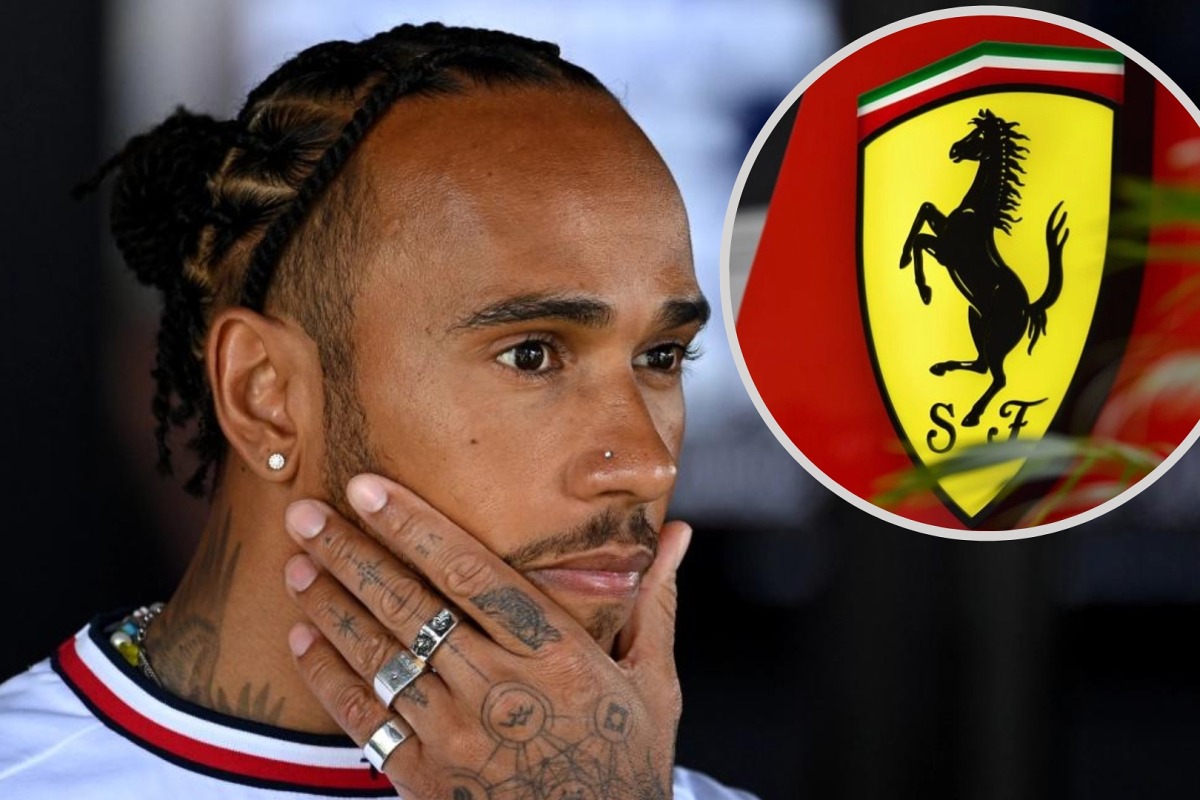 Ferrari boss reveals ongoing Hamilton TALKS amid Mercedes star's uncertain future
Ferrari boss reveals ongoing Hamilton TALKS amid Mercedes star's uncertain future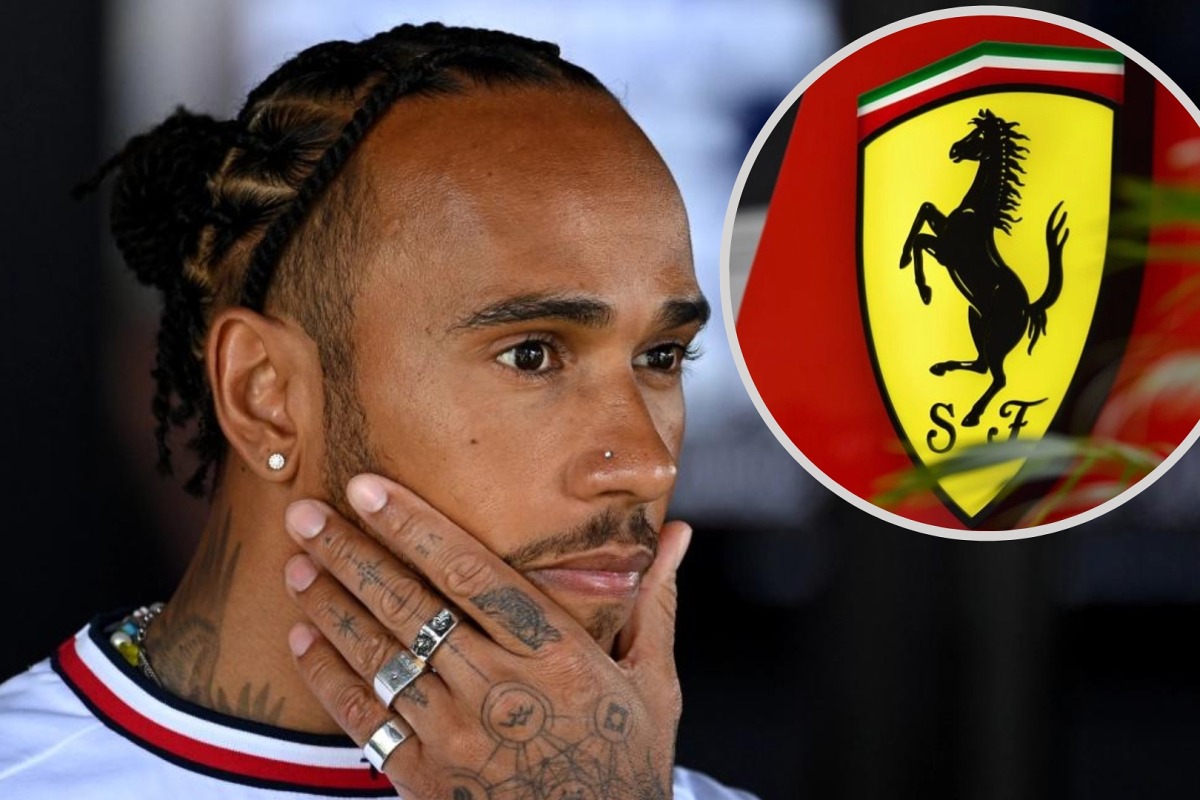 Frederic Vasseur has revealed how he still keeps in close contact with Lewis Hamilton in a relationship that has spanned over much of the Brit's career.
Hamilton burst onto the F1 scene in 2007 as a fresh-faced McLaren driver fighting for a sensational rookie title and hasn't slowed down since, winning a record equalling seven world championships.
Yet despite picking up six of those world titles with Mercedes, Hamilton has often hinted at wishing to get behind the wheel of arguably the sport's biggest team in Ferrari.
Earlier in the year, he was linked with a stunning move to Maranello only for him to reportedly turn down the offer.
Yet Hamilton, despite insisting he wishes to stay with Mercedes, has not yet agreed a deal with the team to stay on beyond 2023 - at least one to be confirmed by either party.
READ MORE: Former F1 driver questions Ferrari MISTAKE after huge departure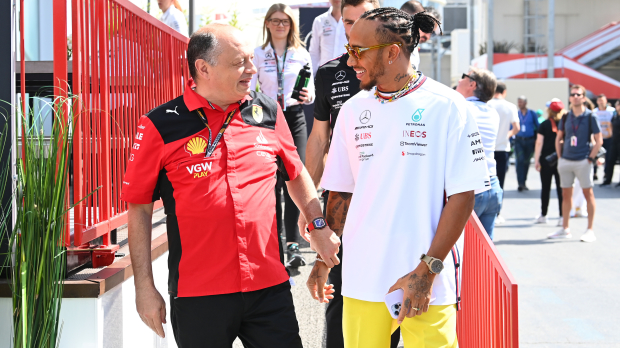 Vasseur only has eyes for champions
Vasseur, whose drivers Charles Leclerc and Carlos Sainz have also been linked with exits this season, has admitted a desire to work with champions as he seeks a rebuild at Ferrari where he took over as team principal for 2023.
"I talk to him at every GP," he told Gazzetta dello Sport. "He raced for me twenty years ago and we're still close.
"I helped him when he went to McLaren at the start of his F1 career and we talk occasionally. Clearly if they see us together in paddock a fuss comes out, but the rapport remained.
"I don't want to compare him to our drivers, it wouldn't make sense. But the contribution of a top driver isn't just driving, it's also technical, strategy, help in hiring an engineer.
"And in this case, if you have Hamilton, Verstappen but also Leclerc, it's easier. Anyone who works in F1 is passionate about racing, they like working with champions."
READ MORE: Las Vegas F1 track in 'VERY HECTIC' schedule to be completed in time