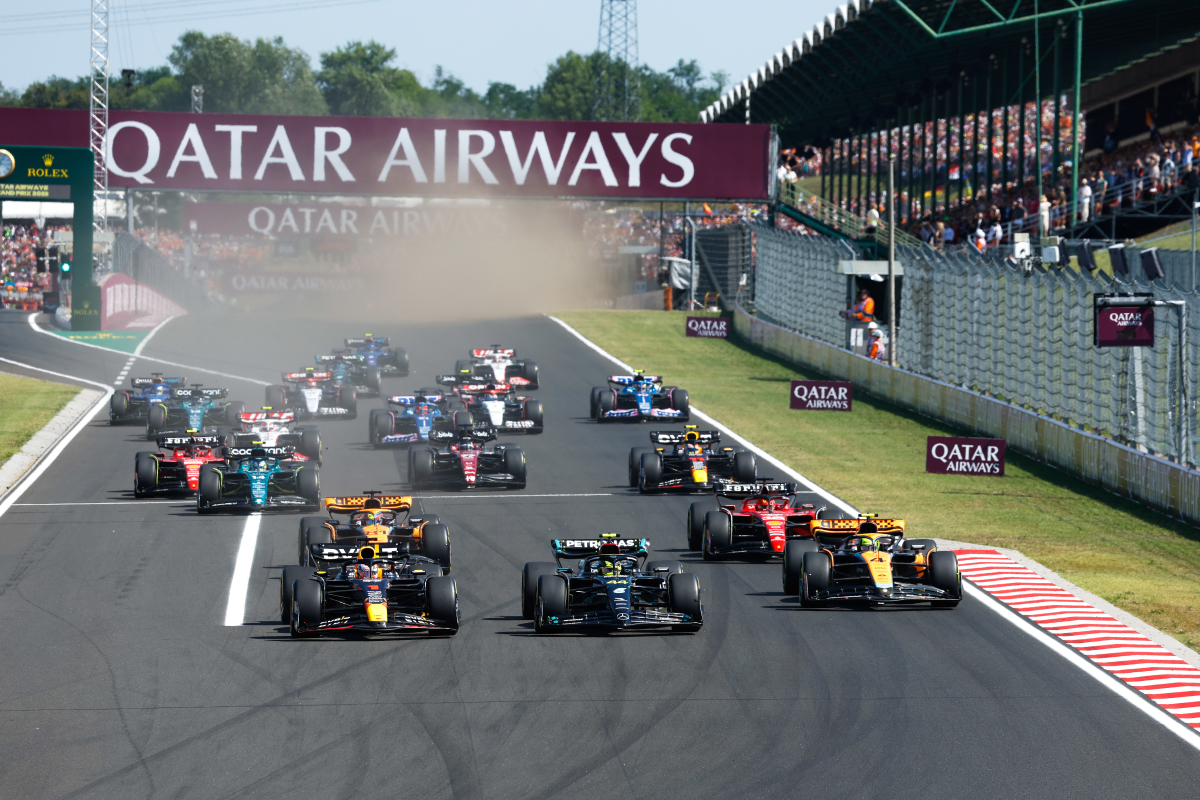 F1 team principal reveals pre-race ritual to give VITAL advantage
F1 team principal reveals pre-race ritual to give VITAL advantage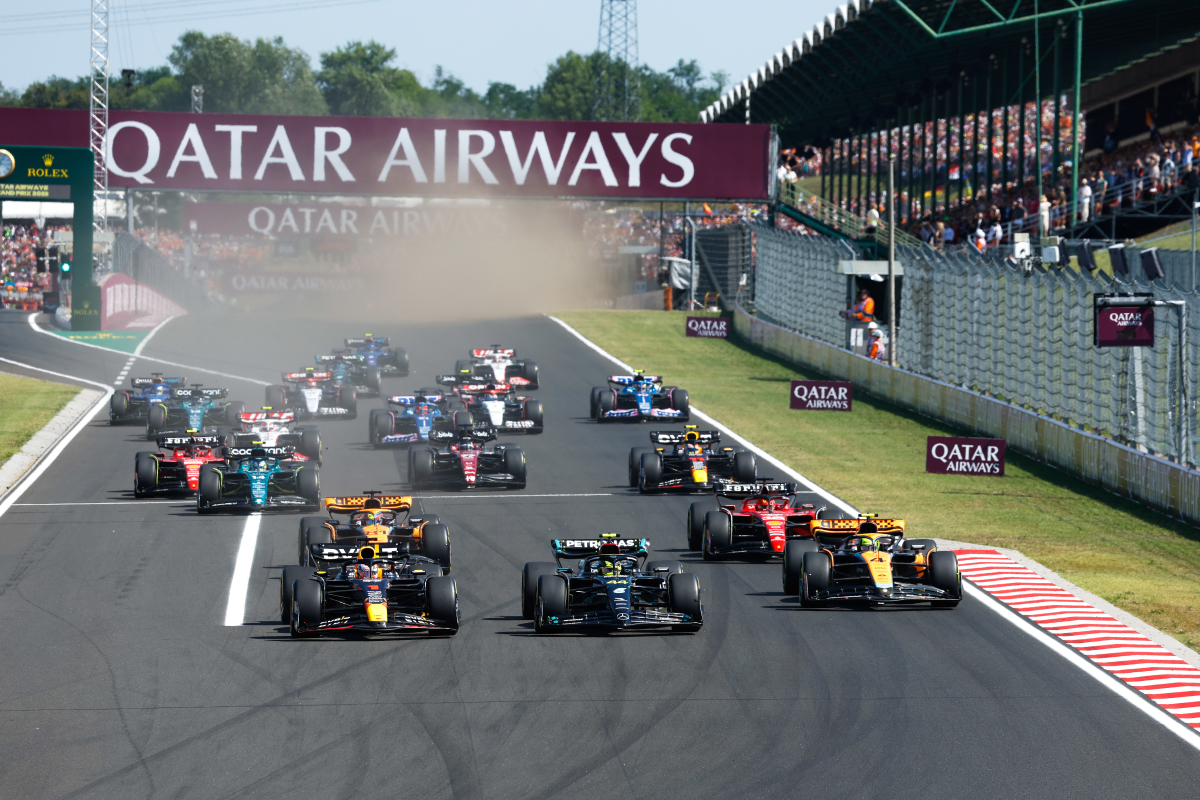 Looking beyond the traditional ideas of success McLaren team principal, Andrea Stella has described how he prepares for a race to ensure maximum results.
McLaren are currently enjoying a stint of good form with two P2's from Lando Norris at Silverstone and Hungary, and a second place in the Belgian Sprint for Oscar Piastri.
Getting back into familiar trophy winning territory the Woking based outfit are clearly making great strides this year.
Now that the team are performing better than they have for some time, the pressure is on for the former Ferrari performance engineer to convert the successive second places into top steps.
READ MORE: Piastri makes ULTIMATE claim on Lionel Messi in F1 snub
Playfully responding to some of Google's most searched questions that included his favourite food and even his favourite song, Stella spoke eloquently about his preparations before a race:
"I think a lot, he said on McLaren's YouTube channel'. "I just try to think as much a possible [about] all the things that can happen.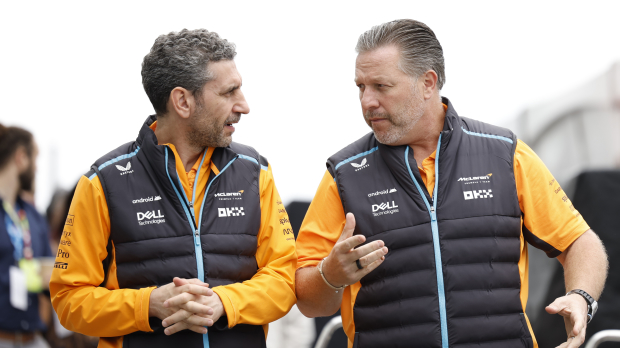 McLaren aims for best outcome
"Where are all the opportunities, where are all the risks, and speak as much as possible with everyone in the team, and together try and see how we can achieve the best outcome."
McLaren currently have eight constructors' championships and 12 drivers' championships under their belt. As impressive as that sounds, the last driver to bring home the highest accolade in motor racing was Lewis Hamilton in 2008, and the team's last constructors' championship was 25 years ago.
Being tantalisingly close to 500 podiums and 200 race victories, McLaren will be aiming to reach those landmark figures as soon as possible under Stella's reign.
READ MORE: Hamilton's SHOCK new team-mate for 2024 revealed in Instagram post