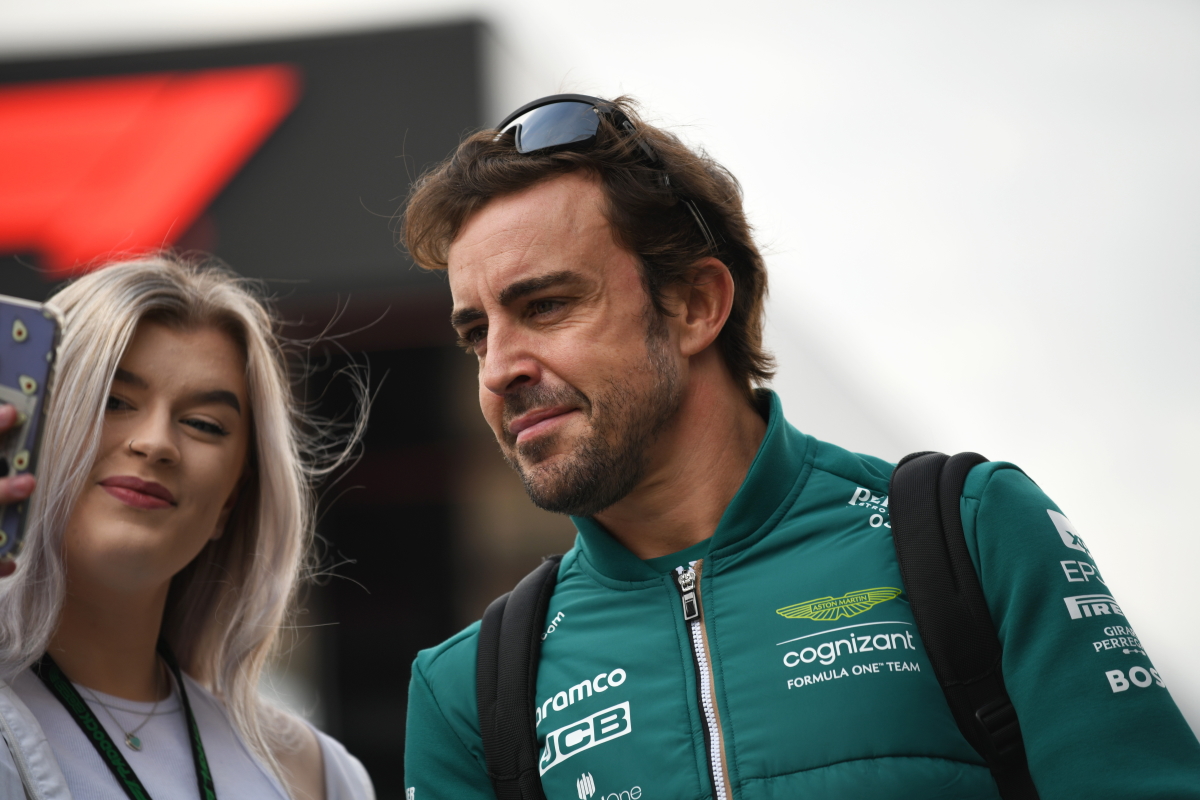 Top British driver believes Williams star is EQUAL to Alonso
Top British driver believes Williams star is EQUAL to Alonso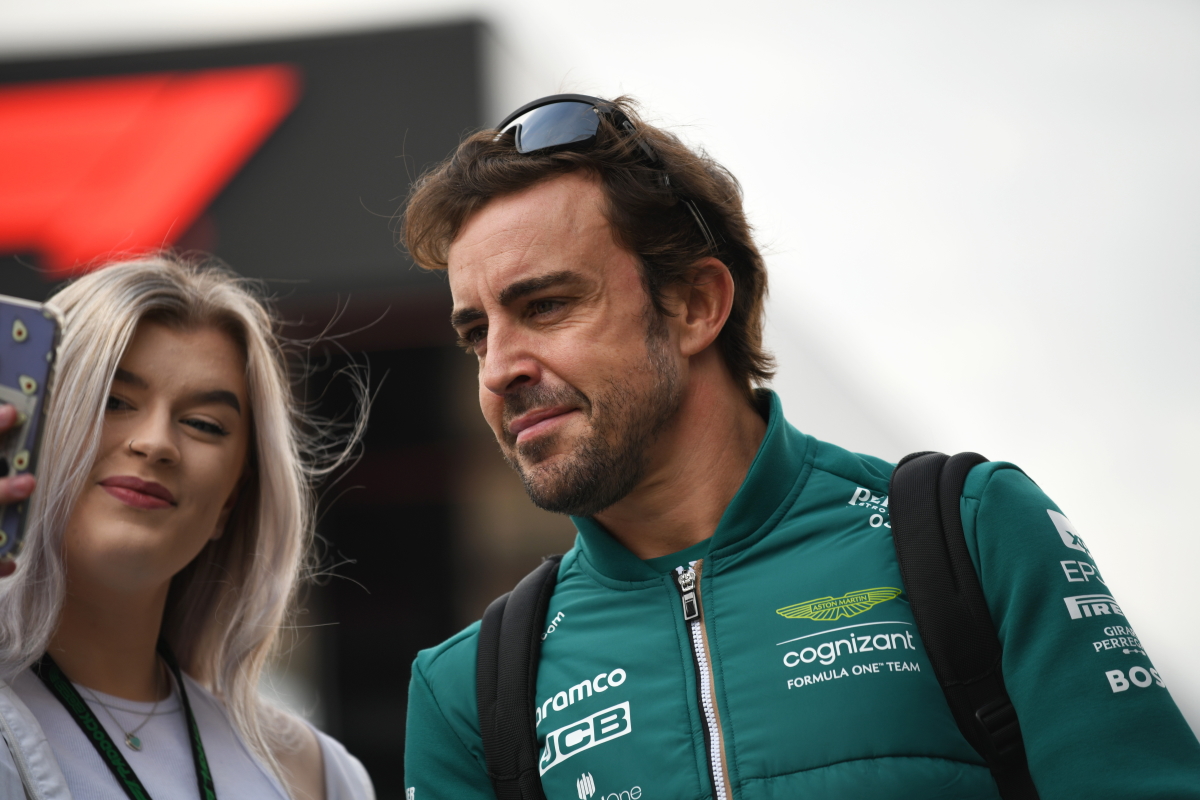 British endurance driver and Le Mans class-winner Richard Bradley has stated that in the same car, Alexander Albon would be level with two-time world champion Fernando Alonso.
It is currently Albon's fourth season in Formula 1, and second consecutive year with Williams Racing. The British-Thai driver has shone at points throughout the campaign, scoring three separate points-finishes which has seen him already surpass his points total from last season.
However, it has been in qualifying where the 27-year-old has been at his recent best. He has managed to reach Q3 a total of four times in 2023 in a Williams car that remains towards the back of the midfield.
Speaking on the On Track GP Podcast, Richard Bradley gave his opinion on Albon's performances so far this year and stated that he has been doing well enough to be handed a 9/10 rating. Bradley was then also asked, given the opportunity, where he believed Albon would place Aston Martin's AMR23 alongside Alonso.
"I think level with Alonso, with the form he's in now. I think Alex is doing a phenomenal job at the minute."
READ MORE: Albon FIRES Williams warning after slipping down the pack
Bradley: Albon performances near perfect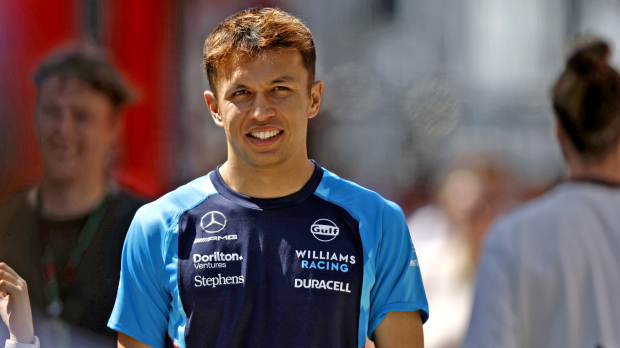 Taking a deeper dive into Albon's season reveals that he has been consistently outperforming both his rookie team-mate, Logan Sergeant, and the FW45 Williams car. After scoring in the first round at Bahrain, Albon had to wait until round eight at Canada before taking his season-best result of seventh and driver of the day. The British-born driver was also able to take some points for his British team at their home race at Silverstone.
"You look at some of those amazing drives, Canada's obviously the one that springs to mind," Bradley continued. "Out-qualifying Logan [Sargeant] all the time. His racing's been great. The only reason I wouldn't really give him a 10 [out of 10] to be honest with you is because of the crash he had in Australia, and that's the only reason. But what more can he do?"
READ MORE: Alonso shows off STUNNING skills behind the wheel during F1 summer break