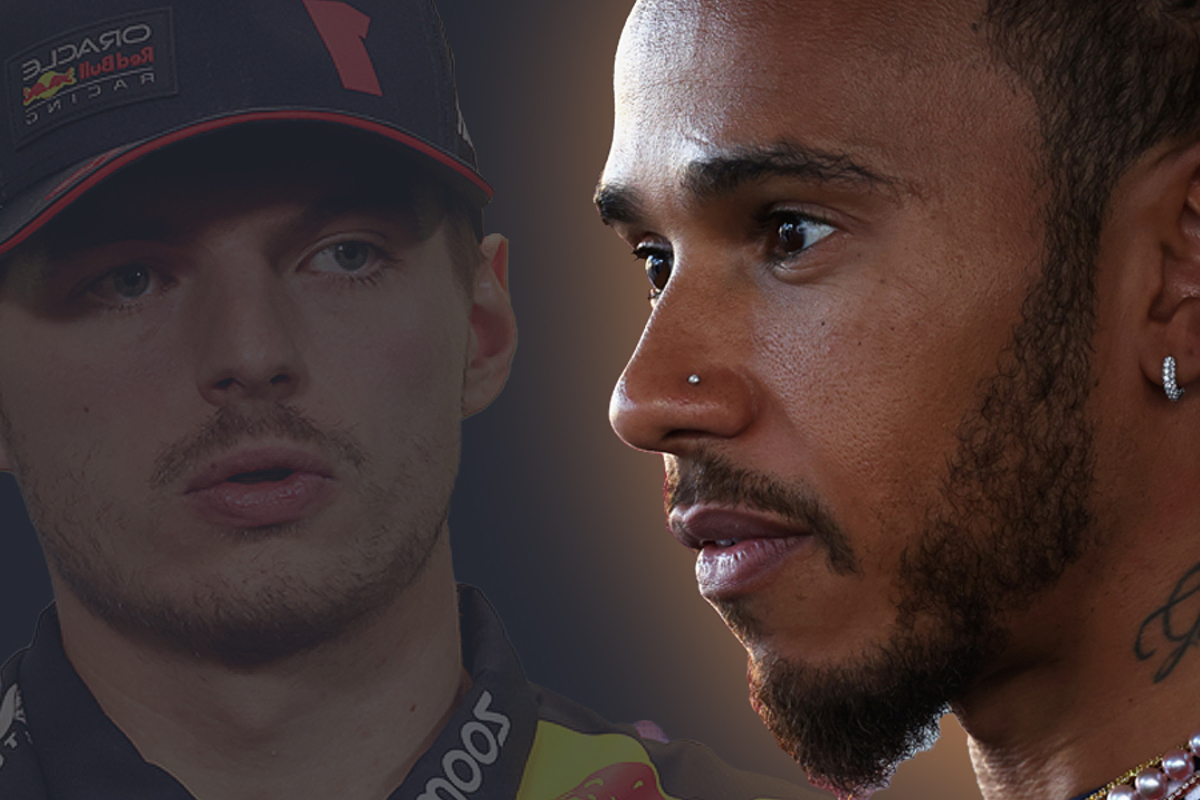 Hamilton's Mercedes complaint EXPLAINED as Verstappen sends F1 warning and Norris offered DREAM deal – GPFans F1 Recap
Hamilton's Mercedes complaint EXPLAINED as Verstappen sends F1 warning and Norris offered DREAM deal – GPFans F1 Recap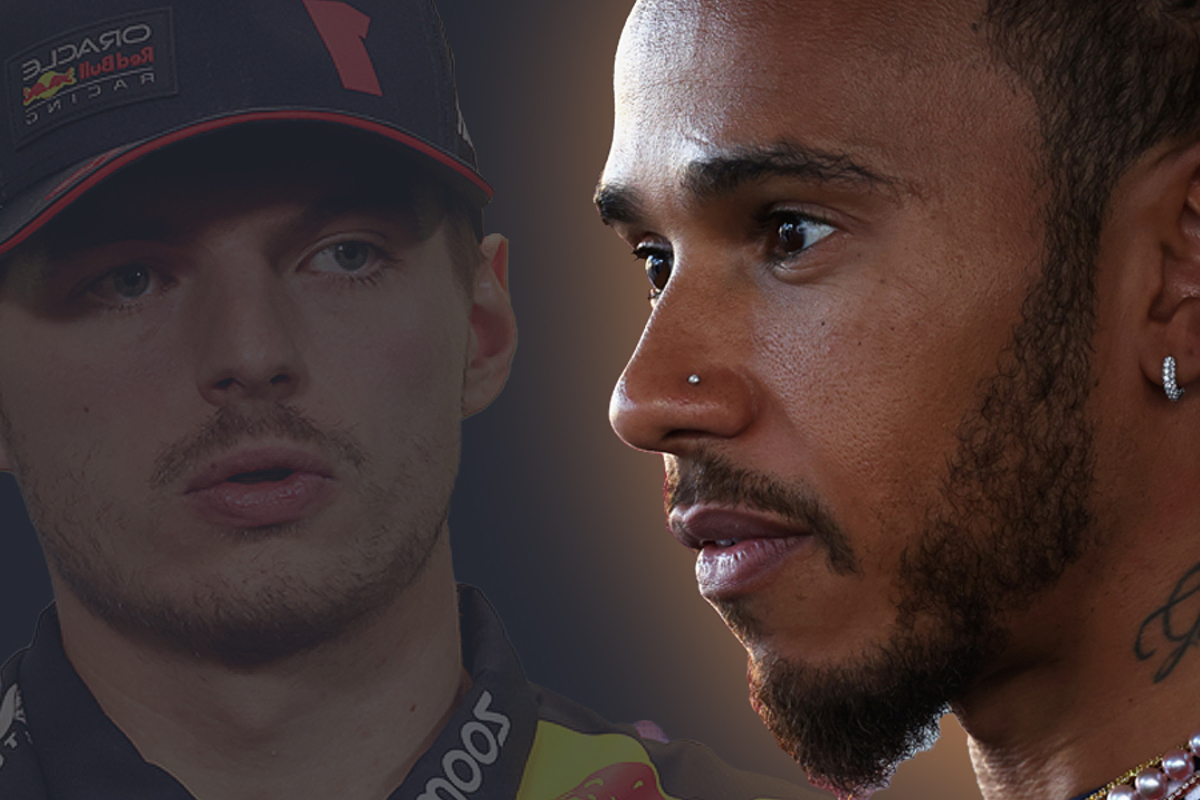 Mercedes chief technical officer Mike Elliott has claimed that bouncing at the Belgian GP was not due to the team's new upgrades.
➡️ READ MORE
Verstappen warns F1 away from NASCAR mindset amid safety concerns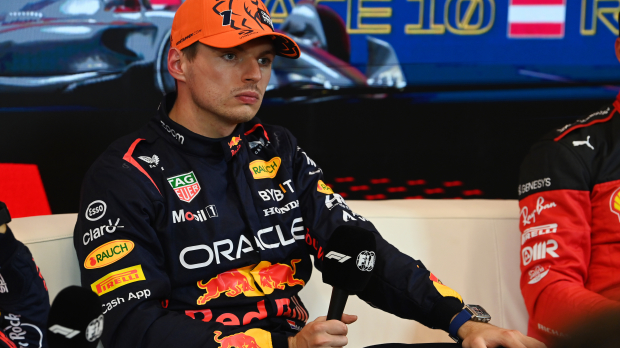 Max Verstappen has admitted he hopes F1 doesn't take a similar approach to NASCAR when it rains moving forward.
➡️ READ MORE
Norris offered DREAM deal by 'crazy' MotoGP star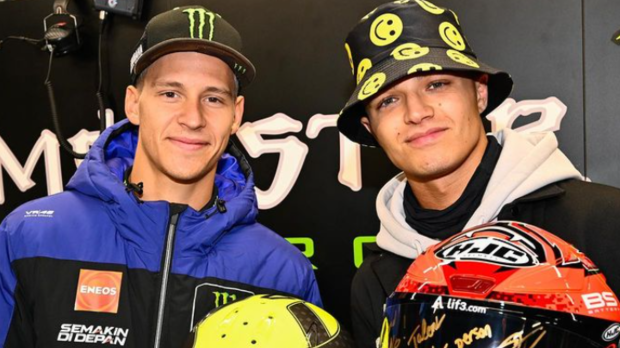 Lando Norris has been offered a dream car/bike swap after attending the MotoGP British Grand Prix at Silverstone.
➡️ READ MORE
Magnussen and Hulkenberg in UNEXPECTED display of unity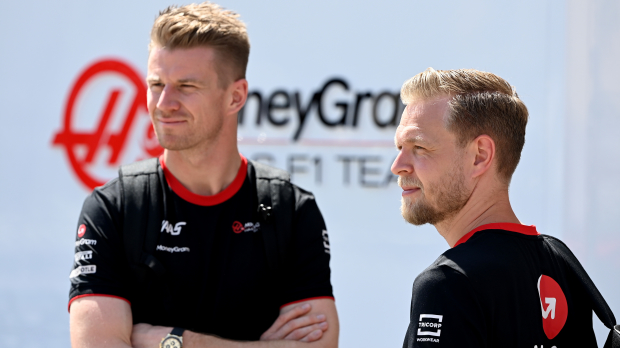 Whilst filming a challenge for Haas, it appears that Nico Hulkenberg and Kevin Magnussen agree on more than originally thought.
➡️ READ MORE
Piastri reveals IMPOSSIBLE F1 aerodynamic challenge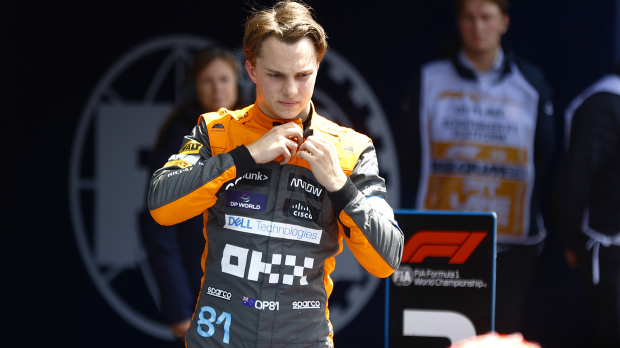 In a recently-released video from McLaren, Oscar Piastri explains the difference between oversteer and understeer and shares that experiencing a perfectly balanced car at McLaren is a rare occurrence.
➡️ READ MORE
Mercedes make HUGE admission about upgrade focus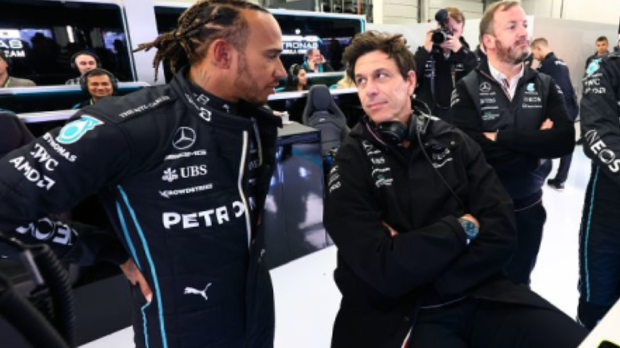 Mercedes' focus is now primarily on the design of next year's car, the team have admitted, despite further upgrades being prepared for the W14.
➡️ READ MORE