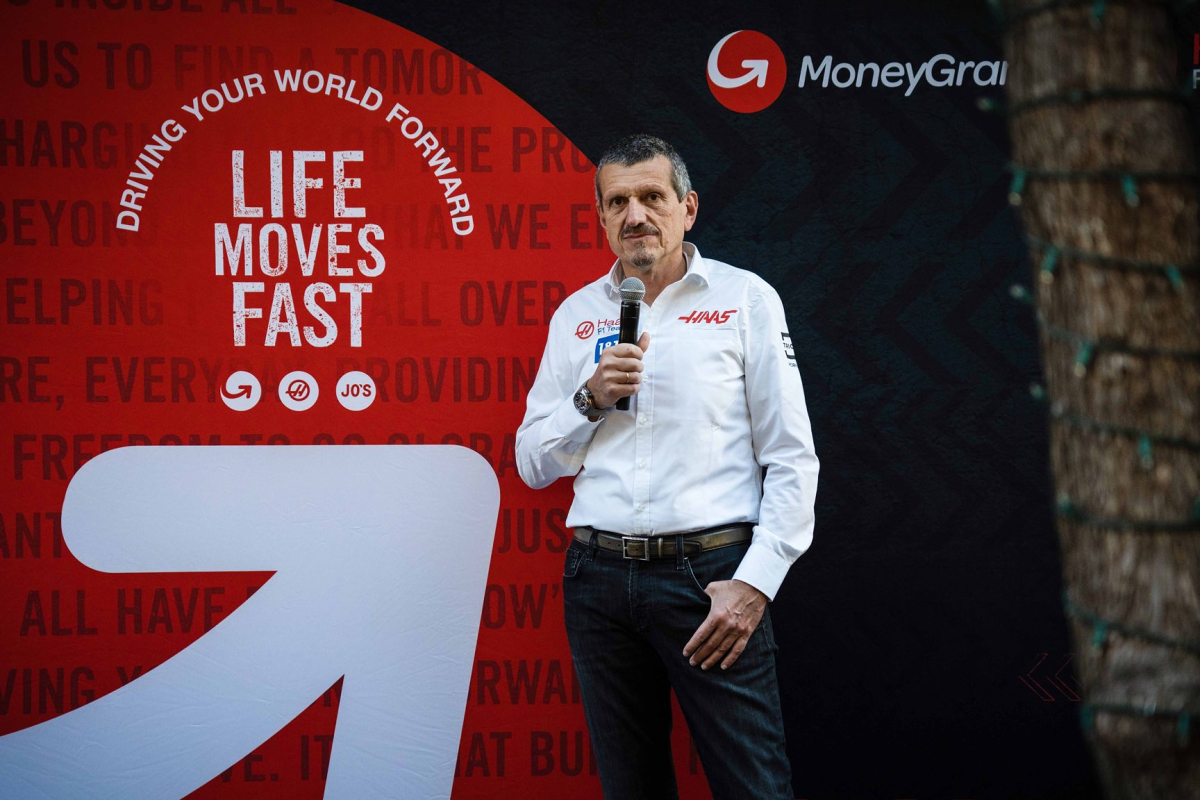 Haas objective revealed after MoneyGram union confirmed
Haas objective revealed after MoneyGram union confirmed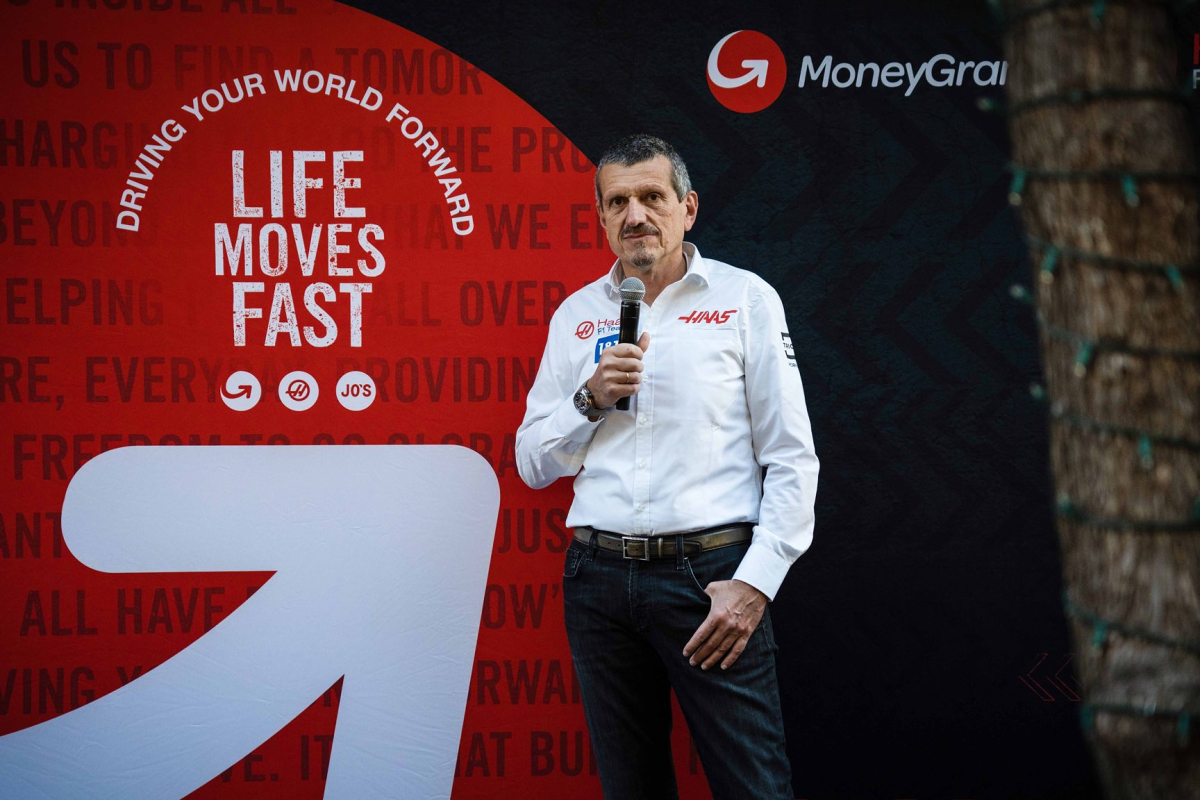 Haas team principal Guenther Steiner has targeted reaching the F1 podium after announcing a new title partnership deal that will take the outfit to the budget cap.
The American-owned team has historically had one of the lower budgets of the 10 teams and had been without a lead sponsor since parting ways with driver Nikita Mazepin and UralKali during pre-season as a result of the war in Ukraine.
But Steiner revealed that Haas can now match the spending of the "big teams" after announcing a multi-year partnership with MoneyGram - 'a global leader in the evolution of P2P payments'.
"With the budget cap now in place and with this deal, we can go to the budget cap and then everybody is on a similar platform," said Steiner.
"Obviously, the big teams can spend outside of the budget cap more, but I always say with the budget cap, in the mid to long-term, that there shouldn't be this problem anymore that you can't fight for podiums. This is what we want to do.
"And with this deal, I think we make that step that in a few years, we can fight for podiums.
"I am not promising that for next year because we just came back from two years which were very bad for us and we recovered pretty well and will continue to improve, but it will take time."
Romain Grosjean secured what is Haas' best result to date in the 2018 Austrian Grand Prix after taking the chequered flag in fourth.
Cautious not to over-promise on what would be possible, Steiner added: "We are realistic.
"I don't want to send out here now messages of what we are going to win and whatnot but I think with this, this is the step to the next level for Haas F1, where we can really fight with other people at the same level.
"Now, it is down to us to do a good job and as you know, I have never been afraid to work hard or to ask the team to work hard, and that is what we will continue to do."