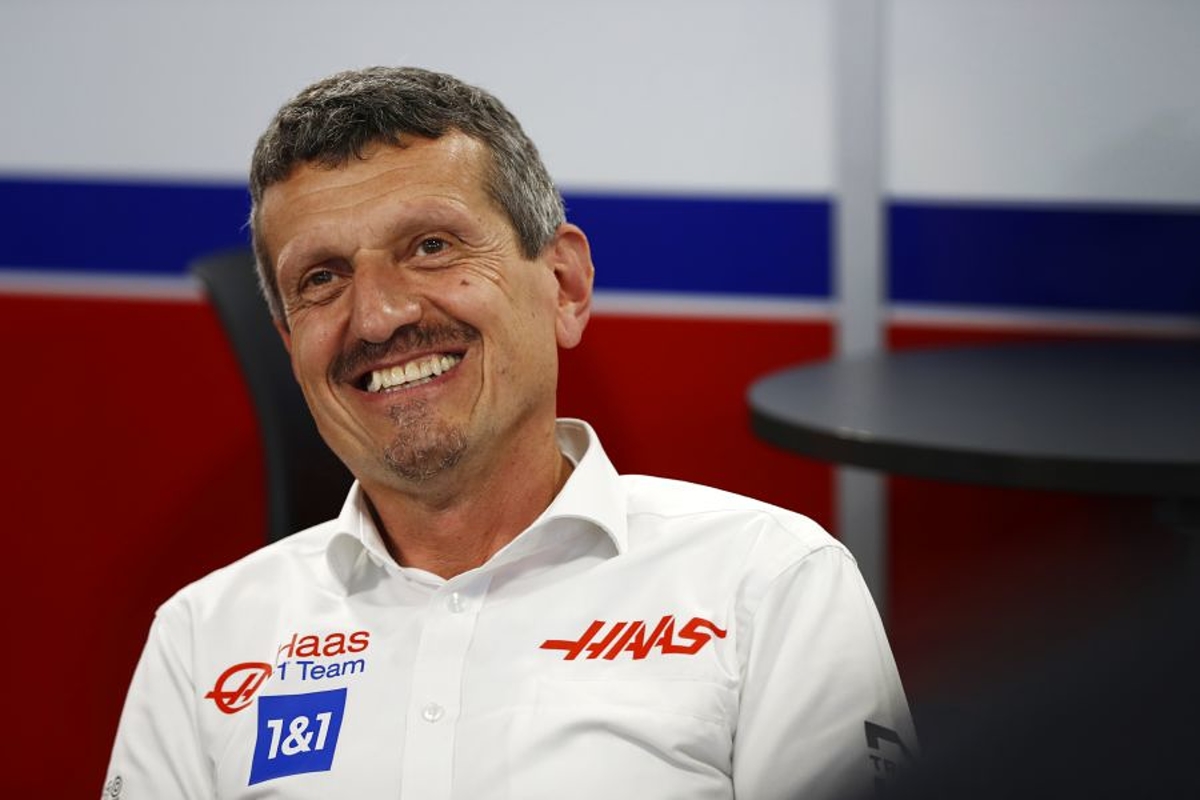 Haas announce new F1 title sponsor
Haas announce new F1 title sponsor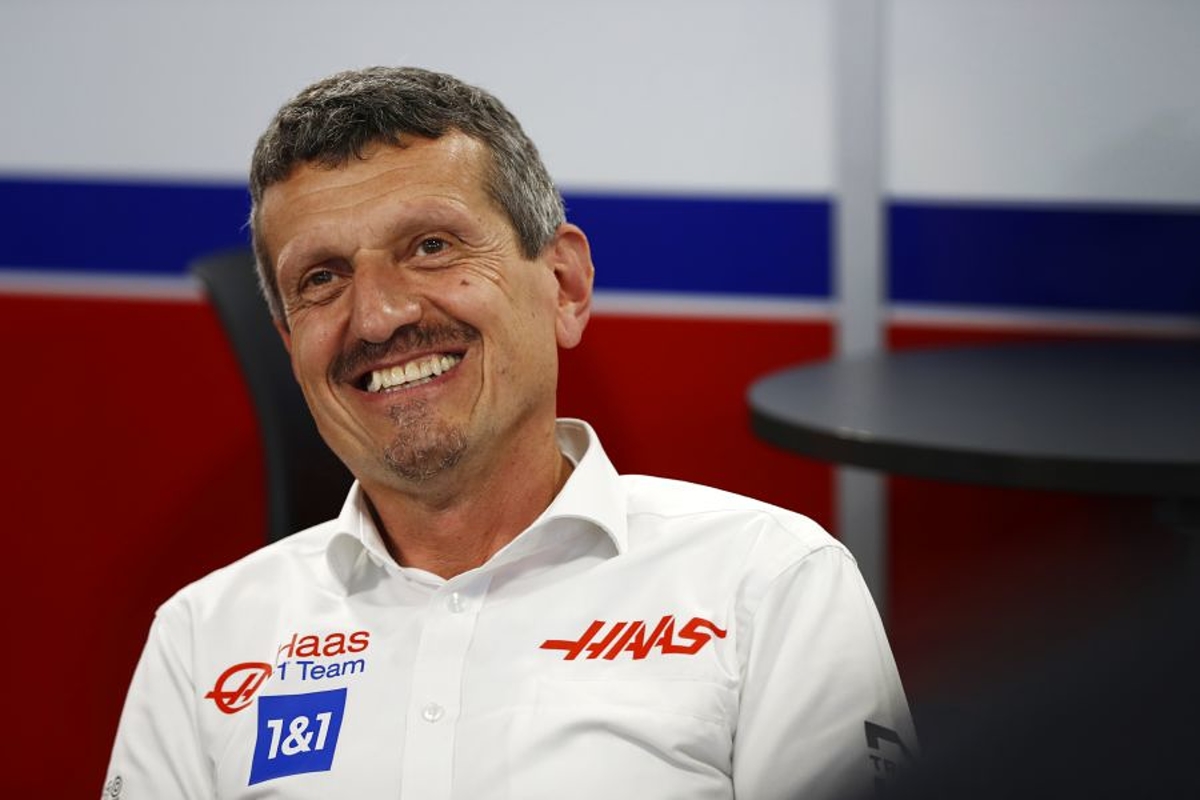 Haas has announced MoneyGram International will become the team's new title sponsor in 2023.
The two parties have signed a multi-year deal that will see the team become known officially as MoneyGram Haas F1 Team.
MoneyGram is a 'global leader in the evolution of P2P payments', and will also prompt a livery change from next season, to be revealed ahead of pre-season testing.
Haas founder and chairman Gene Haas said: "We are pleased to welcome an incredible brand like MoneyGram as our new title sponsor.
"Since our entrance into the F1 world championship in 2016, Haas F1 Team has earned a reputation of strength, agility and resilience.
"MoneyGram brings a similar drive to the world of financial services, and we're ready to work together to maximize results on and off the track."
"Our fans demand speed, and we deliver it, just as MoneyGram does for its customers," added Haas team principal Guenther Steiner.
"MoneyGram is a global leader in fintech and payments and is always setting out to push the boundaries of technology.
"It's that eagerness for innovation that really drew us to partner with MoneyGram, and we're confident that we will continue to grow together and reach our full potential."
MoneyGram chief marketing officer, Greg Hall, commented: "With this bold new initiative, we are meeting our customers as well as potential new customers where they are.
"Next year's racing calendar has a uniquely strong overlap with MoneyGram key markets, so we are excited to unlock new channels to hear from our customers and understand their specific needs.
"As we look to capture growth from new customer segments, we're also looking forward to the endless opportunities this sponsorship will bring for additional exposure to a broader consumer base."
The announcement will help secure the financial future for Haas after troubles with title sponsorship in recent years through no fault of the team.
Rich Energy had famously partnered with the American team, only for that to end in turmoil and a lack of promised funding for the outfit.
Those issues were seemingly resolved by the signing of Nikita Mazepin, whose father and head of the Russian company Uralkali, Dmitry, became title sponsor. But both saw their contracts terminated in the wake of Russia's invasion of Ukraine earlier this year.
But the ability for Haas to add MoneyGram as a title sponsor, as well as filling other commercial areas in the team, is a testament to the team's improved performance on track with both Kevin Magnussen and Mick Schumacher securing points.
The team's popularity has also skyrocketed through Steiner's starring role in Netflix's acclaimed docuseries Drive to Survive.
Alex Holmes, MoneyGram Chairman and CEO concluded: "We can't wait to officially kick off our long-term title sponsorship with Haas F1 Team and start collaborating to create exciting and meaningful customer experiences at the intersection of Fintech and Formula 1.
"Now let's get racing!"