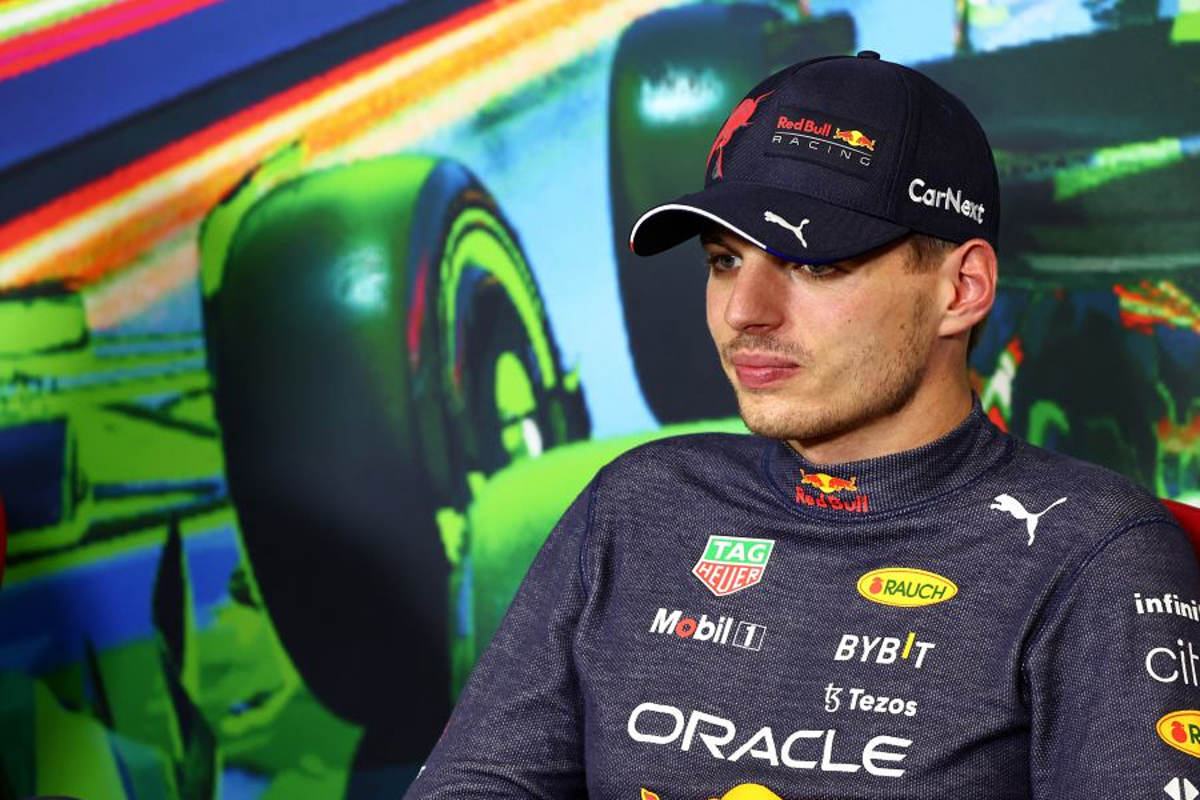 Verstappen offers FIA-marshal defence over safety car confusion
Verstappen offers FIA-marshal defence over safety car confusion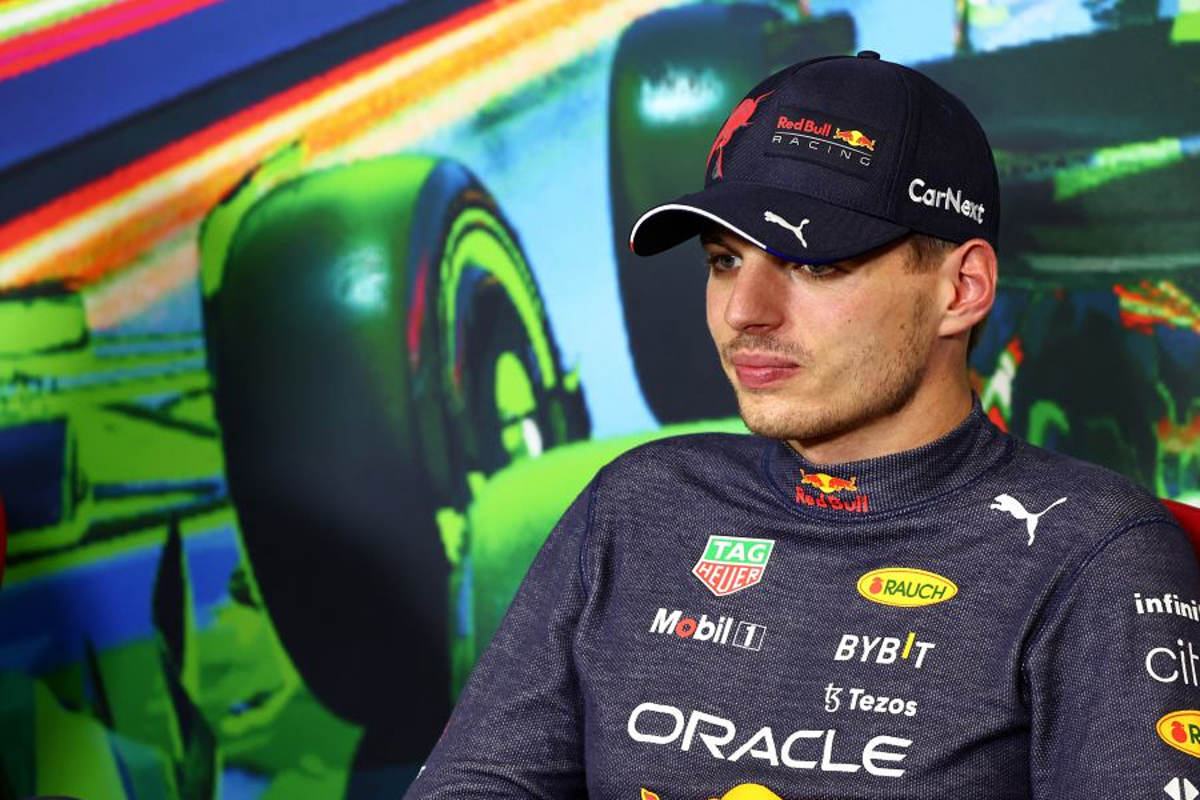 Max Verstappen has defended the FIA and Monza track marshals after they faced criticism over the handling of the late-race safety car at the Italian Grand Prix.
The race ended under neutralisation that lasted for five laps following Daniel Ricciardo's retirement.
The McLaren driver had ground to a halt between the two Lesmos and with the MCL36 stranded, race director Niels Wittich was forced into deploying the safety car.
Opinion has been split in the paddock as to what happened next, with Red Bull team principal Christian Horner and Ferrari counterpart Mattia Binotto slating the slow nature in which procedures were deployed and also criticising the need to end without returning to racing conditions.
But others, including Mercedes team boss Toto Wolff, insisted the correct guidelines were followed as per regulations.
Throwing his support behind the marshals and FIA race control, Verstappen cited unfortunate circumstances for the delay.
"From what I understood, the car was stuck in gear and that's why it took so long," said Verstappen.
"Because, of course, when the car's parked there, there is no gap where you can push the car into, compared to some other places.
"That's why the crane had to come and that's why I guess they just run out of time. So, I guess it was very unfortunate.
"Normally, I think everyone wants to finish under green flag. But yeah, unfortunately, we were just short of laps."
The safety car took away Verstappen's commanding lead over Charles Leclerc and looked to have set up a grandstand finish, with both pitting for soft tyres.
Insisting there was no concern over being able to hold onto the victory, the Dutchman added: "I had new softs as well so I was not too worried. I mean, even if it was one lap shootout.
"We ran out of laps, they needed to extend the race but that's not possible."