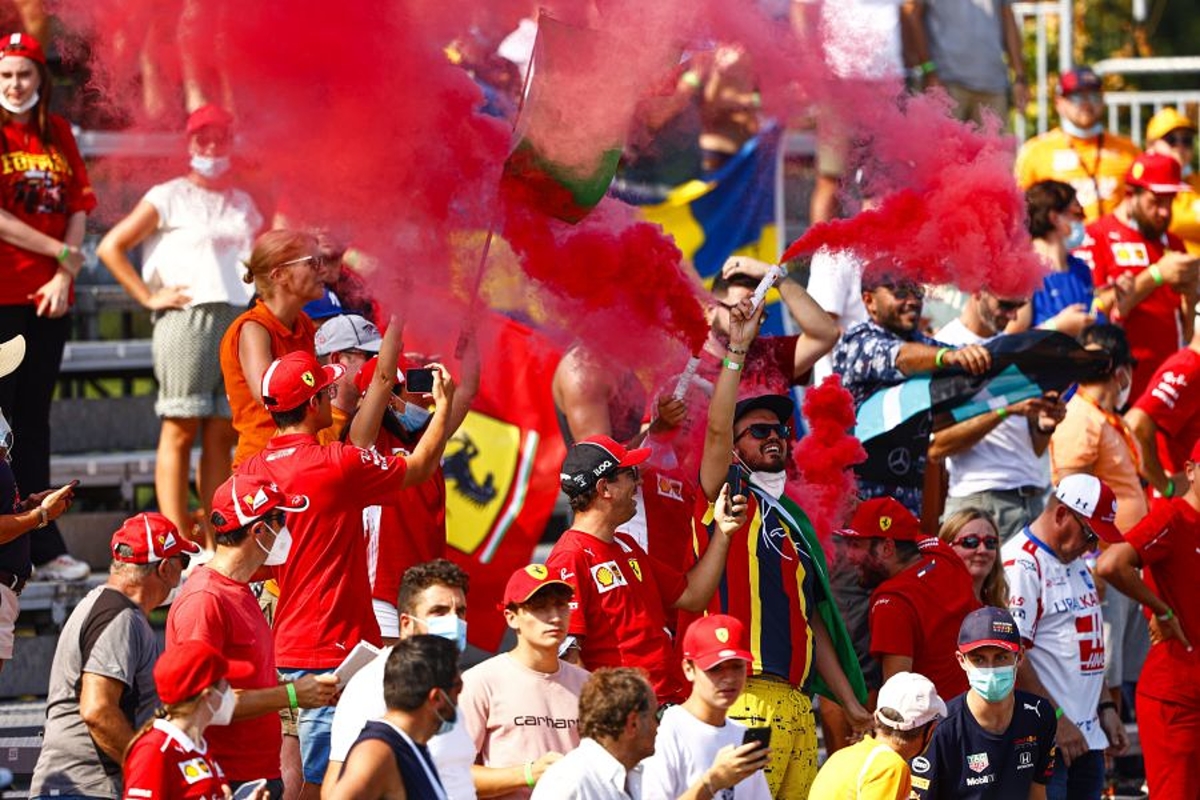 Ferrari under the microscope - What to expect at the Italian Grand Prix
Ferrari under the microscope - What to expect at the Italian Grand Prix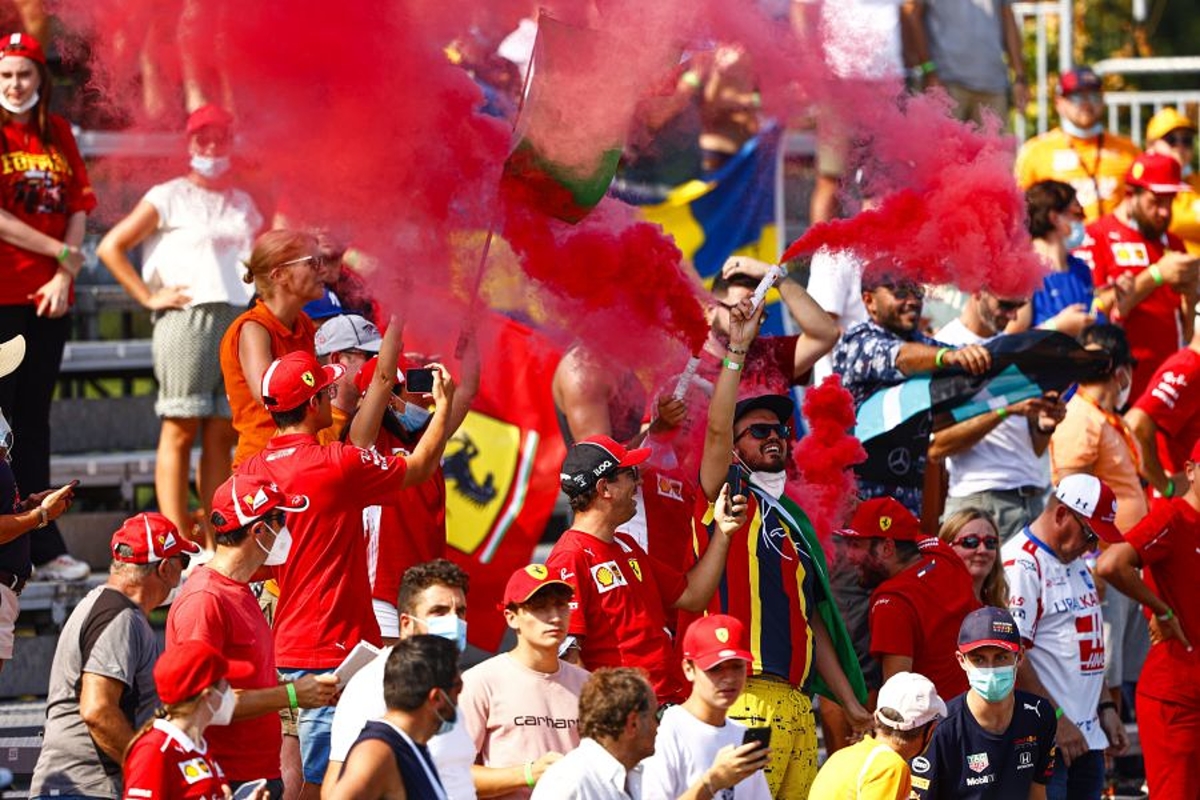 The Italian Grand Prix brings the European leg of the F1 season to a close as Ferrari returns home to face the Tifosi.
Max Verstappen arrives at Monza with a lead of 109 points in the drivers' championship and it seems only a matter of time before he clinches a second consecutive title.
The Dutchman's dominance at Spa was crushing and his recovery from a dreadful Friday on home soil last weekend to take the victory on Sunday was equally impressive.
But Ferrari's problems have continued since the summer shutdown and with the pressure on, this is where we look at what you can expect from the Italian GP.
Ferrari scrutiny magnifed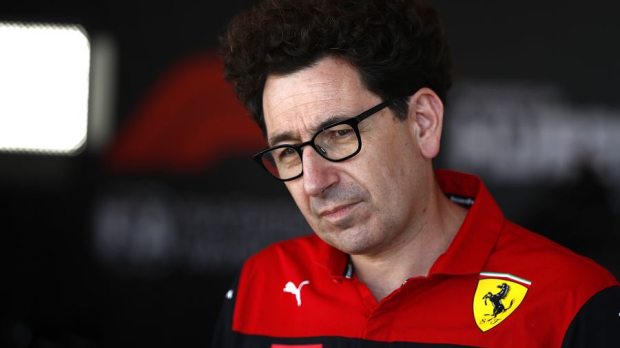 Up to the Belgian GP, it was possible to argue that Ferrari could and should be leading both the drivers' and constructors' championship battles.
Although Verstappen's form since the shutdown has laid this to rest, Ferrari has shot itself in the foot too many times this year through poor reliability and dreadful strategy calls - the latter most recently on show in Belgium.
The Tifosi lining the Autodromo Nazionale Monza has never been shy about letting the Ferrari hierarchy know their feelings on how the team is being run and should a mistake be made this weekend, there will surely be an uproar.
Charles Leclerc must also prove his worth to the team. On a long-term contract, last weekend's Dutch GP was the first race he has finished ahead of team-mate Carlos Sainz - when both drivers have seen the chequered flag - since Miami in May.
Verstappen to tighten his title grip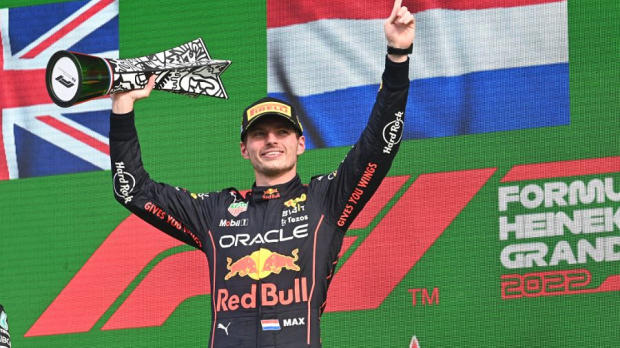 Verstappen's lead in the title race is 109 points, and it is looking more than likely he will officially seal the title in Japan.
Including the points for the fastest laps and the one sprint in Brazil that remains, 112 is the margin required to end the competition in leaving Suzuka.
And it is impossible to imagine this failing to happen given Red Bull's brilliance in the high-speed sections of Spa Francorchamps.
Should this translate, as expected at Monza, and neither Sergio Perez nor Charles Leclerc finish, Verstappen could even start to consider wrapping up his second crown in Singapore.
You can find the full rundown of how and when Verstappen can win the championship by clicking here.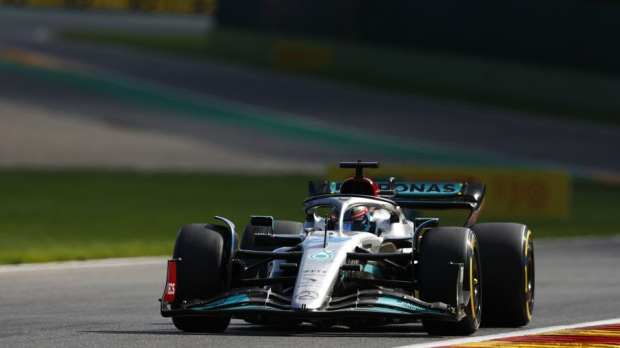 Mercedes has only failed to feature on the podium once in the last eight races but it would come as no shock should it fail to take home some silverware this weekend.
Spa highlighted a particular weakness in straight-line speed and Monza is a track where this attribute is crucial for success.
Team principal Toto Wolff has tried to dampen expectations but given the desire of both George Russell and Lewis Hamilton to push the team onto a stronger platform for 2023, you can be sure that nothing will be left on the table.
Mercedes will be there or thereabouts at the front of the midfield, but Red Bull and Ferrari will likely have too much pace for the Silver Arrows to handle.
Driver transfer saga to continue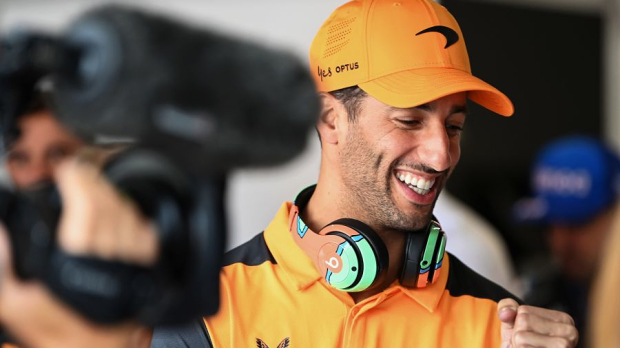 The end of the European season is often when the last remaining seats are claimed for next year. Daniel Ricciardo, Mick Schumacher, Pierre Gasly and Yuki Tsunoda are just some of the drivers waiting to learn where or if they will drive next year.
The transfer market has been crazy this year, with Sebastian Vettel and Fernando Alonso kicking it all off prior to the summer shutdown.
There is never any guarantee certain situations will be announced at Monza, but it would come as no surprise if one or two deals were confirmed over the weekend.
F1 to stand firm against abuse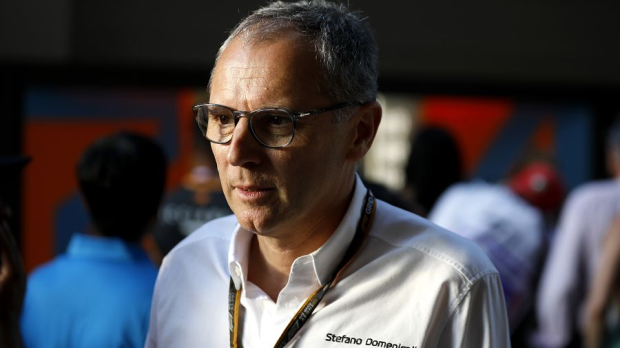 F1 has needed to unite on a number of occasions to speak out against online abuse of teams and personnel with a video stating the message to #DriveItOut permanently fixed to the top of the sport's Twitter page.
The aftermath of the Dutch Grand Prix has seen a vocal group of F1 followers direct abuse at Red Bull's head of strategy, Hannah Schmitz, the AlphaTauri team and George Russell.
This follows instances of death threats to Nicholas Latifi and former FIA race director Michael Masi after last year's Abu Dhabi Grand Prix.
F1 and the FIA have so far been very good with relaying words against those responsible, but it must now prove it can match these words with actions.