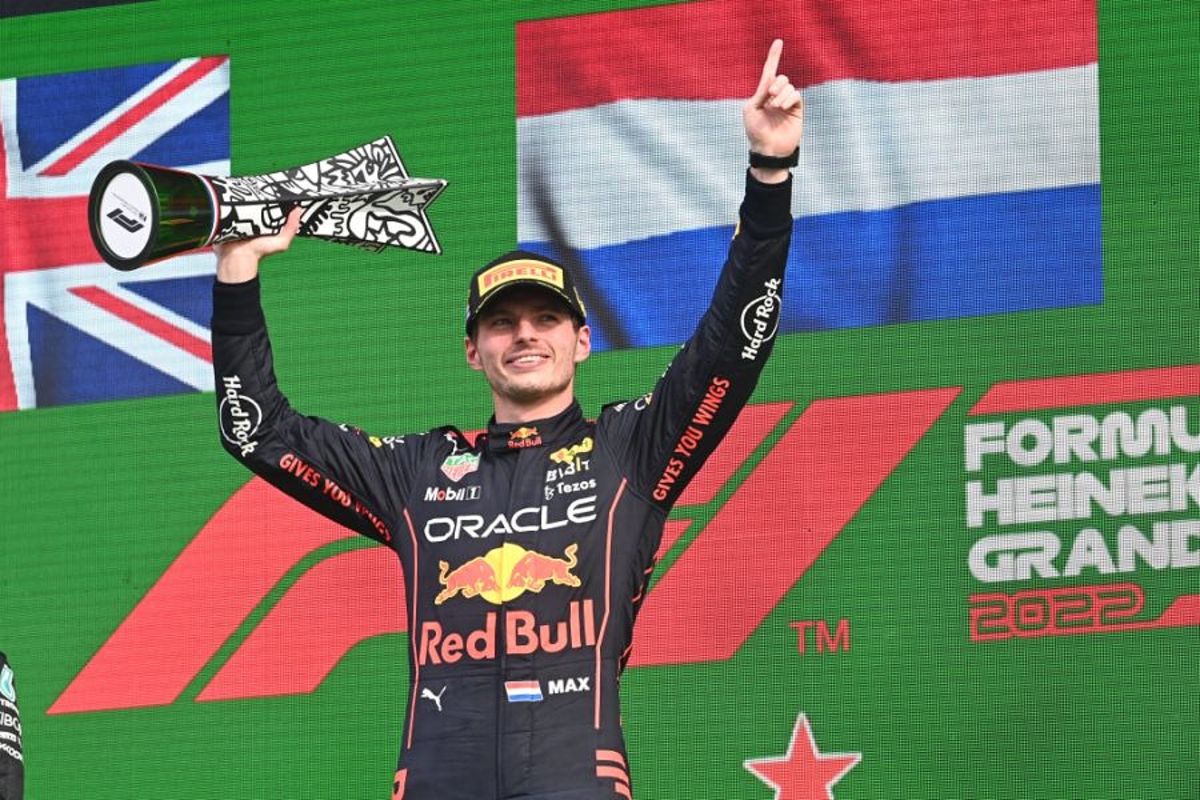 How Verstappen can secure second F1 title
How Verstappen can secure second F1 title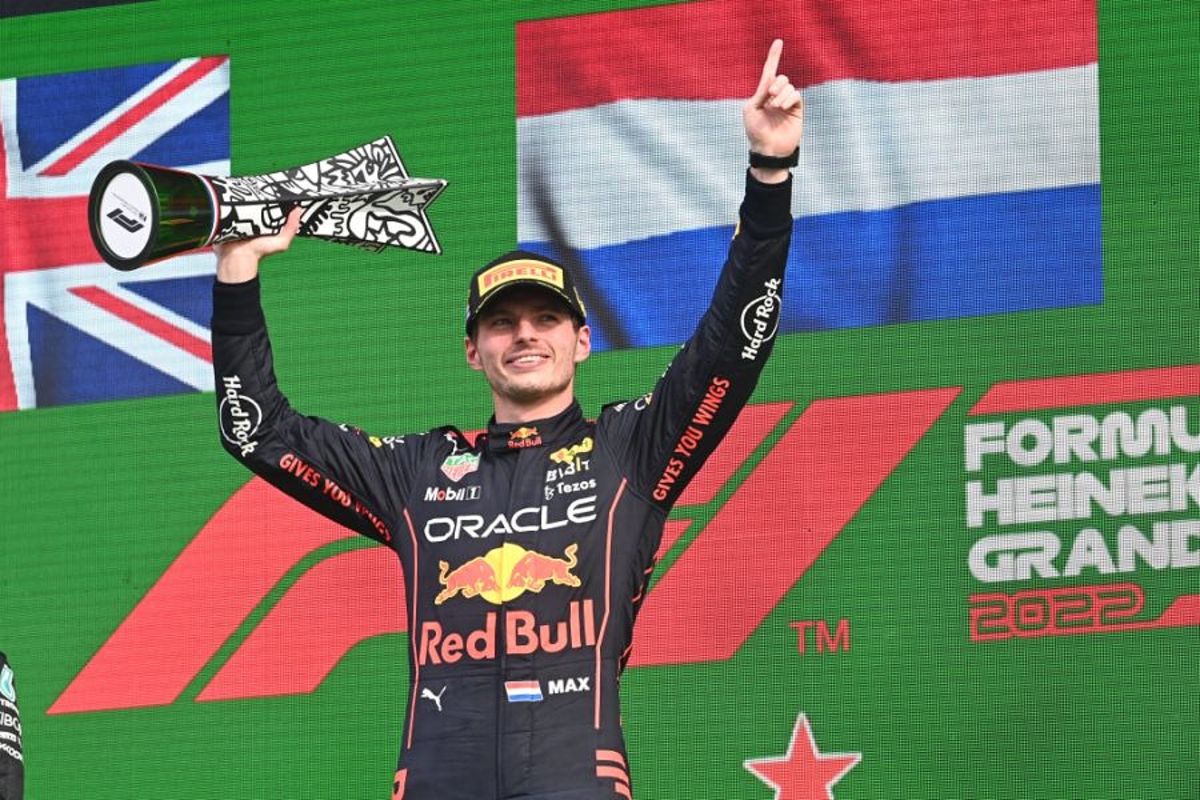 Max Verstappen's form with a hat-trick of victories since the summer break means the Dutchman could secure back-to-back world titles at the Singapore Grand Prix.
The Red Bull's winning streak extends back to France with Monza his fifth in succession.
Verstappen broke his championship duck last year via a controversial last-lap-of-the-season pass on bitter rival Lewis Hamilton in Abu Dhabi.
Given Verstappen's commanding advantage this year, and with six races remaining, he looks set to clinch a second crown in more relaxed circumstances on this occasion.
After winning 12 races overall across the season, Verstappen has the opportunity to wrap up the title in Singapore.
Here is how...
Singapore Grand Prix
Verstappen's win in Monza and Charles Leclerc's second-place finish means the Dutchman has a 116-point advantage over the Monégasque.
Sergio Perez and George Russell, who are 125 and 132 adrift respectively, are also mathematically in with a chance of becoming champion.
At the conclusion of the Marina Bay night race, only 138 points will remain on the table across the remaining five races, plus the Brazilian sprint.
Verstappen, therefore, must outscore Leclerc by 22 points, Perez by 13 and Russell by six in order to win title number two.
Positionally, Verstappen would need to win with the fastest lap and Leclerc finish no higher than eighth, or ninth if the Dutchman fails to collect the fastest lap.
If he wins, then team-mate Perez would need to finish higher than fourth to take the decider to Japan, whilst Russell would be out of the running no matter where he finishes.
Japan the likely destination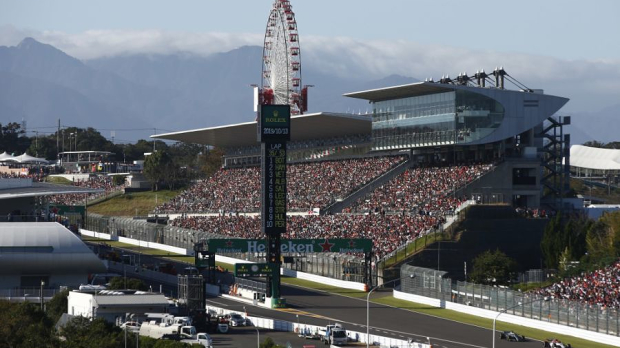 Exiting Japan, there will be only 112 points available in the championship.
With Verstappen already enjoying such an advantage over his rivals, the only likely scenario that would deny him from being crowned in Japan would be if Leclerc could outscore Verstappen by five points across the next two races.
At this stage, the odds are a double world champion will be crowned at Suzuka.