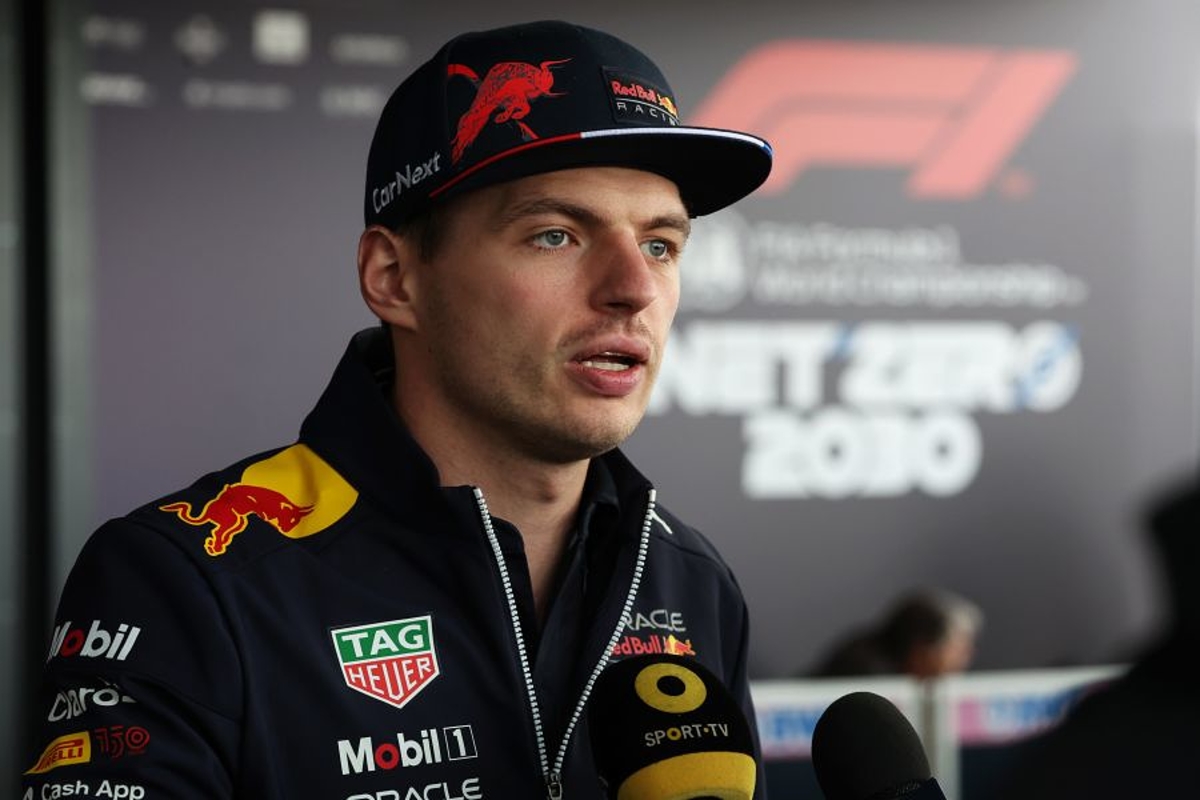 Verstappen 'boo boy' abuse slated as father chastised by Red Bull - GPFans F1 Recap
Verstappen 'boo boy' abuse slated as father chastised by Red Bull - GPFans F1 Recap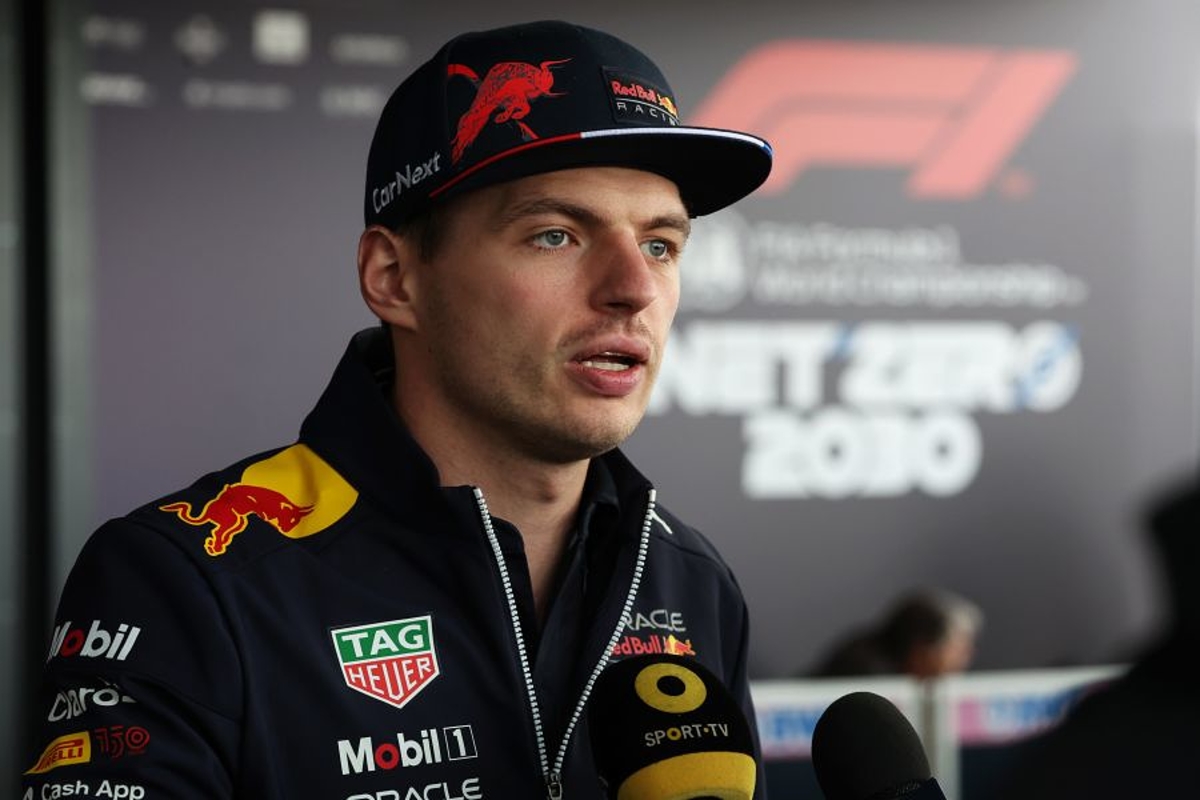 Max Verstappen has called on the British Grand Prix boo-boys to do their worst after he was roundly jeered by the Silverstone fans following qualifying. Read more...
Wolff and Horner in rare show of unity on Verstappen abuse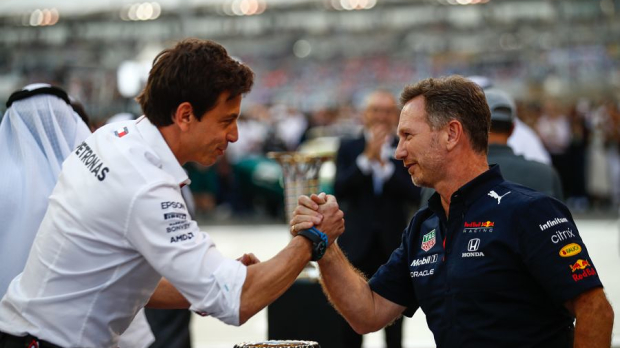 Mercedes and Red Bull team principals Toto Wolff and Christian Horner have taken a rare united stance after Max Verstappen was subjected to booing by the British Grand Prix crowd. Read more...
Hamilton - Fans "still feeling the pain" as they turn on Verstappen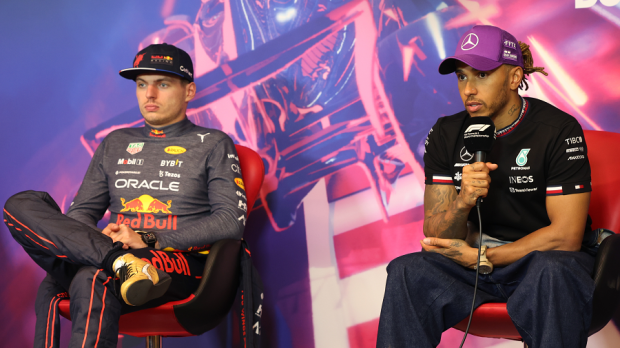 Lewis Hamilton believes his British Grand Prix army of fans "are still feeling the pain from last year" after they booed Max Verstappen following qualifying at Silverstone. Read more...
Sainz clinches maiden pole position as Verstappen falters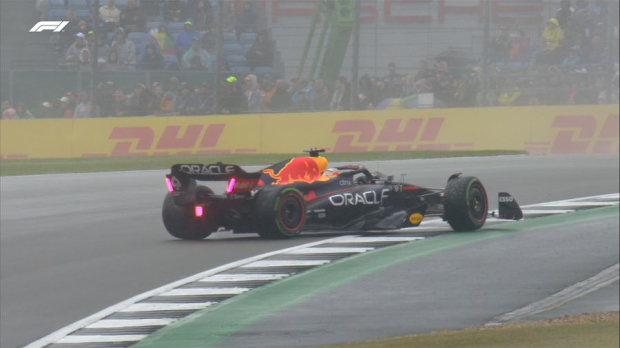 Carlos Sainz clinched his maiden F1 pole position with a stunning lap at the death of a treacherous British Grand Prix qualifying. Read more...
Jos Verstappen given slap on the wrist after Red Bull criticism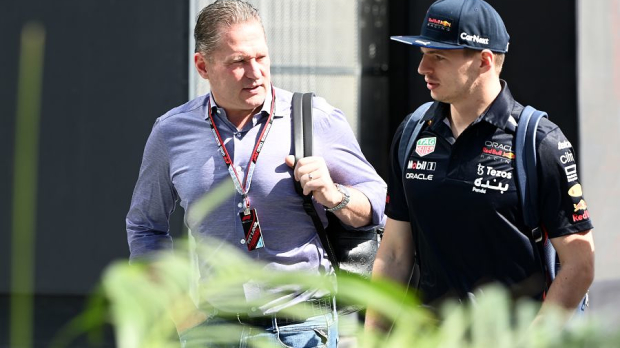 Red Bull advisor Helmut Marko has confirmed giving Jos Verstappen a 'slap on the wrist' following his surprising criticism of the team after the Monaco Grand Prix. Read more...
Hamilton handed blow to British GP victory hopes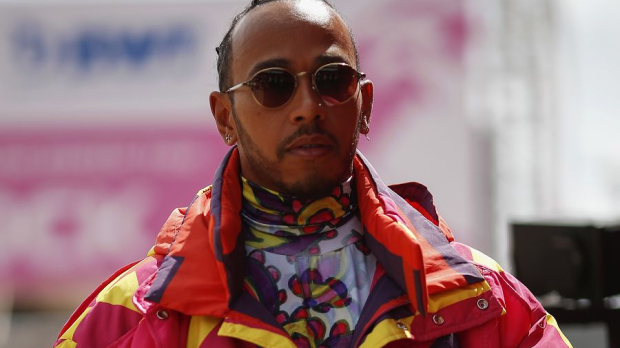 Mercedes technical director Mike Elliott has dealt a blow to Lewis Hamilton's hopes of victory at the British Grand Prix by claiming a win is not on the cards. Read more...
Hollywood A-lister to star in Brawn GP documentary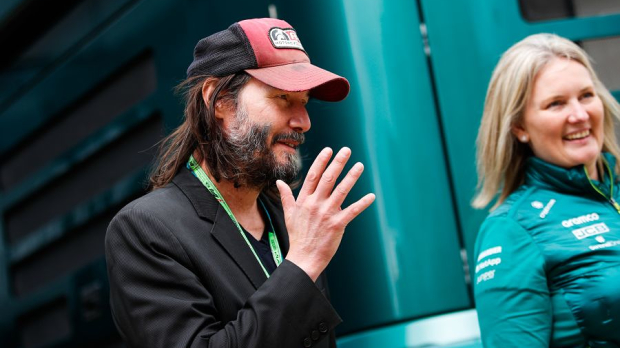 Hollywood A-lister Keanu Reeves has confirmed he will act as the host in a new documentary retelling the "amazing, remarkable" story of Brawn GP. Read more...
Hamilton criticises scripted reactions in Piquet racism row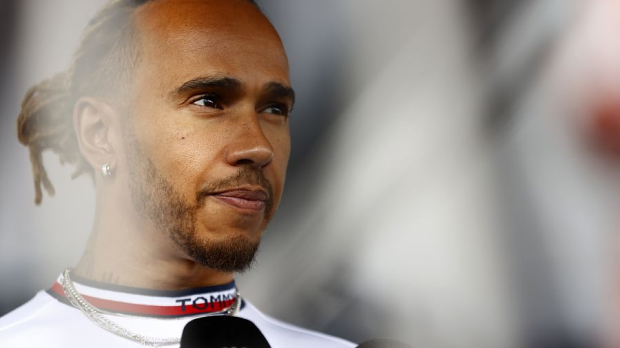 Lewis Hamilton has criticised the scripted reactions to the Nelson Piquet racism storm and demanded the sport finally take "real action". Read more...