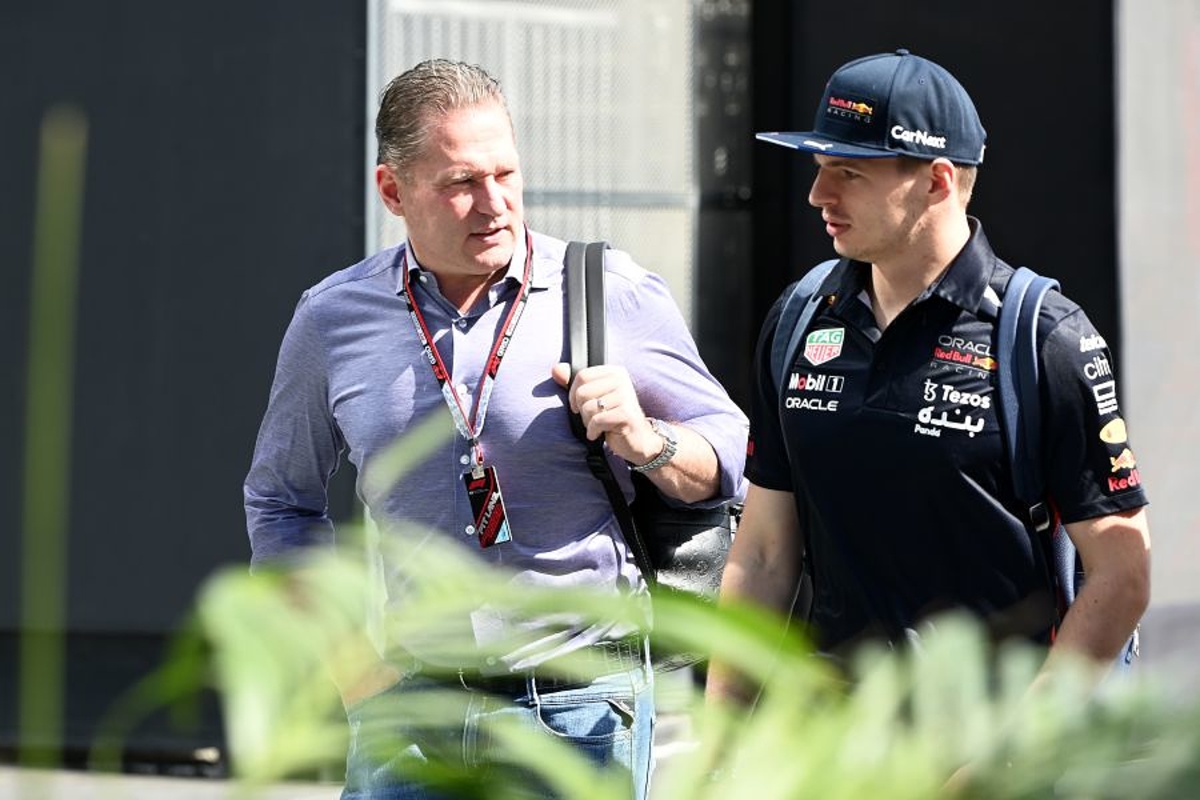 Jos Verstappen given slap on the wrist after Red Bull criticism
Jos Verstappen given slap on the wrist after Red Bull criticism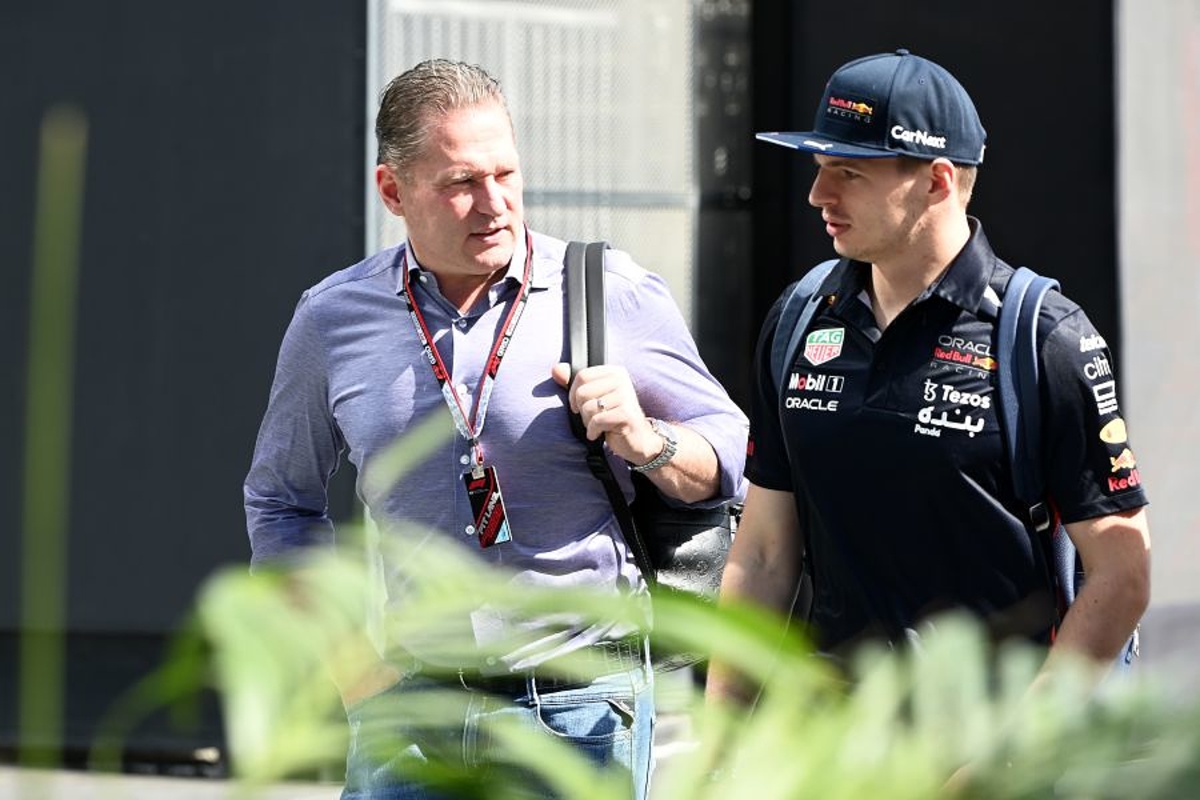 Red Bull advisor Helmut Marko has confirmed giving Jos Verstappen a 'slap on the wrist' following his surprising criticism of the team after the Monaco Grand Prix.
Verstappen Sr felt Red Bull favoured Sergio Perez that particular Sunday while his son Max had to settle for third after being aided more by Ferrari's strategy blunders than his own team.
Via a column on the official Max Verstappen website, the elder Dutchman claimed Red Bull "threw away points" in Monaco and that it "exerted little influence to help Max to the front".
Verstappen Sr added: "Max was not helped in that sense by the chosen strategy. It turned completely in Checo's favour.
"That was disappointing to me, and I would have liked it to be different for the championship leader."
Marko has now revealed he had to take Verstappen Sr to task for his words which he has claimed only foster "resentment".
"Jos is great and that's why Max has come this far," said Marko, speaking to Dutch newspaper De Limburger.
"When Max came to Formula 1, at the beginning it was sometimes not easy with Jos. He had an opinion about everything and still does, by the way."
Referring to Verstappen Sr's "unhelpful" comments, Marko added: "It creates resentment within the team and gives journalists something to write about.
"I called him right away [and said to him] 'What is this, Jos?' Everyone can have their own opinion, including Jos, but he shouldn't publish it on his son's website.
"He said, 'Yes, but I am the father', which is fine but [I told him] don't do it in that way.
"Anyway, Jos is Jos. He can sometimes get angry quickly and none of that is going to change."