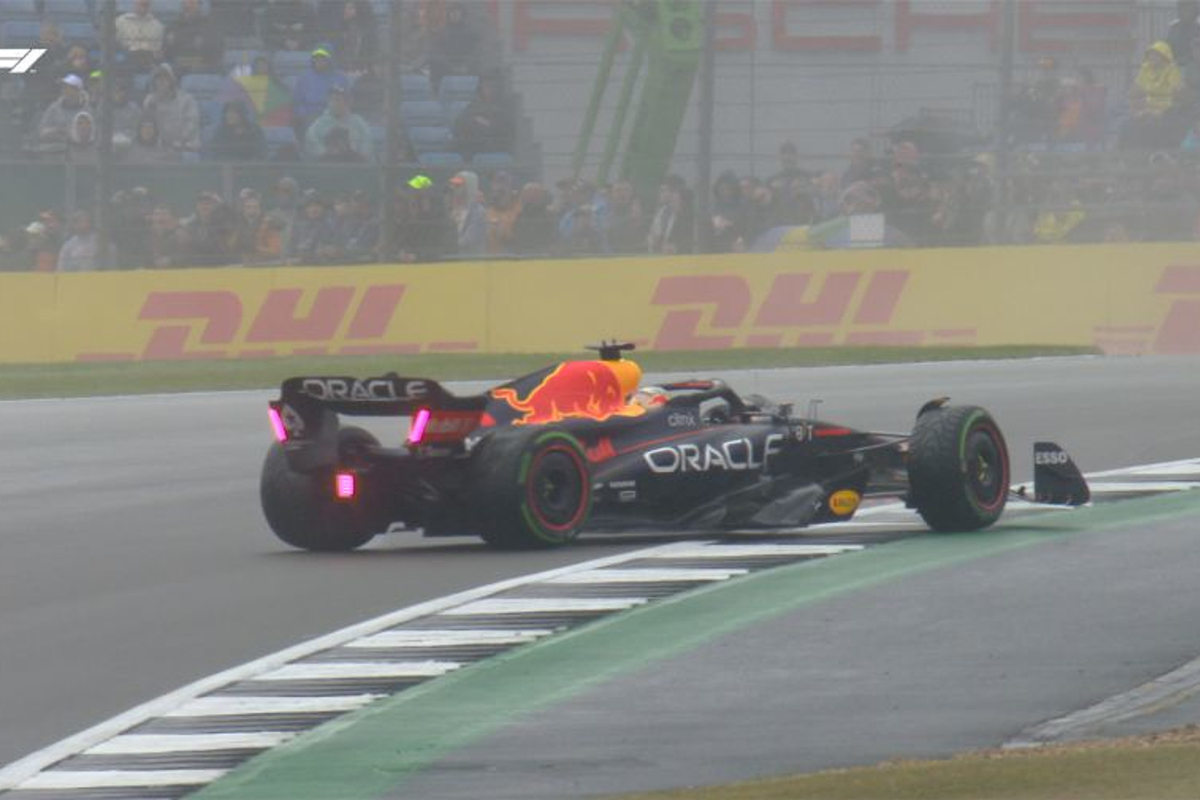 Sainz clinches maiden pole position as Verstappen falters
Sainz clinches maiden pole position as Verstappen falters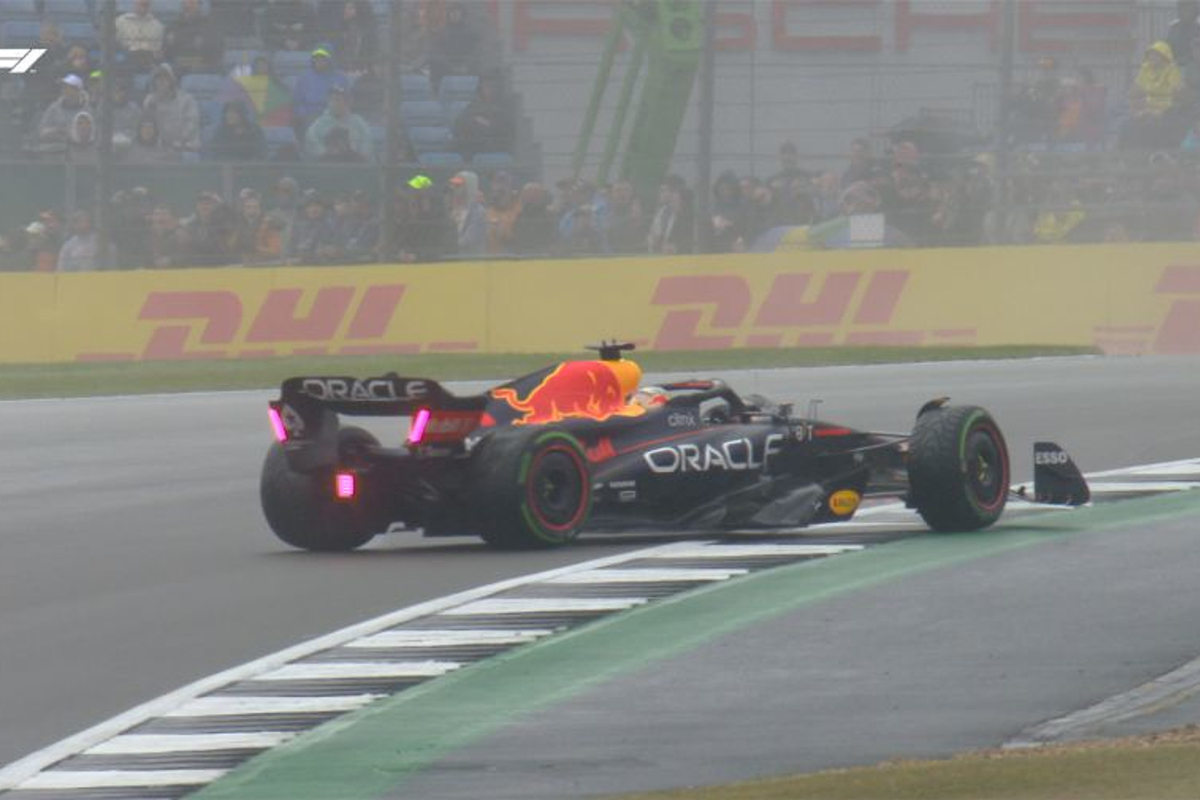 Carlos Sainz clinched his maiden F1 pole position with a stunning lap at the death of a treacherous British Grand Prix qualifying.
Intermittent rainfall kept teams and drivers on their toes, with Sainz hitching up the perfect lap at the perfect time to deny Max Verstappen what looked a certain pole poistion.
Verstappen had been in dominant form through Q1 and Q2, finishing seven-tenths faster than Lewis Hamilton in the first session and four-tenths faster in the second.
But come Q3, the reigning world champion began to allow errors to creep in and was met with a chorus of cheers from the British crown when going a spin on the exit of Stowe on his first lap before running across the corner at Vale on his next lap.
Sainz, however, set a benchmark time of a one minute, 40.983secs to clinch his first pole at his 150th grand prix.
Verstappen finished 0.072s down in second, with Charles Leclerc - who also had a spin - third.
Sergio Perez finished fourth in the second Red Bull, with Hamilton unable to carry his form through from the first two sessions.
Lando Norris was sixth for McLaren ahead of Alpine's Fernando Alonso, Mercedes' George Russell and Alfa Romeo's Guanyu Zhou.
Williams driver Nicholas Latifi drive beautifully in Q1 and Q2 to reach Q3 despite not carrying the team's upgrades. The Canadian will start in the top 10 for the first time since Belgium last year.
Ricciardo, Bottas miss window
The two big casualties in Q2 were Alfa Romeo's Valtteri Bottas and McLaren's Daniel Ricciardo, who were both unable to make the most of drying conditions in the first five minutes of the session.
Rain began to fall heavily once again with seven minutes of the session remaining and with no chance to improve as track conditions worsened, the eliminated five were forced to circulate aimlessly in the hope conditions would improve.
Pierre Gasly qualified 11th ahead of Bottas, who said "I can't see s**t" as the rain intensified.
Yuki Tsunoda made it two eliminated AlphaTauri's in 13th, with Ricciardo and Esteban Ocon 14th and 15th.
Vettel faces further Aston Martin anguish
Sebastian Vettel was left exasperated having missed out on Q2 in Canada during a wet qualifying session two weeks ago and the German faced more of the same annoyance at Silverstone.
The Aston Martin driver switched to a new set of inters earlier than rivals, requiring a change in tyre pressure. That left him on the back foot with Vettel eventually qualifying 18th.
The result led to groans of "not again, not again" from the four-time champion over team radio.
Vettel was joined in elimination from Q1 by Williams driver Alex Albon, who was unhappy with being told to perform cooldown laps in the wet conditions, as well as Haas duo Kevin Magnussen and Mick Schumacher.
The second Aston Martin of Lance Stroll completes the grid.