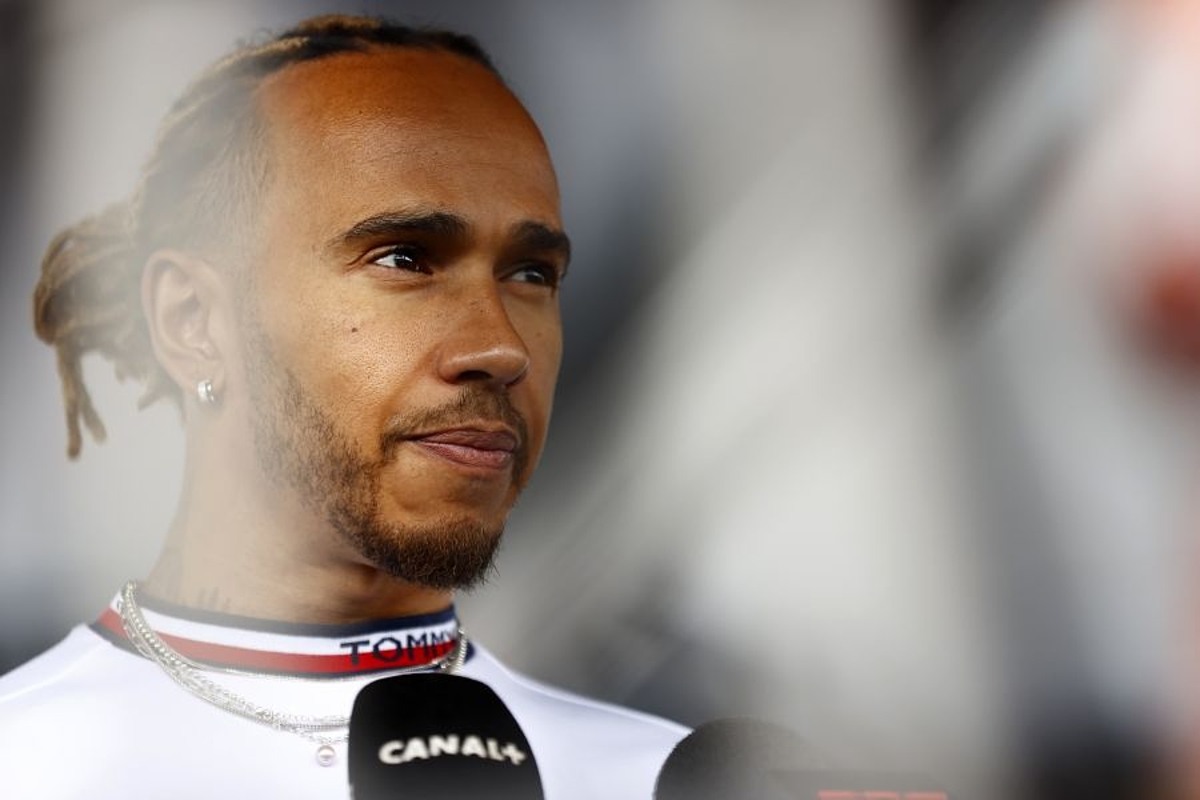 Hamilton criticises scripted reactions in Piquet racism row
Hamilton criticises scripted reactions in Piquet racism row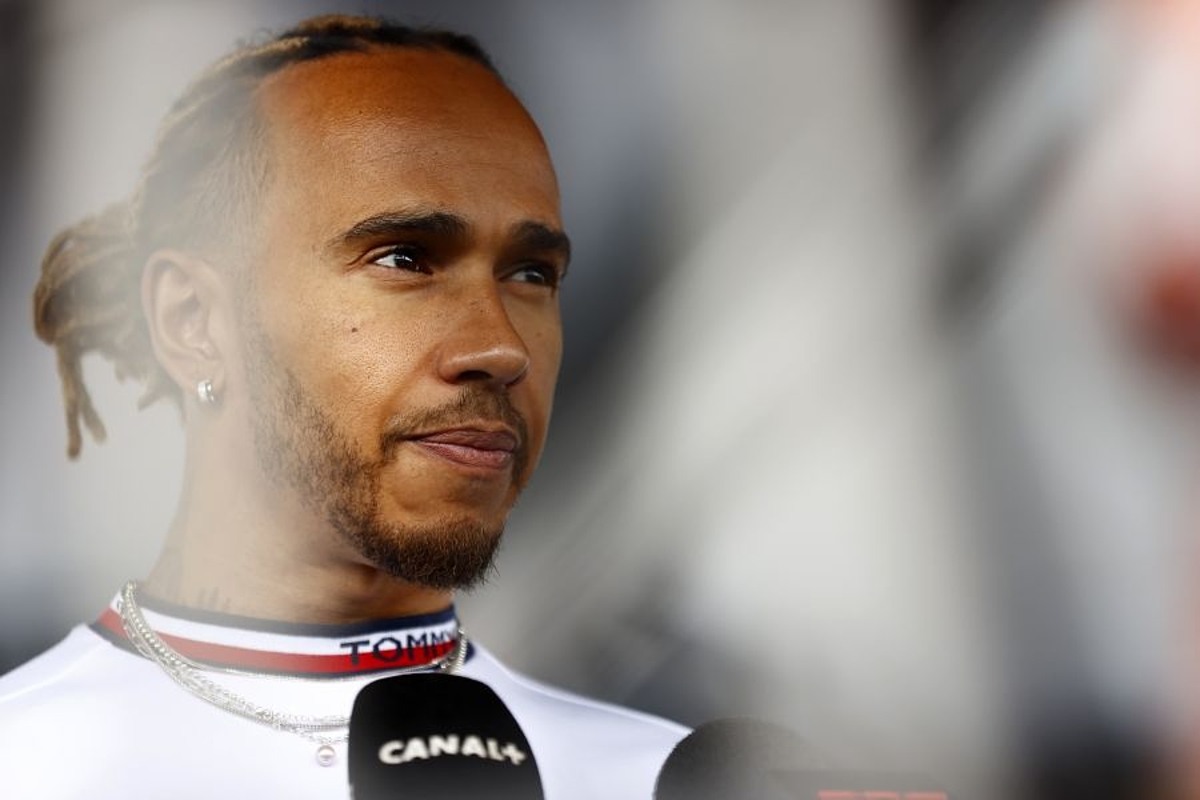 Lewis Hamilton has criticised the scripted reactions to the Nelson Piquet racism storm and demanded the sport finally take "real action".
In a podcast interview in November, three-time F1 champion Piquet referred to the Mercedes driver using a racist slur.
An additional video of Piquet later surfaced in which he used the same racist word, as well as referring to the seven-time champion in homophobic terms.
Following the initial video, F1, the FIA, drivers and teams rallied around Hamilton to offer support and denounce the racist term used by Piquet, who has subsequently been banned from the paddock.
Regarding statements issued in the wake of what unfolded, Hamilton said: "It's a knee-jerk reaction really from companies all around the world when something like this happens.
"They probably already have - I'm not saying that we [Mercedes] do - but you've got to imagine that everyone's PR people have a script ready for something like that, crisis management.
"It's not enough. Now it's about real action. We've got to actually start acting."
F1 "old voices" seek to create a divide
Piquet's comments were quickly followed by further controversial words from former F1 supremo Bernie Ecclestone who described Russia president Vladimir Putin as a "first-class" person.
The war with Ukraine has claimed the lives of thousands of people and its effect is being felt around the world.
"As I said, it just comes back down to...I put it to F1 and the media, we should not be giving these people a platform," insisted Hamilton.
"These old voices, whether they are subconscious or conscious [that they] do not agree that people like me should be in the sport like this, do not agree that women should be here - discrimination is not something that we should be projecting or promoting and giving the platform to create and divide people.
"More than ever, we are living in such a difficult time in the world, we need people to be bringing people together. We are all the same and it is not helpful the comments that we are seeing from these people.
"The last couple of weeks, there has not been a day go by when someone older that has not been in our sport or relevant to our sport for decades, saying negative things and trying to bring me down.
"But I'm still here. I'm still standing strong and am focused on my work in trying to push for diversity and inclusion within our organisation."