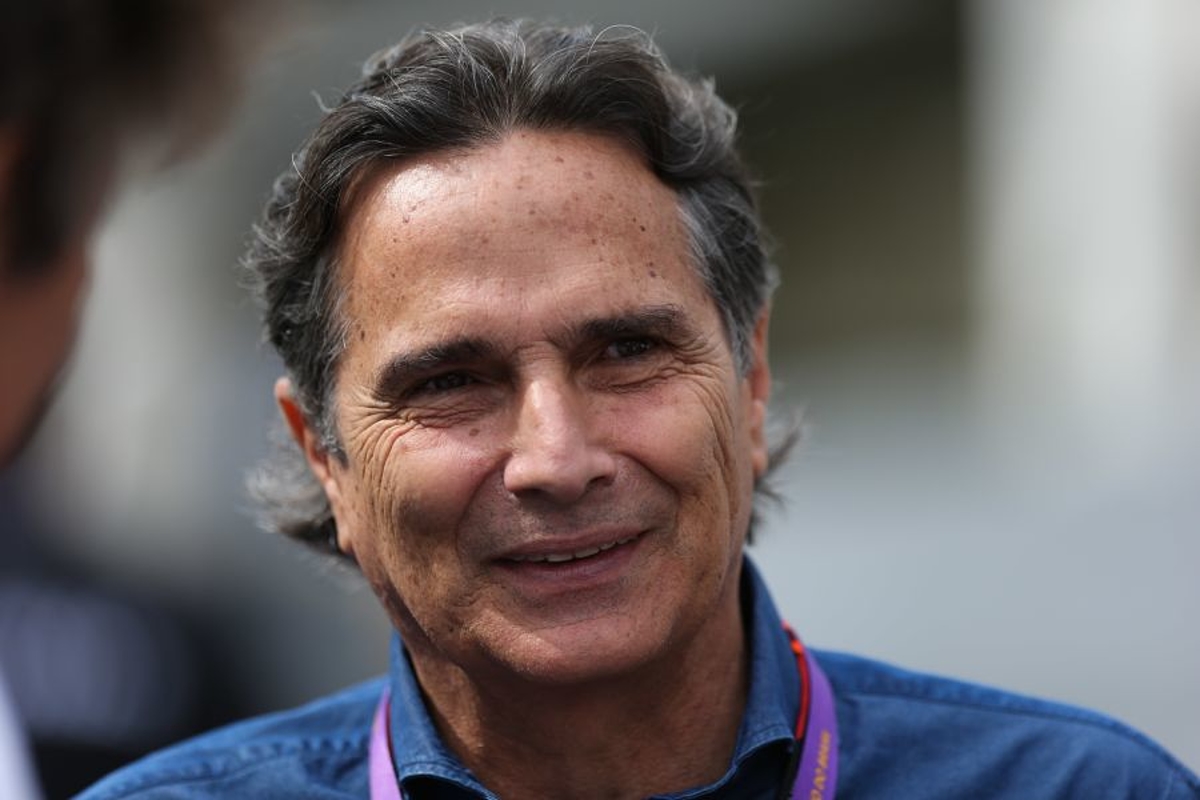 Piquet sinks to new low as further racist and homophobic attack against Hamilton emerges
Piquet sinks to new low as further racist and homophobic attack against Hamilton emerges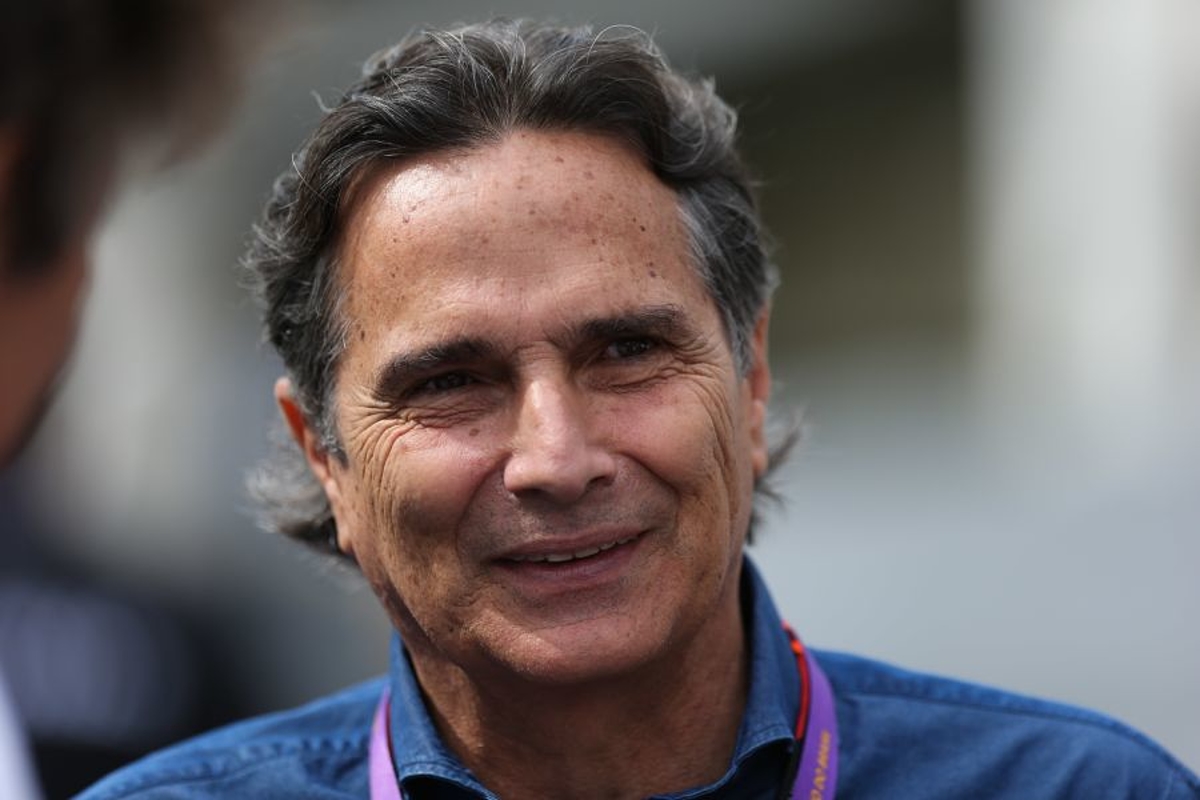 New footage has emerged showing Nelson Piquet again racially abusing Lewis Hamilton, whilst also using homophobic language in a derogatory manner.
The Brazilian was banned from F1 earlier this week after an interview emerged from last year in which he used a racial slur to describe seven-time champion Hamilton when discussing the Mercedes driver's clash with Max Verstappen at the British Grand Prix last year.
Piquet released an apology through a statement and Verstappen, who is linked to the three-time world champion through his relationship with daughter Kelly, defended him by insisting he was not a racist, although did condemn his comments.
But the new footage has painted a damning picture for Piquet, who attacks Hamilton whilst also levelling a dig at former rival and 1982 champion Keke Rosberg, and his son, 2016 champion Nico.
"Keke? Was s**t! Zero value!" said Piquet.
"His son won the championship. The 'neguinho' was [more focused on] giving ass at that time. He was kinda bad."
The interviewer joined Piquet in laughing at the comments.
Em novo vídeo, Nelson Piquet repete termo racista para se referir a Lewis Hamilton e faz ataque homofóbico ao britânico.

Trecho de entrevista gravada em novembro de 2021 foi divulgado pelo site Grande Prêmio na noite desta quinta-feira (30). pic.twitter.com/o76Ge0Snrx

— Metrópoles (@Metropoles) July 1, 2022