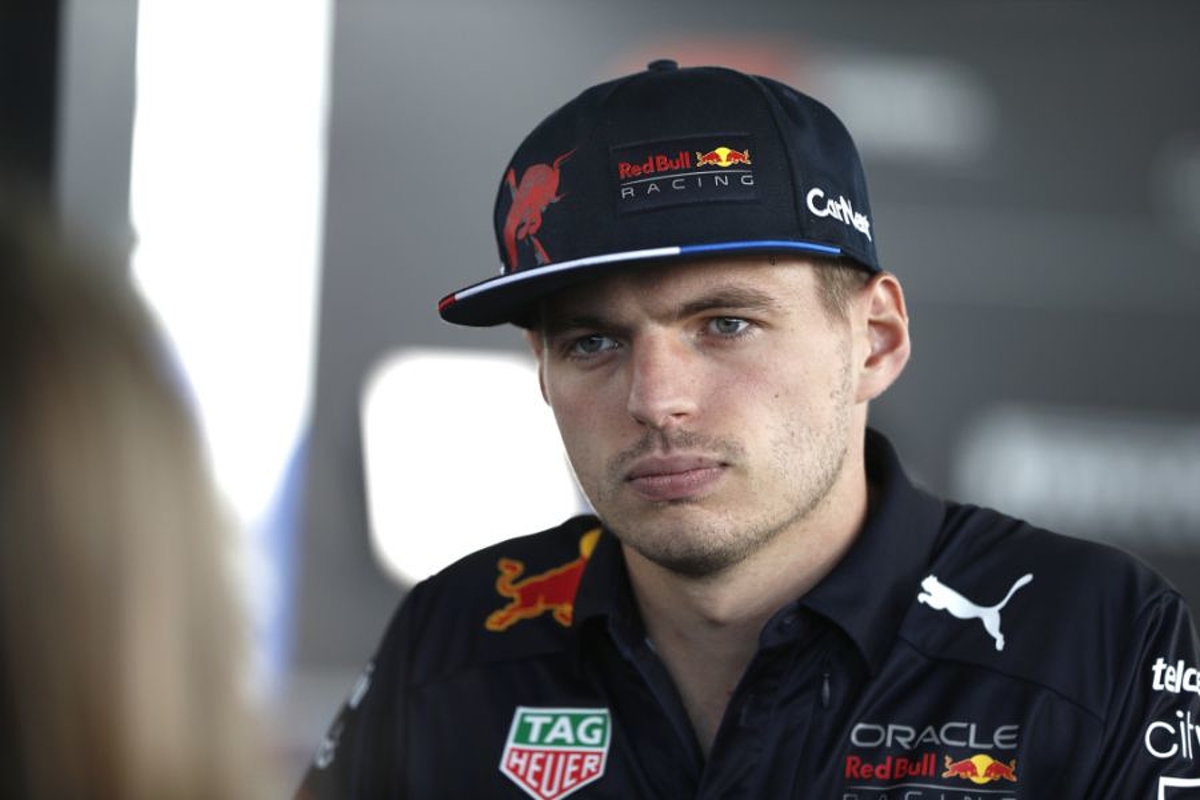 Verstappen insists Piquet "not a racist" but condemns Hamilton incident
Verstappen insists Piquet "not a racist" but condemns Hamilton incident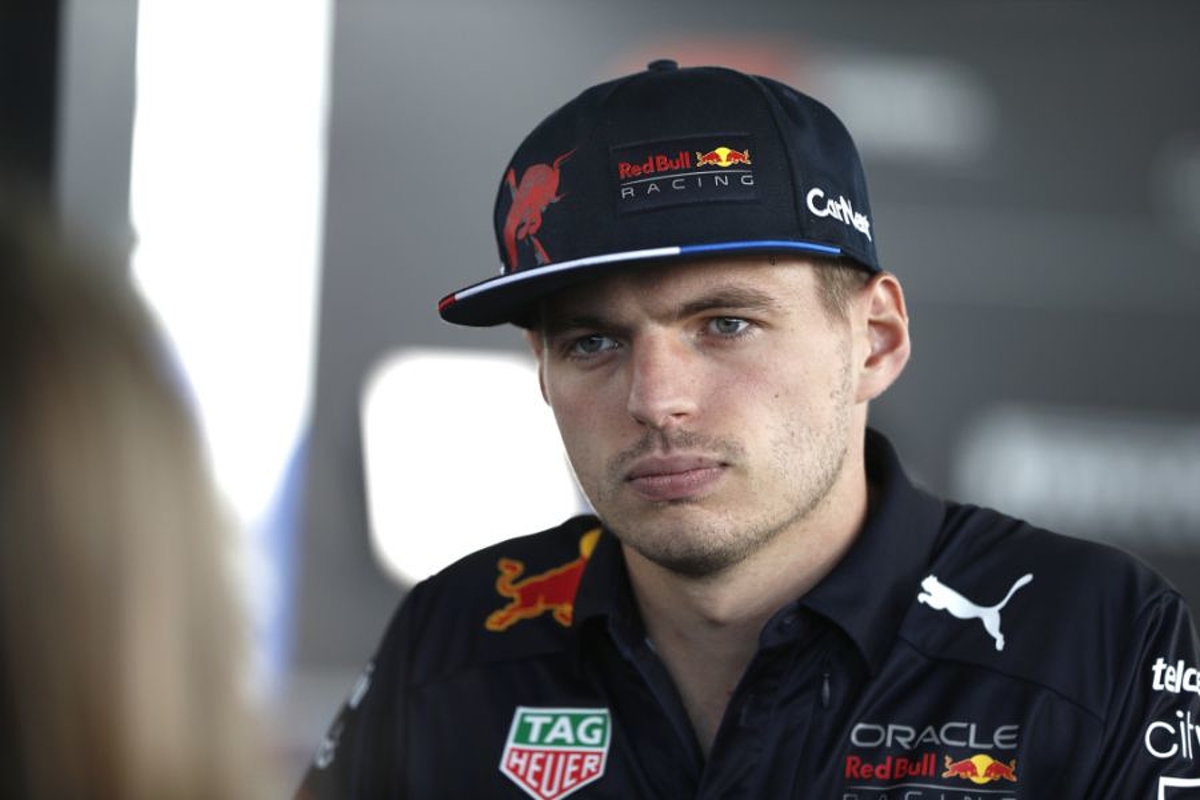 Max Verstappen has condemned the language used by Nelson Piquet towards Lewis Hamilton but has insisted the Brazilian is not a racist.
The Dutchman has been involuntarily embroiled in F1's latest racism storm as his girlfriend is Piquet's daughter, Kelly.
Hamilton was targetted by the three-time world champion who used a derogatory slur when describing the Mercedes driver during a discussion about last season's British Grand Prix crash between the Briton and Verstappen.
F1 swiftly banned Piquet from the paddock whilst the BRDC stripped him of his honorary membership.
Verstappen and Red Bull had remained quiet on the issue but speaking ahead of the British GP weekend, the reigning world champion said: "I think everyone is against racism, I think it is very straight, there is nothing more you can make of that.
"I think the wording used, even though we are different cultures and things they said when they were little, was not correct.
"Let it be a lesson for the future not to use that word. It is very offensive and especially nowadays, it gains even more traction."
But remaining adamant that Piquet was well-natured, Verstappen added: "I have spent a bit of time with Nelson, more than the average person in general and he is definitely not a racist, he is actually a really nice and relaxed guy.
"I am pretty sure... also the statement he released. You can see the world in two ways but I think it is still better not to use it.
"But it is not only about that word, in general using offensive language to anyone of any colour is not correct and that is what we have to work on all over the world, not only in F1 with Lewis specifically, but to anyone in the world."
Hamilton has "all my respect" - Verstappen
Verstappen and Hamilton were involved in one of the tightest championship battles in F1 history last year, with tensions often boiling over.
Asked if he had spoken to Hamilton since the Piquet incident, Verstappen replied: "No, I only arrived to the track today so it is all very busy.
"But we don't need to talk because he has all my respect, like every other driver, exactly the same.
"He knows how I feel and think about this situation just like any other driver and together with F1 and Lewis, we are all behind the initiatives taken already."