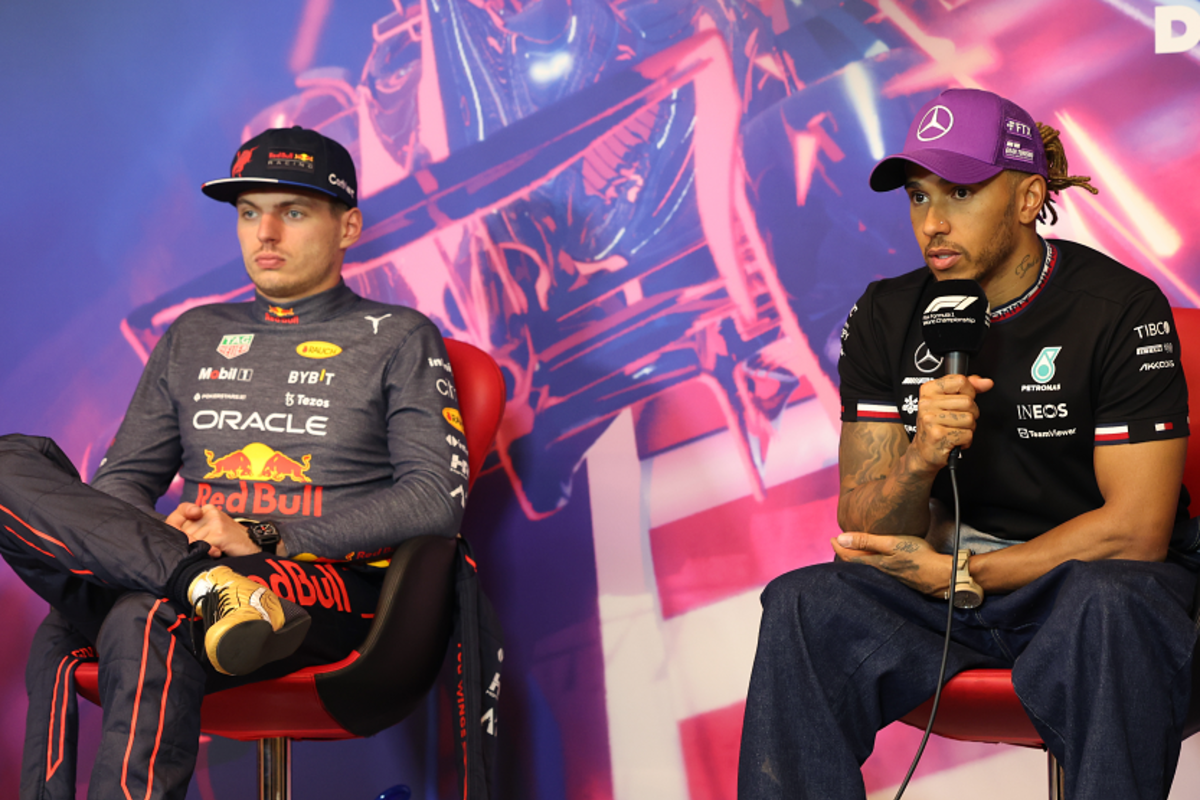 Hamilton - Fans "still feeling the pain" as they turn on Verstappen
Hamilton - Fans "still feeling the pain" as they turn on Verstappen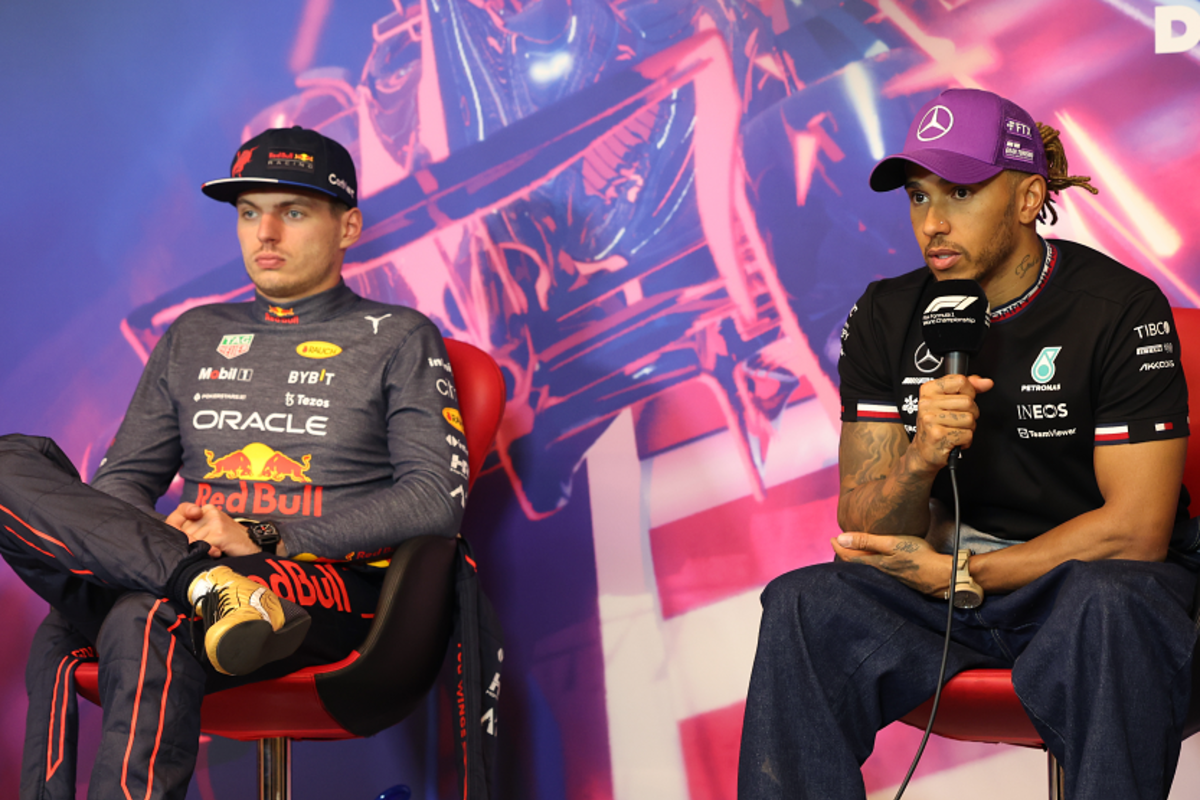 Lewis Hamilton believes his British Grand Prix army of fans "are still feeling the pain from last year" after they booed Max Verstappen following qualifying at Silverstone.
The overwhelming majority of the 130,000 crowd that braved the rain and cold that battered qualifying was warmed by the sight of Verstappen making mistakes in Q3 that saw him miss out on pole to Ferrari's Carlos Sainz by 0.072secs.
After parking up his Red Bull, and just as he was being interviewed in the pitlane, the crowd along the Hamilton Straight booed and jeered the driver who controversially denied Hamilton a record-breaking eighth title last season.
It was at Silverstone last year that the rivalry between the duo was sparked into life when they collided on lap one, sending Verstappen into a 65g crash into a barrier and a trip to a local hospital while Hamilton went on to win the race.
Hamilton has now called on his supporters to be more respectful, although can fully appreciate their feelings.
Asked by GPFans about the booing of Verstappen, Hamilton replied: "I think we're better than that, so I would say we don't need to do booing.
"But we've such great fans, and our sporting fans, they feel emotion up and down.
"I definitely don't agree with booing, we don't need to do that. We should be here pushing everybody.
"It doesn't make a difference when you boo someone, they've already made the mistake, or whatever it is.
"But I really do appreciate the support I have here, and maybe some of them are still feeling the pain from last year, so either way I appreciate it."
Hamilton vows to be aggressive
In the wet conditions that dominated the entire session, Hamilton appeared in the hunt for a front-row berth alongside likely polesitter Verstappen who had been dominating proceedings.
But an issue with blanking - tape applied to the brake ducts to retain temperature - helped drop him to fifth by the end, while Verstappen's errors mean he starts second.
At least Hamilton's car has shown significant signs of improvement following a major upgrade, although he is wary of suggesting he can challenge for what would be a record-breaking ninth victory for any grand prix.
"It makes it a little harder tomorrow but we've got a good race car, and we'll continue working," assessed Hamilton. "It's not the worst position to start, of course.
"In past races, I would have been super happy with that [fifth] but because it's the British Grand Prix, you're hoping for something more.
"I was on course for that but anyways we will move forwards and I will try and pull something special out tomorrow.
"But I don't know if we can challenge for the win. The Red Bulls are so quick in the dry.
"They are pulling away on the straights and in the high speed. They don't have any bouncing whereas we have bouncing, particularly in the corners, and that's where they're pulling away from me at the moment.
"Our race pace was better yesterday although I think they are still a little bit ahead.
"But let's see. I'm hoping we're a little bit closer on race pace compared to the last race and if we are then if I can just hold onto them then maybe I can progress.
"I will definitely be aggressive tomorrow, don't worry."