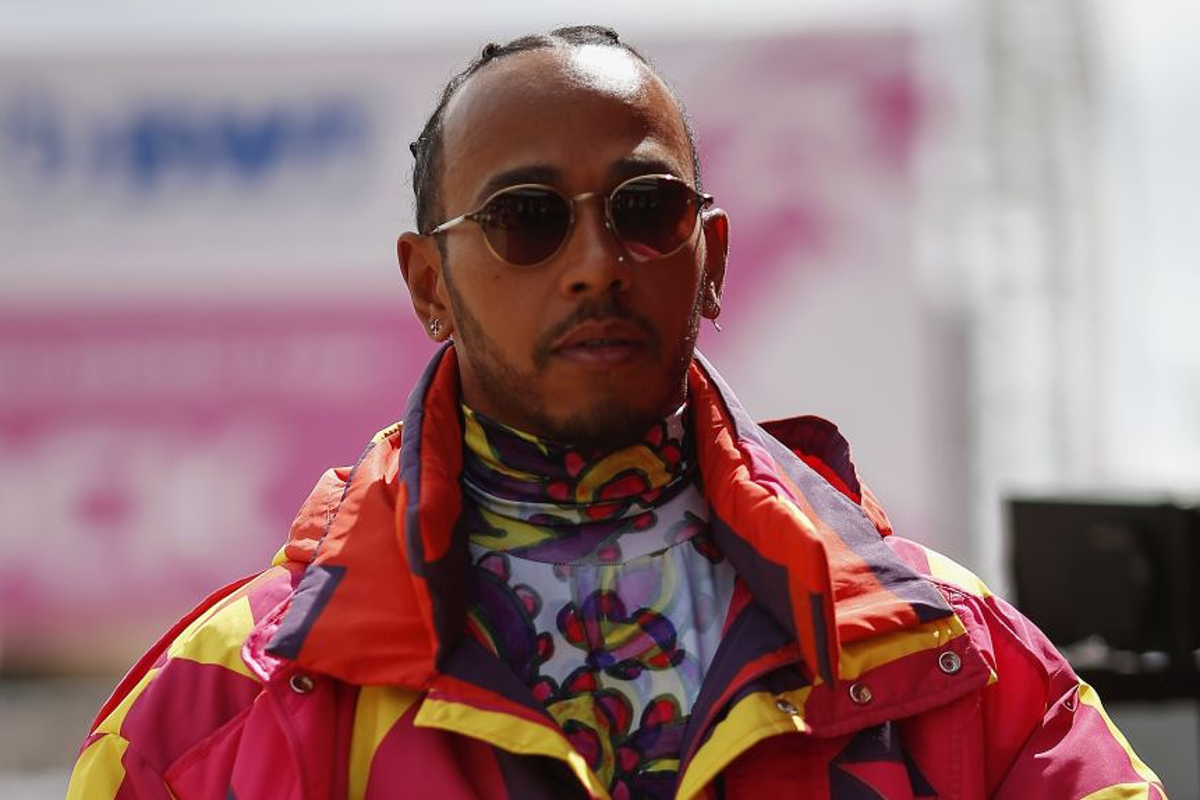 Hamilton handed blow to British GP victory hopes
Hamilton handed blow to British GP victory hopes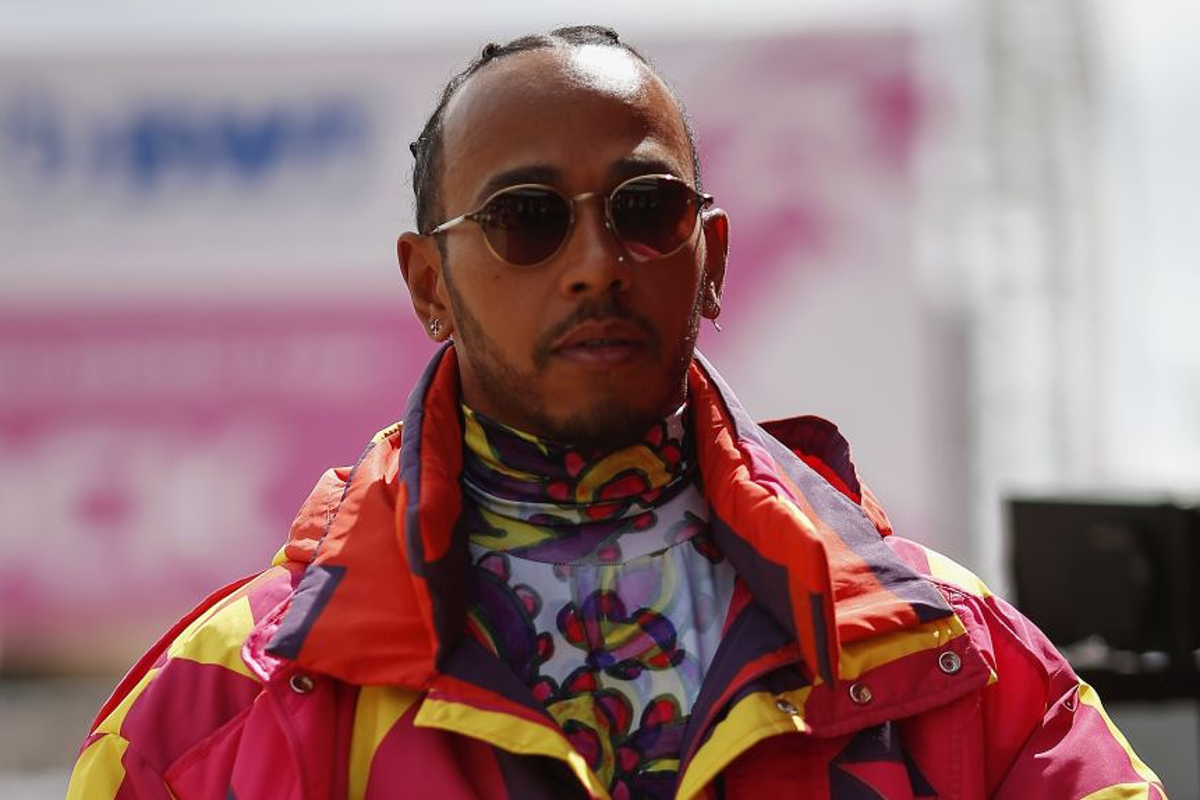 Mercedes technical director Mike Elliott has dealt a blow to Lewis Hamilton's hopes of victory at the British Grand Prix by claiming a win is not on the cards.
Hamilton sparked hopes of what would be a record-breaking ninth success at Silverstone after finishing second quickest in Friday practice behind only Ferrari's Carlos Sainz.
The turn of pace led Red Bull team principal Christian Horner to concede that Mercedes could be in the hunt on Sunday but, although welcoming the prediction, Elliott was quick to lower expectations.
"I hope he's right, [but] we're realistic," said Elliott. "We had a decent showing in the short-run pace but I'm sure Ferrari and Red Bull have still got more to come.
"The long-run looked pretty encouraging but there wasn't a huge amount of laps done and it's difficult to judge from that.
"If we've made a decent step forward in pace, we'll be happy with that and we can keep chipping away and building from there.
"A win on Sunday would be really nice but that's probably a little bit far for us."
Mercedes upgrades "not a miracle"
Mercedes has brought a significant upgrade package to the British Grand Prix with major changes made to the front suspension and floor.
Assessing the impact of the updates, Elliott added: "So far, so good.
"Obviously, we lost the best part of P1 with the weather. Generally, we're happy with what we have seen. The upgrades have delivered what we wanted.
"They're not a miracle that is suddenly going to jump us to the front of the grid but they're a good step in the right direction.
"What is pleasing for me is that we've been able to develop those and bring them without making any of our problems worse, some of the bouncing problems that we had earlier in the season.
"So, hopefully, our understanding there has improved and we can keep chipping away and moving forward from here."