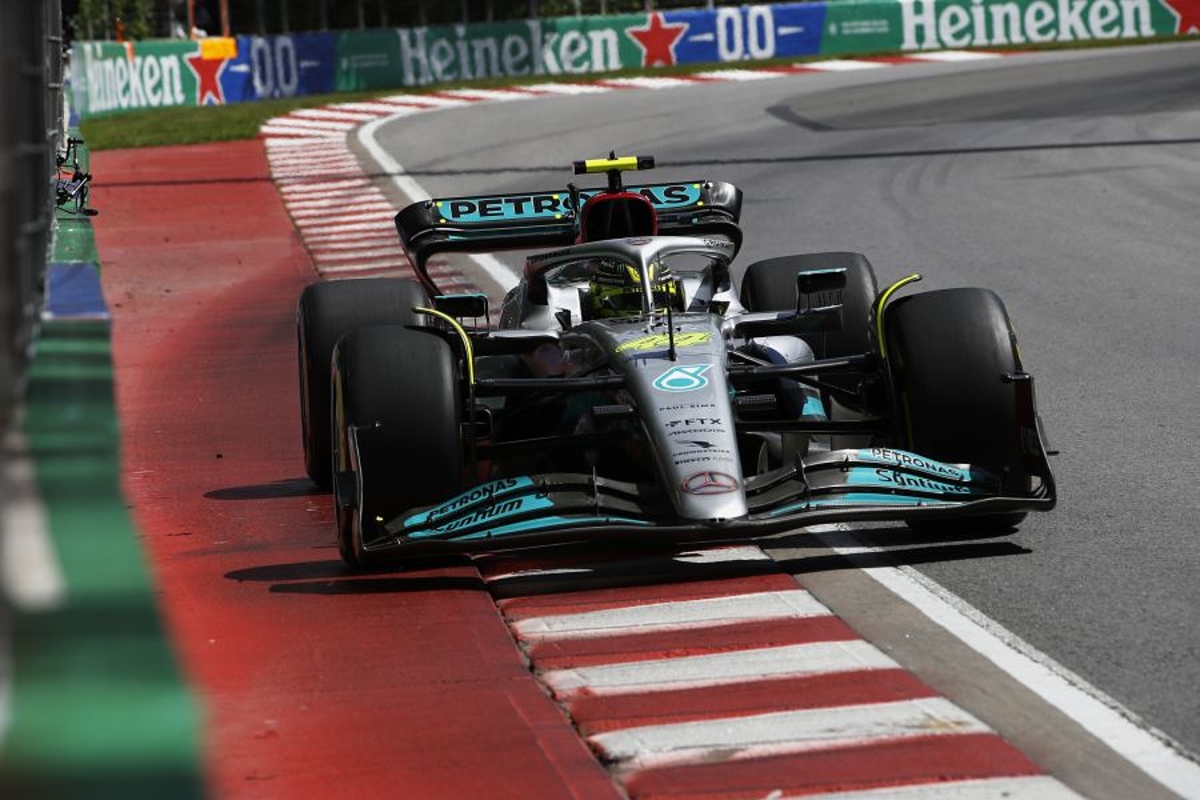 Mercedes major upgrade revealed, Red Bull and Ferrari also make changes
Mercedes major upgrade revealed, Red Bull and Ferrari also make changes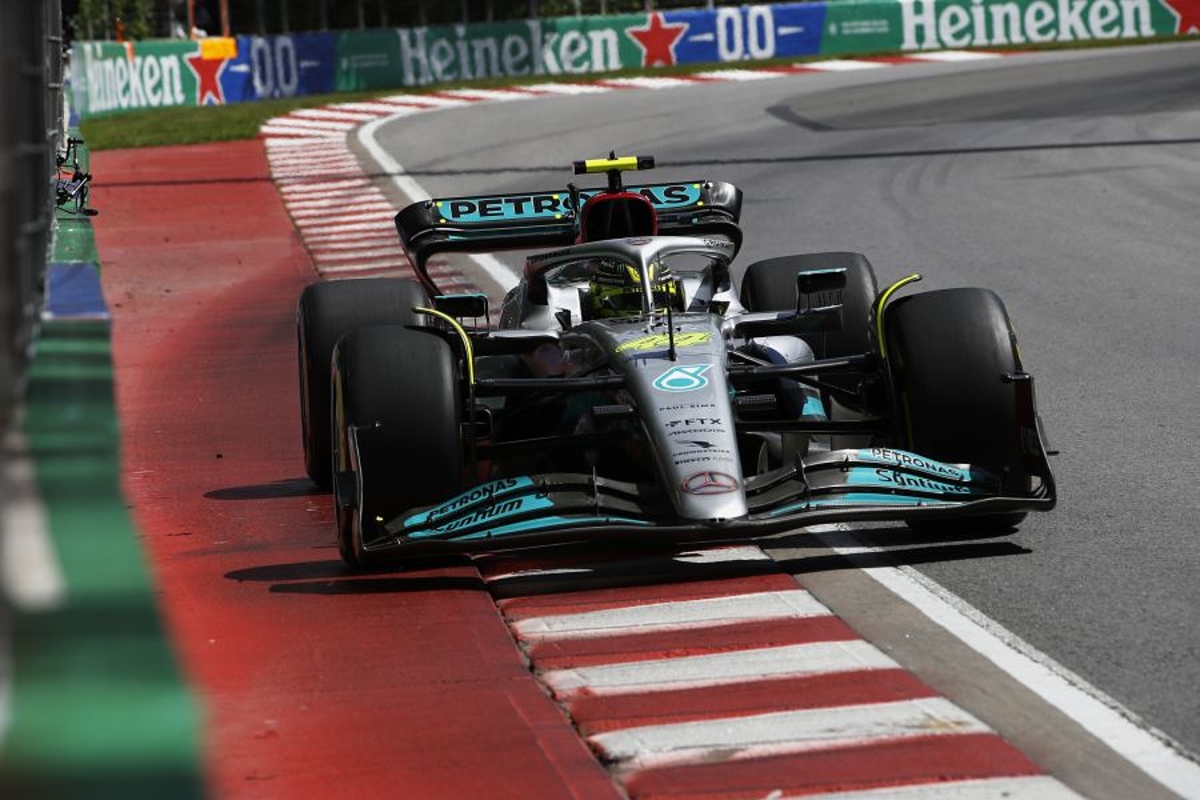 Mercedes' significant upgrade package for the British Grand Prix has been revealed, with the updates dwarfing changes made by Red Bull and Ferrari.
The Silver Arrows will attempt to close the gap to the top two constructors with the package this weekend, with the W13's airflow the targeted area of improvement.
The car will sport a developed front suspension, where volume has been added to the side of the chassis near the pushrod along with fillet extensions where the legs meet the main chassis body in order to produce downwash and improve the under-floor airflow.
The team has also adjusted the position of vanes found ahead of the sidepod in order to improve airflow to the radiator duct.
The biggest changes come with the floor of the W13, where the floor edge wing slot has been increased as well as an increase to the camber of the forward-most portion.
A camber change has also been made to the forward flow fence, with both updates increasing the generated aero-load of the floor and improving flow quality to the diffuser.
A realigned bib-wing will help improve flow alignment, whilst a track-specific change in camber on the rear wing tip will help with drag reduction on Mercedes' medium-downforce wing.
Red Bull focus on reliability
Red Bull has focused on improving reliability with changes to its callipers in order to control the front corner temperatures.
The coke-bottle area of the chassis has evolved in order to help with the different cooling challenges for Silverstone, Austria, France and Hungary, with all four races coming in a quickfire blast within five weeks.
The floor edge geometry has been revised for the RB18 to improve airflow stability, whilst a subtle change to the floor fence geometry aims to provide the same advantages.
Ferrari bring just one British GP update
Ferrari has made just the one change to the F1-75 ahead of the British GP weekend, with a sidepod undercut revision, rearview mirror housing and outboard stay redesign and a rear cooling exit update all affecting the coke-bottle area of the chassis.
The changes are not specific to Silverstone and will result in an increase to the Scuderia's aero efficiency as well as an increase to its power unit cooling range.