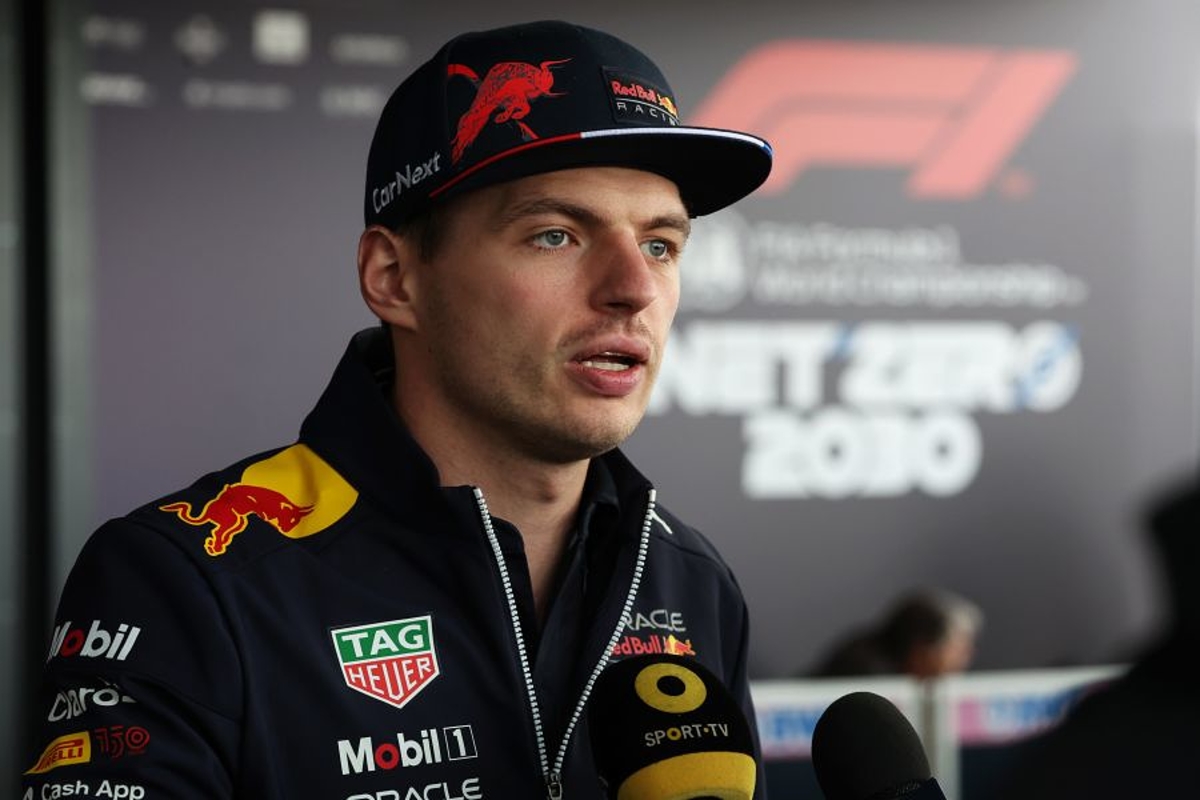 Verstappen - 'Bring on the boo boys' after British GP fans turn on F1 champion
Verstappen - 'Bring on the boo boys' after British GP fans turn on F1 champion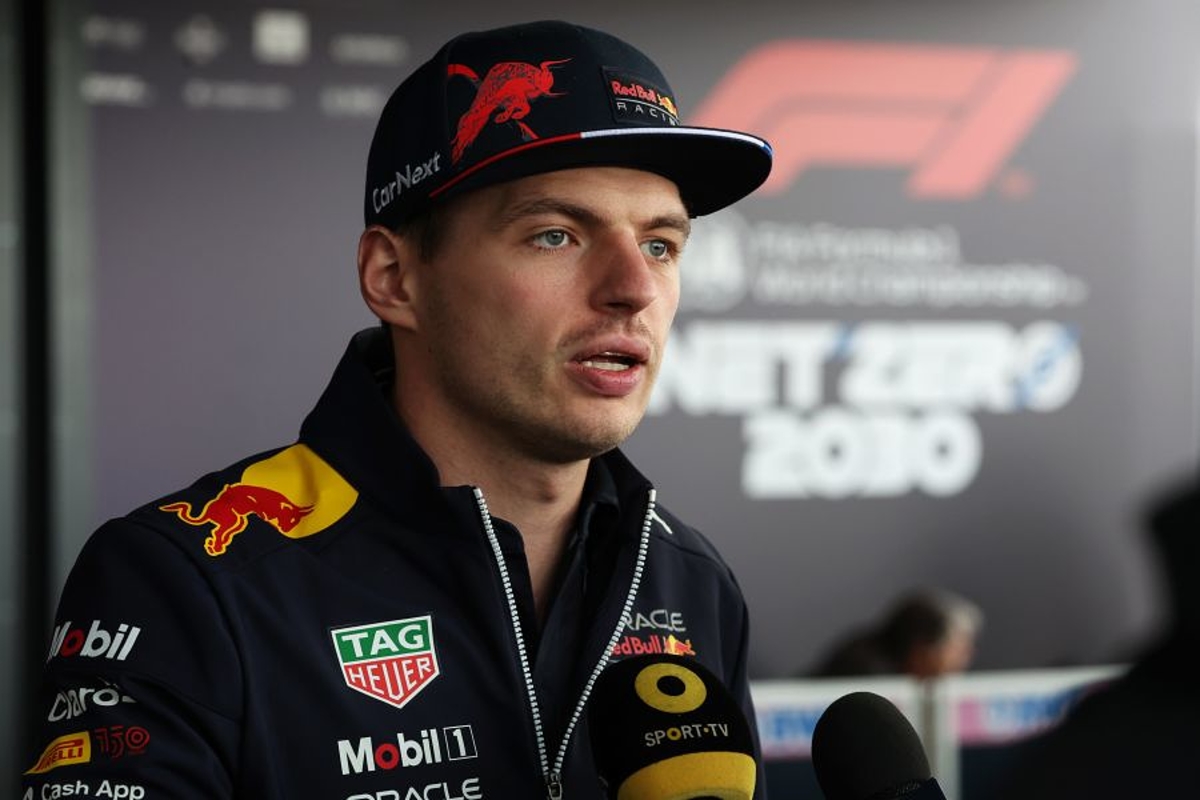 Max Verstappen has called on the British Grand Prix boo-boys to do their worst after he was roundly jeered by the Silverstone fans following qualifying.
The Red Bull driver finished second to Ferrari's Carlos Sainz after suffering a spin at Stowe on his first lap, then sliding wide at Vale on his second and encountering yellow flags for Charles Leclerc's spin on his final effort of a wet Q3.
His spin was met with a chorus of cheers from a Silverstone crowd largely behind Lewis Hamilton, Verstappen's fierce rival during his maiden championship season and the driver he collided with at this race a year ago which intensified the fight.
After climbing out of his RB18 on the grid post-qualifying in order to conduct the obligatory FIA interview, on this occasion conducted by Billy Monger, the crowd sitting along the Hamilton Straight began to loudly boo the Dutchman.
Reacting to the booing, Verstappen said: "It was a bit disappointing because I couldn't understand Billy
"The rest, if they want to boo, then they do that. For me, it is not going to change anything.
"I am happy to always be here. It is a great track and great for the atmosphere in general.
"Maybe some of them, they don't like me but that is fine. They all have their own opinions and I don't care."