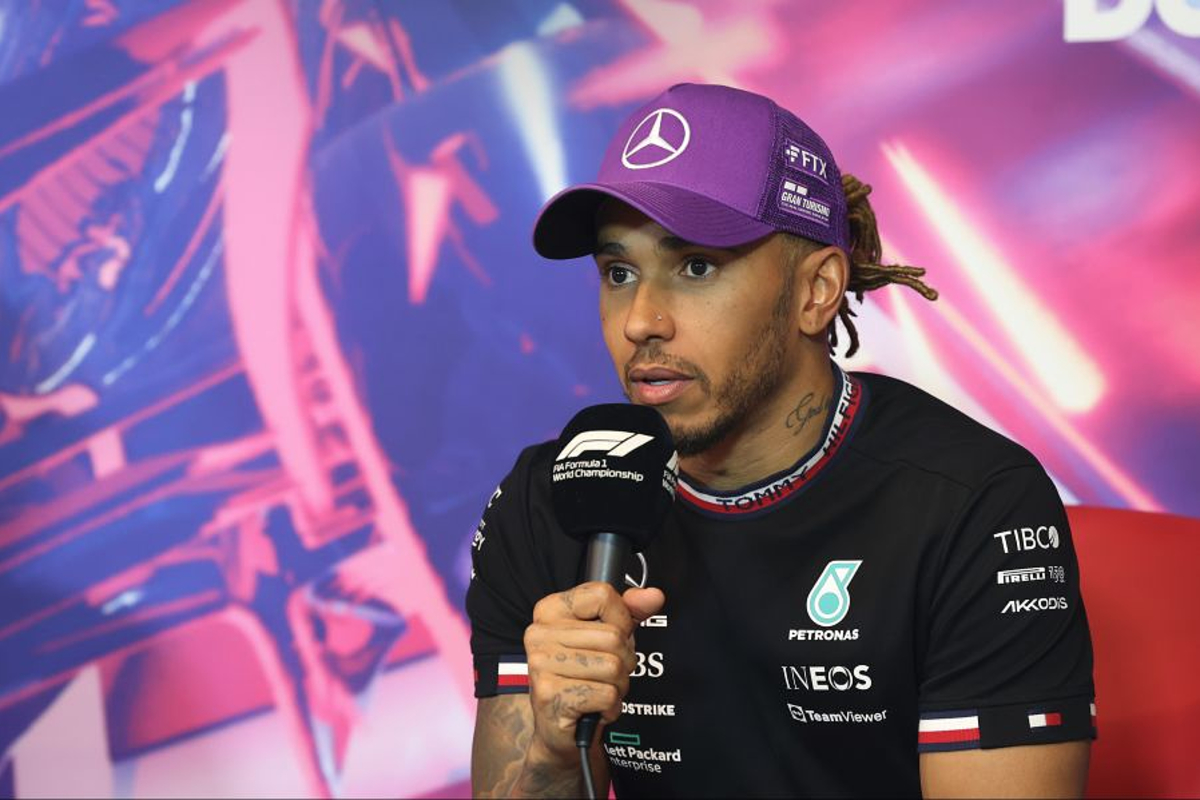 Hamilton demands old-boy silence as Ecclestone shocks with Putin defence - GPFans F1 Recap
Hamilton demands old-boy silence as Ecclestone shocks with Putin defence - GPFans F1 Recap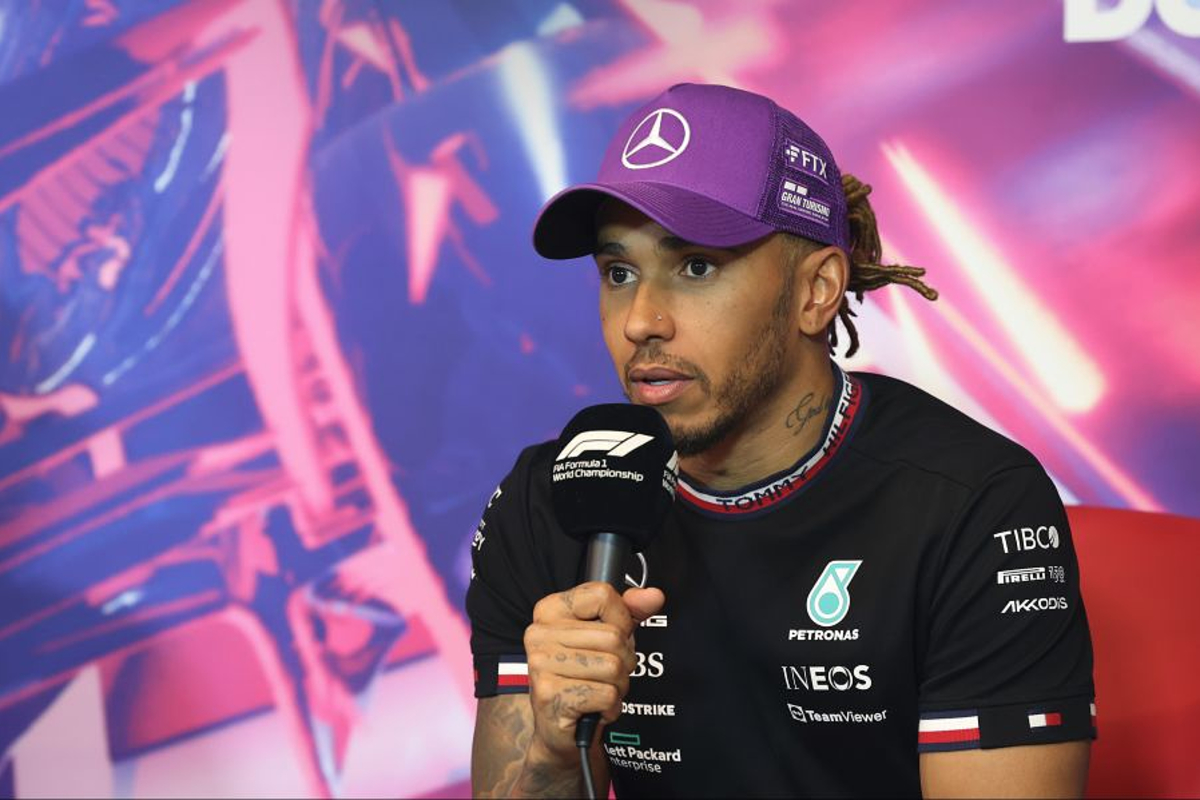 Lewis Hamilton has turned on the "old voices" in F1 after comments made by Nelson Piquet and Bernie Ecclestone that have cast a shadow over the sport. Read more...
Piquet and Putin defended by Ecclestone, F1 responds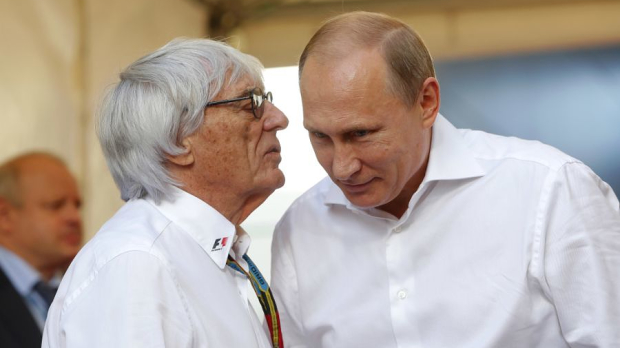 Bernie Ecclestone has claimed that Vladimir Putin is a "first-class" person and that he would "take a bullet" for the Russian President. Read more...
Horner concedes Masi Abu Dhabi mistake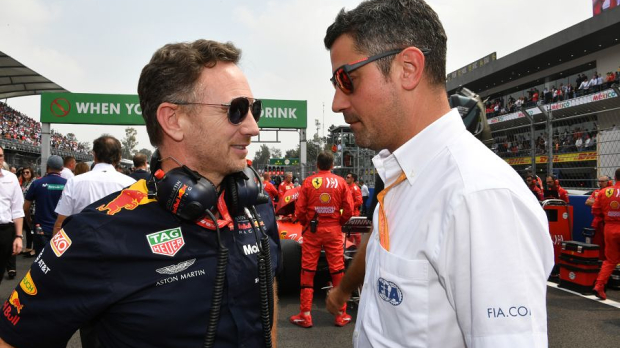 Christian Horner has conceded former FIA race director Michael Masi made a mistake in the championship-deciding Abu Dhabi Grand Prix last year. Read more...
Verstappen insists Piquet "not a racist" but condemns Hamilton incident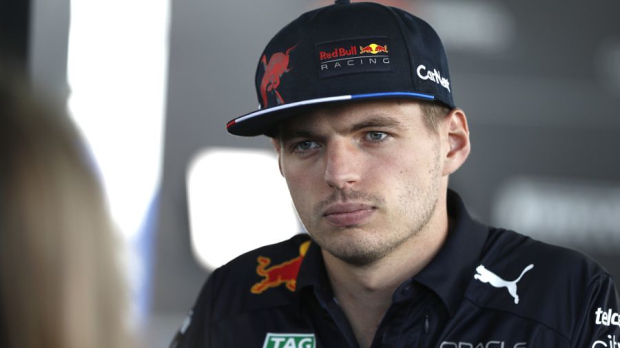 Max Verstappen has condemned the language used by Nelson Piquet towards Lewis Hamilton but has insisted the Brazilian is not a racist. Read more...
FIA set deadline to implement new porpoising rules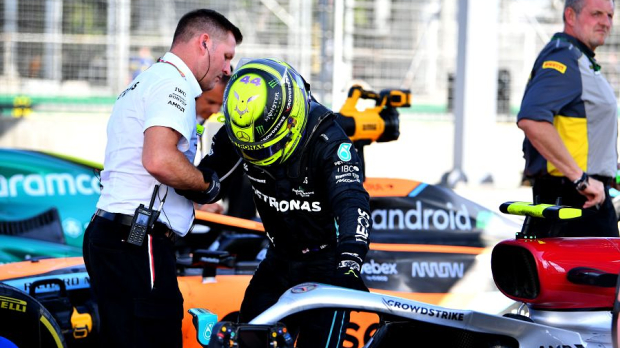 The FIA has imposed a deadline for all F1 teams to comply to a new technical directive surrounding the porpoising saga. Read more...
Vettel makes F1 demand after Hamilton-Piquet racism storm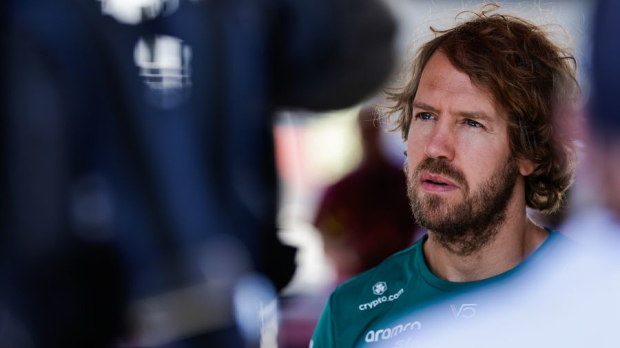 Sebastian Vettel has insisted F1 has a responsibility to address inclusivity issues after a turbulent week for the sport. Read more...
"I get death threats every now and then" - Norris makes astonishing claim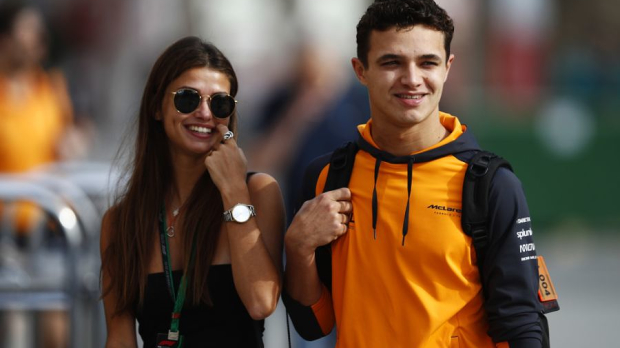 Lando Norris has demanded action after revealing to receiving death threats while also claiming his model girlfriend has been subjected to "horrific" online abuse. Read more...