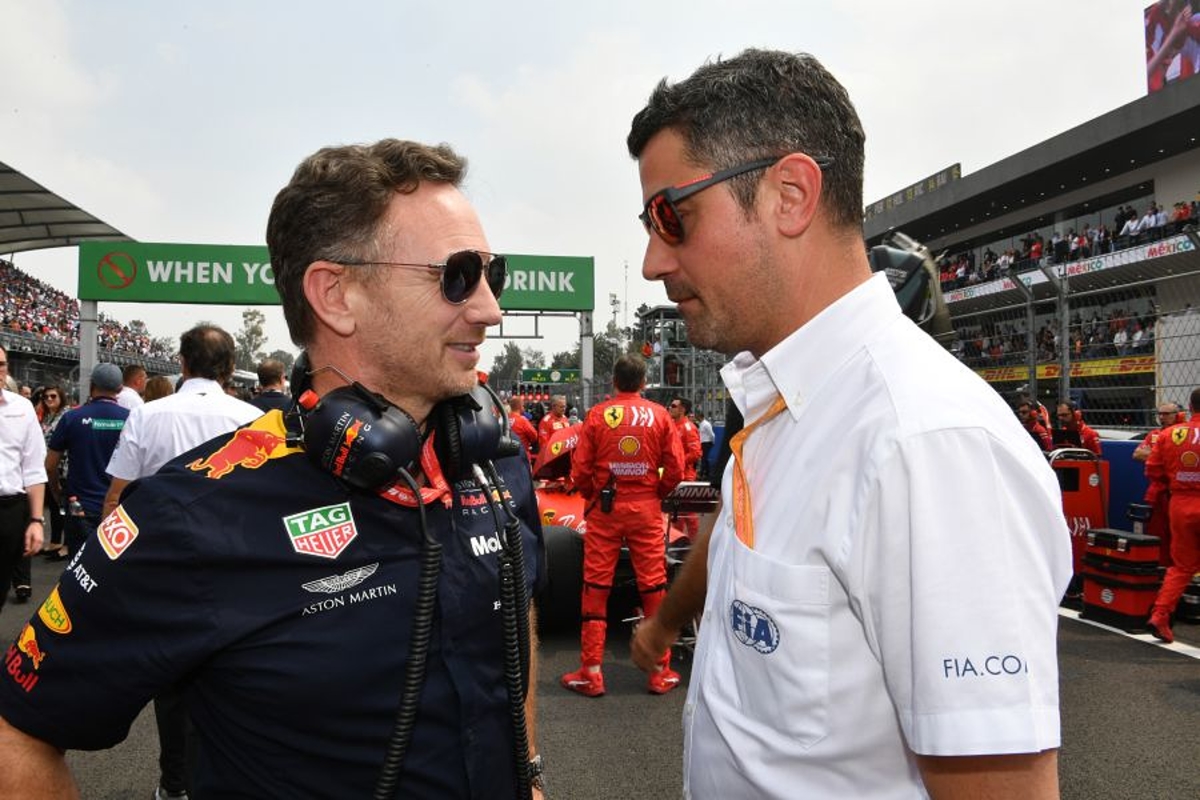 Horner concedes Masi Abu Dhabi mistake
Horner concedes Masi Abu Dhabi mistake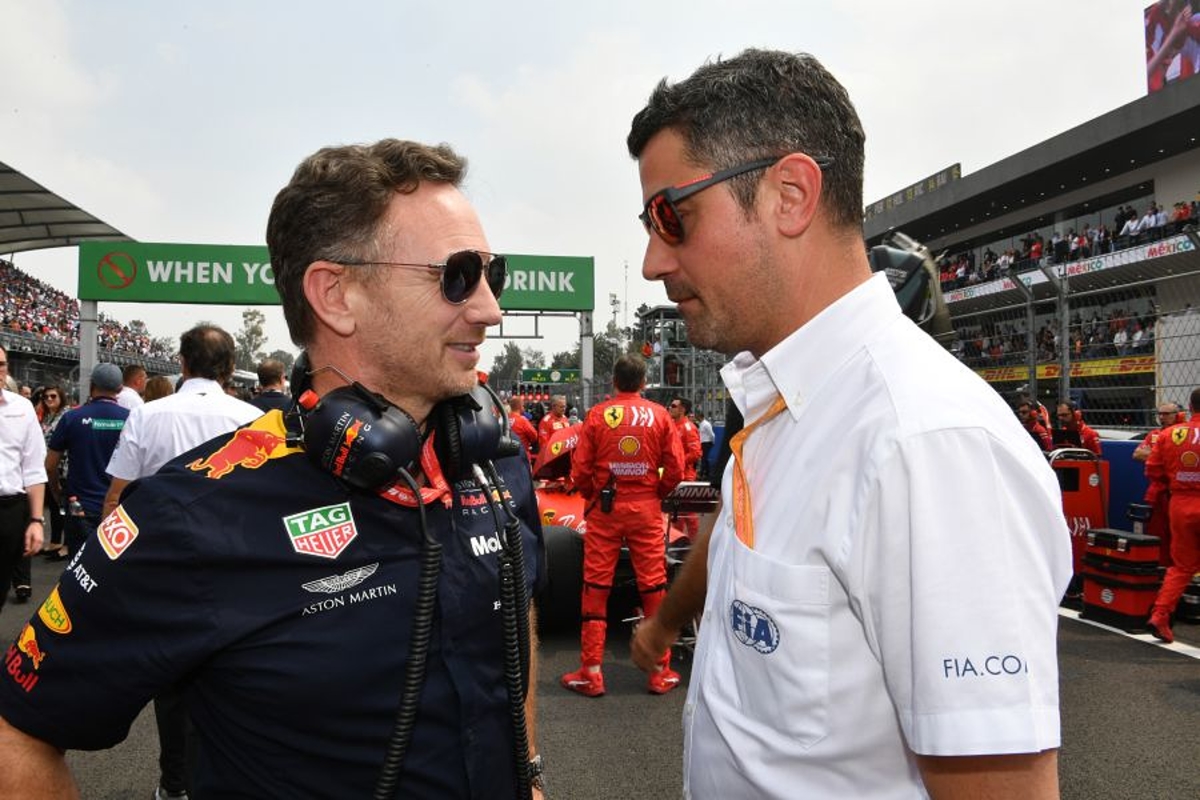 Christian Horner has conceded former FIA race director Michael Masi made a mistake in the championship-deciding Abu Dhabi Grand Prix last year.
Max Verstappen emerged victorious at the Yas Marina circuit in December after overtaking Lewis Hamilton during what turned into a one-lap sprint following a late safety car period.
Masi controversially only allowed the lapped cars between the two championship protagonists to unlap themselves before allowing the safety car to peel off into the pits, a decision that highlighted a vagueness in the regulations that led to a Mercedes post-race protest.
Horner has defended Masi since the Australian was removed from his post by the FIA ahead of the current campaign but speaking at the Cambridge Union, the Red Bull team principal has suggested an error was made by the former race director.
"For me, I was very disappointed in the way the FIA dealt with Michael. He was in that race control room doing the best he could with the pressure he had," said Horner.
"The mantra was always very clear that he was always going to be under pressure to restart that race - nobody wanted to see a world championship won under a safety car.
"So you just knew that the likelihood is that it was going to get going again.
"He made one mistake in that he didn't allow all lapped cars to unlap themselves. So I think there was three cars that kept at the back of the field and were unable to unlap themselves.
"That was the only mistake that he made, so I thought it was tremendously harsh for him to be hung out to dry, particularly in public and the trolling he got and the abuse he got online without any support of the federation behind him.
Horner feels sorry for Masi after FIA treatment
The 2021 championship was riddled with controversies and falling-outs between Red Bull and Mercedes, with both Horner and Silver Arrows counterpart Toto Wolff at times disappointed with the FIA's handling of the situation.
Insisting he still felt Red Bull was not afforded the rub of the green during the season, Horner added: "There were a lot of decisions he made last year that we felt went against us, whether it was yellow flags in qualifying in Qatar or the Silverstone incident with Lewis.
"But I did feel sorry for him, there should have been more support after that championship because he was in an incredibly difficult position."