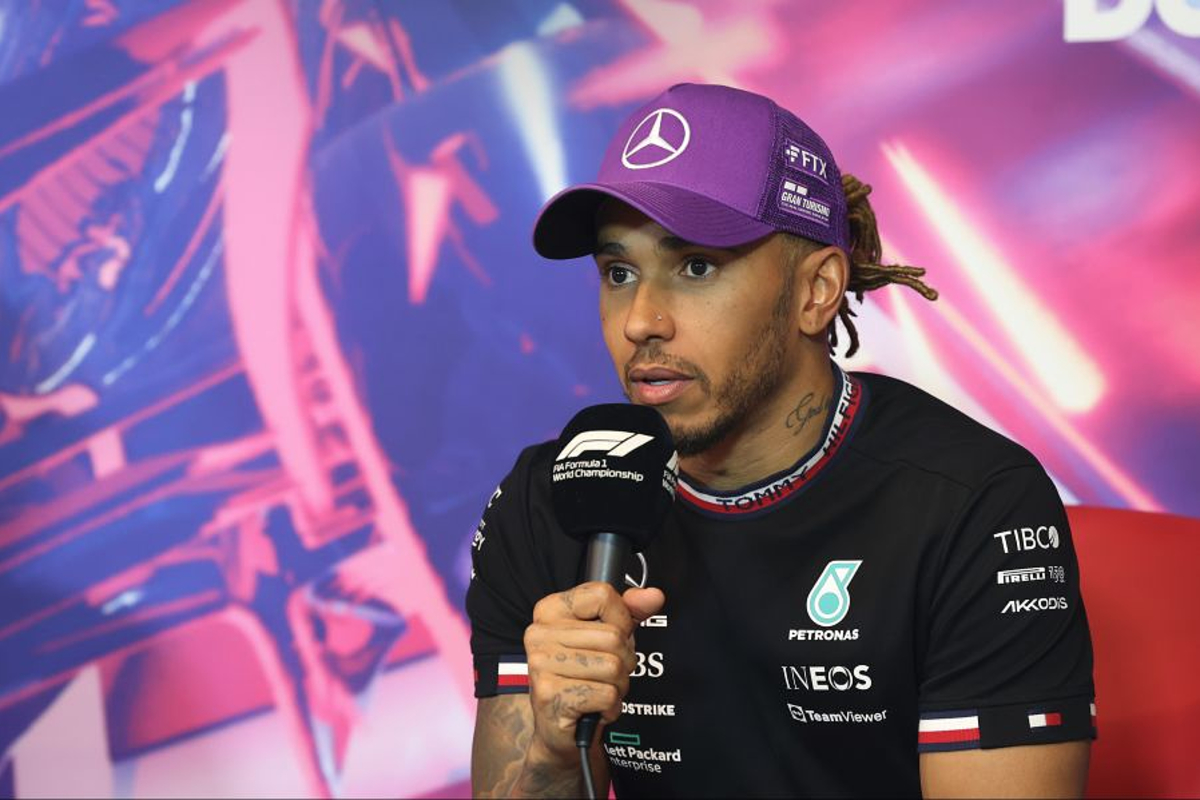 Hamilton turns on F1 "old voices" after racism Putin row
Hamilton turns on F1 "old voices" after racism Putin row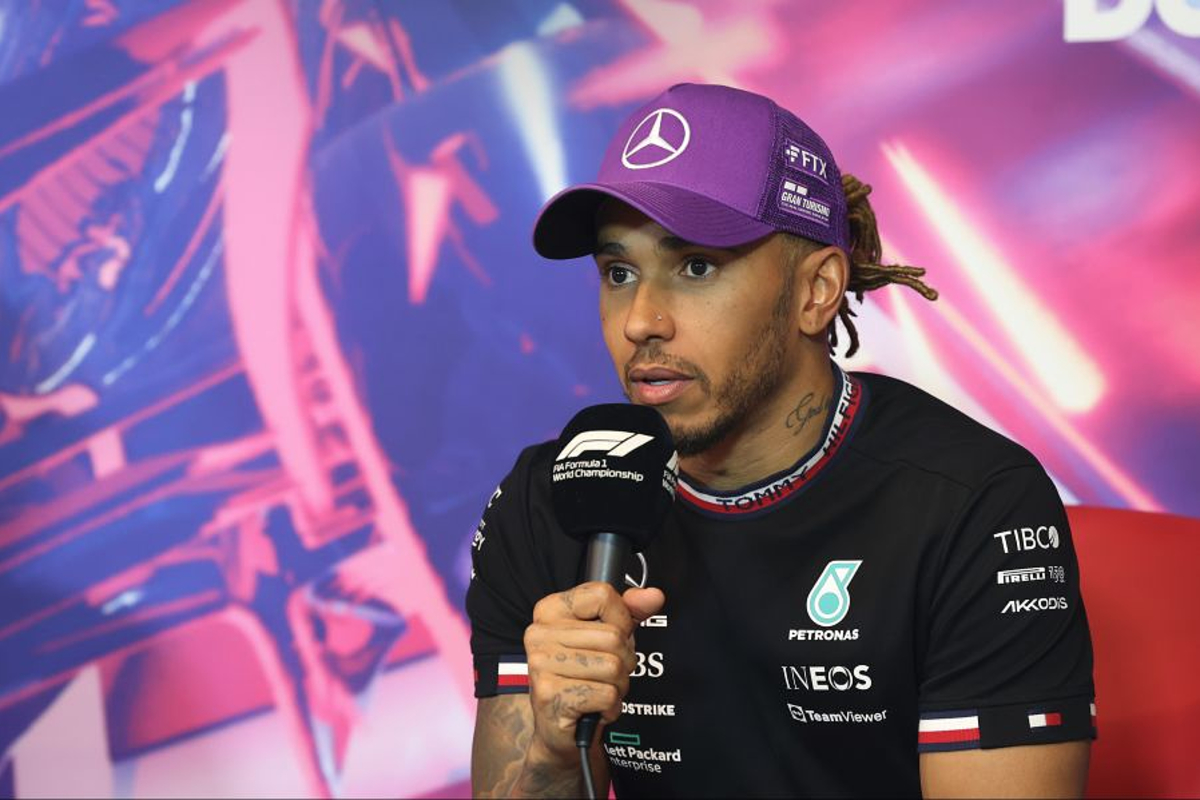 Lewis Hamilton has turned on the "old voices" in F1 after comments made by Nelson Piquet and Bernie Ecclestone that have cast a shadow over the sport.
Piquet and Ecclestone have caused extreme controversy in recent days, with the three-time champion using a racist slur to describe Hamilton before former supremo Ecclestone claimed he would "take a bullet" for Russian president Vladimir Putin.
Even another three-time champion in Sir Jackie Stewart has recently criticised Hamilton by saying he should "resign" from F1.
Speaking ahead of the British Grand Prix, Hamilton did not hold back with comments of his own in response.
With regard to Ecclestone, in particular, the Mercedes driver said: "To hear from someone that ultimately believes in the war, the displacement of millions of people and the killing of thousands of people - the person that is doing that, they support them, that is beyond me.
"I can't believe that is what I heard and, ultimately, it is disappointing.
"It's affecting not only the people that are out there but it is affecting all of the countries around the world. It is affecting people here in the UK and it is going to continue to affect us.
"This is going to put us back decades."
Adding that "enough is enough," Hamilton turned his attention to the media and said: "There needs to be some accountability [from the media].
"You know what you're going to get with them and I don't know what their [broadcaster ITV] goal was, if they were seeking to create a divide here in the UK. We don't need any more of it."
Hamilton - Old voices not representative of where F1 is going
F1 has evolved massively in recent years with Hamilton himself involved in a number of efforts to increase diversity and inclusion in the sport.
But according to Hamilton, the views held by some of F1's old guard are not representative of where F1 is going and should not be given column inches or air time.
"It has been two years since many of us took the knee at the first race in Austria and of course, we are still faced with the challenges," added Hamilton.
"I've been on the receiving end of racism and criticism and negativity in archaic narratives for a long, long time and undertones of discrimination, so it's nothing really new for me. It's more about the bigger picture.
"I don't know why we are continuing to give these older voices a platform because they are speaking about our sport and we are looking to go somewhere completely different.
"It's not representative of who we are as a sport now and where we are planning to go.
"If we're looking to grow in the US and other countries - South Africa - and grow our audience, we need to be looking to the future.
"We need to be giving the younger people a platform that is more representative of today's time, who we are trying to be and the direction we are going.
"It's not about one individual, it's not just about one use of that term, it's the bigger picture."