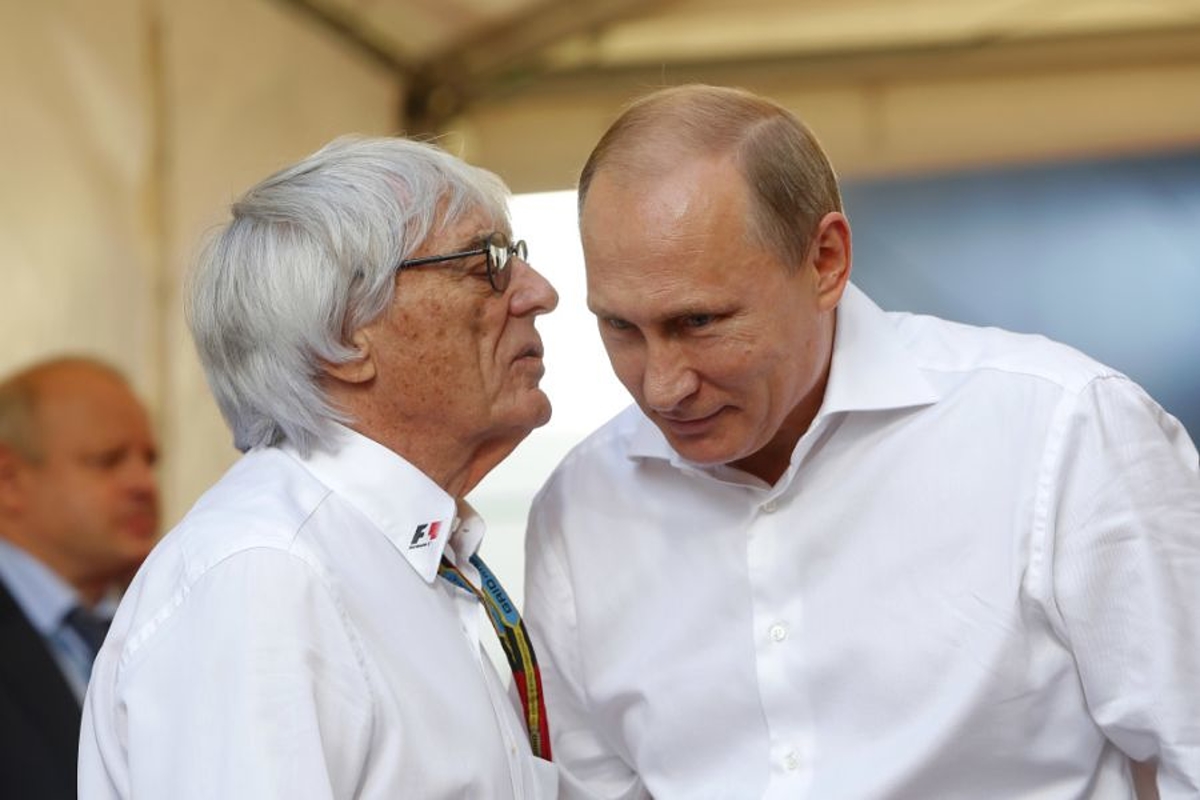 Piquet and Putin defended by Ecclestone, F1 responds
Piquet and Putin defended by Ecclestone, F1 responds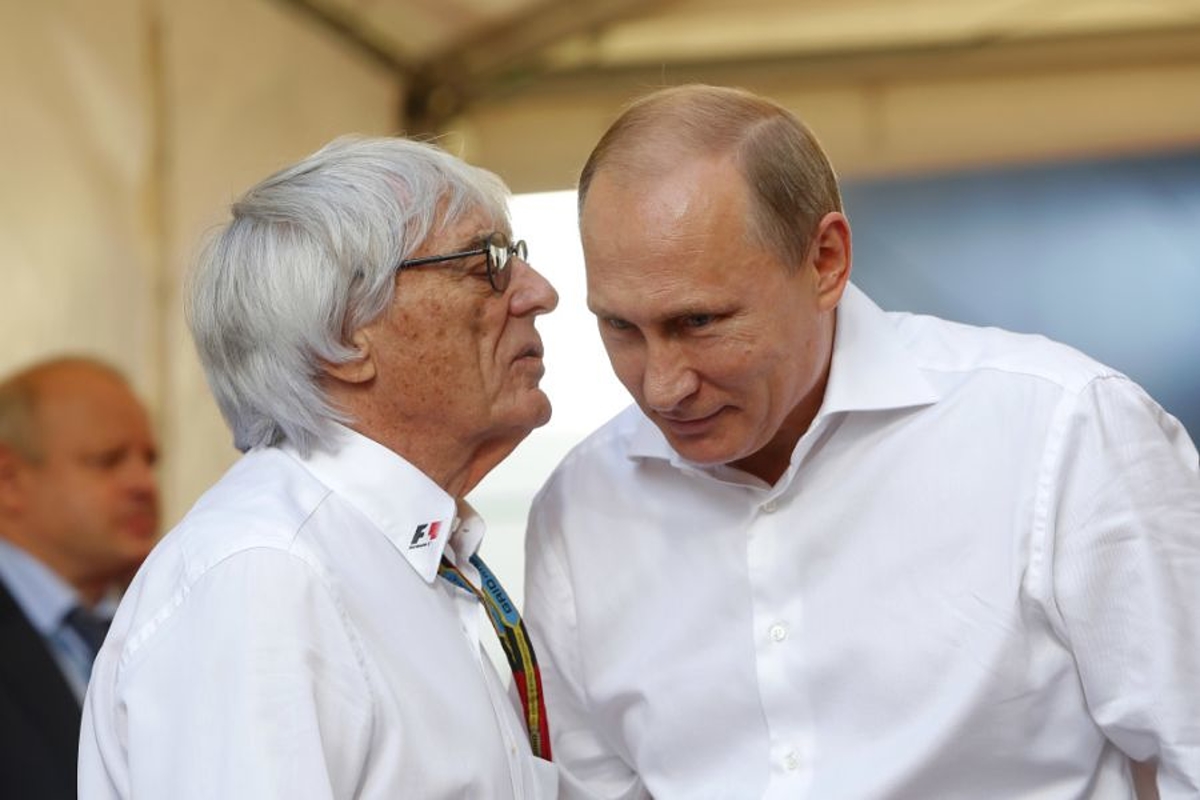 Bernie Ecclestone has claimed that Vladimir Putin is a "first-class" person and that he would "take a bullet" for the Russian President.
The former F1 supremo has also defended Nelson Piquet amidst his racism storm with Lewis Hamilton.
Three-time world champion Piquet has been banned from F1 after using a racial slur to describe Lewis Hamilton in an interview from last year that surfaced only in the build-up to this weekend's British Grand Prix.
But defending the Brazilian, Ecclestone told Good Morning Britain: "I've known Nelson for an awful long time.
"I was with him a couple of weeks ago. It's not the sort of thing Nelson would say meaning something bad.
"He probably thinks lots of things he says which might upset us or might feel a little bit offensive.... to him it's nothing. It's just part of conversation. Nelson would never go out of his way to say anything bad, certainly.
"I think what probably happened, knowing Nelson as I know him, as his daughter is the girlfriend of Max Verstappen, probably after seeing the accident, he probably exploded and carried that forward. Well it's probably not appropriate with us. But probably it isn't something terrible that happens if you said that in Brazil."
Suggesting Hamilton should be content with the apology offered by Piquet, Ecclestone added: "People say things... if people happen to be a little bit overweight, or undersized like me, I'm quite sure a lot of people have made remarks about that. If I'd have heard it, I'd have been able to deal with it myself without too much trouble.
"I'm surprised Lewis hasn't just brushed it aside. Or, better than that, replied. But he's now come out and Nelson has apologised. So everybody seems, or should be, happy."
Ecclestone: "I would still take a bullet" for Putin
Putin has been condemned worldwide since Russia launched a large-scale invasion of Ukraine in February, a conflict that has claimed thousands of lives and is expected to rage on for months.
Despite the criticism, that also saw F1 cancel its contract with the Russian Grand Prix, Ecclestone has defended Putin: "I would still take a bullet for him.
"I would rather it didn't hurt but if it does, I would still take a bullet because he is a first-class person and what he is doing is something he believes is the right thing, he is doing it for Russia.
"Unfortunately, he is like a lot of business people, like me, we make mistakes from time to time."
Suggesting the war could have been stopped by Ukrainian President Volodymyr Zelenskyy, Ecclestone added: "When we make a mistake, you have to do the best you can to get out of it. If it had been conducted properly... the other person in Ukraine, his profession I understand is he used to be a comedian.
"I think he seems as if he wants to continue that profession because if he had have thought about things, he would have definitely made a big enough effort to speak to Mr Putin, who is a sensible person and would have listened to him and probably done something about it."
"It wasn't intentional. Look how many times America has moved into different countries that have nothing to do with America.
"Actually in America, it is their business, they like wars, it is good for them."
F1 responds to Ecclestone
Ecclestone has recently become more controversial than ever and hit the headlines earlier this month when being arrested for being found with a gun at a Brazilian airport.
With F1 further separating itself from Ecclestone, the sport responded to the comments made on Good Morning Britain with a statement reading: "The comments made by Bernie Ecclestone are his personal views and are in very stark contrast to position of the modern values of our sport."