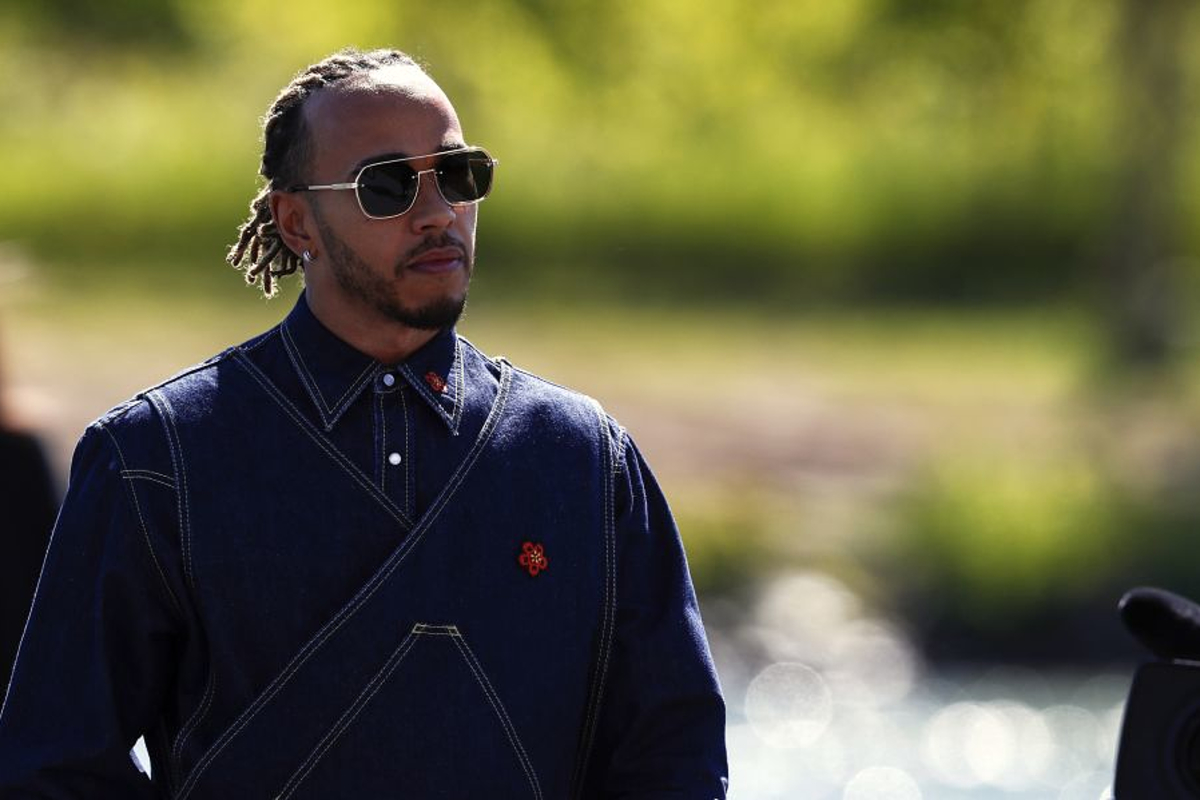 Nelson Piquet uses racist term to describe Lewis Hamilton
Nelson Piquet uses racist term to describe Lewis Hamilton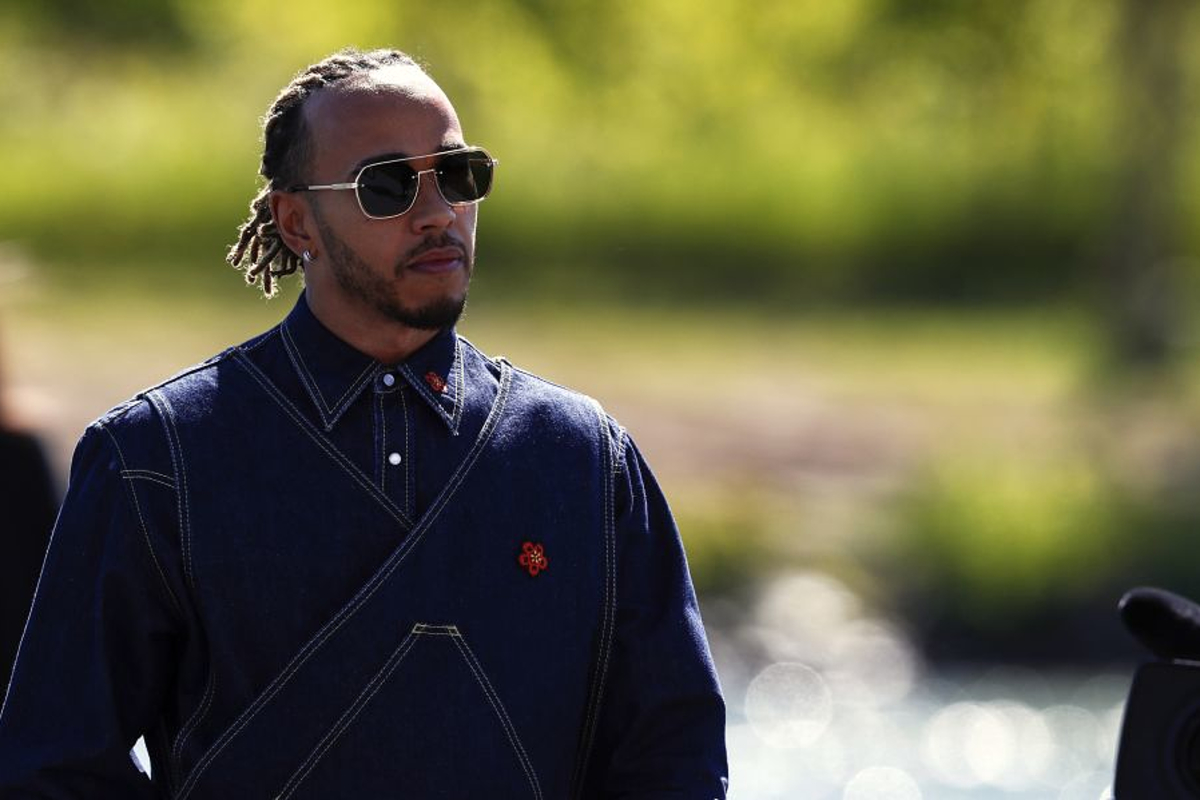 Former F1 world champion Nelson Piquet used a racist term to describe Lewis Hamilton.
Speaking in an extensive interview with Brazilian outlet Motorsport Talks last November, Piquet gave his opinion on last year's British Grand Prix clash between Hamilton and title rival Max Verstappen.
In his comments, Piquet twice used the term "neguinho" in reference to Hamilton.
What Piquet reportedly said about Lewis Hamilton
"The [racist term] put the car in and left because there was no way to pass two cars on that corner. He made a joke. Lucky for him, only the other one [Verstappen] got f***** up."
The quotes have been widely reported by mainstream media in Brazil, as Hamilton and Verstappen prepare to do battle again at Silverstone one year on in this weekend's 2022 British Grand Prix.
F1 slates "unacceptable" language
F1 has been quick to express its view on the language used by Piquet and has backed the efforts of Hamilton to increase diversity in the sport.
"Discriminatory or racist language is unacceptable in any form and has no part in society," said a spokesperson for F1.
"Lewis is an incredible ambassador for our sport and deserves respect. His tireless efforts to increase diversity and inclusion are a lesson to many and something we are committed to at F1."