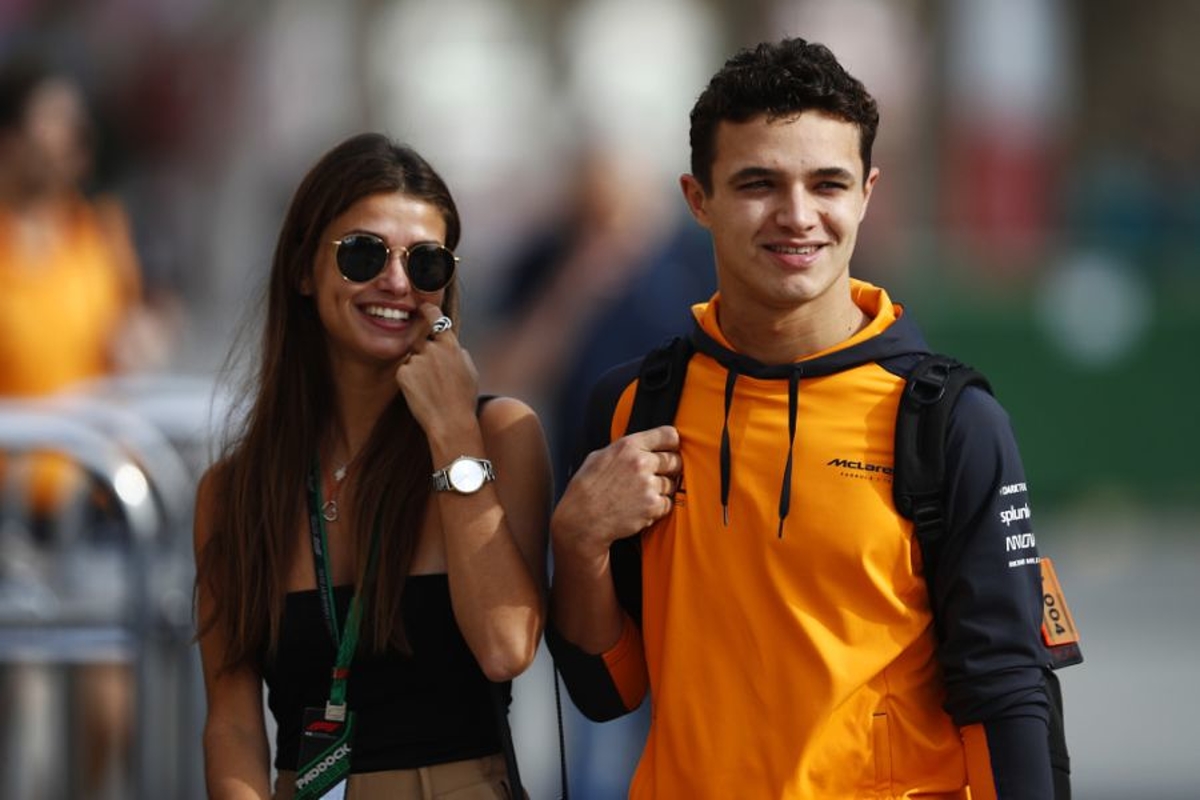 "I get death threats every now and then" - Norris makes astonishing claim
"I get death threats every now and then" - Norris makes astonishing claim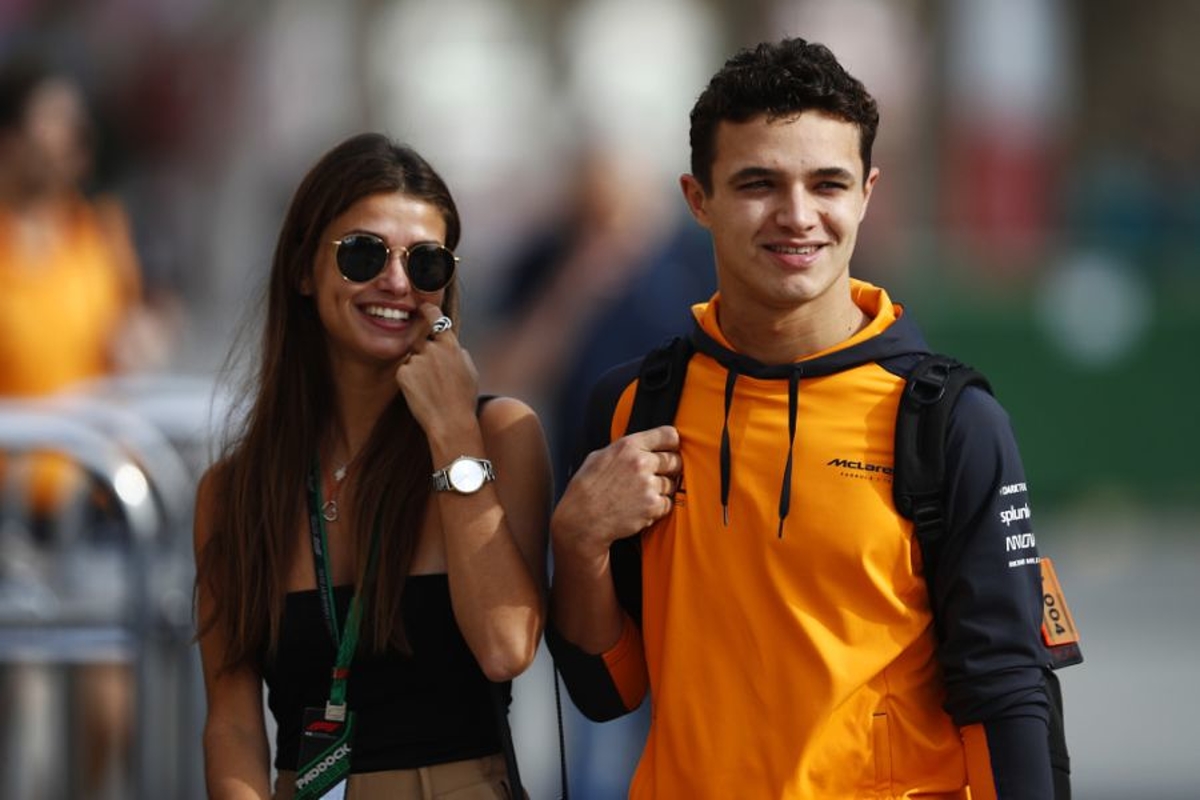 Lando Norris has demanded action after revealing to receiving death threats while also claiming his model girlfriend has been subjected to "horrific" online abuse.
Now in his fourth season in F1, McLaren driver Norris has become a star in his own right, only for that to result in him being subjected to the menacing side of stardom.
With 5.4million followers on Instagram and 1.9m on Twitter, speaking to national media, Norris said: "I get death threats every now and then. Not enough gets done and it is tough.
"If I had seen the threats when I started in 2019, it would have had more effect, but now I understand when you have to laugh - not laugh at a death threat - but laugh at the silly comments people come up with and things they try to create to get attention.
"I want to race, travel the world, meet new people and create new experiences, and they are using their one life sat behind a computer in their bedroom looking to try and ruin, annoy and bully someone."
Norris eager to protect model girlfriend
Earlier this year, Norris announced he was dating Portuguese model Luisinha Oliveira, since when the abuse has been equally as insulting
"The amount of hate pages on social media dedicated to Luisinha now is pretty horrific," remarked Norris. "Instagram and Twitter are the main ones and it is not an easy thing for her.
"She has gone from quite a normal life to suddenly having a lot of followers, so she has to be more careful with what she says and does.
"It is difficult for her to be involved in it so quickly. At least in racing, you kind of go through it slowly and learn to adapt to it – from Formula 4, Formula 3, Formula 2 and then Formula 1.
"But having gone from never watching a Formula 1 race to suddenly being in that limelight is extremely tough and then to have to read the comments, too. I want to protect her from that."